Market Cautious On Global Cues
Market Cautious On Global Cues
Apr 21, 2017 | 06:28 PM IST
Apr 21, 2017 | 06:28 PM IST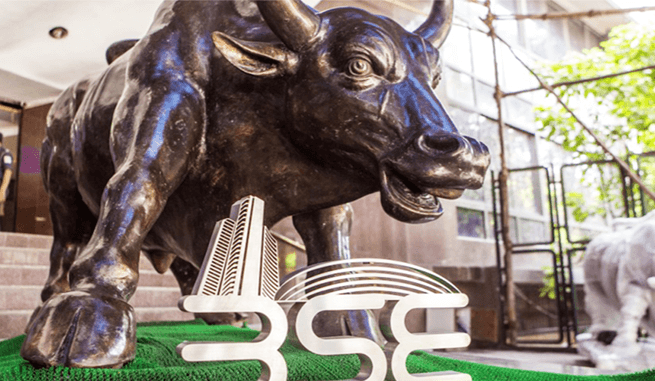 Stock market news-21 April 2017
The market witnessed last hour selling and ended on the negative side. Sensex lost 57.09 points to 29365.3 Nifty lost 17 points to 9119.4
Top gainers
Reliance by 3.43% to 1416.5, Infratel by 2.38% to 350.58, Tech Mahindra by 1.95% to 428.7, Axis Bank by 1.45% to 495.1 and NTPC by 1.19% to 165.65.
Top losers
Sun Pharma by 1.93% to 643.3, Grasim by 1.24% to 1133.2, Power Grid by 1.22% to 206.35, Cipla by 1.19% to 567.2 and HDFC by 1.13% to 1499.9. The market changed its morning gains to close somewhat lower on Friday as investors continued to be cautious due to mixed earnings, so far, and ahead of the French election, which is scheduled on Sunday. Market sentiment got negatively affected by the hawkish RBI tone in its latest minutes and also due to steady selling by FIIs in April, a disappointing follow-up to highest ever buying in March. HDFC Bank, the country's second-largest private sector lender, has announced a stable set of quarterly earnings on Friday. The bank's profit grew by 18.2% Y-o-Y to Rs 3,990 crore in the quarter ended March 2017. The better-than-expected net interest income coupled with non-interest income and operating profit boosted earnings but a sharp increase in provisions curtailed growth.
Stocks to Watch:
Srikalahasti Pipes is on the upside while Cipla is on the downside.

ABOUT AUTHOR
Niveza Editorial Desk : We are a team of stock market nerds trying to stay ahead of the herd. We spend our grey cells everyday to pave a smooth road for our clients in the shaky world of stock market. While...
FULL BIO

LEAVE A COMMENT
LEAVE A COMMENT
RECOMMENDED READING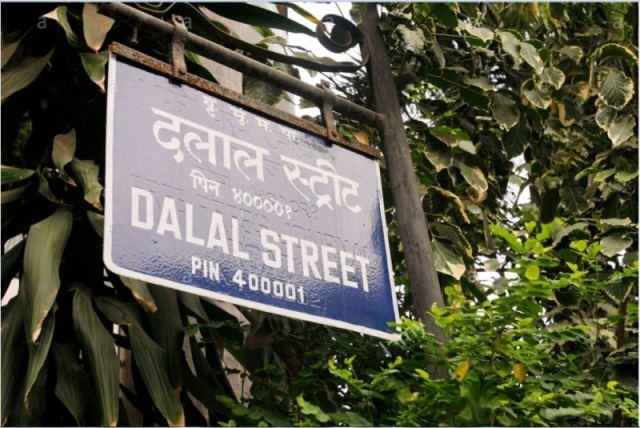 Share Market News
Read More>>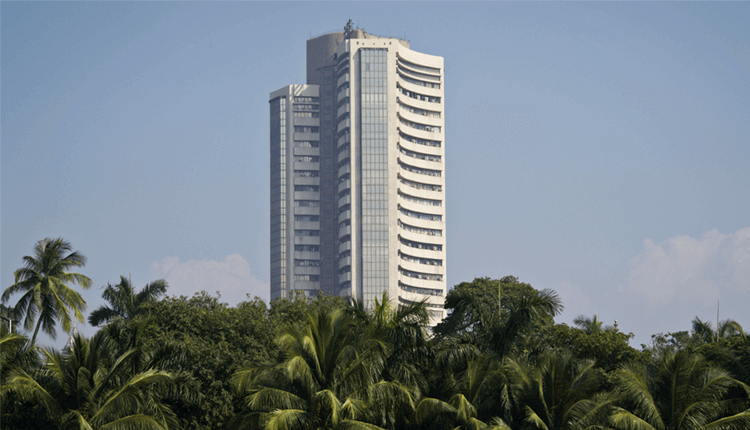 Our Analysis Better than expected WPI inflation data, Corporate earnings especially IT giant TCS & higher metal commodity prices helped Indian market to rally for 9th successive days
Read More>>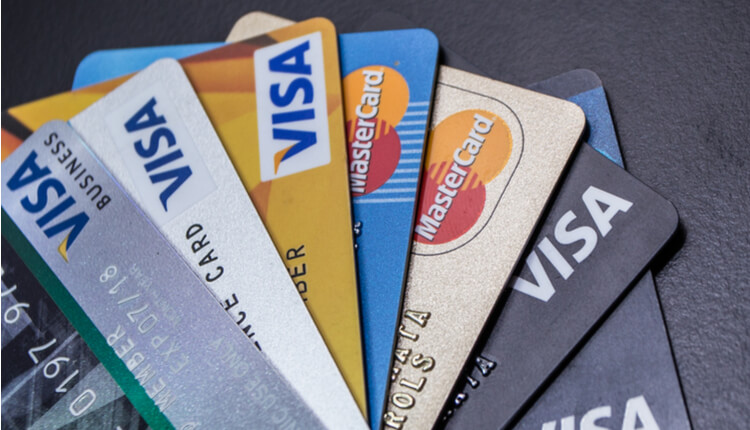 Cash is messy. You have to carry a big stash of cash with you wherever you go. After making transactions, you have to carry coins and a bigger wad of notes of lower denomination. While making petty purchases, if you can't tender exact cash, it
Read More>>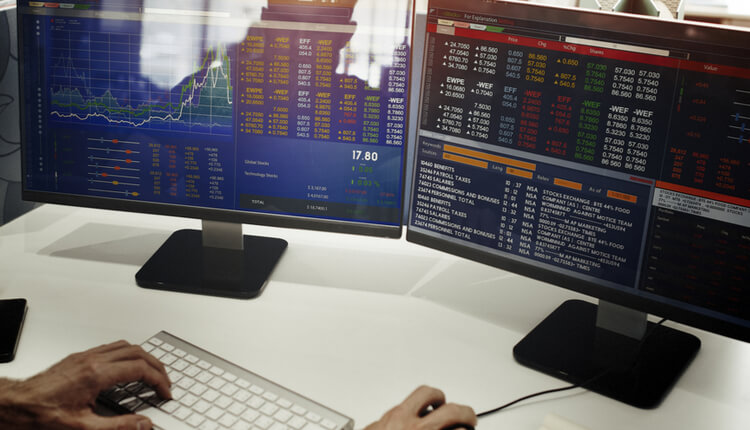 Note - We have updated this Long Term Investment article to suit the current market
Read More>>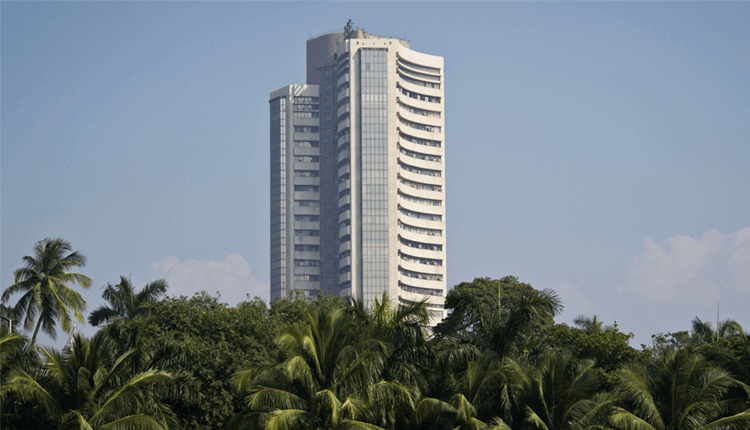 Our Analysis With every positive trigger like better CPI inflation, strong Industrial output & easing of US-China trade war
Read More>>