Market Cautious Ahead Of Quarter Earnings Market Cautious Ahead Of Quarter Earnings
Jan 09, 2017 | 18:05 PM IST
Jan 09, 2017 | 18:05 PM IST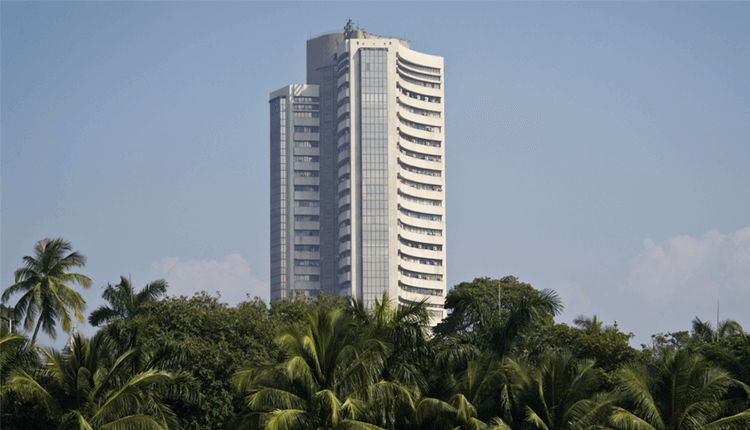 Market Walk 9th January, 2016:
Cautious market ended low after ups and downs.
Sensex lost 32.68 points to 26726.55
Nifty lost 7.75 points to 8236.05
HCL Tech gained 2.55% to 835.2
Among the top gainers were Idea Cellular by 2.06% to 74.4, Eicher Motors by 1.22% to 22995.0, TCS by 1.17% to 2308.0, IndusInd Bank by 1.16% to 1157.3.
Among the top losers were Dr Reddy lost 3.14% to 3060.10. ONGC by 2.15% to 198.2, Coal India by 1.99% to 300.10, Asian Paints by 1.86% to 912.25, Hindalco by 1.77% to 157.9.
The government may change the definition of long-term, raising the time limit for capital gains tax relief to a minimum of three years from one year at present. There is, however, no plan to introduce a long-term capital gains tax on stock trading. A change in the definition of long-term, if announced in the budget for 2017-18, could likely prompt millions of individuals who trade in stocks to shuffle their savings portfolio. Under current rules, gains made on a listed company stock are tax free if the investor exits after a year. The changed definition, however, would imply that investors both retail and institutional will have to pay 15 percent tax on the premium or gains made if the stock is sold within three years.
Stocks to Watch: DHFL is on up side while Coal India is on down side.
Click Here for SHARE MARKET NEWS for 6th Jan'2017

ABOUT AUTHOR
Niveza Research Desk : We are a team of stock market nerds trying to stay ahead of the herd. We spend our grey cells everyday to a pave a smooth road for our clients in the shaky world of stock market. While tracking the mood swings of the market we bring our clients the most rewarding deals.

LEAVE A COMMENT
LEAVE A COMMENT
RECOMMENDED READING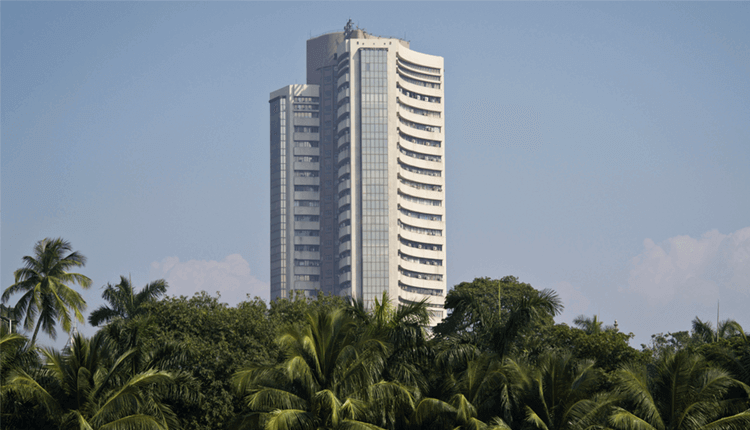 Our Analysis This week also market continued to consolidate amid volatility due to higher crude oil price & continued depreciation of rupee while domestic political graph also hurt sent
Read More>>
Our Analysis This week market witnessed selling pressure from 10,900 levels as investors took this opportuni
Read More>>
Trading is exhausting. You have to enter a position and have to stay glued to your screen till your target is reached. If the stock/index is moving against you, you have to employ your hedging strategies. While walking this tightrope many traders
Read More>>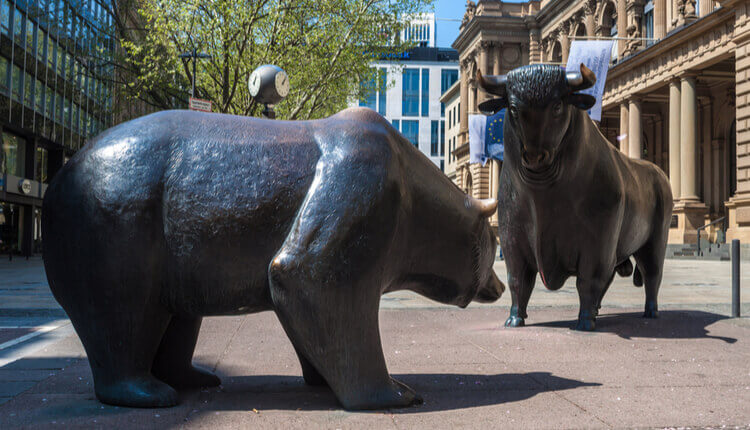 Midcap, Smallcap & large Cap, you must have read these words on the financial portals or even while sifting through your newspaper. What do they mean? What is a cap? You would not care to learn more about these terms if you are not interested in f
Read More>>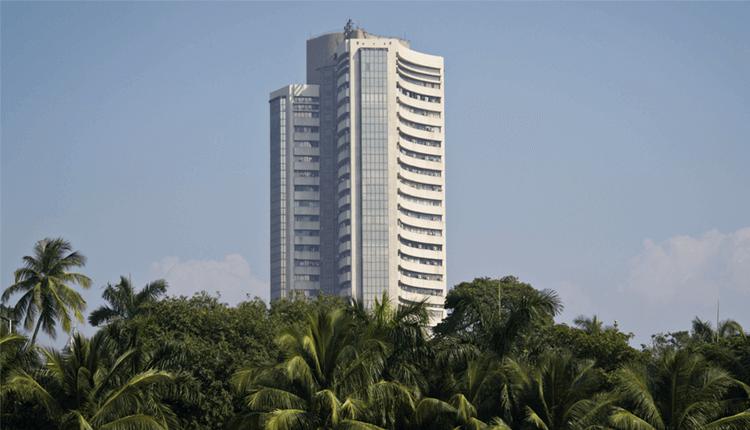 Our Analysis This week, benchmark indices traded rangebound as Nifty traded in a range of 10,600 to 10,780 levels due to uncertainty on global cues & Karnataka state election result. On
Read More>>