Indian Hotel Industry to Hold Strong
Jan 28, 2016 | 13:03 PM IST
Jan 28, 2016 | 13:03 PM IST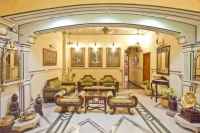 January 27, 2016
Indian Hotel Industry revenues to grow by 9%-10% during 2016-17; Occupancies post strong uptick supported by domestic travel: ICRA
ICRA estimates pan India Average Room Rates (ARR) to remain flat for 2015-16, nevertheless occupancy improvements of 6%-7% supports Revenue per available room (RevPAR) growth of 7%. Room inventory in the premium category is estimated to increase by 8% for 2015-16 as compared to 4% during 2014-15. With deferment in construction, supply addition would be lower than earlier estimates at ~7.7%-8% for 2016-17.
Foreign Tourist Arrivals (FTAs) slowed down to 4.4% during Calendar year 2015 (7.1% during 2014); the FTA segment continues to remain far below its true potential. Further, per capita dollar spend by tourists declined sharply in 2015 after remaining stagnant for three years. Given the muted global economic outlook, FTA growth for CY2016 is also expected to be subdued. Domestic travel, going by domestic airline Revenue Passenger Kilometre (RPKM) trends exhibited strong growth during the past 12 months indicating improving consumer confidence.
ICRA estimates the top line growth for the industry to be ~8% during 2015-16, with operating margins expanding by 100 150 bps. Growth would improve in 2016-17 to 9%-10% aided by pickup in occupancies and ARR traction in a few markets like Mumbai.
While improving consumer confidence has supported growth in occupancies, ARRs also appear to have bottomed out and was marginally down during YTD Dec-2015. Revenues for the industry sample grew by 7% during Q2, 2015-16 majorly due to occupancy driven RevPAR growth, while cost control measures bumped up operating margin by 250 bps to 8.8%.

ABOUT AUTHOR
Niveza Editorial Desk : We are a team of stock market nerds trying to stay ahead of the herd. We spend our grey cells everyday to a pave a smooth road for our clients in the shaky world of stock market. While tracking the mood swings of the market we bring our clients the most rewarding deals.

LEAVE A COMMENT
LEAVE A COMMENT
RECOMMENDED READING
Strong growth potential for solar rooftop PV projects; regulatory issues persist over implementation of net metering regulations: ICRA ICRA believes that the recent 500 MW SECI tender for award of rooftop solar PV projects
Read More>>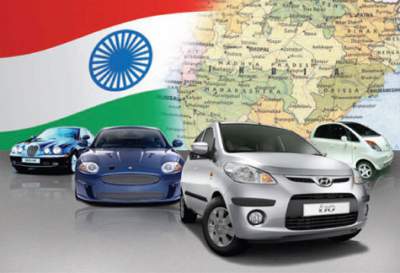 Improved macroeconomic environment (faster GDP growth, easing financing cost, fuel cost) and slew of launches, especially in compact car and UV segment supported growth during FY2016. Share of mini segment is on declining trend, as some first time
Read More>>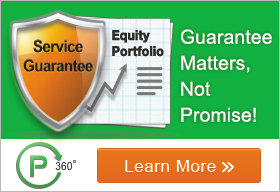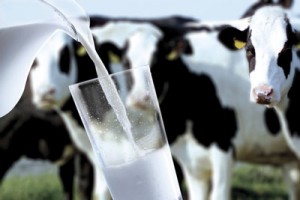 The India is the largest producer of milk is a matter of pride. We desperately need the next big push on productivity; that we are still struggling to economically uplift those very farmers (millions of them) who produce milk; that we are encounte
Read More>>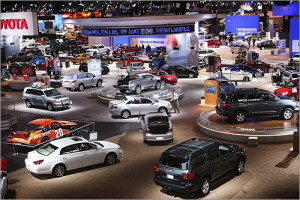 PRESS RELEASE Auto Expo 2016 will Witness Unveiling of 80 New Vehicles: 1500 suppliers from 20 Countries showcasing Latest Technologies The 13th edition of the Auto Expo, jointly organized by ACMA,CII, and SIAM, accredited by
Read More>>