Expectations from Budget 2016-17: Dairy Industry Perspective
Feb 11, 2016 | 10:20 AM IST
Feb 11, 2016 | 10:20 AM IST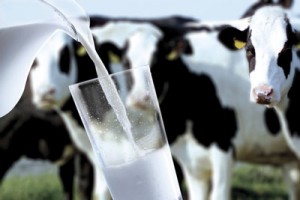 The India is the largest producer of milk is a matter of pride. We desperately need the next big push on productivity; that we are still struggling to economically uplift those very farmers (millions of them) who produce milk; that we are encountering frightful levels of adulteration are matters of concern.
While we will not do ourselves a favor by resting on our laurels, we need not be crestfallen by the concerns. Dairy Industry in India presents a plethora of opportunities. We see a sharp rise in demand for milk and milk products; the industry is globalizing.
Dairying in India, is not just an economic activity. It is an integral part of our society, our culture. No other industry can claim to touch lives of millions of farmers; more than half of them landless. Given market access, remunerative prices to farmers, dairy can become a potent tool for equitable growth and income distribution. Genuine impetus to the dairy sector leading to its growth will lead to that elusive balanced & inclusive growth where our villages progress alongside urban India. This inclusive growth in effect minimize impact of inflation owing to income gap.
Milk Production has grown rapidly approximately at 5% per annum since the 1980s. It however dipped to 3.5% p.a. during the 11th Five Year Plan. For the livestock sector to achieve target growth of 77% in the 12th Five year plan, milk production has to grow by at least 5%. Livestock accounts for 30% of GDP of agriculture. Unless live-stock sector maintains growth of 7% agriculture growth will be majorly hampered. Therefore, there is a strong case for reforms in the sector in Budget 16 17. I would wish to list the desired reforms under the following heads:
Taxes: Milk being perishable, it is necessary to convert milk to products viz., milk powder, butter, cheese etc. Hence, to keep parity with other agri-produce, it is reasonable to ask that milk products be exempted from any excise duty, sales tax, and similar other taxes.
To maintain quality, longer shelf life and to keep it fit for human consumption, proper packaging of milk products is essential. Packing of milk products should therefore be construed as processing for preservation and the packaging industry should be exempt from all duties like excise, CST, Octroi etc. & should be considered under the food processing industry.
Almost 46% of milk production in India is consumed as liquid milk. Out of this only 15% is processed & packed. This leaves huge scope for adulteration. The answer to adulteration is in processing, pouching, and packing of milk. This is a costly affair. It is therefore highly recommend that packing material for milk to be exempt from excise and CST/ VAT.
Finance bill 2010 11 exempts profit of new dairy from income tax for a period of 5 years. However, they still have to pay MAT which is equivalent to 20% of book profit. Actual Incentive to new dairies is therefore insignificant. This should be addressed.
At present VAT is applicable at 5% on Skimmed Milk Powder (SMP) and at 12.5% on Milk Products like Table Butter, Cream etc. Uniform VAT structure at 5% for all milk products would be a great incentive for the industry.
If a meaningful impetus were to be given to the dairy industry, all machinery & equipment used by the industry should be exempt from excise duty. While there have few some exemptions on dairy equipment in the budget 2012-13 but classification under dairy machinery category has not yet happened. Also, imported equipment attract a high Customs Duty (25 28%). This may be looked into.
Skills development: This would be a game changer. Service Tax (currently at 14%) on skilling for dairy industry should be waived. Also, many more new dairy technology institutes on the lines of the ones in Karnal, Anand, Udaipur, Bangalore should be announced.
Export subsidy: 2015 has been extremely turbulent for the dairy industry. As the year closed, stocks of SMP peaked and prices plummeted. India is no longer immune to global pricing trends. Exports were negligible as Indian SMP became uncompetitive in the international markets. As per best estimates about 200,000 tons of SMP stocks is available in the country between private & co-operative players that is nearing expiring. Therefore it would augur well for the industry to receive Rs. 25 30 per kg expert subsidy on SMP to liquidate stocks carried over from 2015.

ABOUT AUTHOR
Niveza Editorial Desk : We are a team of stock market nerds trying to stay ahead of the herd. We spend our grey cells everyday to a pave a smooth road for our clients in the shaky world of stock market. While tracking the mood swings of the market we bring our clients the most rewarding deals.

LEAVE A COMMENT
LEAVE A COMMENT
RECOMMENDED READING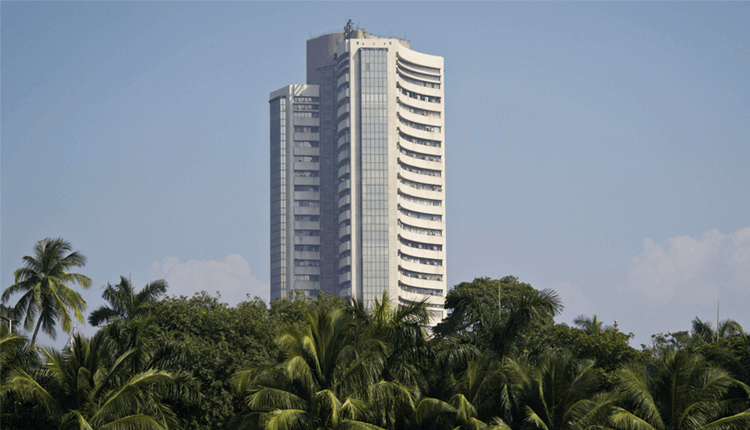 Our Analysis Last two weeks were darling for the investors, but ahead of the valentines, the color red remained loyal to them and the market was in no mood to welcome bulls. The Pulwam
Read More>>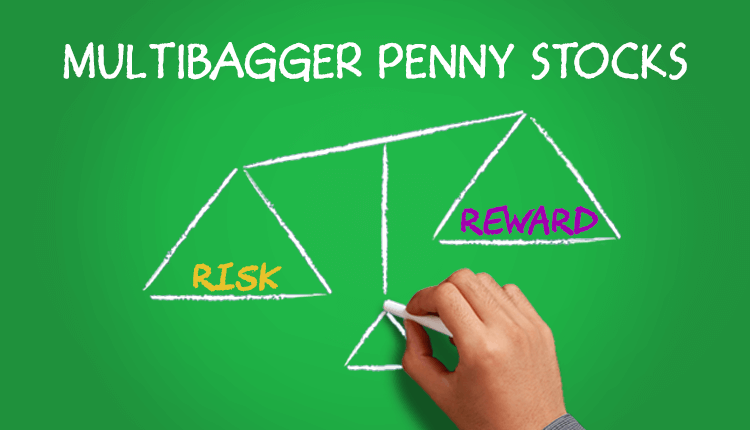 The usual trap where every newbie investor gets trapped is multibagger penny stocks. These stocks trade at the most discounted prices. That's why investors initially fell in love with these stocks as prima facie these stocks seemed to be the hi
Read More>>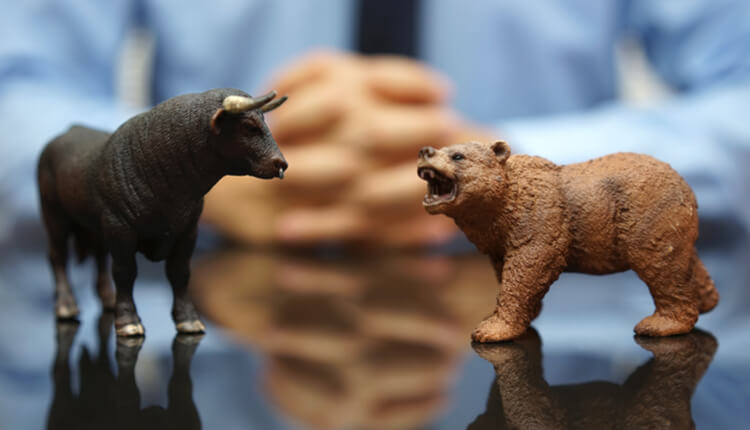 Various popular stock market news portals and TV channels discuss trending stocks and provide free share market tips based on technical charts and often without in-depth research. Our research desk analyses these trending stock market tips and pro
Read More>>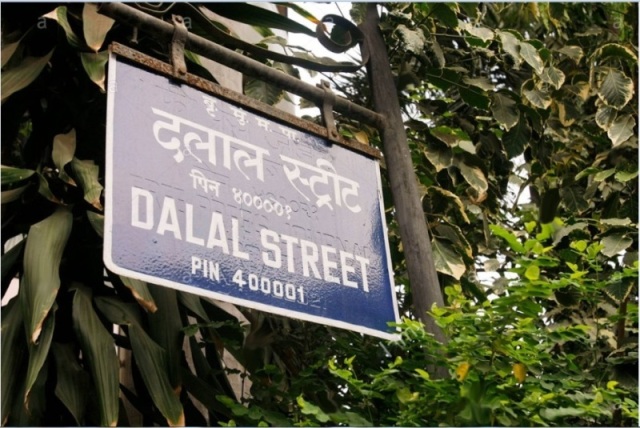 Share Market News 21st-February-2019
Read More>>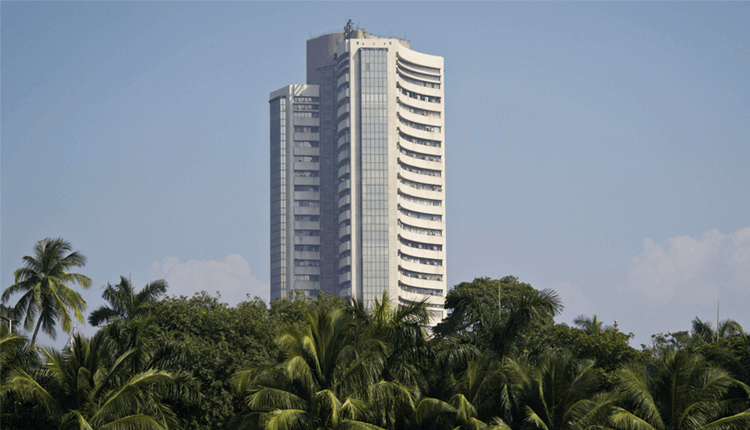 Our Analysis This week even after the RBI's rate cut announcement the market changed its outlook from bullish to the corrective phase. The market corrected for the fifth consecutive day
Read More>>