RBI Policy Makes Home Loans & Bank Stocks Cheaper
Aug 04, 2017 | 16:52 PM IST
Aug 04, 2017 | 16:52 PM IST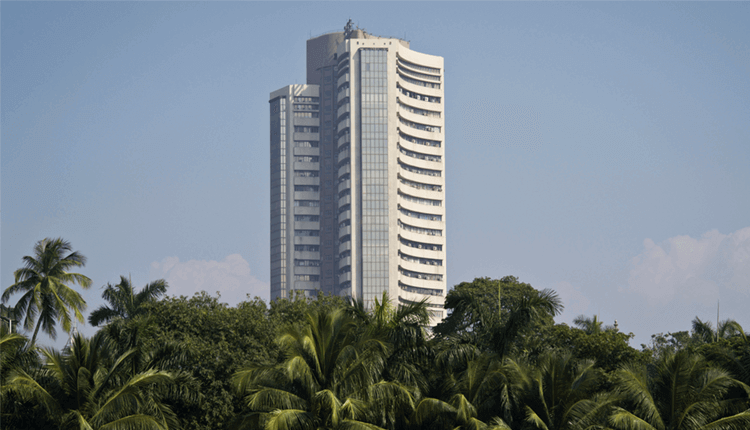 Market This Week
The market was under a little pressure this week especially in banking and pharma sector as RBI has decreased a key lending repo rate by 0.25 basis points to the 2-year low-level i.e. 6%. This would put some pressure on banks' profit margin for short term, however, in the long run, it will be beneficial for the banks. Some of the banks in the Bank Nifty witnessed a marginal fall post policy announcement.
Pharma Sector was in downside as some of the companies presented bad numbers, but it's not about the numbers but the entire pharma sector is under pressure at this time due to generic drugs. IT is a drug which is an exact copy of brand-name drugs and same as brand name drugs, in safety, strength, quality, and performance. However, it is available at a cheap price as the drugs are produced without paying the patent right to companies and developer. Owing to that, the profit margin and sales of products of big brand Pharma companies are affected drastically.
Movers & Shakers
Dwarikesh sugar surged around 30% this week due to the favourable outlook for FY18, the recent hike in import duty and increased demand for the product. Indian Oil Corporation Limited (IOC) and other oil companies are gaining momentum over improved numbers. Hero Motocorp. Tech Mahindra and Eicher motors were in the upper side over a good numbers presented by these companies. Biocon tanked around 15 % as it got 9 observation from USFDA to its Bengaluru plant and increasing tension over the generic drugs. Yes Bank and ITC were on the down side due to profit booking.
In other news, there was huge buying seen in consumer durables due to good numbers presented by a bunch of companies in the sector. The growth will be intact in coming quarters due to as the festival season is around the corner. Also, due to the input tax credit post implementation of GST, most of the consumer durable products have become cheap.
Key Market Drivers
Reserve Bank of India has decreased REPO Rate by 0.25 basis points to 6% as expected over downside in inflation to a record 1.54% in June. But it would remain on guard on inflation as global peers are unwinding their unprecedented monetary stimulus. Going forward with Non-performing assets (NPA) issue, the Banking Regulation (Amendment) Bill, was passed in the Lok Sabha which proposes to replace Banking Regulation Ordinance -2017. This act is going to give directions to banks regarding stressed assets problem. The government is taking a very important decision in a series of market-oriented reform as it has taken next step to gradually reduce subsidy on kerosene and asked oil companies to keep raising prices of subsidised kerosene by 25 paise every fortnight until the further notice.
Event Watch
This week is important as two important output numbers are coming this week i.e. industrial production and manufacturing output. Industrial production measures the change in the total inflation-adjusted value of output manufacturers, and utilities produced. Manufacturing output calculates the changes in the physical output of the national factories, mine and utilities measured by the index of industrial production and calculated as a weighted aggregate of goods from previous months. Increasing industrial production signify increasing economic growth and is beneficial for the whole economy.
Stocks To Watch

ABOUT AUTHOR
Niveza Editorial Desk : We are a team of stock market nerds trying to stay ahead of the herd. We spend our grey cells everyday to a pave a smooth road for our clients in the shaky world of stock market. While tracking the mood swings of the market we bring our clients the most rewarding deals.

LEAVE A COMMENT
LEAVE A COMMENT
RECOMMENDED READING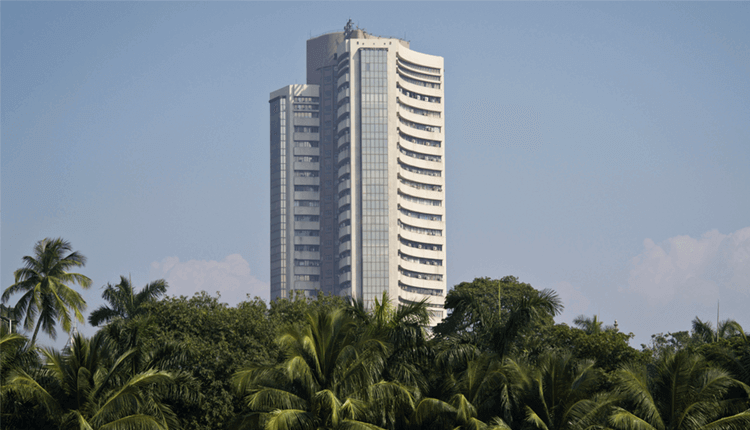 Market This Week A lot of profit booking was seen in the market this week as crude oil prices have been increasing in the world market due to supply cuts and political tensio
Read More>>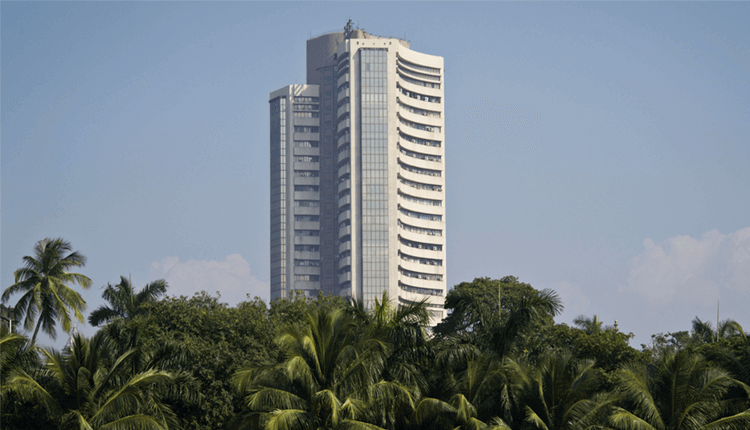 Market This Week: It was a historic week for the Indian stock market as all three indices (Sensex, Nifty and Bank Nifty) are at an all-time high due to huge buying within PSU
Read More>>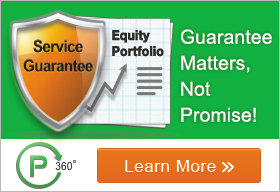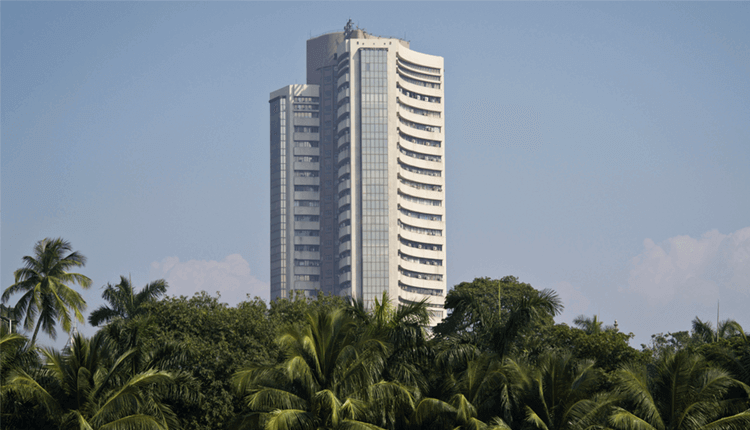 Market This Week The market recovered from the bottom and it has succeeded to climb 1,000 points this week as huge buying was seen in almost all the sector especially in Jewe
Read More>>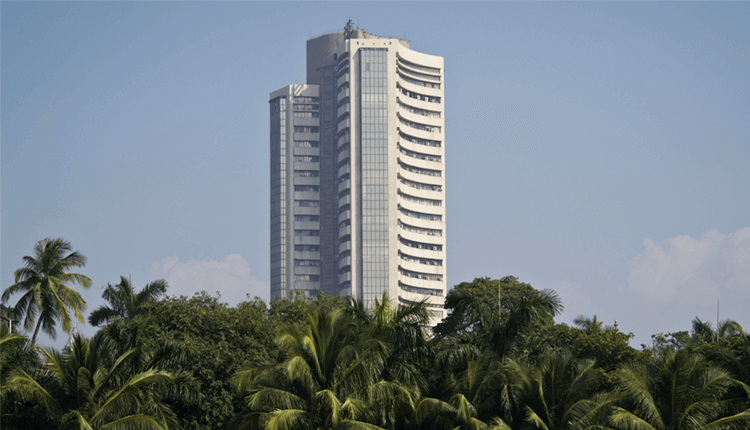 Market This Week The market recovered from the bottom this week as huge buying was seen in almost all sectors because the market has understood that North Korea and US
Read More>>