The Best Stock Of RJ Minimized His Wealth
Jul 10, 2019 | 17:56 PM IST
Jul 10, 2019 | 17:56 PM IST
Titan Company share price marked the largest single-day fall in over 6 years. The fall came after the maker of Titan watches and Tanishq jewellery said that first quarter of the current fiscal saw a tough macro-economic environment with consumption taking a hit. The jewellery-to-watch maker mentioned that very high gold prices particularly in June impacted growth in the jewellery industry.
Shareholders of Titan have almost lost over Rs 15,000 crore in a trade with its market capitalisation falling to Rs 96,058 crore.
Titan Company share price has gained 21.31% since the beginning of this year. In contrast, the 30-share Sensex rose 7.5 % since the beginning of this year and 7.38% during the last one year.
Ace investor Rakesh Jhunjhunwala holds around 5.7% stake in the firm at the end of March quarter. Moreover, Rekha Jhunjhunwala owned 1.3% shares of Titan Company during the period.
The firm said revenue from jewellery grew by a muted 13% in the first quarter of 2019 as sharp surge in gold prices dented consumer demand significantly in the month of June.
Titan Company reported a 14.4% growth in its consolidated net profit for the quarter ended March 31. Total revenue grew 19.87% at Rs 4,945 crore compared to Rs 4,125 crore on YoY basis.
Titan Company is involved in offering watches, jewellery and others. The company's segments include watches, jewellery, eyewear and others. The company offers plain and studded gold jewellery brands, such as Tanishq, GoldPlus, Zoya, Mia, which are retailed through Tanishq, GoldPlus, Zoya and Mia stores. The Company offers watches and accessories, such as bags, sunglasses in brands, including Titan, Sonata, Fastrack and sub brands, such as Raga, Xylys and Edge, among others.
Now Follow Rakesh Jhunjhunwala's Latest Portfolio, Holdings And Track his Picks With Us. To Know His Latest Stock Picks Read Rakesh Jhunjhunwala's Latest Portfolio, Holdings, And Picks 2019

ABOUT AUTHOR
Niveza Editorial Desk : We are a team of stock market nerds trying to stay ahead of the herd. We spend our grey cells everyday to a pave a smooth road for our clients in the shaky world of stock market. While tracking the mood swings of the market we bring our clients the most rewarding deals.

LEAVE A COMMENT
LEAVE A COMMENT
RECOMMENDED READING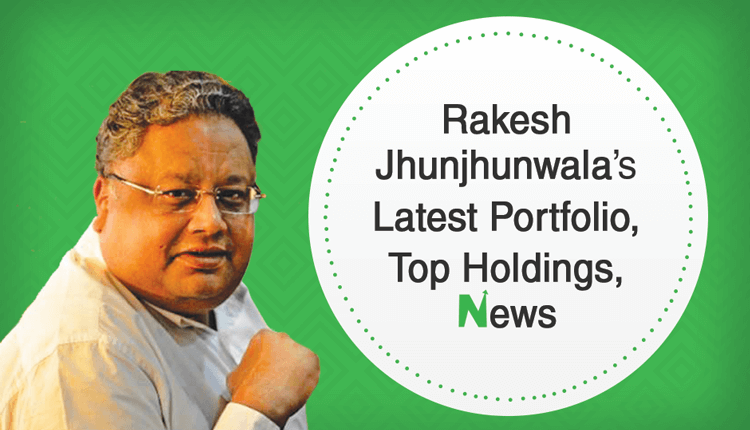 Rakesh Jhunjhunwala is India's billionaire investor even known as Indian warren buffet. Rakesh Jhujhunwala is one of the most respected guru investors in India. And investor from all the classes tries to follow him to learn the technique of invest
Read More>>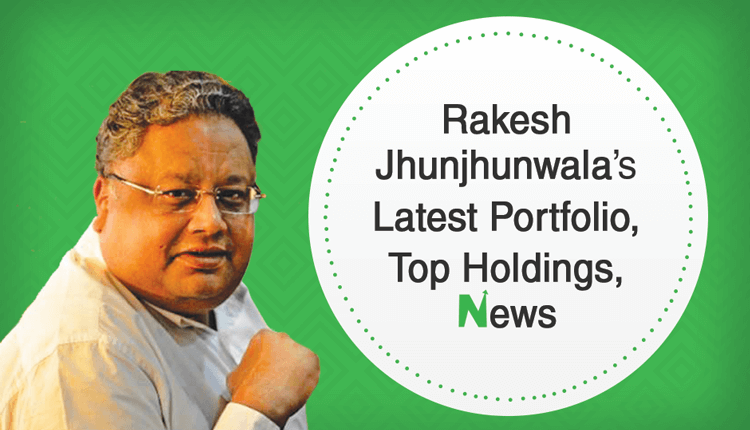 Among various favorite stocks of Rakesh Jhunjhunwala, the construction service provider NCC became more special. Gains from this stock have crossed Rs 600 crore. Rakesh Jhunjhunwala seen increasing his holding in NCC shares over the past few mont
Read More>>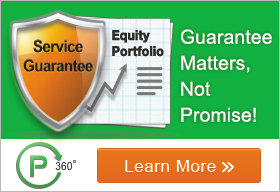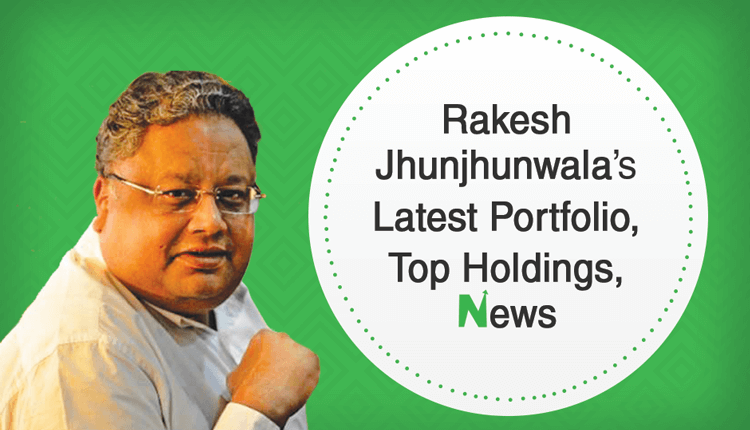 Although, majority of stocks the Guru investor Rakesh Jhunjhunwala holds were witnessing buying sentiment, however, it had been Orient Cement and edelweiss financial Services which gave major gains. As Sensex once again clocked over 37,000-
Read More>>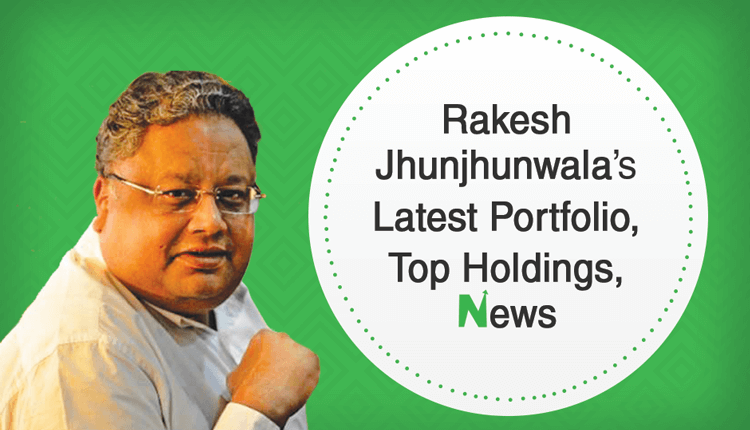 The big bull of Indian stock exchange, Rakesh Jhunjhunwala who is thought for his interesting finance pattern and his unerring foresight for finance in business has himself given clarification relating to the rumour that his association is relucta
Read More>>