3 Stocks That Define Rakesh Jhunjhunwala's Portfolio
Jan 17, 2017 | 17:36 PM IST
Jan 17, 2017 | 17:36 PM IST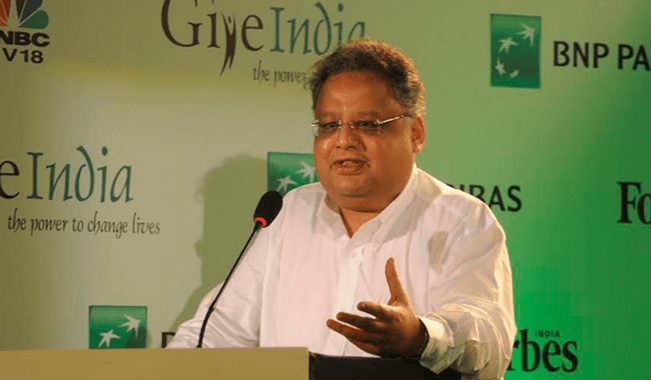 People often gape at the grand success of Rakesh Jhunjhunwala but more often than not they fail to take into account the hard work, perseverance and patience behind his success. The incessant searches of 'Rakesh Jhunjhunwala Tips' are only after short-term gains. However, when you analyse his work one of the things which come screaming at you is his absolute confidence in his decisions. In his career, Rakesh Jhunjhunwala has picked up many winners but there are some stocks which stand out. In short, there are three stocks which gave a distinctive turn to Rakesh Jhunjhunwala's portfolio.
Here are 3 critical trades of Mr Jhunjhunwala which made him the investor he is today.
Sesa Goa (Now Vedanta)
In 1989, in the very early phase of his investment career, Jhunjhunwala bought a whopping 400,000 shares of Sesa Goa in forward trading. This was the time when Sesa Goa, iron mining company based in Goa was not doing anything out of ordinary. It would be fair to say that nobody was interested in buying the shares of this company. But Jhunjhunwala who thought that the company has bright prospects bought a huge chunk of shares at a very cheap price. When the share price of the company reached 65 Jhunjhunwala sold 250,000 shares. But he held on to some part as he expected the price to go further up. And it did, he sold another lot when the price reached 175. The stock didn't stop there as it went on to its highest price 2200 a few years later. Imagine how much profit Jhunjhunwala would have booked?
Titan in 2002-03
Titan is one of the best investments of Jhunjhunwala. Such is the performance of this stock that it stands as a shining crown in his list of holdings. In his quintessential style, Rakesh Jhunjhunwala invested in this stock when no one was giving it a second glance. He picked up 6 crore shares at the average price of 3. Going by his creed - buy right and hold tight - he just held on to this company and till date hasn't sold any stakes in this company. The price of shares, however, has reached 2290 in due course. The stock market is a give and take equation. RJ gave Titan time to grow and in return, Titan gave him handsome returns. The motto of the story is - if you have any quality shares hold them tight till they reach the desired target.
Lupin In 2006
When Rakesh Jhunjhunwala ventured into Lupin the pharma sector wasn't as buzzing a sector as it is today. But the "big bull" doesn't enter any stock when it is buzzing for he believes that it's a time to sell when stocks are hitting the roof. Back in 2006, Lupin was just another pharma company trying its luck out. However, RJ saw the growth potential in the company and took a headlong dive with 73.91 lakh shares. Today the stock of the company is trading at 1400. Furthermore, it is one of the best performing pharma companies in the market at this point. Who saw it coming? Most certainly Rakesh Jhunjhunwala did.
Jhunjhunwala's success can be greatly attributed to the above-mentioned companies. He has picked many winners in his investment career, but we can call these three picks as his master-strokes.

ABOUT AUTHOR
Niveza Editorial Desk : We are a team of stock market nerds trying to stay ahead of the herd. We spend our grey cells everyday to a pave a smooth road for our clients in the shaky world of stock market. While tracking the mood swings of the market we bring our clients the most rewarding deals.

LEAVE A COMMENT
LEAVE A COMMENT
RECOMMENDED READING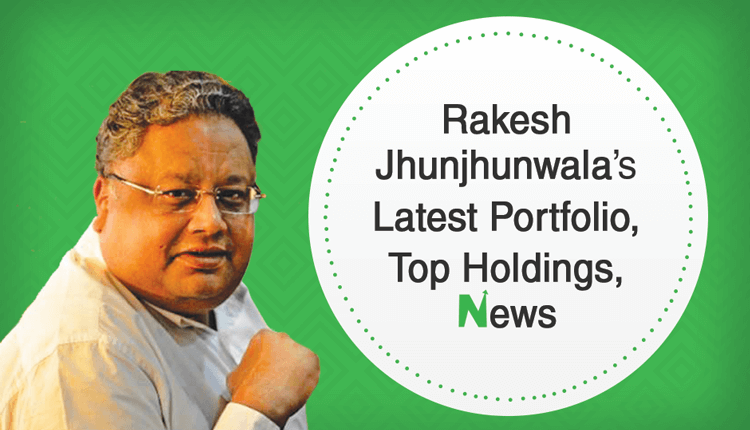 Rakesh Jhunjhunwala is India's billionaire investor even known as Indian warren buffet. Rakesh Jhujhunwala is one of the most respected guru investors in India. And investor from all the classes tries to follow him to learn the technique of invest
Read More>>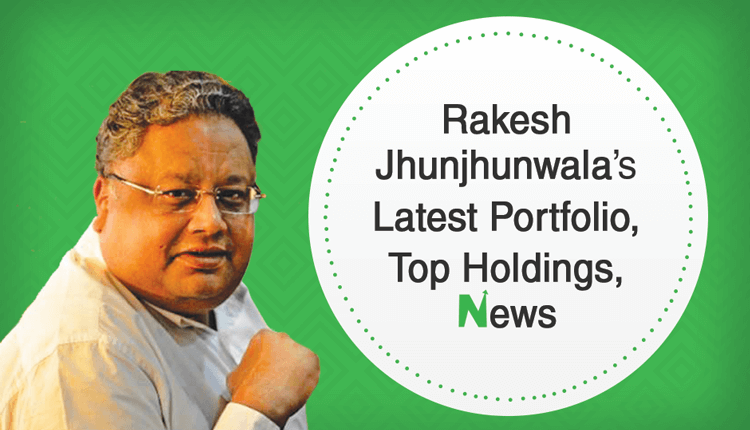 Titan Company share price marked the largest single-day fall in over 6 years. The fall came after the maker of Titan watches and Tanishq jewellery said that first quarter of the current fiscal saw a tough macro-economic environment with consumpti
Read More>>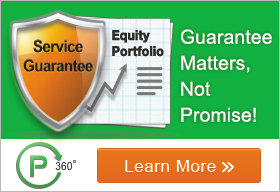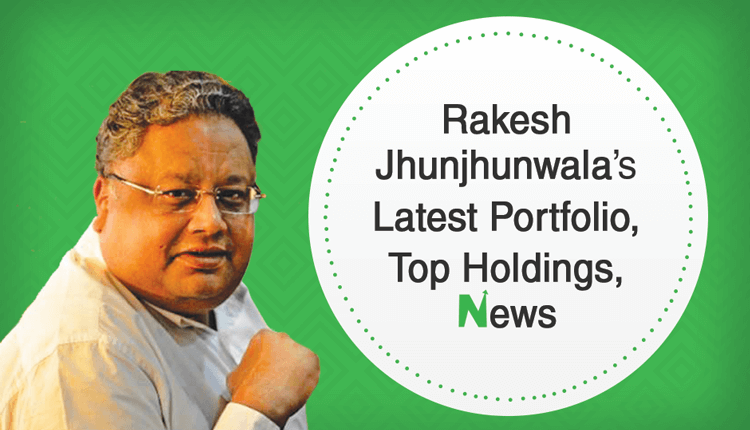 The festival of colours is here, whole India celebrate Holi on Thursday with family and friends. Holi is also popularly referred to as a festival of spring and a decent harvest season. Well, the harvest has also been smart in Dalal Street king Rak
Read More>>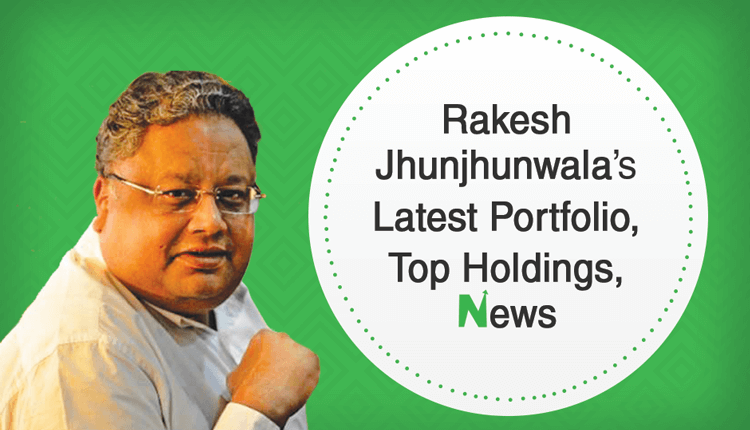 Although, majority of stocks the Guru investor Rakesh Jhunjhunwala holds were witnessing buying sentiment, however, it had been Orient Cement and edelweiss financial Services which gave major gains. As Sensex once again clocked over 37,000-
Read More>>