Free Share Market Tips Today: Stop & Read Before You Invest In Stocks Free Share Market Tips Today: Stop & Read Before You Invest In Stocks
Oct 19, 2018 | 11:38 AM IST
Oct 19, 2018 | 11:38 AM IST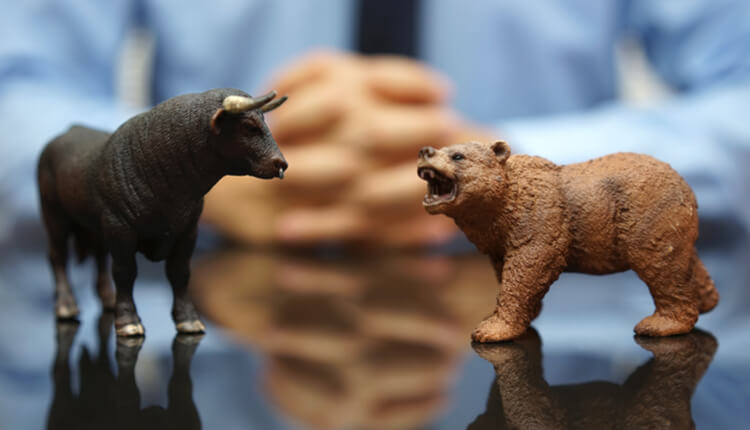 Various popular stock market news portals and TV channels discuss trending stocks and provide free share market tips based on technical charts and often without in-depth research. Our research desk analyses these trending stock market tips and provides their 360-degree analysis in a single place so you can avoid making wrong decisions with your hard earned money.
Disclaimer: Stocks and opinions below are for informational purposes and shouldn't be taken as a final advice from Niveza India. You shouldn't rely on this free advice solely and do your own research to arrive at the final conclusions. Our final stock recommendations are sent via SMS and Email to paid subscribers of Our Premium Products.
Share Market Tips For 22nd October 2018
Tata Chemical Ltd.

(NSE: TATACHEM) (Share Price: Rs.680) : Potential Buy
Valuation: Undervalued with trailing PE of 6.95x.
Reasons to Consider: The companys cash-cow business of soda ash and sodium bicarbonate is expected to remain steady on the back of a favourable demand-supply scenario. Consumer business to stay in investment phase for next 2-3 years.
Driver: Company taking forward its success story in consumer business to build the base by launching five products over the past 8-12 months which are sold only in Star Bazaar and on E-commerce platform Amazon. The HDS plant is also expected to be commissioned in FY19, followed by the nutraceuticals plant in 2HFY20.
Financial: In FY18, ROE and ROCE of the company improved to 24.9% and 9.4% respectively. Dividend yield at 3.2%. DE improved to 0.14x. Revenue stood at Rs 10,270 crores. EBITDA margin stood at 21.3%. PAT margin stood at 12%.

ABOUT AUTHOR
Niveza Research Desk : We are a team of stock market nerds trying to stay ahead of the herd. We spend our grey cells everyday to a pave a smooth road for our clients in the shaky world of stock market. While tracking the mood swings of the market we bring our clients the most rewarding deals.

LEAVE A COMMENT
LEAVE A COMMENT
RECOMMENDED READING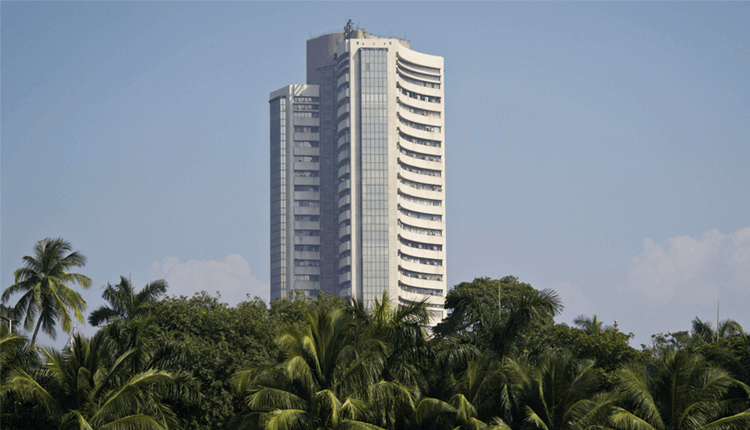 Our Analysis This week Indian market started on a good note but fear of liquidity concern & weak global cues led market to fall over 1%. Market concerned over liquidity issue which led
Read More>>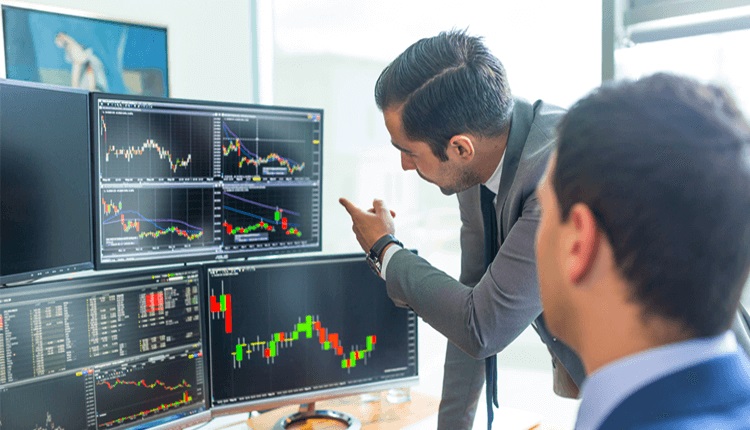 We have all heard the phrase - 'don't put all your eggs in the same basket'. This is most applicable to your investment. Let's say you have 1,00,000 rupees to invest, how do you go about investing it? You would decide your investment in two bas
Read More>>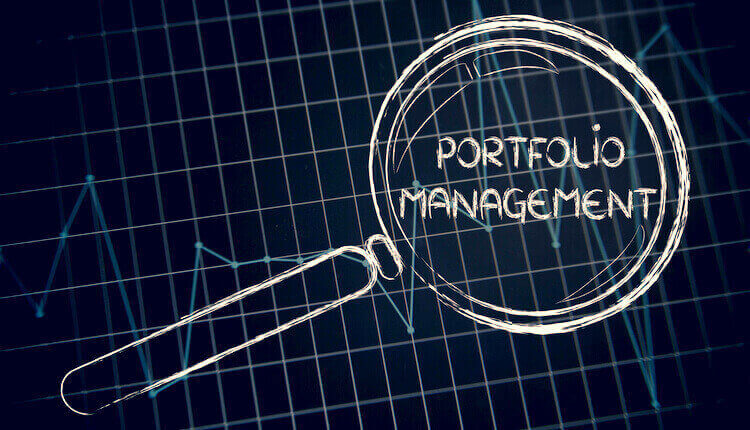 The Indian stock market's potential to return huge profits on your investment is only second to a Las Vegas casino. Unlike the latter where everything depends on a dice roll and your luck, with excellent acumen and stock market insight you are
Read More>>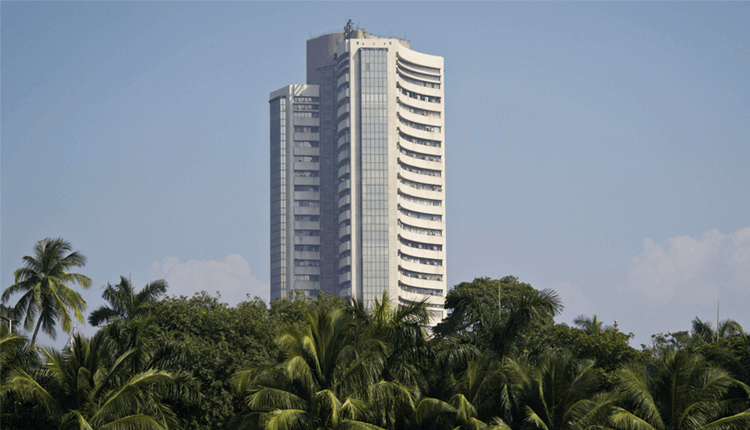 Our Analysis This week Indian market witnessed a roller coaster ride again, however, a week of alternate upside and downside close ends on a positive note on Friday. After wiping out al
Read More>>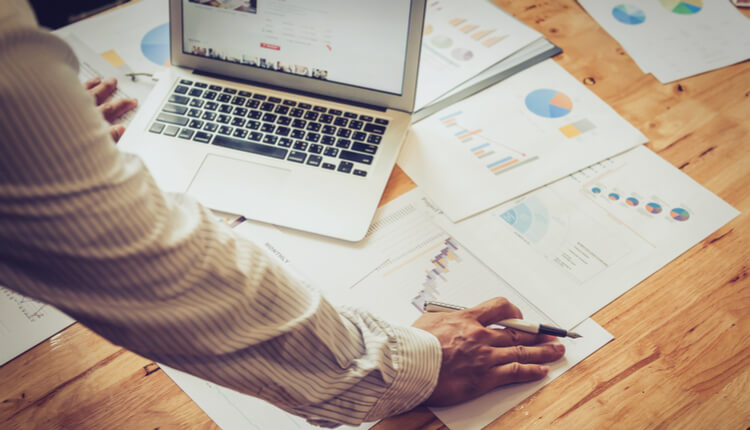 Portfolio management is an art of managing the money tactically to reap high returns. It looks very easy when you read it but doing it on own can be an uphill task. One needs to be on toes while investing in stock markets. If you are unable to
Read More>>