New base rate = One-time Rs 20,000 cr profit hit for Banks
Sep 07, 2015 | 15:05 PM IST
Sep 07, 2015 | 15:05 PM IST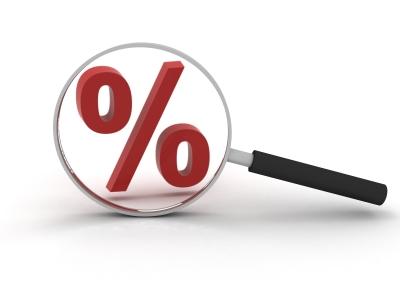 Under new calculus, base rate could be lower by around 50 bps.
The Reserve Bank of India's (RBI) draft guidelines on computation of base rate, if implemented in its current form, will significantly impact profitability of banks.
The guidelines, released late Tuesday, require banks to follow the marginal cost of funds method for base rate computation from April 1, 2016.
Estimates show the change in methodology can lower banking system base rates by approximately 50 basis points (bps) from current levels. Crucially, it will reduce banking sector profitability because return on assets (RoA) will fall by 20 bps in fiscal 2017.Read More>>

ABOUT AUTHOR
Niveza Editorial Desk : We are a team of stock market nerds trying to stay ahead of the herd. We spend our grey cells everyday to a pave a smooth road for our clients in the shaky world of stock market. While tracking the mood swings of the market we bring our clients the most rewarding deals.

LEAVE A COMMENT
LEAVE A COMMENT
RECOMMENDED READING
Equity intelligence is the SEBI registered portfolio manager, and fund management firm promoted by India's guru investor Porinju Veliyath. Equity intelligence ranks among India's best portfolio management service providers as its promoter. Let
Read More>>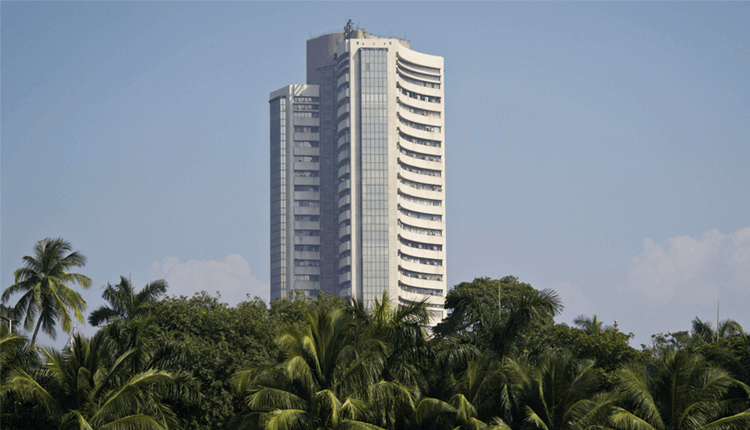 Our Analysis This week the auspicious occasion of Holi was celebrated in India, However, D-street witnessed the early celebration of Holi with bulls dancing and fetching returns on thei
Read More>>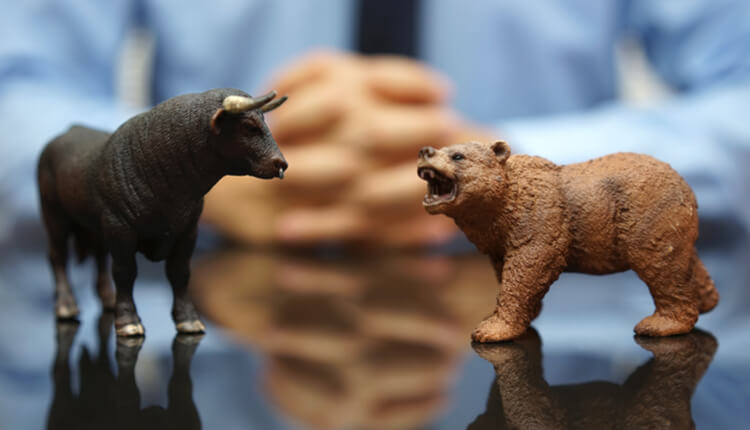 Various popular stock market news portals and TV channels discuss trending stocks and provide free share market tips based on technical charts and often without in-depth research. Our research desk analyses these trending stock market tips and pro
Read More>>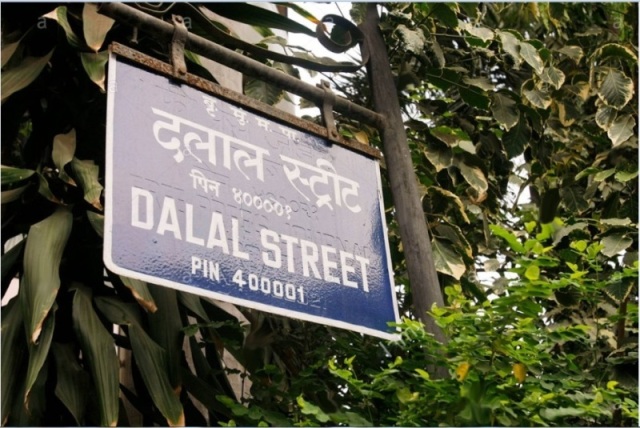 Share Market News 20-March-2019
Read More>>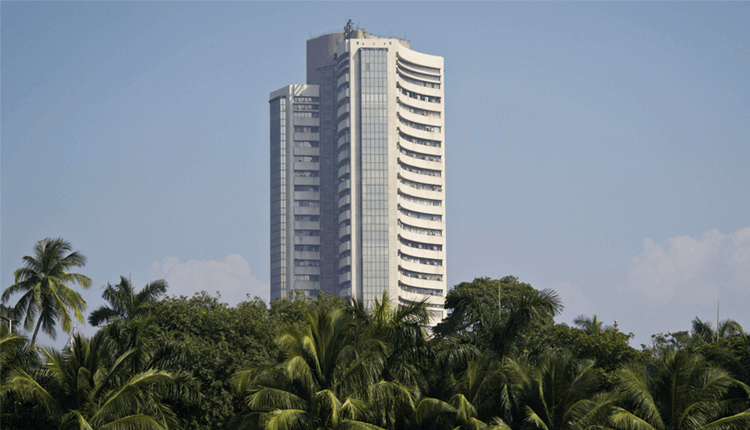 Our Analysis This week the benchmark Indices have witnessed a decent upmove after the Election Commission announced Lok Sabha elections dates on Monday. The market also witnessed a ral
Read More>>