Indian Corporates Benefit from Healthy Domestic Fundamentals
Jan 15, 2016 | 17:03 PM IST
Jan 15, 2016 | 17:03 PM IST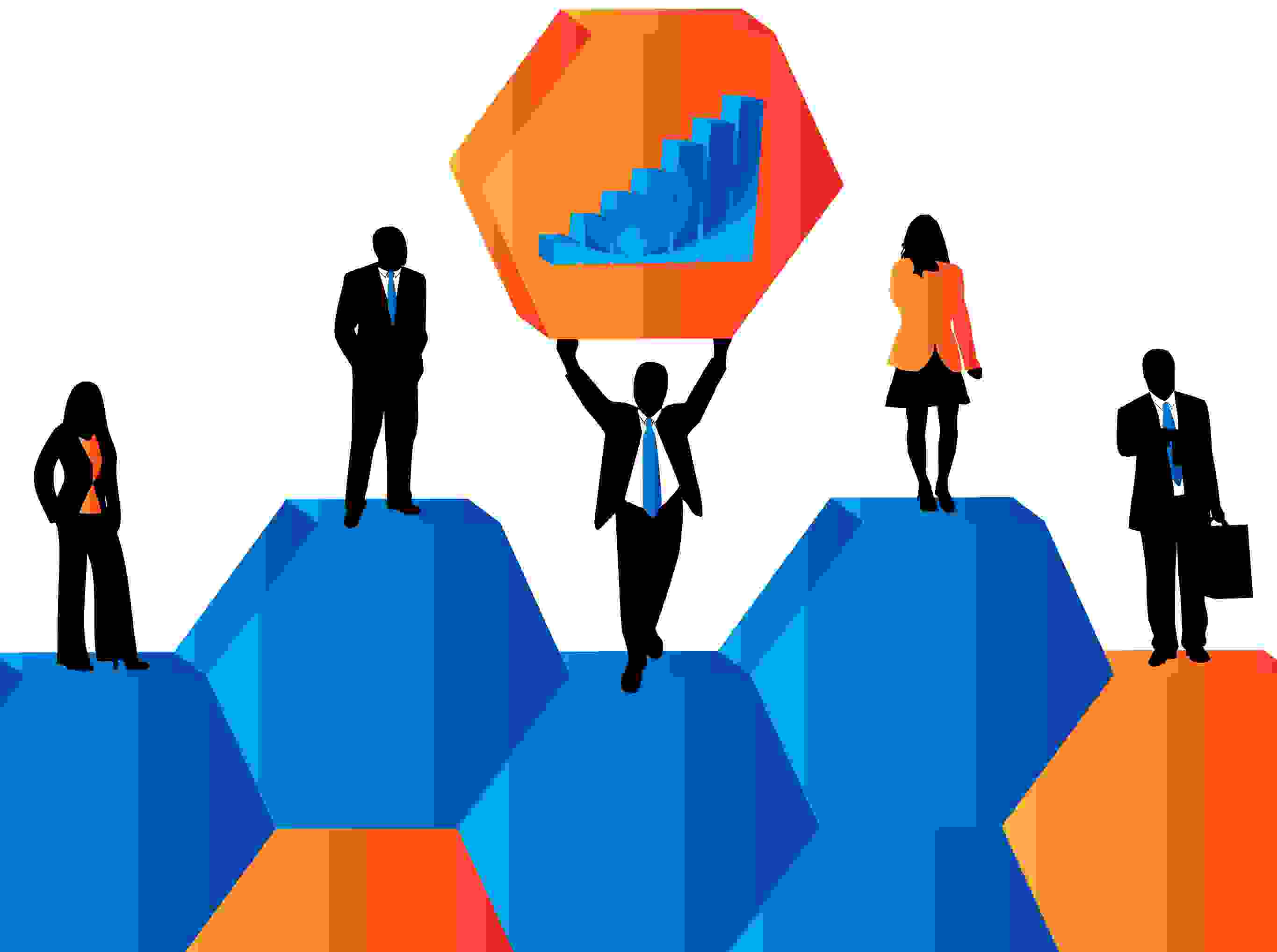 Moody's & ICRA: Indian corporates benefit from healthy domestic fundamentals, but investor sentiment still bearish
Singapore, January 13, 2016 -- Moody's Investors Service and its Indian affiliate ICRA Limited say that non-financial corporates in India (Baa3 positive) will benefit from healthy domestic growth and accommodative monetary policies.
However, investment is constrained by the high leverage levels of various corporate groups, the weak asset quality of the banking system, structural issues in sectors such as steel and power generation, and setbacks in high profile policy changes, such as the goods and services tax.
Weak global growth and additional US rate hikes will also weigh on businesses.
Most of the non-financial corporates that we rate in India will benefit from a healthy 7.5% GDP growth in the country for the fiscal year ending March 2017, and a pick-up in manufacturing activity will be broadly supportive of business growth," says Vikas Halan, a Moody's Vice President and Senior Credit Officer.
"But businesses remain vulnerable to the volatile Indian rupee as against the US dollar, adds Halan. Low commodity prices have also led to a sharp decline in external trade."
In addition, corporate profits are constrained by the weak demand environment both locally, as well as in the export market, and the lack of a substantial pick up in investment activity, despite several measures initiated by the government," says Anjan Ghosh, an ICRA Executive Vice President and Chief Rating Officer.
ICRA also expects that corporate performance will continue to be weighed down by the high leverage levels of large infrastructure groups.
On the power sector in particular, Moodys negative outlook for the sector reflects the persistent challenges from high but moderating fuel supply risk, and the limited capacity to pay on the part of financially weak distribution utilities.
The capacity utilization of Indian power generators will likely be limited by the financial weakness of off-takers, which will in turn constrain off-take electricity demand, despite the growing demand for electricity and higher domestic coal production levels, says Abhishek Tyagi, a Moodys Vice President and Senior Analyst.
Nevertheless, Tyagi says the beleaguered power sector will likely benefit from the implementation of the recently announced distribution reforms. The scheme involves the takeover of debt by respective state governments, and state-specific programs designed to improve operational efficiency, including periodic tariff increases.
A number of states have already indicated their acceptance of the scheme.
Given the weak demand environment and high leverage levels of Indian corporates, the government has relied on public investments to improve growth. For example, there has been a significant pick up in awards of projects for roads and railways.
Other sectors that have seen good momentum include the transmission industry, as well as renewable energy.
Companies in the road sector in particular are likely to benefit from higher awards and a faster pace of execution, because of a host of policy initiatives, including faster clearances.
As for the overall profitability of Indian corporates, Moodys and ICRA say that the fall in commodity prices has benefited many Indian companies, given the country's status as a net importer of raw materials, and its recent history of high inflation.
However, such benefits have been restricted due to low capacity utilization and inventory losses; which have in turn led to a lack of pricing power.
Moderating inflation rates should result in lower borrowing costs for corporates and yields on corporate bonds.
But despite these overall supportive domestic conditions for the country's corporates, businesses face potential headwinds from a loss of momentum in government reforms.
Moodys and ICRA point out that the Indian authorities have faced difficulties implementing high profile policy changes, such as the goods and services tax.
A failure to implement reforms could hamper investment levels in India, against the backdrop of weak global growth.
By sector, Moody's expects upstream oil & gas companies to benefit from lower fuel subsidy burdens, although low crude and domestic natural gas prices will continue to hurt profitability.
Refining and marketing companies meanwhile, should benefit from healthy margins, as demand growth outpaces expected capacity additions.
Moody's negative outlook for the steel industry reflects elevated leverage and an extended period of low prices due to continuing steel imports, while the negative outlook for metals and mining companies reflects bleak global commodity prices.
For the auto sector, Moody's expects retail sales volumes to grow 6% in 2016 on the back of sustained growth in passenger vehicles sales and a recovery in commercial vehicle sales.
The telecommunications companies that Moody's rates in India have reported improving revenue per user and EBITDA margins, however competition is likely to intensify, with the impending launch of a new operator, and because the regulatory framework continues to evolve.
Halan, Ghosh and Tyagi were speaking at the Moodys & ICRA 2016 Outlook Conference titled Financing Indias Growth, held in Mumbai, on Wednesday, 13 January 2016.
This publication does not announce a credit rating action. For any credit ratings referenced in this publication, please see the ratings tab on the issuer/entity page on www.moodys.com for the most updated credit rating action information and rating history.

ABOUT AUTHOR
Niveza Editorial Desk : We are a team of stock market nerds trying to stay ahead of the herd. We spend our grey cells everyday to a pave a smooth road for our clients in the shaky world of stock market. While tracking the mood swings of the market we bring our clients the most rewarding deals.

LEAVE A COMMENT
LEAVE A COMMENT
RECOMMENDED READING
Strong growth potential for solar rooftop PV projects; regulatory issues persist over implementation of net metering regulations: ICRA ICRA believes that the recent 500 MW SECI tender for award of rooftop solar PV projects
Read More>>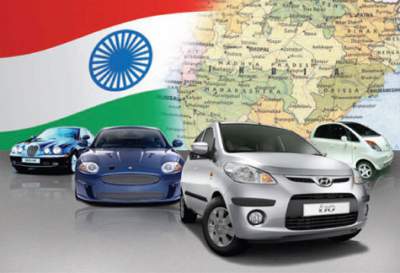 Improved macroeconomic environment (faster GDP growth, easing financing cost, fuel cost) and slew of launches, especially in compact car and UV segment supported growth during FY2016. Share of mini segment is on declining trend, as some first time
Read More>>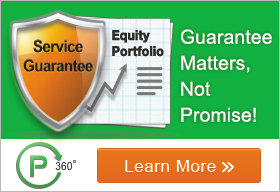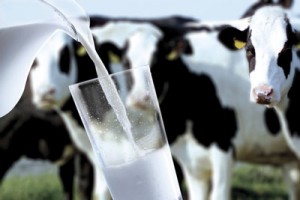 The India is the largest producer of milk is a matter of pride. We desperately need the next big push on productivity; that we are still struggling to economically uplift those very farmers (millions of them) who produce milk; that we are encounte
Read More>>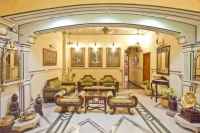 January 27, 2016 Indian Hotel Industry revenues to grow by 9%-10% during 2016-17; Occupancies post strong uptick supported by domestic travel: ICRA ICRA estimates pan India Average Room Rates (ARR) to remain flat for 2015-16, neverth
Read More>>