GST can be India's Braham Astra against global headwinds
Nov 30, 2015 | 16:29 PM IST
Nov 30, 2015 | 16:29 PM IST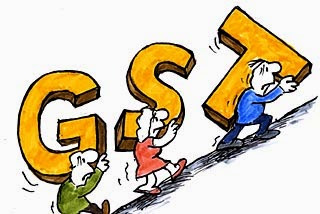 On the start of winter session of Parliament, new ASSOCHAM President Mr. Sunil Kanoria today said it is time lawmakers across parties passed the Constitutional Amendment Bill on GST without further delay. This would send a strong signal to investors that Indias economy can overcome serious global and domestic challenges with political will.
He said GST can be a Braham Astra for the Indian economy against a very difficult global economic scenario, affected by demand slowdown, uncertain geo-political situation after the Paris terror attacks, and an unprecedented crash in vital commodities.
GST will harmonise indirect taxes by doing away with multiplicity of taxes. It will also reduce cost of production, which will be then passed on consumers, thus lowering inflation. More striking would be the display of a political unity and the will to rise up to national cause. That will be a great positive for revival of investment, both domestic and international, something most needed at this point of difficult international times, Mr Kanoria said in his maiden media interaction. Mr. Kanoria is the Vice Chairman and Managing Director of Srei Infrastructure Finance.
Mr. Kanoria added: Our GDP growth can rise by 1 to 1.5 percent by GST alone, going up to 9 percent from the present estimated 7.3 percent.
He urged the principal Opposition Congress Party to rise up to the national call and support the Goods and Services Bill in the Rajya Sabha. The newly elected ASSOCHAM President requested upon the Government as well to reach out to all the political parties for a common cause.
If the Congress Party or any other national or regional party has some specific concerns, the government should look into the same and address it as far as possible. There can always be a middle ground. Besides, the passage of the Bill would not mean casting it in stone; as the nation starts implementing the new taxation regime, some important lessons can be learnt and incorporated by subsequent changes in the law. But, if there is one thing that our nation needs from its political leadership, it is the GST, Mr Kanoria said.
On the present state of the economy, the ASSOCHAM President said one of the main worrying aspects is lack of appetite for fresh investment which is further discouraged by lack of demand as is evident from the latest IIP numbers showing the slowest growth industrial output in four months (3.6 pc) during September.
Mr. Kanoria said that the critical challenge was to generate jobs for the one million Indians joining the workforce every month. The only way out was Employment promotion through entrepreneurship. This would be the theme of his ASSOCHAM presidency. He felt that the challenge was to become a nation of job creators rather than jobseekers. For that, improving the ease of doing business was a critical first step. So was better infrastructure, and more affordable access to finance and information, especially in small towns and villages.
Mr. Kanoria cautioned poor rural demand thanks to two successive failures of Monsoon is clearly affecting the economic growth across different sectorsagriculture, industry, and services. Besides, there is a real threat of food inflation widening its scale well beyond pulses and onion. Recent spurt in pulses (53 percent) and onion prices (85 percent) even on a wholesale price index, spells out an urgent need for a holistic approach on food production and management and how the entire rural economy should be well integrated with the rest of the economy.
On another serious issue of bank NPAs, he said we cannot afford to delay the full recapitalization of the banks while concerted efforts should continue to address the structural problems of the sector like steel, power, roads, highways where the maximum level of stress assets is locked up. In this regard, the Bankruptcy law should be passed urgently and implemented so that assets locked in bad loans are released and given to new promoters. One suggestion was to have an empowered infrastructure dispute resolution mechanism, which would quickly solve the many problems that existing projects had got into, which was also deterring fresh investment.
On global economic head winds, Mr Kanoria stress upon the need to remain vigilant with regard unfolding geo-political situation after the Paris terror attack and continuous problems in China. Japan has again gone into recession while the Federal Reserve has queered the pitch of raising or not raising the interest rates. We need to give a lot of credit to RBI for ensuring stability in the foreign exchange rates even as most of the currencies of the emerging economies have seen a sharp erosion. But a constant vigil needs to be kept.
Sunil Kanoria,
ASSOCHAM President

ABOUT AUTHOR
Niveza Editorial Desk : We are a team of stock market nerds trying to stay ahead of the herd. We spend our grey cells everyday to a pave a smooth road for our clients in the shaky world of stock market. While tracking the mood swings of the market we bring our clients the most rewarding deals.

LEAVE A COMMENT
LEAVE A COMMENT
RECOMMENDED READING
Equity intelligence is the SEBI registered portfolio manager, and fund management firm promoted by India's guru investor Porinju Veliyath. Equity intelligence ranks among India's best portfolio management service providers as its promoter. Let
Read More>>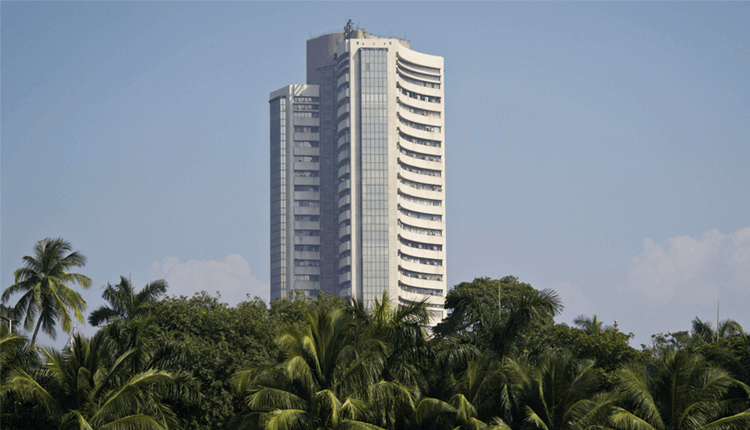 Our Analysis This week the auspicious occasion of Holi was celebrated in India, However, D-street witnessed the early celebration of Holi with bulls dancing and fetching returns on thei
Read More>>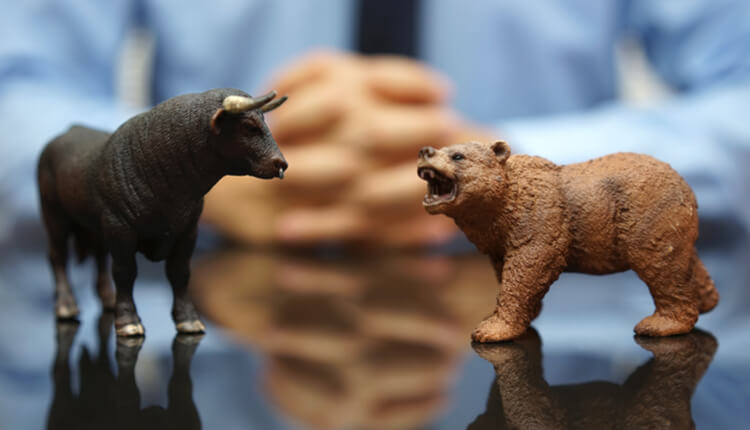 Various popular stock market news portals and TV channels discuss trending stocks and provide free share market tips based on technical charts and often without in-depth research. Our research desk analyses these trending stock market tips and pro
Read More>>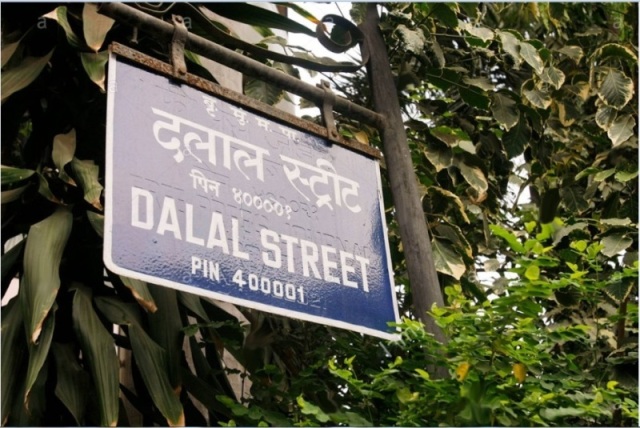 Share Market News 20-March-2019
Read More>>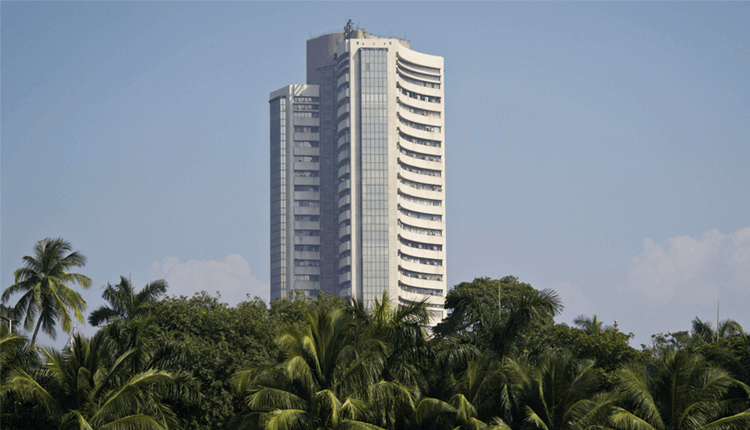 Our Analysis This week the benchmark Indices have witnessed a decent upmove after the Election Commission announced Lok Sabha elections dates on Monday. The market also witnessed a ral
Read More>>