Markets are Overvalued,Correction Expected
Feb 02, 2015 | 13:14 PM IST
Feb 02, 2015 | 13:14 PM IST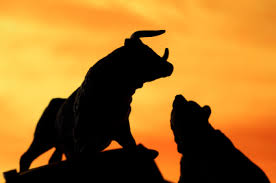 After fall of about 800 points few days back , bulls have returned to markets and markets have gone up very fast and Sensex , nifty are making new highs. The Sensex has reached the level of 29400 and nifty has crossed the level of 8900.
Of course, there are lot of supporting reasons for this optimism and there is buying euphoria in the market.
Some of the key reasons for this exuberance are as below
RBI has finally cut policy rate by 25 basis points ahead of policy review on 3 Feb 2015. Market was long awaiting this news , hence bulls have taken the charges . This iis a welcome news for the corporate world.
ECB ( European Central Bank ) has declared stimulus of 1 trillion Euros to take out the European economy out of recession.
Crude prices have come down below 50 $ per barrel , at 4 year low level . As our country still imports about 75 % of crude oil requirement , the drop in crude oil prices is big help to our economy.
Inflation is seemingly under control leading to lower interest rates expected going forward
Investors are also hopeful of earnings upgrade of the companies . The cumulative effect of all this is leading to market being pushed up to higher an higher levels .
However is a reason to be cautious . As per BSE data the market is now trading at 20 times PE ratio is very high. Also the third quarter results ( Oct to Dec 2014 ) of the companies do not support such optimism and high valuations if you look at the results of large caps like TCS , Reliance Industries.
If you go by history of last 20 years of trading ( in which there was trading for 4950 days ) the markets have trading above 20 times PE for about 1200 days . Hence investors should be cautious and need not make fresh purchases. It may happen the market may go up further , but is better to be safe than sorry. Markets continue to give opportunities for investment.
Similarly if you look at some of the valuations of large cap companies in SENSEX and NIFTY , you will observe that they have reached stratospheric valuations. The examples of the same are given below.
| | |
| --- | --- |
| Company | PE ratio |
| Maruti Suzuki | 38 |
| Hindustan Lever | 52 |
| Asian Paints | 67 |
| Larsen & Tubro | 32 |
Here ordinary investors can make of buying cheap especially penny stocks , as large cap and SENSEX & NIFTY, stocks have already moved up and when markets corrects investors get stuck up in poor quality stocks . This has happed many times.
Looking at all the above , it can be concluded that markets have now really become expensive . It is possible that operators may stretch it further , however a deep correction is imminent . This is also important from the point of view long term healthy bull market. Hence investors can wait and look for the opportunities to buy.
Koustubha M Kelkar

ABOUT AUTHOR
Niveza Editorial Desk : We are a team of stock market nerds trying to stay ahead of the herd. We spend our grey cells everyday to a pave a smooth road for our clients in the shaky world of stock market. While tracking the mood swings of the market we bring our clients the most rewarding deals.

LEAVE A COMMENT
LEAVE A COMMENT
RECOMMENDED READING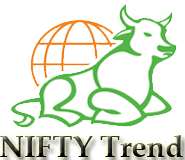 Nifty recovered over 10% from recent low 6826 levels, due to sharp recoveries with gaping action Nifty entered into overbought zone on intraday chart. On levels front, important resistance zone seen at 7560-7600 levels, while on flip failure to su
Read More>>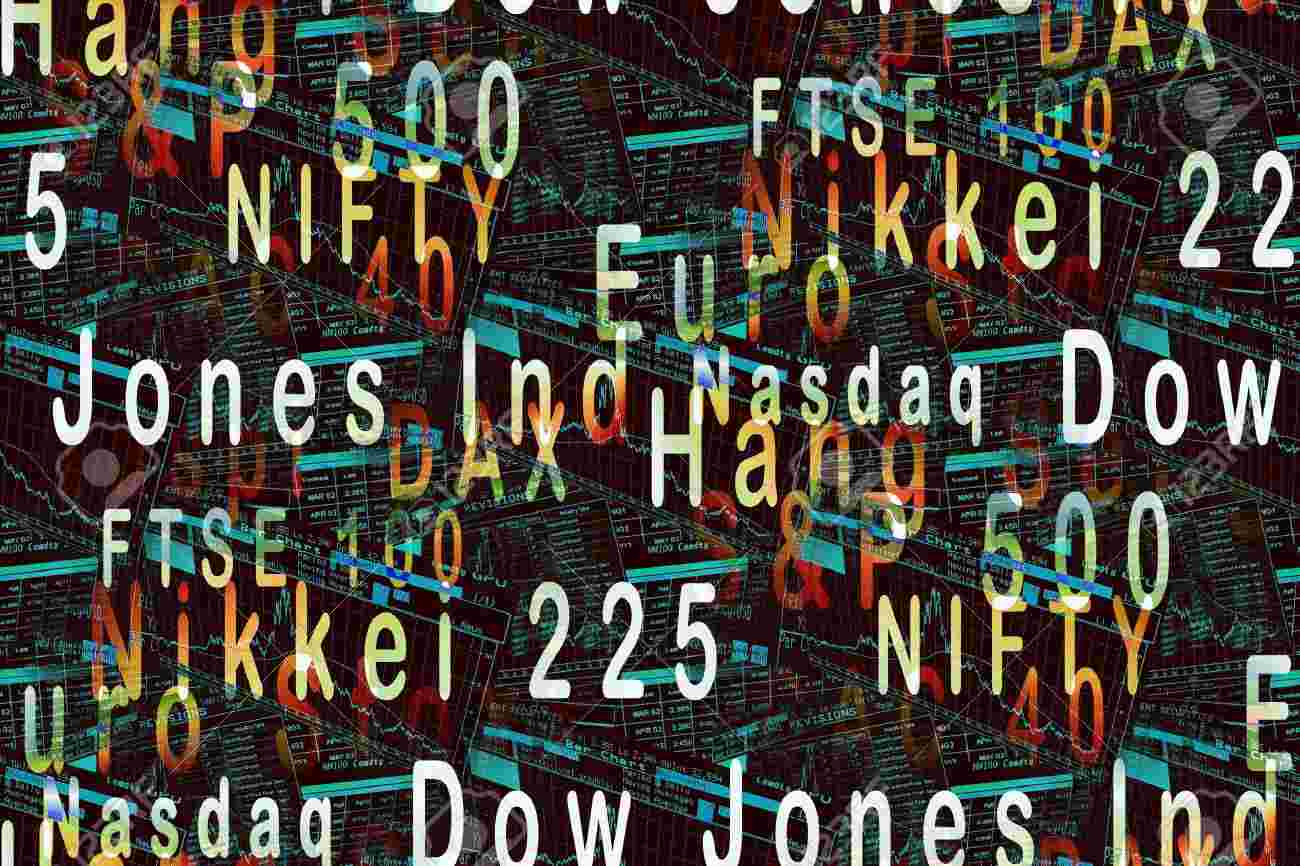 Investors and traders may have had some sleepless nights given the way the market has been accelerating on a downhill. But the brakes seem to be applied, albeit temporarily as global cues seem to have picked up their pieces and are looking to put
Read More>>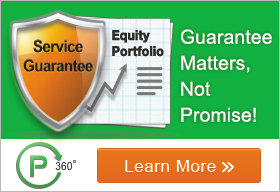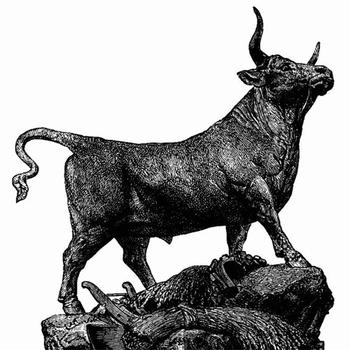 As in life, sentiment plays a major role in stock markets. That is why despite India's economic and corporate fundamentals being under stress, the stock markets were on a tear in 2014, thanks to a decisive leader taking charge of the nation.
Read More>>
I made a presentation sometime in 2013 to a group of investors in Pune. It was just a year before the Lok Sabha elections in India were due. The topic of the presentation was pre-election year performance in Indian stock market. The presentation c
Read More>>