Will Markets Look Up in the Near Term ?
Jun 02, 2015 | 14:56 PM IST
Jun 02, 2015 | 14:56 PM IST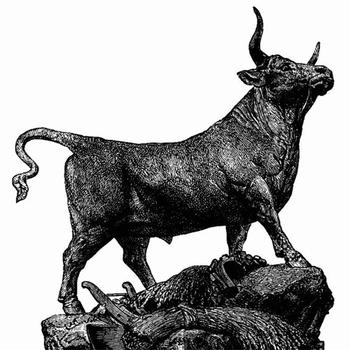 As in life, sentiment plays a major role in stock markets. That is why despite India's economic and corporate fundamentals being under stress, the stock markets were on a tear in 2014, thanks to a decisive leader taking charge of the nation.
Global portfolio investors loved Prime Minister Modi and believed the "policy paralysis" that had stalled India Inc would be a thing of the past. Billions of dollars flowed in and the Bombay Stock Exchange's (BSE) index, Sensex, hit record highs earlier this year, going past 30,000 points.
Not surprising after the stellar performance of the stock markets in 2014, was driven almost entirely by the surge of hope after the spectacular victory of Modi in May 2014. The party had begun earlier, in late-2013, once Modi had been declared the BJP's prime ministerial candidate. While the Sensex was up 25% in 2014, many individual stocks and mutual fund schemes gave returns in excess of even 50%
But then again, as in life, a lot can change in a month. The decision by the government to slap tax notices on foreign institutional investors (FIIs) to cough up a 20% Minimum Alternative Tax (MAT) for transactions done years ago has turned the sentiment tide negative for foreign portfolio investors.
The Sensex is now at levels closer to 27,000 points, down almost 10% since those highs. Of course, the fall cannot be attributed solely to the tax demands, but it is clearly one of the reasons for the turn in sentiment.
This is after pumping in more than Rs.2 lakh crs into Indian equities since September 2013 when Modi's PM candidature was sealed. Moreover, the recent fall has wiped out more than Rs.2 lakh crore in market capitalisation of companies listed on the BSE.
While FIIs have not given up on India yet, their belief in the government and its promise before elections of a reasonable and clear tax policy devoid of nasty surprises has suffered a dent. So the market sentiment has definitely come to naught because of the manner in which the government has approached the MAT issue.
We believe that the revival of the economy has now been factored in and 2015 will see stock markets driven by a change in the fundamentals of India's companies.
Also corporate India's earnings are likely remain sluggish for the next three-four quarters and will bounce back in 2016-17. In 2015, equity returns are likely to be in line with corporate earnings that are expected to rise by around 10 to 15% and to expect a repeat of 2014 in equities in 2015 may therefore not be prudent for investors.
However for the long term view there are positive triggers for the markets like the passage of the GST bill which should be taken very positively by the markets. The Land Bill is difficult to call and we need to see which way it goes.
However we believe that these things will play out over the next two months. Indian markets do not have much downside from here and our base case view is that the markets should bottom out very soon.
So is this a good time to buy India equities?
India is at the start of a new business cycle. Overall economic outlook has improved a lot: GDP growth is improving, inflation is falling, interest rates are being cut and Indian currency rupee is stable vs many other countries.
The new government under Mr. Modi is expected to provide good governance and do a lot of reforms. Major economic initiatives which have already undertaken by the government are in areas like coal, power, renewable energy, roads, defence, railways, and tax reforms.
This combined with low prices in oil and commodities, improved business & consumer sentiments, along with pick-up in demand should lead to higher profit growth over next 2 years for Indian companies
India is also looking good on most economic parameters vs. many other Asian and emerging market countries. Thus, India is a very attractive market to invest in right now for foreign investors. FIIs have been buying equities aggressively and this trend is expected to continue.
Also importantly - other avenues of investments like real estate and gold are becoming less attractive to invest in. For eg., Gold has given negative returns in last two years and real estate prices have corrected in many parts of the country; whereas equity returns were 30% last year for the benchmark index (Nifty ). We expect this trend to continue in the medium term.
So we advise all investors to believe in the India Story but take a more matured long term view on investing in Indian Equities and invest keeping a time frame of next 2-3 years which would definitely make huge capital side for investors as making easy money in equities looks unrealistic now.

ABOUT AUTHOR
Niveza Editorial Desk : We are a team of stock market nerds trying to stay ahead of the herd. We spend our grey cells everyday to a pave a smooth road for our clients in the shaky world of stock market. While tracking the mood swings of the market we bring our clients the most rewarding deals.

LEAVE A COMMENT
LEAVE A COMMENT
RECOMMENDED READING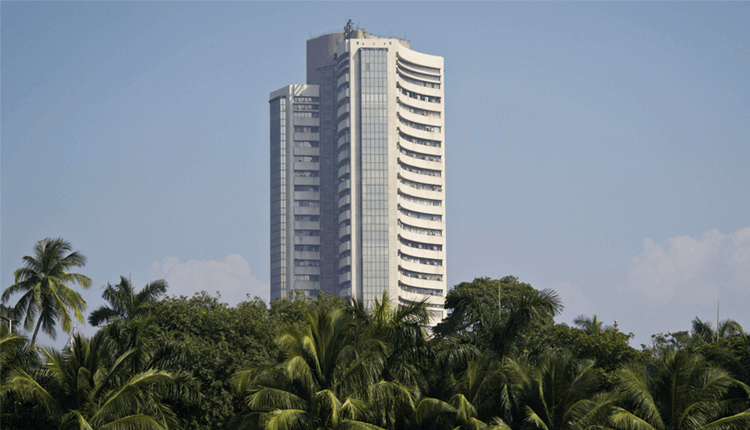 Our Analysis Last two weeks were darling for the investors, but ahead of the valentines, the color red remained loyal to them and the market was in no mood to welcome bulls. The Pulwam
Read More>>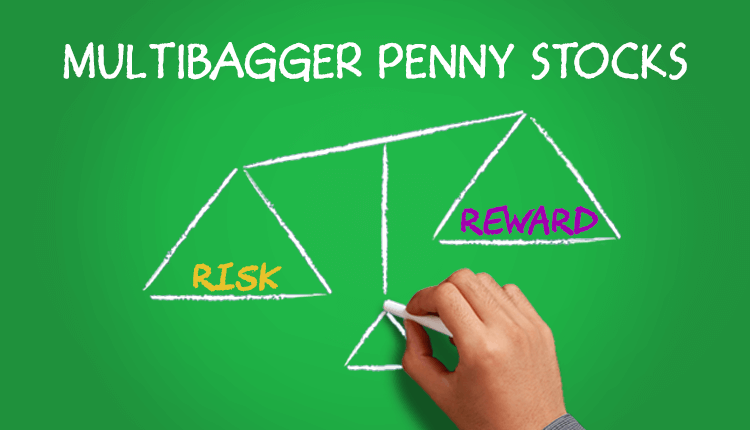 The usual trap where every newbie investor gets trapped is multibagger penny stocks. These stocks trade at the most discounted prices. That's why investors initially fell in love with these stocks as prima facie these stocks seemed to be the hi
Read More>>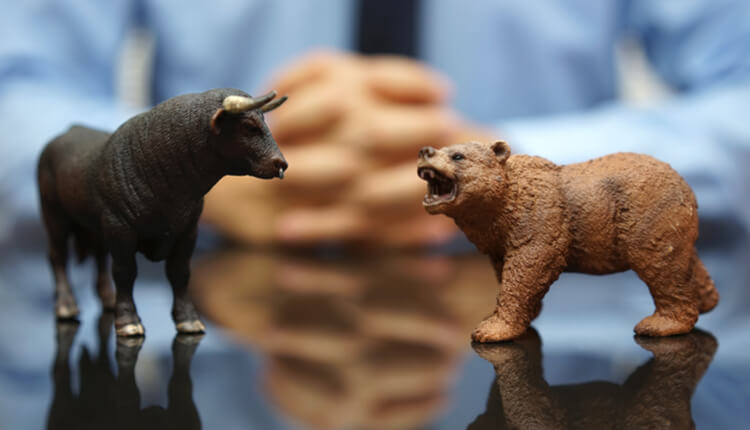 Various popular stock market news portals and TV channels discuss trending stocks and provide free share market tips based on technical charts and often without in-depth research. Our research desk analyses these trending stock market tips and pro
Read More>>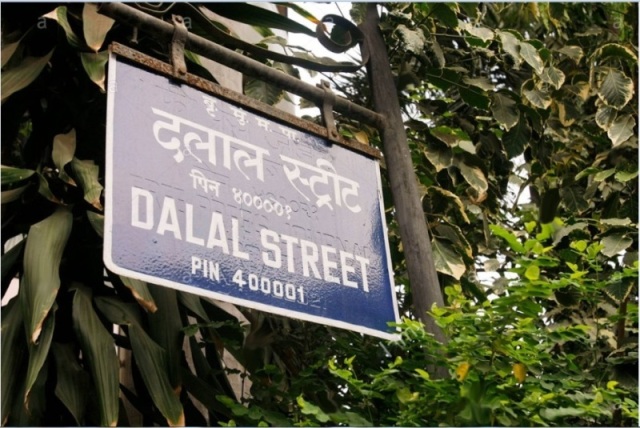 Share Market News 21st-February-2019
Read More>>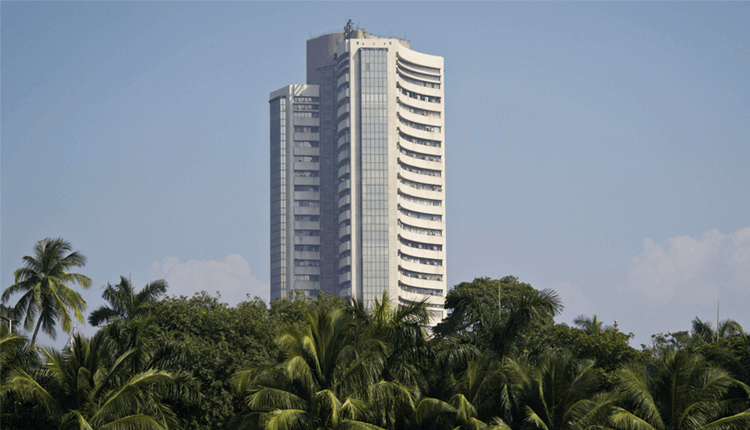 Our Analysis This week even after the RBI's rate cut announcement the market changed its outlook from bullish to the corrective phase. The market corrected for the fifth consecutive day
Read More>>