Is the Bull Market in the making?
Sep 01, 2014 | 16:32 PM IST
Sep 01, 2014 | 16:32 PM IST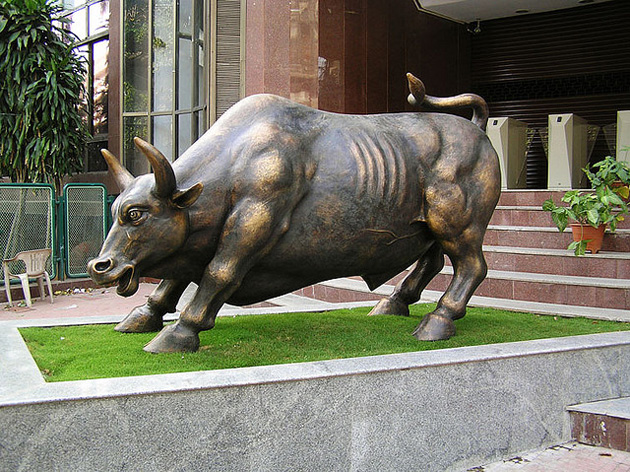 Sensex crossed 25000 long back and we are sort of used to that level now and we are heading for 28000 mark for Sensex. Nifty is trading at near 8000 level and 10000 level is being talked about.
The question in investors mind can be how far it will go now? Is it going to end soon? Or are we heading for 35000 Sensex? Will there be a correction? How deep that will be?
Is it right time to enter in the market or is it too late?
Where do we put our money? Is it large cap or the midcap and smallcap?
These are some sample questions those may be arising. Now instead of looking at stock market figures if we look at some broad level data we might start getting the answers. Broad level data can be anything from GDP to inflation figures to interest rates and to CAD.
Lets take a look at these macro numbers.
Inflation rate
The inflation rate in India was recorded at 7.96 percent in July of 2014. Inflation Rate in India averaged 9.49 Percent from 2012 until 2014, reaching an all time high of 11.16 Percent in November of 2013 and a record low of 7.31 Percent in June of 2014. Inflation Rate in India is reported by the Ministry of Statistics and Programmer Implementation (MOSPI), India.
The data and the chart shows the declining trend in the inflation. Food sector and primary article inflation definitely remains an area of concern due to ever rising food prices.
GDP
GDP growth was robust 5.7% reported for the Sept quarter which stood highest over past 9 quarters. The economy of India is the tenth-largest in the world by nominal GDP and the third-largest by purchasing power parity(PPP). It stood at 4.7% last year. Indian economy was suffering through the industrial contraction due to policy paralysis and occurrence of many scams in the capital intensive sectors. This in combination with the global demand decline had driven the Industry to stand still.
After the 10.3 fig in 2010 the GDP contracted to almost half in 2013 and rebound from that level is certainly a reason for cheer.
Interest Rates
Interest rates are very high due to various majors taken to control the inflation. Inflation seems to be cooling off but the RBI Governor Raghuram Rajan is not in favor of a rate cut saying it(Inflation) is not in the comfort level yet. But prices are seen coming down. One of the major contributors is the crude oil. Worldwide prices are coming down due to demand slowdown and increase in the stock in the US. But at domestic level food and primary article prices are not cooling off. Liquidity tightening majors have cost the industry a lot but there are some green shoots which are setting the expectation for a rate cut very high.
Exchange Rate
We have seen the INR depreciation spike in the year 2013 and we recovered from 68.69/USD. Right time measures taken by Rajan have not only arrested the Rupee from the fall but have made this an attractive currency for investment.
CAD has also reduced to near comfortable level. India recorded a Current Account deficit of 1.20 USD Billion in the first quarter of 2014.
Now lets try to address the questions we mentioned earlier.
With the business friendly policies of the newly elected government and its push for infra development has a lot to do with the performance of broader markets. Improved margins due to demand side push are pushing the EPS higher. This makes a perfect case for the bull market in the making. Here the earning potential due to changing macros becomes very high. Typically this leads to multifold returns from the midcap companies. It does not mean that you can grab any company and it will make you richer by some hundred percents but you need to know what to look for.
One needs to look for a clean balance sheet with minimum debt. The company should have adequate revenue to look after all its expenses. Descent market cap beyond Rs 400Cr should be minimum. There are huge opportunities in the second line stocks. Huge demand growth is expected in auto sector with the festive season approaching. Initially the spoil sport, monsoon has also done its bit to improve the scene. Agri and food processing sectors are reshaping themselves to meet the demand of high quality food with international standards. Railways revamp, water resource management, road development, power generation, building smart cities etc have huge business and investment potential.
Year 2014 has witnessed record inflow of FII money and entities with huge money power like LIC, PFRDA are also in eying equities as investment heaven.

ABOUT AUTHOR
Niveza Editorial Desk : We are a team of stock market nerds trying to stay ahead of the herd. We spend our grey cells everyday to a pave a smooth road for our clients in the shaky world of stock market. While tracking the mood swings of the market we bring our clients the most rewarding deals.

LEAVE A COMMENT
LEAVE A COMMENT
RECOMMENDED READING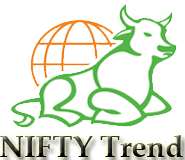 Nifty recovered over 10% from recent low 6826 levels, due to sharp recoveries with gaping action Nifty entered into overbought zone on intraday chart. On levels front, important resistance zone seen at 7560-7600 levels, while on flip failure to su
Read More>>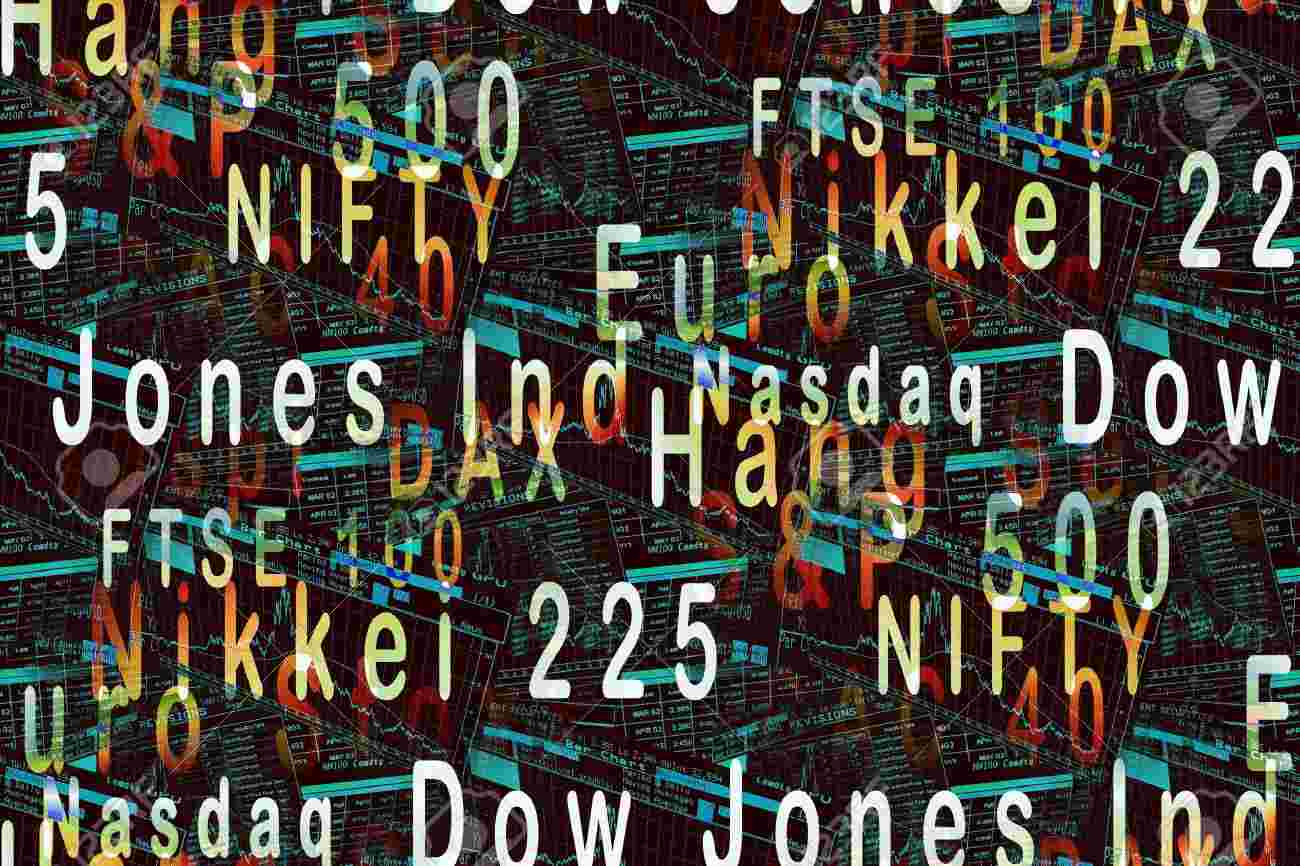 Investors and traders may have had some sleepless nights given the way the market has been accelerating on a downhill. But the brakes seem to be applied, albeit temporarily as global cues seem to have picked up their pieces and are looking to put
Read More>>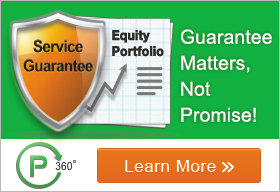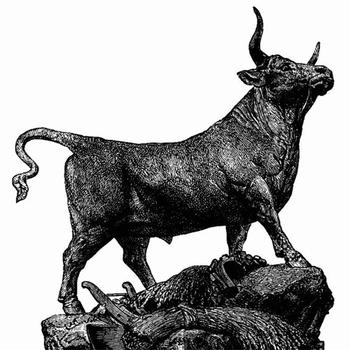 As in life, sentiment plays a major role in stock markets. That is why despite India's economic and corporate fundamentals being under stress, the stock markets were on a tear in 2014, thanks to a decisive leader taking charge of the nation.
Read More>>
I made a presentation sometime in 2013 to a group of investors in Pune. It was just a year before the Lok Sabha elections in India were due. The topic of the presentation was pre-election year performance in Indian stock market. The presentation c
Read More>>