Buy Today Sell Tomorrow: Rakesh Rathod
Dec 16, 2014 | 11:40 AM IST
Dec 16, 2014 | 11:40 AM IST

As we are all aware those markets are scaling new highs everyday and it is but natural for most of us to fear the high valuations. This is where a product like BTST comes handy.
Market shows its true direction in the last hours only, that is where we get a cues about the broader direction of the market for the next day. Based on price/volume movements in the last 90 minutes of the trades one can pick out certain stocks and buy it and hold it overnight to sell it the other day as soon as the market opens and settles. These trades can give us anywhere between 1% to 3% returns, there
making a whooping 12-15% on an average for a regular BTST trader in a normal market.
Having said this there are some important points one should keep in mind before getting in this product In BTST you will be allowed to sell your entire BUY quantity on the next day but the responsibility of any short fall in delivery will be of the client as it may happen that the stock you bought didnt got delivered by the respective exchange and you get to enjoy the Auction Penalty charged to the seller.
Lets take a example
Suppose you have bought 100 shares of Dabur today (T). The settlement day for this buy transaction is T+2 Day. You can sell these 100 shares of Dabur under BTST either on T+1 Day or on T+2 Day. In-case the shares are not delivered on T+2 day then shares sold on T+1 day will attract penalty as you will not be able to oblige the delivery.
Suggestion to overcome the above problem
Try to take stocks which are fairly liquid and have low auction history
o Nifty Stocks
o BSE Top 200 stocks
o F&O Stocks
Check with your broker if they have some special priviledges for BTST clients for
o Brokerage
o Auction Risk (some broker bear the risk to encourage business)
Try to buy between 2-3 and sell next day between 9 am -11 am
What is the brokerage that would be charged?
Usually the brokerages would be charged as per normal delivery brokerage on either side of the transaction but some brokers do charge discount brokerages for BTST traders.
Whats the process of shares transacted for BTST in the Demat account?
The shares bought would be credited and sold would be debited to your Demat account respectively. If you are a regular trader in BTST product go for AMC scheme wherein you are not charged transaction charges
Whats the margin required for BTST trades
Normal margin limits are given by brokers for buying and the same can be sold tomorrow. But many brokerages offer aggressive /liberal limits for trades tagged with BTST, but it comes with a catch You will have to compulsorily sell the stock tomorrow with 30 minutes of markets opening. Thats a decision you have to take while opening the account.
Can one sell, shares bought today in BSE tomorrow in NSE or vice versa
No, Sell BTST shares in the same exchange where you have bought the shares.
E.g.: If you have bought the shares in BSE you should sell the same in BSE by marking BTST and not in NSE. Brokers first adjust such sell transactions and then other exchanges, but may will be liable for the Auction loss and other charges, if any.
Will I get the corporate benefits which arise out of holding the Stocks
Dividends/Splits/Bonus or any corporate actions/benefits are available if you are in holding position, even if its for a day. The same has to be credited to your ledger account by the broker if not please insist if you are entitled.
Rakesh Rathod, CA; Chief Financial Planner .Founder.finappleideas

ABOUT AUTHOR
Niveza Editorial Desk : We are a team of stock market nerds trying to stay ahead of the herd. We spend our grey cells everyday to a pave a smooth road for our clients in the shaky world of stock market. While tracking the mood swings of the market we bring our clients the most rewarding deals.

LEAVE A COMMENT
LEAVE A COMMENT
RECOMMENDED READING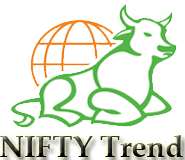 Nifty recovered over 10% from recent low 6826 levels, due to sharp recoveries with gaping action Nifty entered into overbought zone on intraday chart. On levels front, important resistance zone seen at 7560-7600 levels, while on flip failure to su
Read More>>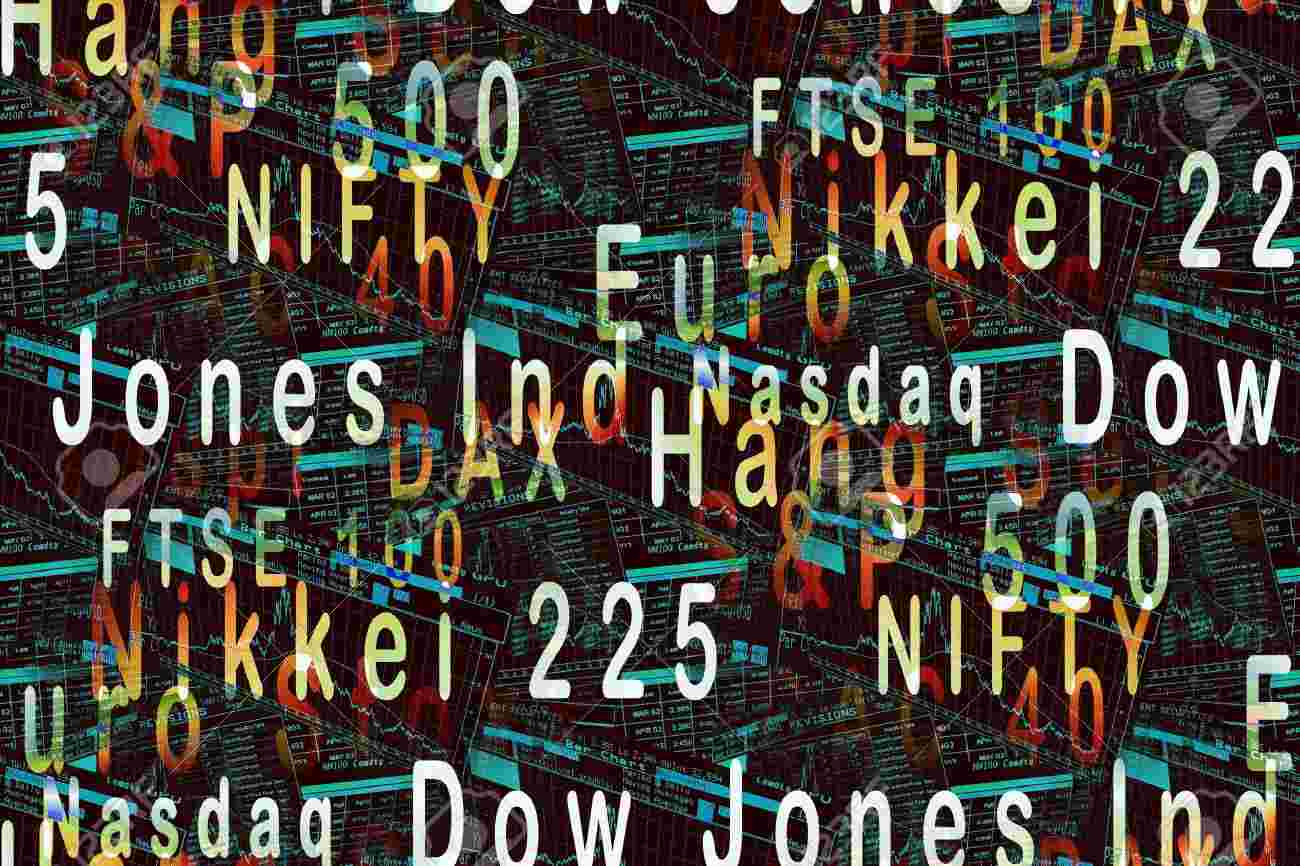 Investors and traders may have had some sleepless nights given the way the market has been accelerating on a downhill. But the brakes seem to be applied, albeit temporarily as global cues seem to have picked up their pieces and are looking to put
Read More>>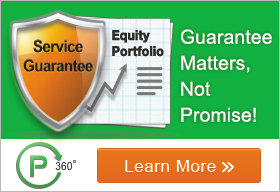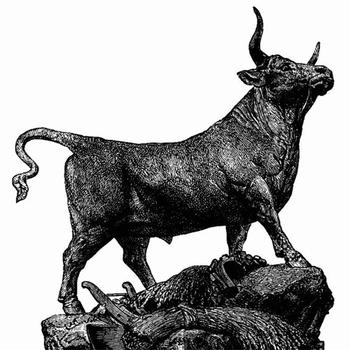 As in life, sentiment plays a major role in stock markets. That is why despite India's economic and corporate fundamentals being under stress, the stock markets were on a tear in 2014, thanks to a decisive leader taking charge of the nation.
Read More>>
I made a presentation sometime in 2013 to a group of investors in Pune. It was just a year before the Lok Sabha elections in India were due. The topic of the presentation was pre-election year performance in Indian stock market. The presentation c
Read More>>