Make Your Own Money Making Machine Make Your Own Money Making Machine
Dec 09, 2016 | 16:48 PM IST
Dec 09, 2016 | 16:48 PM IST
From Warren Buffett to Rakesh Jhunjhunwala there are many stock investors who have mastered the art of wealth creation. There is a reason why some investors always pick the winners while other suffer heavy losses. What is the trade secret which keeps these successful investors ahead of the league? The secret is - Value Investment. It's a great method to minimise the market risk and at the same time to ensure maximum returns.
Here's a list of must-dos in stock investment which works wonders in wealth creation.
Look At The Big Picture
For the starters, understand the basic fact: stocks make money because the business, companies are making money. If a company is doing good business and has sustainable growth prospects the share of the company will consequently make money. E.g. Tata Motors is one of the biggest automobile manufacturers in India. It has good market capital and excellent management which ensures good quarterly results and regular dividend payouts. Now that you know these details - imagine how likely is it that Tata Motors will go bankrupt and all shareholders' money will sink along with it? It's impossible, right? It simply means that if the company is good you will grow with the company. So look at the big picture; be a stakeholder of some big success story.
Don't Chase Every Opportunity
Every day, in the stock market, many stocks rise and fall. People make loads of money in a quick succession. On the other hand, many of them a lose a lot of money too. Just remember one important rule: It's not important to hit at every opportunity. You become more susceptible to fail when you try to step on many stones. The best way out of this quagmire is to select a group of stocks based on intensive research carried out by you or by a good stock advisory firm and keep investing in these companies with the long-term perspective.
When It's Raining Gold, Reach For A Bucket, Not A Thimble
This iconic quote of Warren Buffett holds the wisdom of value investment. You will fail to make it big even if you invest in good stocks. That's true! Let's illustrate this point with an example. If you invest in Asian Paints stock at this point when it's trading at 934.00 and if it goes on to hit 1000.00 in six months you will only gain 66.00 on each share. But had you invested in the same stock when it was trading at 400-500.00 you would have got real bang for your money when it hits the thousand rupee mark. The point is - it's important to buy the right stock at the right time. And when the right time comes reach for a bucket and not a thimble.
Ask The Expert
It is impossible to do everything on your own. To search for the undervalued stocks, ascertain the right time to buy them and keep a regular tab on its movement after buying is a heck of a lot of a work. For the working professionals, it's virtually impossible. Stock advisory firm is a tailor-made option for such people. The research analysts of these firms with their holistic understanding of stock market help you to chalk out an investment plan which best suits your requirements. Their timely entry, exit calls help you to strike a perfect balance in your stock investment.
About Niveza
Niveza is a stock advisory firm based in Pune. Niveza, through its investment products , has provided stock advisory service with a whopping 94% accuracy rate. It is armed with best stock analysts and has identified undervalued stocks on the regular basis.
Visit m360 Multibagger Stock Picks if you want to learn about our Multibagger research calls.

ABOUT AUTHOR
Niveza Editorial Desk : We are a team of stock market nerds trying to stay ahead of the herd. We spend our grey cells everyday to a pave a smooth road for our clients in the shaky world of stock market. While tracking the mood swings of the market we bring our clients the most rewarding deals.

LEAVE A COMMENT
LEAVE A COMMENT
RECOMMENDED READING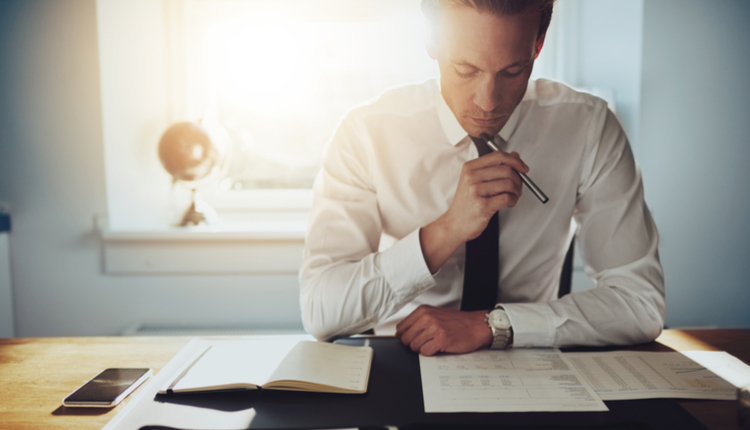 Stock investment is messy. Yes, there is a big growth potential but if you are doing it on your own and you don't have the experience of
Read More>>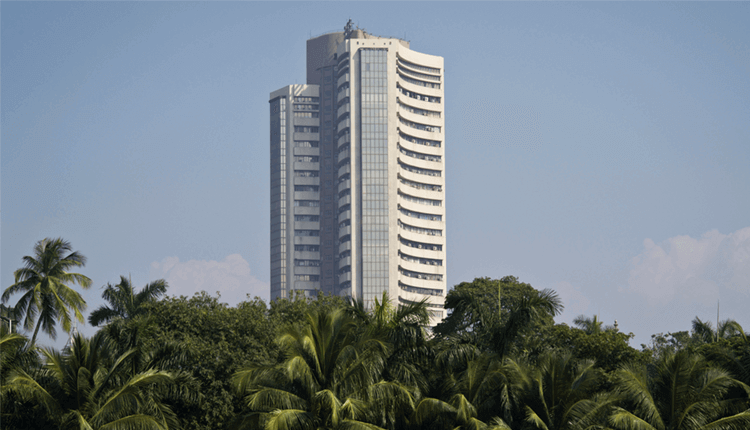 Our Analysis The stock market traded in the range of 10,650 to 10,800 this week as well. Barring Wednesday, the market remained low due to weakness in global market amid US-China trade
Read More>>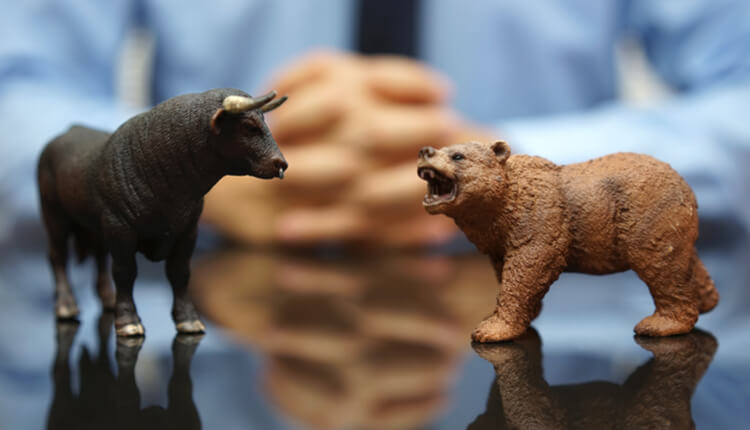 Various popular stock market news portals and TV channels discuss trending stocks and provide free share market tips based on technical charts and often without in-depth research. Our research desk analyses these trending stock market tips and pro
Read More>>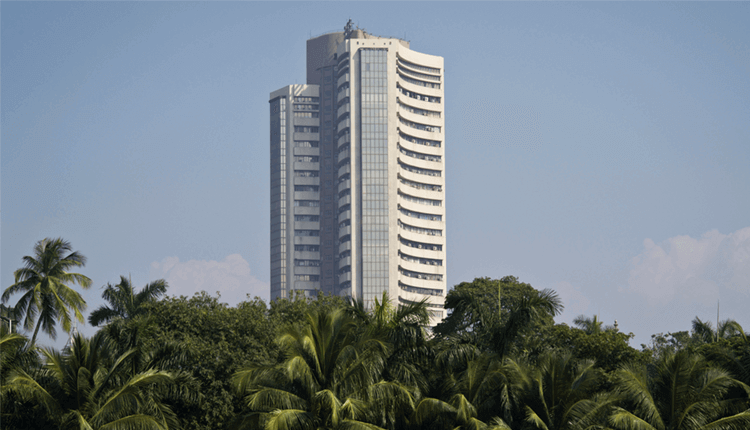 Our Analysis This week market remained range-bound due to higher domestic inflation & mixed global cues.Pharma sector stocks continued to outperform market led by Lupin, Dr. Reddy, Cipl
Read More>>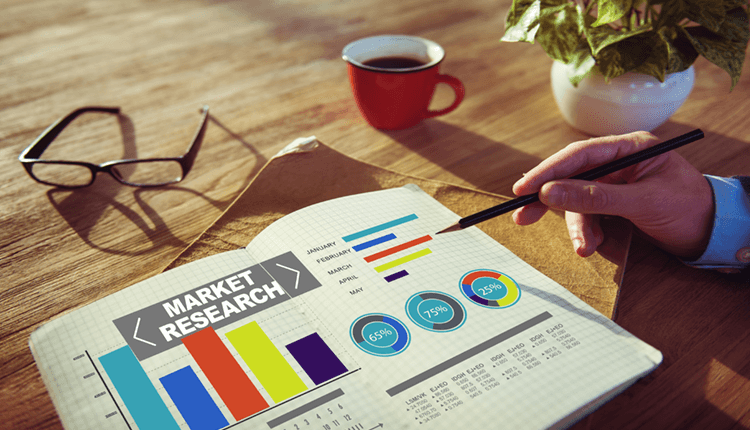 KEI Industries limited, established in 1968 as a Partnership Company and a player in the power cable segment and one among the largest cable manufacturing companies in India. The Company has three segments: cable, stainless steel and turnkey proj
Read More>>