Value Investing: Lifeblood Of Investment Analysis
Value Investing: Lifeblood Of Investment Analysis
Sep 05, 2011 | 09:26 AM IST
Sep 05, 2011 | 09:26 AM IST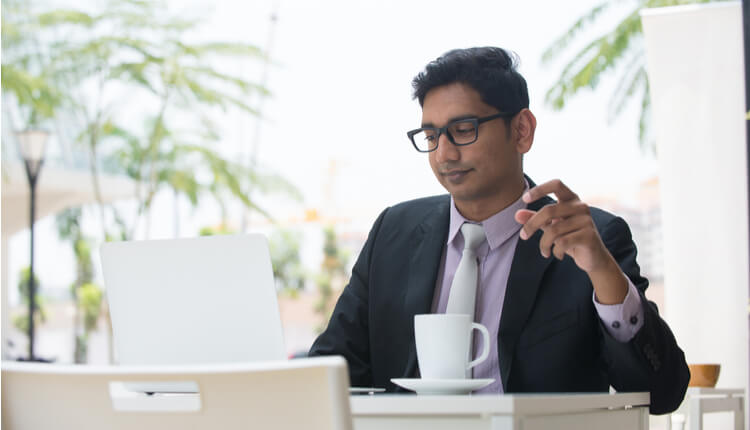 Once a 14 year old boy called Tommy was removed from the school. His teachers felt he was too dumb to learn anything and they could not teach him either. They claimed he was a slow learner. But his mother argued that he was not dumb or slow but partially deaf and decided to teach him herself. Later this little Tommy turned out to be the great Thomas Edison, who discovered the phonograph, the motion picture camera, and a long-lasting, practical electric light bulb.
This Story is a classic example of the saying every cloud has a silver lining. Sometimes we fail to know the real value of things or persons and label them useless, Which later turn out to be precious Gems. This is at times true even with the
Stock market
. Some stocks have a low price tagged for various other reasons like bad economic news or terrible management within. These companies might have assets which are more valuable than the market assumes. The marketing strategies of these companies might work better than the market analysts predict. In short, the stock of such companies is underestimated by the market analysts. The smart investor who recognizes its true worth and buys such stocks is a winner in the long-term. This is nothing but
value investing
. The concept was developed in 1928 by Benjamin Graham, an American economist and a professional investor. Later he re-defined it with David Dodd through their book 'Security Analysis'. Basically this concept involves buying of shares, which appear under-priced, by utilising forms of fundamental analysis. Warren Buffet states that the essence of buying stocks at less than their intrinsic value. Intrinsic value is defined as the actual value of a company or an asset based on an underlying perception of its true value including all aspects of the business in terms the tangible and intangible factors. Fundamental analysis is the prime strategy to recognise the stocks that trade for less than their intrinsic value. Market tends to over-react to the good or the bad news resulting in stock price movements that hardly coincide with the
long-term fundamentals
, unless the news has a long lasting effect. Value investors seek opportunity here.
Stocks with lower than average price-to-book ratio, Price Earnings ratio and high dividend yields are generally considered for investing.
There are two basic approaches: Top-down and Bottom-Up. In Top-down approach means breaking down of system into its compositional sub-systems. To make it simple, initially the global economy as a whole is analysed, then the local economy, then the industry and lastly a particular business. Bottom-up works exactly opposite to this concept.
A particular stock is compared to others in terms of its dividend- the amount paid to the shareholders, yields- rate of return and earnings- profit as compared to the number of shares.
There are few limitations to this theory though. 1. Few critics state that value stocks do not always beat the growth stocks. 2. When the market as a whole appears to be bearish, the already broken stock can experience a further breakdown. 3. And the exact intrinsic value can never be calculated, every individual follows his own perception while calculating intrinsic value. However, as rightly said by Warren Buffet that It takes 20 years to build a reputation and just 5 minutes to ruin it. In spite these criticisms, value investing is still considered as the inevitable part of long-term investment and our guru investors have been using it and succeeding through their investment career.

ABOUT AUTHOR
Niveza Editorial Desk : We are a team of stock market nerds trying to stay ahead of the herd. We spend our grey cells everyday to a pave a smooth road for our clients in the shaky world of stock market. While...
FULL BIO

LEAVE A COMMENT
LEAVE A COMMENT
RECOMMENDED READING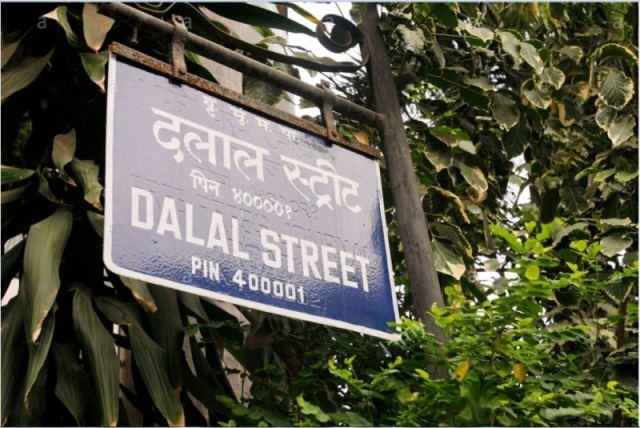 Share Market News
Read More>>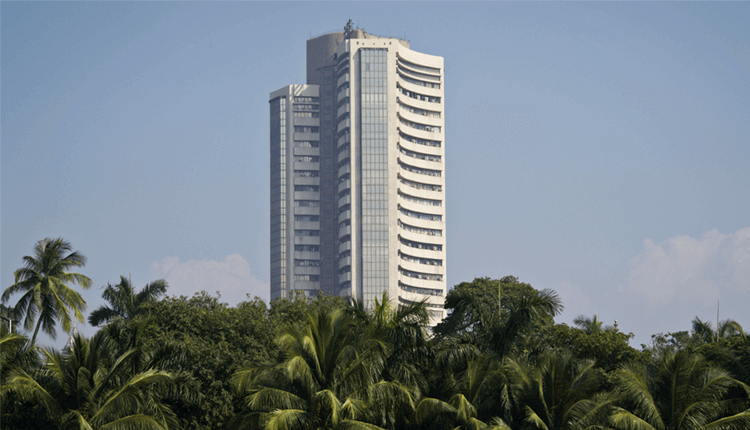 Our Analysis Better than expected WPI inflation data, Corporate earnings especially IT giant TCS & higher metal commodity prices helped Indian market to rally for 9th successive days
Read More>>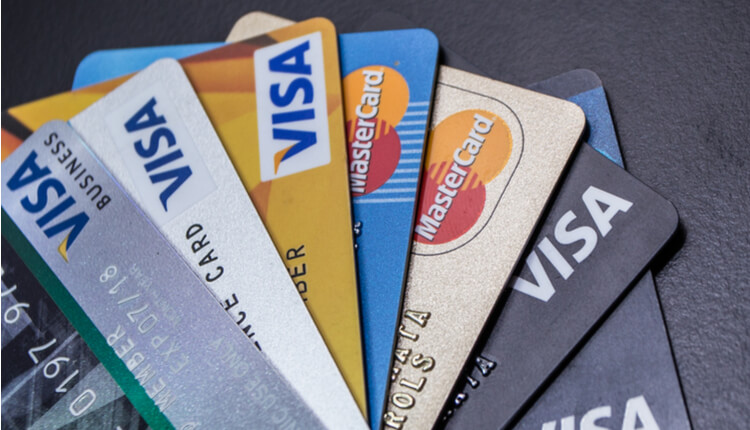 Cash is messy. You have to carry a big stash of cash with you wherever you go. After making transactions, you have to carry coins and a bigger wad of notes of lower denomination. While making petty purchases, if you can't tender exact cash, it
Read More>>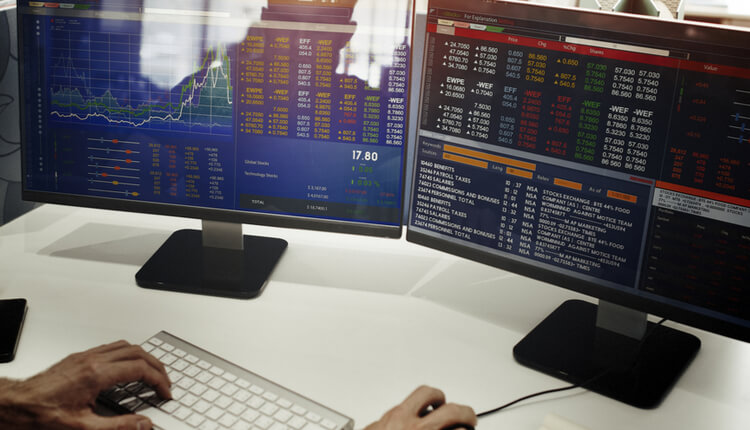 Note - We have updated this Long Term Investment article to suit the current market
Read More>>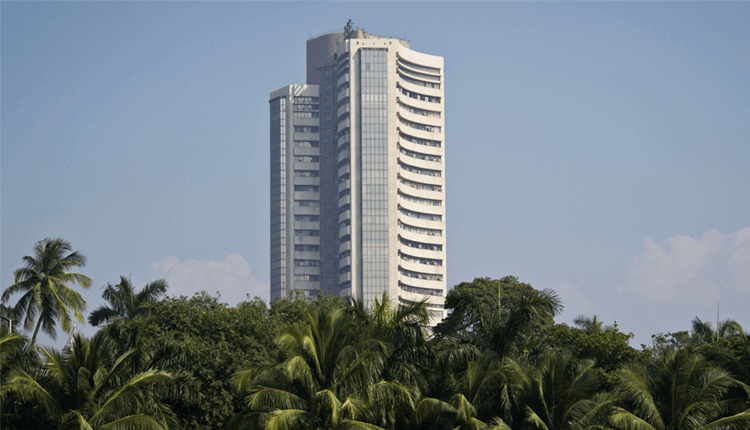 Our Analysis With every positive trigger like better CPI inflation, strong Industrial output & easing of US-China trade war
Read More>>