The Untold Benefits Of Long Term Investment
The Untold Benefits Of Long Term Investment
Apr 11, 2017 | 06:26 PM IST
Apr 11, 2017 | 06:26 PM IST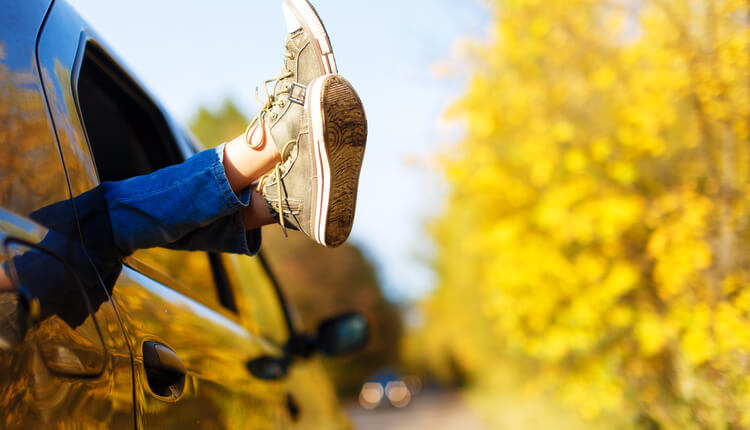 A usual day of an intraday trader starts at 9.15. He settles at his desk at the stroke of 9.15 and sets his unflinching gaze at his computer screen. What follows determines whether he will have a toothy smile or a tense frown on his face. Uncertainty, volatility and unpredictability are just a few synonyms of stock investment. They say, fortunes make and break here in a matter of few minutes. But all can't be so bleak and gloomy, there must be a silver lining. There is, it's called long-term investment.
If you are an investor, you must have heard a lot about long term investment. It's safe and secure and saves you the trouble of day-to-day market hassles, things like that? It's all true, but there are also few untold yet important benefits of going long which you might not have heard before.
Experience The Power Of Compounding
In simple terms, compound interest means the interest you get on the interest. So how is it relevant to stock investment? If you are investing on a long-term basis, you will get dividends on your stock holdings. The dividend is kind of bonus you get on your stocks. We are assuming here that, you have invested in stocks which have decent dividend yield percentage. So as the dividend is a bonus income, you get an opportunity to roll it over into other promising stocks which will bring you more income. You are earning income from the income which is a form of compounding. So, in a way, you are experiencing the power of compounding. Isn't that a great deal?
Beat The Market Volatility
As we discussed above, volatility is just another name of
stock investment
. Short-term investors, intraday traders are amongst the people who live on curves of the market graphs. However, long-term investors have an edge in this regard. As they have invested in the stocks which have long-term potential, they automatically discount the short-term hiccups which every stock goes through in its life cycle. On the other hand, there are some stocks which look very volatile in the short-term, but give excellent returns in long-term. Hence, it will be safe to say that long-term perspective steers you clear of all the road blocks of
short-term investment
.
Why Pay More Taxes & Brokerage?
The biggest advantage of going long in stock investment is that you get handsome tax exemptions. Under the law of long-term capital gains, all the profits that you get on the stocks held for more than 12 months are tax-free. No other investment instrument offers such great tax relief. That's not all, if you refrain from constant buying and selling of securities, then you also save a lot on brokerage and taxes. Brokerage in India is extremely high, to add to it, there are plenty of taxes and cesses which are levied on every trade. Hence, it's always better to buy only when you are absolutely certain of the stock's fundamentals. Remember, every penny you save is the penny you earn.
Give Those Sleepless Nights A Miss
The best part of being a
long-term investor
is that you get a peaceful sleep in the night. Unlike day traders, who constantly live in the anxiety of buying and selling, long-termers just park their money in good stocks and devote their time in perusing good things in life. The immediate success of day traders may look very tantalising, but it comes at an expense of heavy risk bearing and emotional upheaval. Is it worth losing your sleep for some petty gains? Not at all. Go long, dear investors!

ABOUT AUTHOR
Niveza Editorial Desk : We are a team of stock market nerds trying to stay ahead of the herd. We spend our grey cells everyday to pave a smooth road for our clients in the shaky world of stock market. While...
FULL BIO

LEAVE A COMMENT
LEAVE A COMMENT
RECOMMENDED READING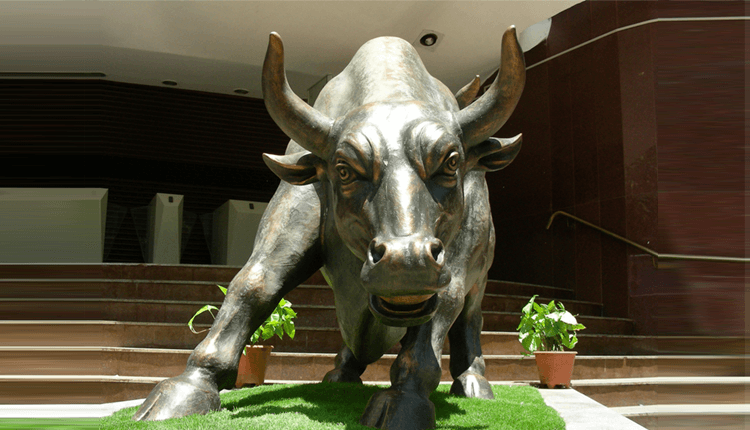 Share Market News - 28th April-2017 Today's market opened negative and ended flat due to profit booking and increasing worries over the conflict between the USA and North
Read More>>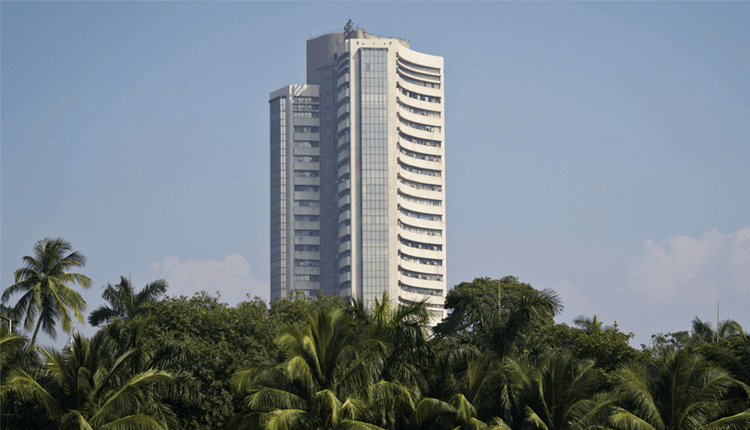 Market This Week The market is moving in an exactly opposite direction as what majority of the investors are anticipating. The high point of this week was that Sensex and
Read More>>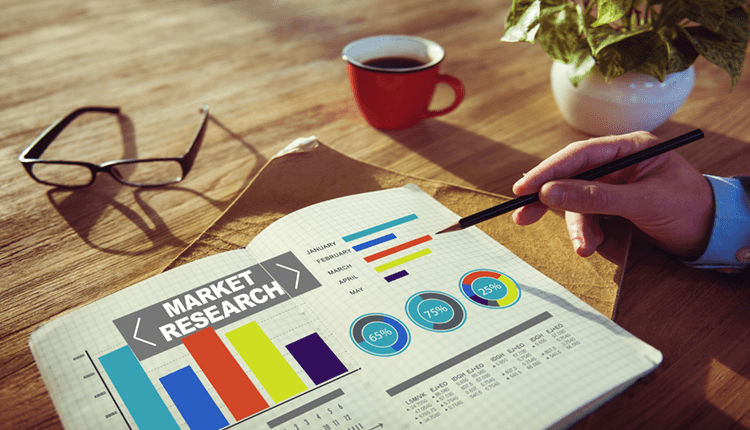 UFLEX Limited is an India-based
Read More>>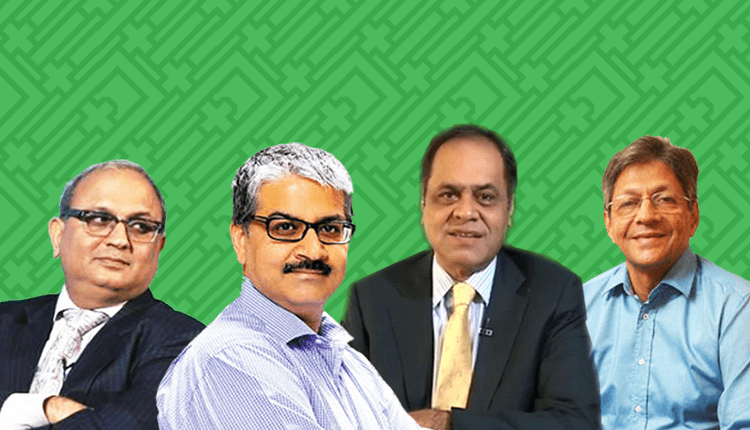 In our pursuit of finding value investors other than Rakesh Jhunjhunwala, in the previous
Read More>>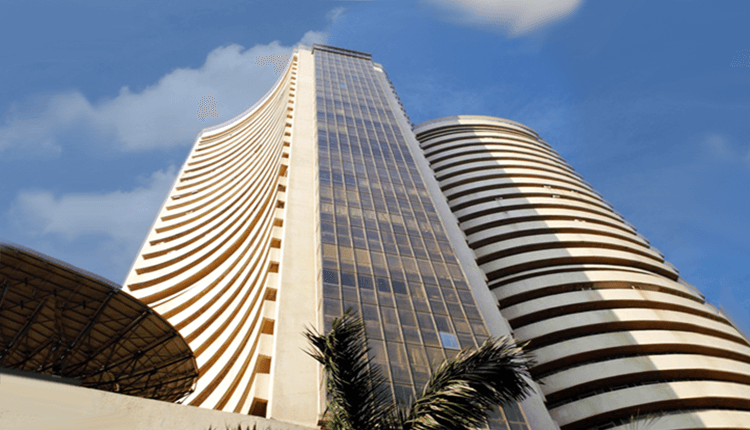 Share Market News -  27th April-2017 Today's market opened negative and ended flat due to profit booking. Sensex lost 103.61 points to 30029.74; Nifty lost
Read More>>