The Untold Benefits Of Long Term Investment
The Untold Benefits Of Long Term Investment
Apr 11, 2017 | 06:26 PM IST
Apr 11, 2017 | 06:26 PM IST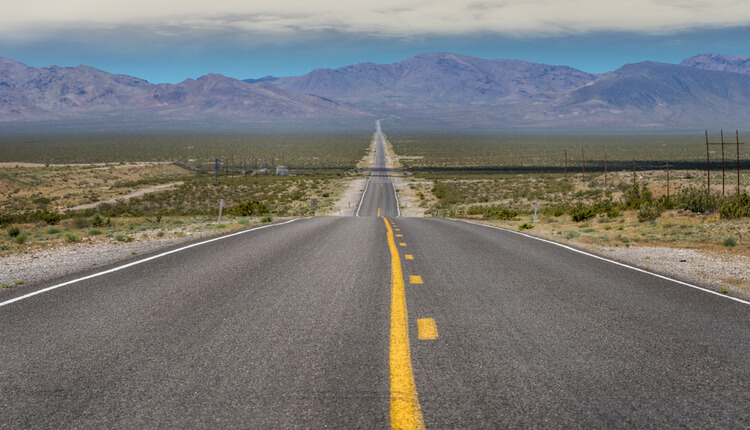 A usual day of an intraday trader starts at 9.15. He settles at his desk at the stroke of 9.15 and sets his unflinching gaze at his computer screen. What follows determines whether he will have a toothy smile or a tense frown on his face. Uncertainty, volatility and unpredictability are just a few synonyms of stock investment. They say, fortunes make and break here in a matter of few minutes. But all can't be so bleak and gloomy, there must be a silver lining. There is, it's called long-term investment.
If you are an investor, you must have heard a lot about long term investment while chalking out your investment plan. It's safe and secure and saves you the trouble of day-to-day market hassles, things like that? It's all true, but there are also few untold yet important benefits of going long which you might not have heard before.
Let's Simplify The Idea OF Long-Term Investment
As the term 'Long-term investment' explains - it is the investment that you hold for a long period of time. But the time is relative, for some five years would be long while for some it will be 30 years. In the context of the stock market, any investment that you hold for more than 1 year is considered long. It is the most acceptable or perhaps the default mode of investment in all the other instruments like real estate and gold. However, the moment you apply it to the Indian stock market, peoples' expectations go unreasonably high while their patience gets inexplicably short. Real estate and gold are considered the perfect long-term instruments as people buy them and hold them for a considerable period. Let's take an example of Real Estate, in last 10 years real estate rates in all the major cities across the country have skyrocketed. To understand the dynamics of investment, real estate in India is a perfect case study. There are highs and lows, there are manipulation and malpractice. But those who bought property at the right time are now sitting pretty with their inflated capital gains. Real estate is considered one of the safest investment mediums. Barring the incidences of cheating and malpractice of the builders, real estate has proven to be a cash cow for developers as well as consumers. For instance, had you bought a 2 BHK apartment in Pune's plush Koregaon Park locality in 2006 you would have got it at 5000-6000 PSF. In 2017, the rates have grown three-folds to reach 14000-16000 PSF, and are in no mood to correct. It's a massive rise, good enough to turn the fortunes of the investors. The same analogy is applicable to shares: Buy long-term shares - Hold the investment for a long time - And enjoy the benefits of the
Long-term capital gains
.
Beat The Market Volatility
As we discussed above, volatility is just another name of stock investment. Short-term investors, intraday traders are amongst the people who live on curves of the market graphs. However, long-term investors have an edge in this regard. As they invest in the long-term stocks which have long-term potential, they automatically discount the short-term hiccups which every stock goes through in its life cycle. On the other hand, there are some stocks which look very volatile in the short-term, but give excellent returns in long-term. Hence, it will be safe to say that long-term perspective steers you clear of all the road blocks of
short-term investment
. Let alone the 'risk' factor, here's an example to illustrate how short-term perspective can backfire. Imagine you have a capital of Rs. 1 Lakh and you invest it in stocks. Six months down the line you get around 25% upside on your invested capital taking the value of your capital to 1 lakh 25 thousand. Getting 25% profit in 6 months is a good deal, I wouldn't blame you if you take that deal. Most of the investors would do the same. But considering the fact that you have bought good stocks, booking profits early may not be a smart thing to do. Those stocks go ahead to become multibaggers and you miss out on 2 things - more profit and regular dividends.
Why Pay More Taxes?
One of the biggest advantages of going long in equity is that you get handsome tax exemptions. Under the law of long-term capital gains, all the profits that you get on the stocks held for more than 12 months are tax-free. Investors generally undermine the importance of tax discounts and rebates, but if planned well, saving tax is just like earning profits. Short-term investors and intraday traders miss out on this benefit as they don't hold their stocks for more than 1 years. Not just that, as intraday and short-term are riskier than long-term the capital which they invest is also at great risk as it is subject to market volatility. No other investment instrument offers tax relief like long-term investment does. Hence, it's always better to buy only when you are absolutely certain of the stock's fundamentals. Remember, every penny you save is the penny you earn.
Long Term Investors Save A Lot On Brokerage
There are few investors who give a serious thought to equity brokerage they pay. They think it's a nominal amount that brokers deduct before delivering the stocks. Brokerage in India is extremely high, to add to it, there are plenty of taxes and cesses which are levied on every trade (buy & sell). Naturally, short-term investors and day traders have to pay more brokerage as they are constantly engaged in the buying-selling process. On the other hand, those who go long, and refrain from constant buying and selling of stocks, save a lot on brokerage, cess and taxes.
Experience The Power Of Compounding
In simple terms, compound interest means the interest you get on the interest. So how is it relevant to stock investment? If you are investing on a long-term basis, you will get dividends on your stock holdings. The dividend is a kind of a bonus you get on your stocks. We are assuming here that you have invested in stocks which have decent dividend yield rate. So as the dividend is a bonus income, you get an opportunity to roll it over into other promising stocks which will bring you more income. In a way, you are earning income from the income which is a form of compounding. So you are experiencing the power of compounding. Isn't that a great deal? It is true that you can apply the same theory to your short-term investment. Where you buy one stock and sell it once it reaches target then invest the same capital (along with profits) in new stock. Yes, that is also a version of compounding. But here's how the long-term has an edge over short-term. In long-term investment
,
you get the dividend which is a bonus income. Hence, you don't have to sell your principal investment. Unlike short-term where you get the profit at expense of selling good stock, in long-term, you get to eat your cake and you can have it too.
Give Those Sleepless Nights A Miss
We started this article with the events in the day of a day trader. As perfect pay off, we should also give a rundown of the events of the long-term investor. Certainly, it will not be as eventful as the day trader's but they enjoy the biggest gift the life has to offer - peace and a sense of satisfaction. Ironically, the objective of the short-term, long-term and intraday investor is one and the same--wealth creation. But should we be obsessed with money? Is it worth putting your hard-earned money on the line, and living in perpetual anxiety while the market goes through its quintessential ups and downs? Certainly not! The best part of being a long-term investor is that you get a peaceful sleep in the night. Unlike day traders, who constantly live in the anxiety of buying and selling, long-termers just park their money in good stocks and devote their time to pursuing good things in life. The immediate success of day traders may look tantalising, but it comes at an expense of heavy risk bearing and emotional upheaval. Is it worth losing your sleep for some petty gains? Not at all. Go long, dear investors!
Long-term Investment Is Like A Marriage
A marriage, a relationship of husband and wife, is a perfect analogy for a long-term investing. First and foremost, like in marriage in long-term investment, you think long and you are convinced about the prospects of your partner. Like in marriage, in long-term investment, there are ups and downs, moments of happiness and sadness. And lastly, the profound facet of both these institutions is a happy life. Like a successful marriage, a successful long-term investment plays a crucial role in providing you with a happy and satisfied life.

ABOUT AUTHOR
Niveza Editorial Desk : We are a team of stock market nerds trying to stay ahead of the herd. We spend our grey cells everyday to pave a smooth road for our clients in the shaky world of stock market. While...
FULL BIO

LEAVE A COMMENT
LEAVE A COMMENT
RECOMMENDED READING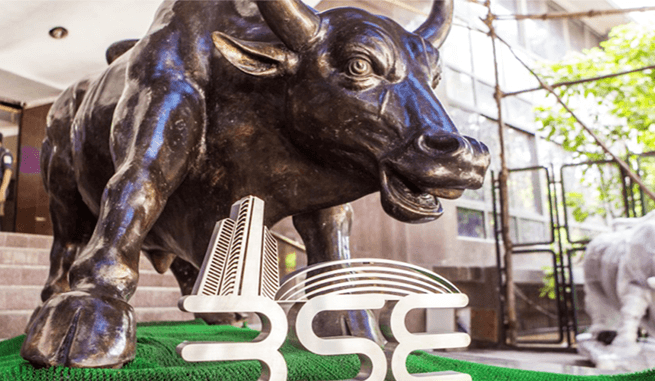 Share Market News – 17 August 2017 Today's market opened positive on yesterday's rally continuation but market closed flat as profit booking was seen in banks and auto sectors
Read More>>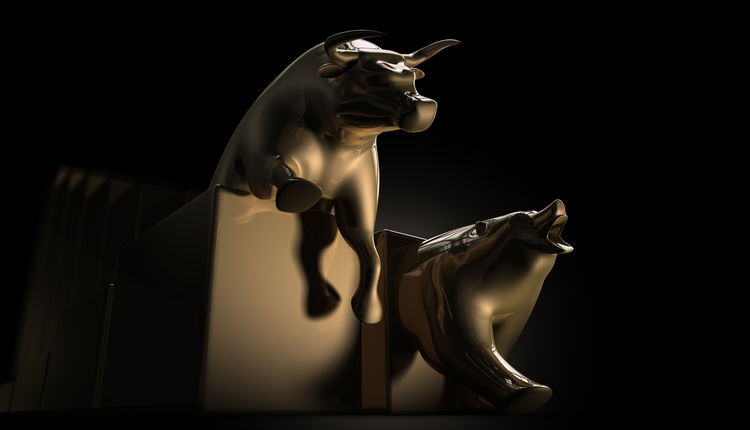 Just a few weeks ago we were celebrating the new heights that the market was scaling. Nifty's journey from 8800 to 10,000 happened in just a matter of 6 months. However, since the second week of August, the market has started to take a downturn.
Read More>>
Share Market News – 16 August 2017. Today's market opened positive factoring to positive global cues but profit booking was seen in mid session of the market, however, a great
Read More>>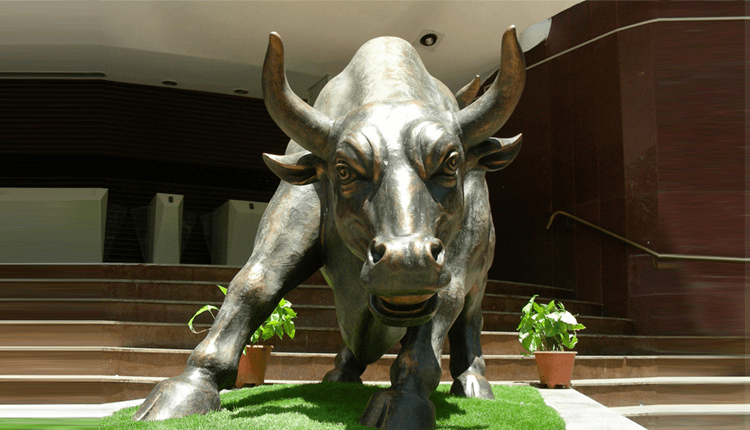 Share Market News – 14 August 2017 A great recovery has seen in market after bearish run of last 4 trading session specially in Small cap, Midcap and Metals sector stocks.
Read More>>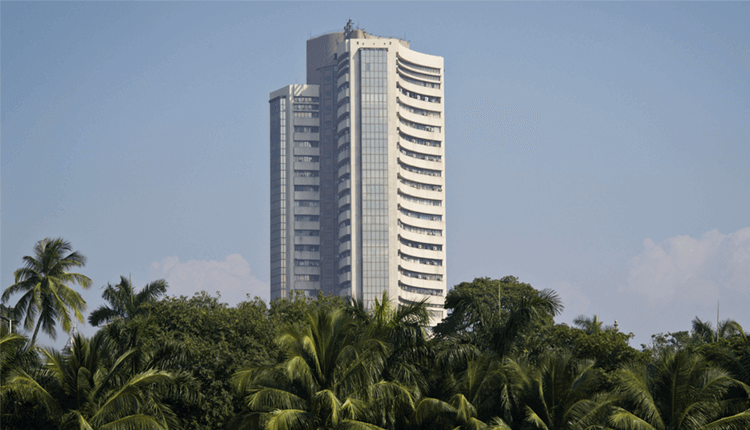 Market This Week The market is below 10,000, yes you a heard it right. There was huge selling seen in this week especially in mid cap and small cap companies because of SEBI
Read More>>