Free Research Report – Meghmani Organics Limited Free Research Report – Meghmani Organics Limited
Jul 07, 2017 | 18:01 PM IST
Jul 07, 2017 | 18:01 PM IST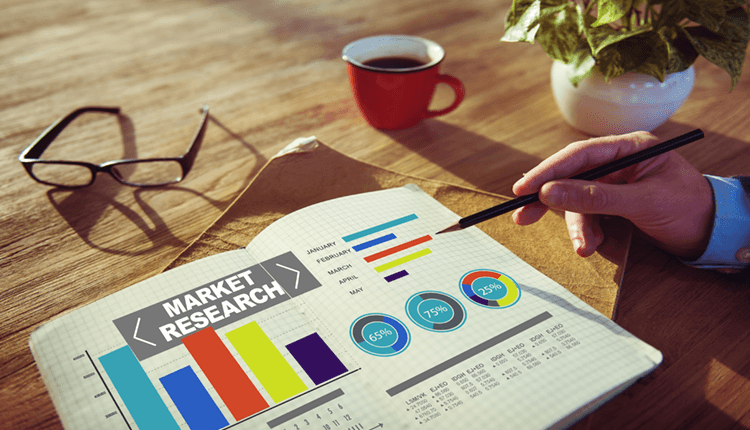 Meghmani Organics Limited is an India-based manufacturer of pigment and pesticide products. The Company's segments include Pigments, Agro Chemicals, Basic Chemicals and Others. The Pigments segment manufactures and distributes Phthalocynine Green 7, Copper Phthalocynine Blue, Alpha Blue and Beta Blue. The Agro Chemicals segment manufactures and distributes technical, intermediates and formulations of insecticides. The Basic Chemicals segment includes basic chemicals, which undergo processing in various stages before being converted into downstream Chemicals that are used by the agriculture sector and also by consumers. The Others segment includes trading activity.
The Company produces pesticides for crop and non-crop applications, such as for public health, insect control in wood preservation and food grain storage. The Company's brands include Megastar, Megacyper, Megaban, Synergy and Courage. The Company's basic chemicals portfolio includes caustic soda, chlorine and hydrogen.Read More>>

ABOUT AUTHOR
Niveza Research Desk : We are a team of stock market nerds trying to stay ahead of the herd. We spend our grey cells everyday to a pave a smooth road for our clients in the shaky world of stock market. While tracking the mood swings of the market we bring our clients the most rewarding deals.

LEAVE A COMMENT
LEAVE A COMMENT
RECOMMENDED READING
General Election 2019 is the thing now every investor is waiting for. But why the elections are considered to be much more important for stock markets. Why every tom, dick and harry associated with the stock market is saying elections as a key
Read More>>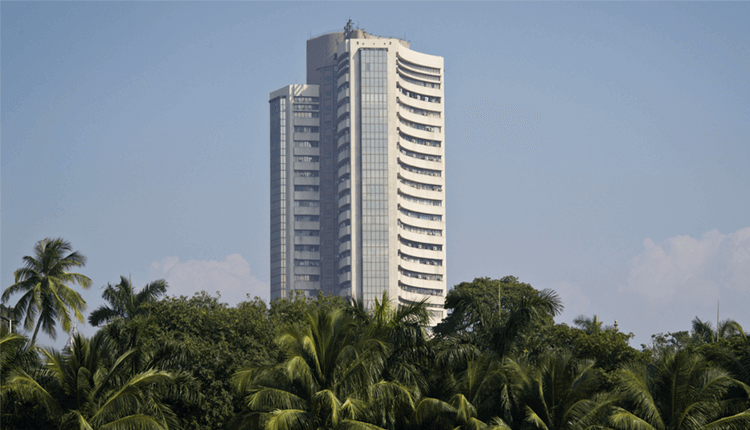 Our Analysis This week market consolidated between 10,400 to 10,650 due to lack of domestic positive news & due to technical resistance. Though the fall of crude oil price below $65/ ba
Read More>>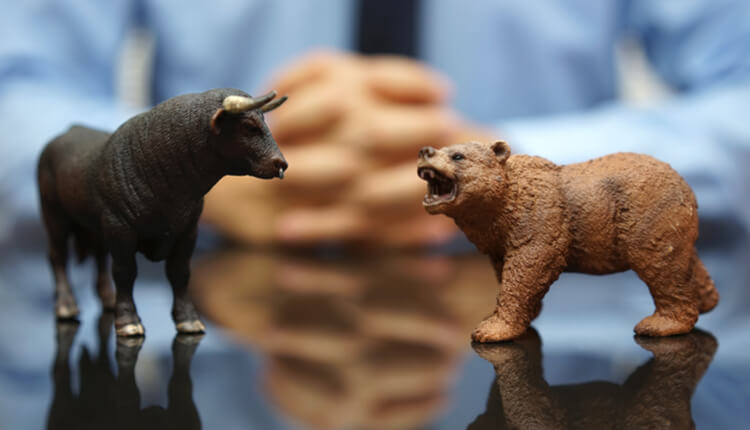 Various popular stock market news portals and TV channels discuss trending stocks and provide free share market tips based on technical charts and often without in-depth research. Our research desk analyses these trending stock market tips and pro
Read More>>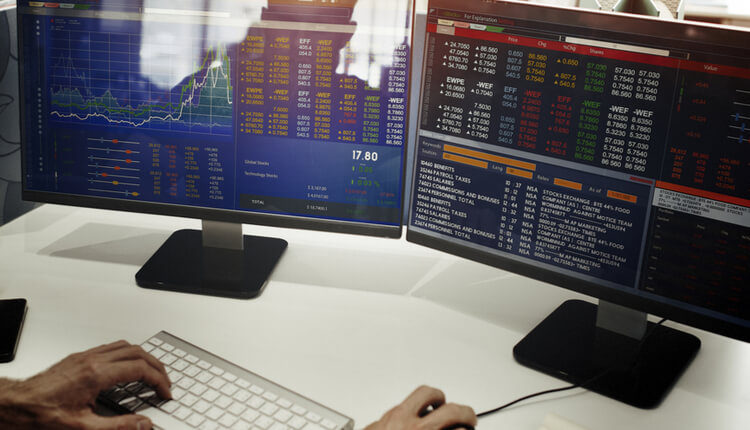 What is the best way to invest in equity? If you ask this question to any market expert you will get a single line answer - long-term investment. There is no doubt that long-term investment is the best route to exploit the maximum growth of a busi
Read More>>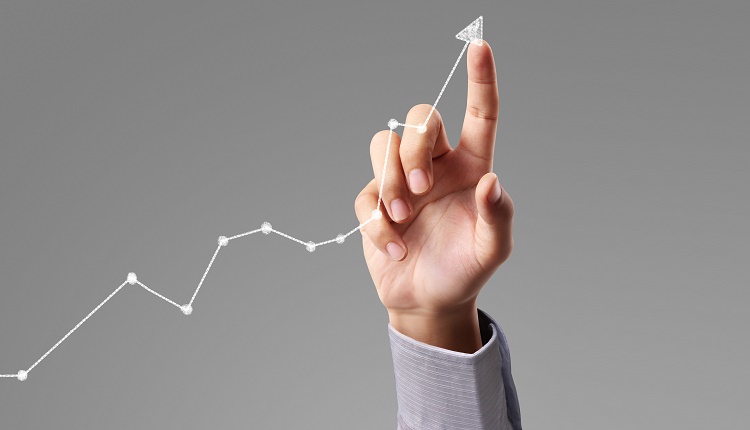 The general rule of thumb is that shares bought for less than one-year holding duration are considered as short-term shares. Here are the 5 best shares to buy today for short term duration of around six months. These top shares ca
Read More>>