Free Research Report – Hindustan Zinc Free Research Report – Hindustan Zinc
Sep 08, 2017 | 14:46 PM IST
Sep 08, 2017 | 14:46 PM IST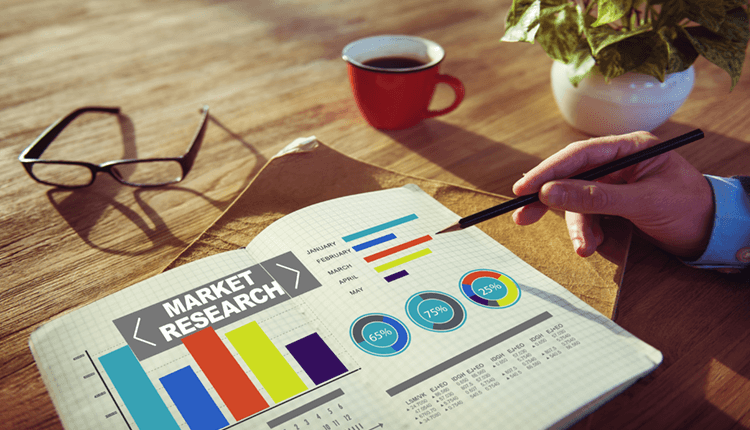 Hindustan Zinc Ltd (HZL) is a leading integrated miner and manufacturer of zinc and lead in India with a capacity of 1.0 mn MTpa and a leading producer of silver. HZL is the 2nd-largest company by mined metal and the 4th largest by Zinc/Lead produced globally. It is also amongst the lowest cost producers for zinc globall. Zinc has application in galvanising steel, which is further used in the automobile and consumer goods industry on the other side lead is primarily used in automonile batteries. The company has zinc-lead mines at Rampura Agucha, Sindesar Khurd, Rajpura Dariba, Zawar and Kayad. The company has a huge reserve base which stood at 404.4 MT as of date. It has installed capacity of zinc as 823,000 tonnes, lead as 185,000 tonnes and of silver as 500,000 kg.
The company is self sufficient in power with installed base of 474 MW coal based power plant. Also, it has green power capacity of total 309 MW including wind power (274 MW) and waste heat power (35 MW).Read More>>

ABOUT AUTHOR
Niveza Editorial Desk : We are a team of stock market nerds trying to stay ahead of the herd. We spend our grey cells everyday to a pave a smooth road for our clients in the shaky world of stock market. While tracking the mood swings of the market we bring our clients the most rewarding deals.

LEAVE A COMMENT
LEAVE A COMMENT
RECOMMENDED READING
What Is A Multibagger Stock? If you are a stock investor, you don't need any introduction to the word--multibagger. A multi-bagger stock is the one whose value has risen multiple times and it has given manifold growth on the capital invested.
Read More>>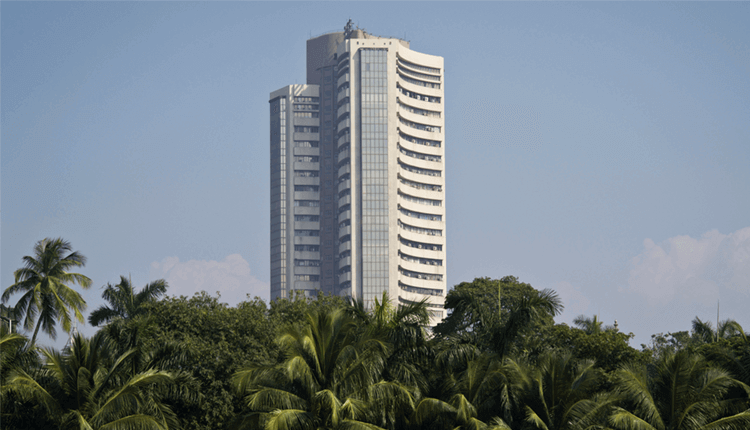 Our Analysis This week market started inched higher as Sensex hit all-time high & Nifty well above the 11,000 mark led by heavyweights like Reliance TCS, HDFC twin. The earnings season
Read More>>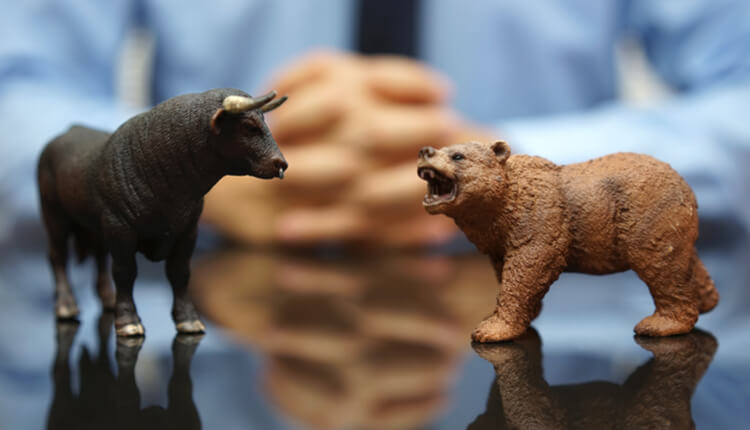 Various popular stock market news portals and TV channels discuss trending stocks and provide free share market tips based on technical charts and often without in-depth research. Our research desk analyses these trending stock market tips and pro
Read More>>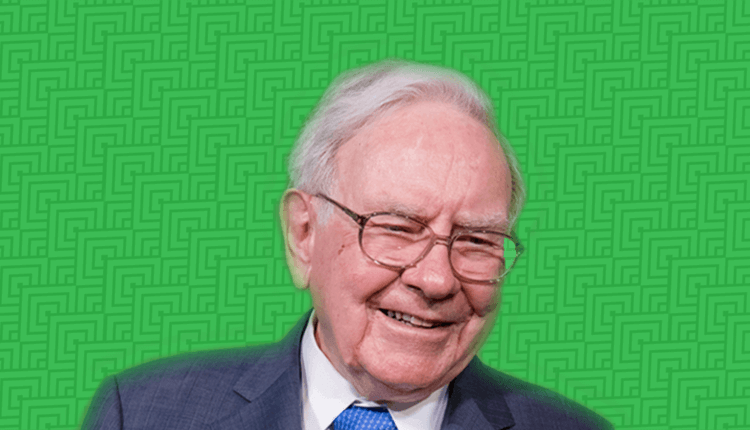 What Rakesh Jhunjhunwala is to India, Warren Buffett is to the world. From his investment style to his holdings, everything is a subject to a severe scrutiny of the entire investor community. The reason he's followed and even revered by the in
Read More>>
The key to success lies is in details. This phrase is the bedrock of fundamental analysis. Fundamental analysis is all about going into great details of the prospect and finding out the real value of the business. The process of fundamental an
Read More>>