3 Best Short-Term Investment Options For 2019
Aug 30, 2018 | 16:54 PM IST
Aug 30, 2018 | 16:54 PM IST
A short term investment options, also called temporary investments or marketable security, is a debt or equity security that is expected to be sold or converted into cash in the next 3 to 12 months. In other words, its a stock or bond that management holds to earn a quick return and plans on selling in the current accounting period.
Best short term investment options
1. Debt Mutual Funds
Buying a debt instrument is similar to providing a credit to the issuing entity. The primary reason for investing in debt funds is to get income in the form of interest and capital appreciation. The interest that you get on these debt securities is pre-decided along with the duration after which the debt security will mature. Because they provide regular interest, these securities are called fixed-income securities. Debt funds are the funds which invest in such securities. Debt funds try to optimize returns by expanding across various types of securities. This enables debt funds to earn reasonable returns, but there is no guarantee of returns.
Who Should Invest In Debt Fund? - Debt mutual funds are ideal investment instruments for conservative and risk-averse investors. They are fit for both the short-term and medium-term investment horizons. Short-term is considered from 3 months to 1 years while the medium term is from 3 years to 5 years. For a short-term investor, liquid funds, which fall into the debt fund category, is an ideal investment option as opposed to holding your money in a saving bank account. Liquid funds give higher returns in the range of 7%-9% with high liquidity to meet your emergency requirements. The medium-term investor can go for debt funds like dynamic bond funds can be perfect to ride the interest rate volatility. As compared to the 5-year fixed deposit, these bond funds give higher returns. If earning a regular income is your priority, then Monthly Income Plans can be considered as a good option.
2. Fixed Deposits
Traditional investors, most of the time, view fixed deposit as a safe investment instrument. But in this declining interest rate administration, one has to think of some other options like company fixed deposit, bonds, etc.
Benefits Of Fixed Deposits - The main benefit of investing in the fixed deposit is its assured return. The only reason our parents and several others in our generation also have this single idea of investment is that of its safety features. Also, there are incentives like easy availability of loan against FD. One can borrow up to 90% of the FDs amount. The next benefit is the adjustable maturity date. It is for this quality that you can invest for a time span that is as less as 6 months to as long as 10 years or even more.
Other Types Of Short-term Investment In India
In the above segment we have listed the best Short-Term Investment Options but apart from these, there are various other investment instruments which can be considered for a short period.
| Investment Mediums | Things That Work | Things That Dont Work |
| --- | --- | --- |
| Post Saving | High liquidity and fixed returns. | Extremely low returns. |
| Gold | Safe investment with absolutely no capital risk | No fixed returns. Risk-free but is considered slow mover in rising markets |
| Real Estate | Risk-free, steady investment platform. | Highly illiquid and has extremely complex process of buying and selling. |
High Return Or Safety? What To Choose In Short term investment?
Short-term investment can mean anything from a few months to a few years. The general rule of thumb is that anything below three years is considered a short-term investment. Short-term investments have either low yields or high risks. For example, a short-term investment in debt would give a low return but will keep the capital safe. On the other hand, in equity, you will get a much higher return but will have to bear high risk. It entirely depends on the risk appetite of the investors as to where they invest, but the short-term investment is important for making more profit from your cash savings or liquid assets.
How much risk one can take or afford to take depends on an individual's risk appetite. But when it comes to choosing between high growth and safety, it's better to take the call on the merit of the situation. If by short-term you mean few months and you need high liquidity then parking your capital in the liquid fund will be the ideal solution. If you have a little longer time and liquidity is not the factor then equity becomes the perfect solution.

ABOUT AUTHOR
Niveza Editorial Desk : We are a team of stock market nerds trying to stay ahead of the herd. We spend our grey cells everyday to a pave a smooth road for our clients in the shaky world of stock market. While tracking the mood swings of the market we bring our clients the most rewarding deals.

LEAVE A COMMENT
LEAVE A COMMENT
RECOMMENDED READING
Equity intelligence is the SEBI registered portfolio manager, and fund management firm promoted by India's guru investor Porinju Veliyath. Equity intelligence ranks among India's best portfolio management service providers as its promoter. Let
Read More>>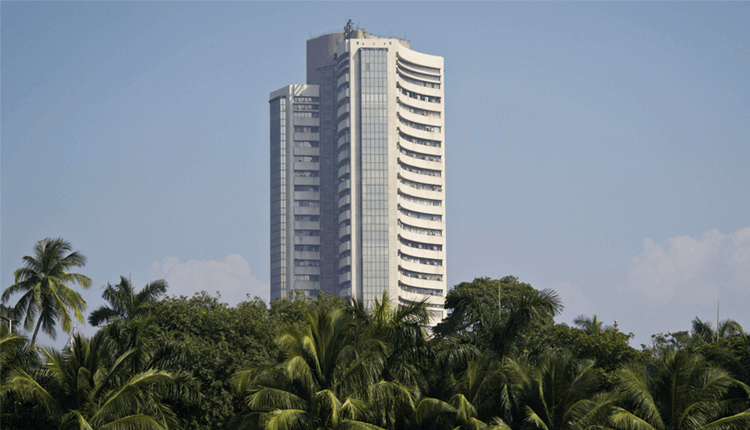 Our Analysis This week the auspicious occasion of Holi was celebrated in India, However, D-street witnessed the early celebration of Holi with bulls dancing and fetching returns on thei
Read More>>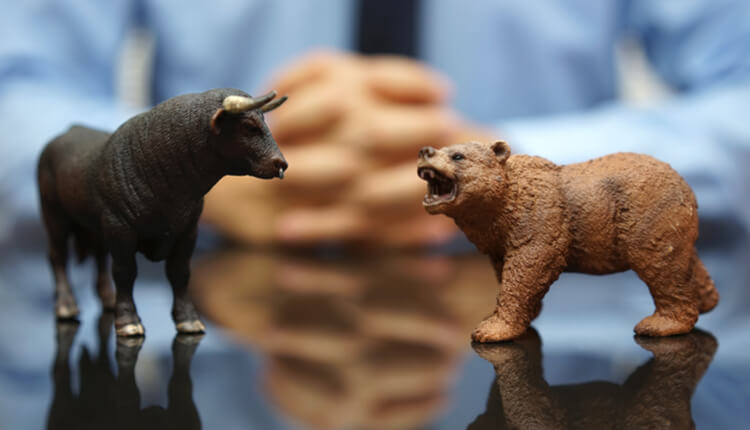 Various popular stock market news portals and TV channels discuss trending stocks and provide free share market tips based on technical charts and often without in-depth research. Our research desk analyses these trending stock market tips and pro
Read More>>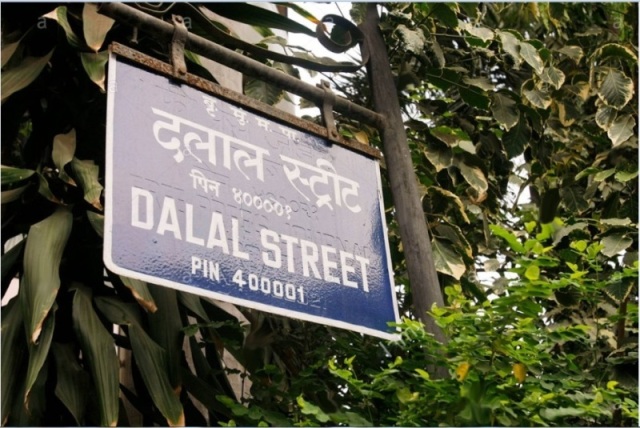 Share Market News 20-March-2019
Read More>>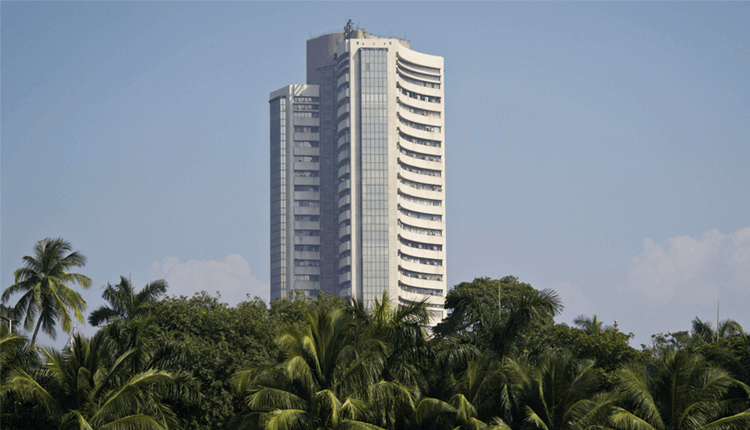 Our Analysis This week the benchmark Indices have witnessed a decent upmove after the Election Commission announced Lok Sabha elections dates on Monday. The market also witnessed a ral
Read More>>