3 Money Mantras Of Rakesh Jhunjhunwala 3 Money Mantras Of Rakesh Jhunjhunwala
Jan 04, 2017 | 12:17 PM IST
Jan 04, 2017 | 12:17 PM IST
Over the years Rakesh Jhunjhunwala has come be known as a walking encyclopaedia of investment. Such is the power of his name that the moment the news breaks that he has invested in any company the stock of that company shoots up several points. His words and opinions carry more weight than any economists or stock market experts. All those who are after quick buck keep searching for "Rakesh Jhunjhunwala Tips" or "Rakesh Jhunjhunwala stock advice" and end up getting all long-term investment options. But if you are looking for value investment advice, and if you look at investment as a long-term phenomenon then there's a lot to learn from Rakesh Jhunkjhunwala's exemplary body of work.
Here are 3 Money Mantras from Mr Jhunjhunwala.
Money Mantra # 1 - Risk Doesn't Pay, Patience Does
You must have come across these daredevil expressions like "No risk no game" or "Fortune favours brave", etc. In the context of investment, these expression can be little misleading. Yes, no one can deny that there is a certain amount of risk involved in the stock investment, but the notion that only risk-takers make money is outrightly false. As a responsible investor, it is your duty to minimise risk factor as much as possible. While treading the stick ground of stock market it always helps to take help from experienced people. Friends, relative, stock advisory firms are the several options available for the beginners.
Rakesh Jhunjhunwala and Warren Buffett are the prime examples of how to reduce risk in investment. Extensive research, minute understanding of business and analysis of future prospects are some of the key components of risk assessment.
Money Mantra # 2 - Buy Right And Hold Tight
This is the easiest at the same time most difficult things to do. Many people take a plunge in the stock market with the crazy ideas like doubling their capital in a month or two. If you are lucky you might even get your capital multiplied in the minimum time but nobody can stay lucky for very long in the stock market. If your stock investment hinges on luck then sooner or later you would lose your money for sure. So how to counter this extreme volatility of stock market? Go long. Yes, that's the only way to make your investment fruitful. Identify good stocks and stick to them for a long period of time.
One look at Rakesh Jhunjhunwala's holdings will convince you about the power of long-term investment. Every stock he buys he hold for a very long period of time. The basic idea behind long-term investment is to exploit full profit potential of the company. If you have identified a multibagger stock then what's the point of booking a petty 20-30% profit? Just 'Hold it'!
Money Mantra # 3 - Always Grab The Piece OF Pie
People often miss this money mantra of Rakesh Jhujhunwala. They keep tab of his investment value but fail to track the profits which he books. Though it is true that he seldom sells any of his stocks but when he does it is worth taking a note of. As everybody knows that stocks are capable of extreme highs and steep falls so it helps to set targets based on a thorough research. And when you hit the target you can start booking partial profit. It's advisable not to sell all the quantity in one go as the stock can go further high.
If you follow Rakesh Jhunjhunwala's portfolio you must have noticed that he always sells his stocks in batches. Right from the time, he booked his first major profit with Sesa Goa. He had 4 lac shares which he had bought at Rs. 27. He sold the first batch when it reached 60-65 and sold another when it reached 1400. In this way, while managing risk he also secured maximum profit. That's the kind of master-strokes he plays with most of the stocks. Watch and learn, dear investors.
Caution: Rakesh Jhunjhunwala holdings are disclosed when companies report changes to shareholding pattern each quarter. There is a significant delay when others know about these trades. We recommend that this portfolio should be used to understand Rakesh Jhunjhunwala's strategy and make your own decisions accordingly. If you dont have time or want to rely on expertise of a reliable equity research firm then subscribe to Rakesh Jhunjhunwala Tips

ABOUT AUTHOR
Niveza Editorial Desk : We are a team of stock market nerds trying to stay ahead of the herd. We spend our grey cells everyday to a pave a smooth road for our clients in the shaky world of stock market. While tracking the mood swings of the market we bring our clients the most rewarding deals.

LEAVE A COMMENT
LEAVE A COMMENT
RECOMMENDED READING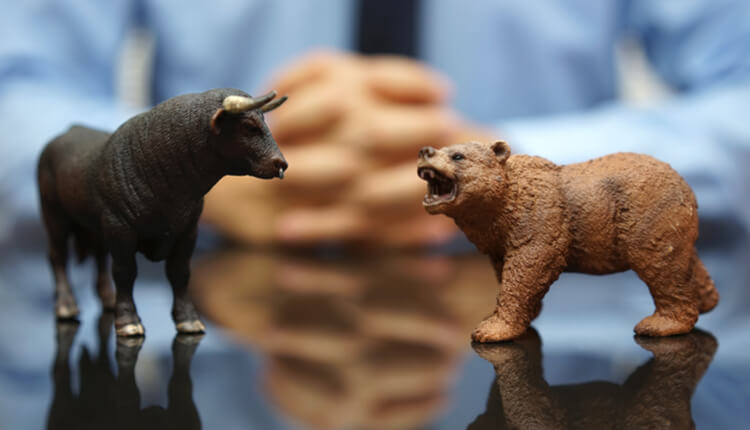 Various popular stock market news portals and TV channels discuss trending stocks and provide free share market tips based on technical charts and often without in-depth research. Our research desk analyses these trending stock market tips and pro
Read More>>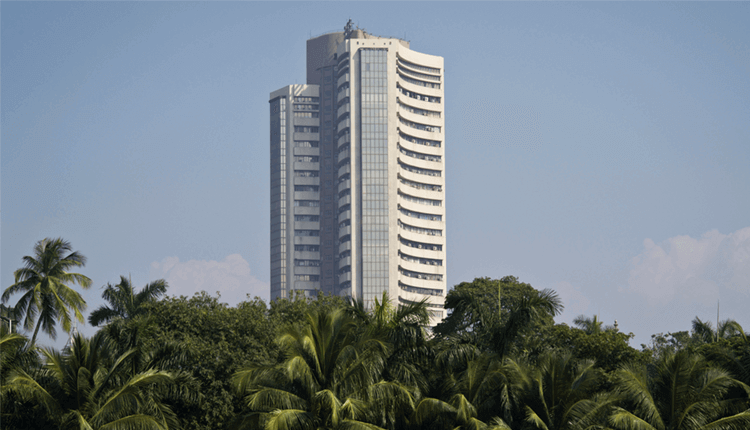 Our Analysis This week market remained range-bound due to higher domestic inflation & mixed global cues.Pharma sector stocks continued to outperform market led by Lupin, Dr. Reddy, Cipl
Read More>>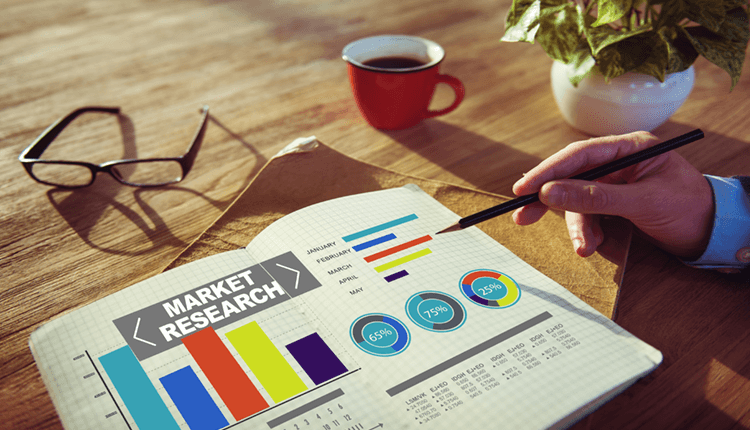 KEI Industries limited, established in 1968 as a Partnership Company and a player in the power cable segment and one among the largest cable manufacturing companies in India. The Company has three segments: cable, stainless steel and turnkey proj
Read More>>
After learning the basics of technical analysis one can only get acquainted with
Read More>>
Our Analysis This week, the market rebounded from 10,600 levels to 10,800 but due to weak global cues, it wasn't able to stay above the level of 10,800, crucial for the bull rally. As R
Read More>>