Best Portfolio Management Services In India Best Portfolio Management Services In India
Oct 17, 2018 | 12:58 PM IST
Oct 17, 2018 | 12:58 PM IST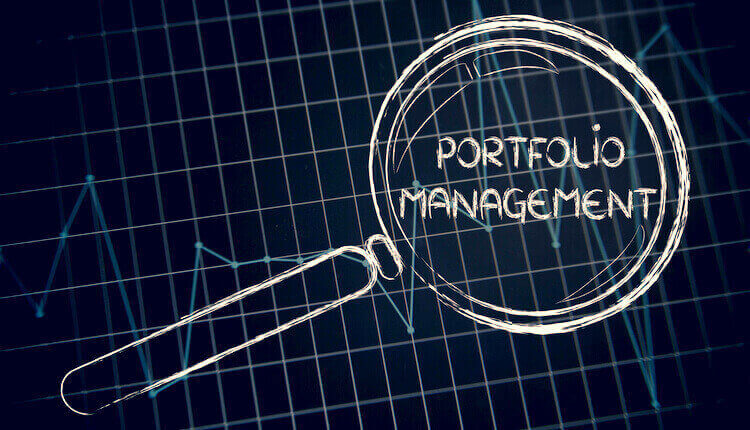 The Indian stock markets potential to return huge profits on your investment is only second to a Las Vegas casino. Unlike the latter where everything depends on a dice roll and your luck, with excellent acumen and stock market insight you are guaranteed to create wealth.
If you're looking to invest in the stock market a PMS services will be your one-stop shop. Here's an overview of the best PMS service providers (based on popular opinion) in the market. Find the one thats best for your money.
1. Porinju Veliyath's Equity Intelligence
Overview
Porinju Veliyaths Equity Intelligence PMS is a discretionary PMS, that is decisions to buy and sell stocks are taken by the PMS manager, no approval from your end would be required for that.
The minimum investment required to join the Porinju Veliyath's Equity Intelligence PMS is Rs 25 lakh.
No lock-in, you can withdraw your investment whenever you require.
The PMS returned 47% in the financial year 2017, massively outperforming the Nifty 50 and BSE 500.
Porinju Veliyaths Equity Intelligence PMS Fees & Charges
Porinju Veliyath's Equity Intelligence PMS charges a fixed management fee of 2% on the quarterly average balance.
Further, there is also a performance fee of 10% on returns garnered above 10% on your portfolio.
Also, it is been disclosed on the portal that there may be some additional charges for brokerage, stamp duty, audit fees etc
2. Motilal Oswal PMS
Overview
The second Best PMS on the list is Motilal Oswal PMS. it is also a discretionary Portfolio Management Service, which offers professional investment management aiming to consistent returns.
The minimum investment required to join the Motilal Oswal PMS is Rs.25 lakh.
Motilal Oswal PMS offers 3 products,

A. Value Strategy which aims to benefit from the long-term compounding effect on investments by investing in the Undervalued stock & Sell overvalued stocks, irrespective of index movements.

B. Next Trillion Dollar Opportunity which aims to deliver returns by investing in focused themes which are part of GDP growth opportunity like consumerism, Banking & Financial Services & Infrastructure.

C. India Opportunities Portfolio Strategy which aims to capitalize growth by investing in companies which are expected to grow along with India. The strategy focuses on investing in stocks having exposure across market segments such as Large Cap, Midcap & Small cap to take the advantage of different market trends.

These strategies have provided returns in the range of 18%-29% in the last one year.
Motilal Oswal PMS Fees & Charges
Motilal Oswal PMS charges the fixed management fee of 2.25-2.5% depending upon the value of the portfolio.
Further, there is also a variable fee structure of 0.75% to 1% and 10% on profits garnered above your portfolio.
Also, it is been disclosed on the portal that there may be some additional charges for brokerage, stamp duty, audit fees etc
3. ICICI PMS
Overview
Portfolio management services provided by ICICI AMC are also one of the best services which an investor can look into. it is a discretionary Portfolio Management Service, which offers various products under this services.
The minimum investment required to join the ICICI PMS is Rs 25 lakh.
ICICI PMS offers almost 9 products under PMS service, these products are broadly classified in the core and thematic categories. However below is the list of products which ICICI PMS offers.
Core Portfolio - Large Cap Portfolio, Flexi Cap Portfolio, Value Portfolio
Thematic Portfolio - Infrastructure Portfolio, Export Portfolio, Wellness Portfolio, PIPE Portfolio, Absolute Return Portfolio, Enterprising India Portfolio.These products are designed with the varied objectives and methodologies of investment. With the biggest products, ICICI AMC can be favoured with loads of choices, however, being an investor it's a confusing task for you to select the best suited for you.
ICICI PMS Fees & Charges
ICICI PMS charges a fixed management fee of 2% which is payable on a quarterly basis on the portfolio value.
Along with this in the first year of investment, it charges investor an upfront fee of 2.25% on capital invested. The upfront fee is charged to the investor who is subscribing the PMS for one year. However, the fees have not been charged to the investor subscribing for 2 years or more.
This PMS wont charge you any performance fees however the custody fees of 0.15% and brokerage and other charges along with the exit load ranging between 0.75% (6-12 months) to 1.25% (within 6 months) is been charged on the redemption amount.
4. Kotak PMS
Overview
Kotak AMC PMS is one another PMS which is renowned. Kotak PMS is discretionary which invest in 10-25 stocks with various investment approaches to reap the higher returns.
The minimum investment required to join this PMS is Rs 25 lakh without any lock-in that is investor can redeem his investment whenever he wants.
Kotak PMS offers 2 products:
A. Special Situations Value Strategy, where the portfolio target to invest in stocks which form a great Value Opportunities as well as Special Situations benefits such as merger-related situation, price-related situations, and corporate restructuring.

B. Small and Midcap Strategy, where a stock-specific approach is employed with a medium to long-term perspective. Here the portfolio is composed of the companies backed be able managements as well as good financials with a promising future. Also, 75% of the portfolio is expected to be invested in the small caps and mid-cap stocks.

These strategies have provided returns in the range of 15%-18% in the last one year.
Kotak PMS Fees & Charges
Kotak PMS charges a fixed management fee of 2.5% per annum payable quarterly.
This PMS won't charge any performance fees which is key positive for you. However, it charges exit loads at 3%,2% and 1% for exiting within 1 year,2 years and 3 years respectively.
Also, it is been disclosed on the portal that there may be some additional charges for brokerage(0.1%), stamp duty, audit fees etc
With the above discussion, you can understand these top PMS at a glance however some Important facts and conditions observed in the above discussion must be highlighted to get the clear picture for these portfolio management services.
Have You Noticed These PMS Conditions Are Common?
The Pros Of A PMS Service:
Better quality of life: Pursue things that you want to while your portfolio manager looks after your wealth.
Expert knowledge: SEBI registered portfolio managers and research analyst alone are licensed to handle your portfolio.
Portfolio Diversification: The PMS services optimize your portfolio investment by spreading it across various sectors and market caps to get the best possible returns and at the same time reduces the risk associated with stock market scenarios, for eg: the ongoing trade wars between Us and China.
Customised Investment: You as an investor can discuss and decide on the asset classes, shares, the stocks where you want to invest and get detailed clarification about the pros and cons of ideas.
The Cons Of A PMS Service:
One needs to be an HNI as the minimum capital requirement for these PMS is Rs.25 lakh.
The Fixed fee along with performance fees and stamp duty, upfront fees and exit loads is the key aspect you should notice as these are able to deter your returns
The brokerage levied will directly impact your returns.
With varied products, you are actually investing in a portfolio directly rather than getting a personalized portfolio as per your need and personal risk appetite.
Theres no Performance Guarantee as the PMS will share your profits while your losses will be all yours. If your portfolio beats the benchmark indices like Sensex and Nifty, etc, you would be charged between 2 to 3% depending on your AMC.
You can only view your demat account but cant control it.
Liquidity is limited as you will get charged every time you redeem an investment.
With all these traits, what exactly are you buying - a broker service or a research service? Will hiring these PMS lead to wealth creation or are you are hiring a broker who is aiming for his profits rather than yours? The charges and brokerages billed by these PMS are the biggest traps that everyone ignores. Even if you are an HNI with a huge corpus to invest you might be making an expensive mistake.
Is there Any Simple and Profitable Choice?
With all the rigid conditions of the capital requirement and fees table PMS seems to be a costly affair, considering the capital requirement we can easily state that the service can be availed only by the HNIs as having Rs.25 lakhs in hand to invest is something impossible for the normal investor. Even many of the HNI investor experienced the losses due to the high brokerage and other charges which actually snatches the returns.
For all such investors, Niveza India's flagship product - p360 (Personalised Research Service) can be the golden middle. The product is the close alternative of PMS and is made for everyone, from beginner to HNI's. In this service, all the investors need to do is bring Rs.2,00,000 capital, choose a plan that suits their requirements and then sit back and see their portfolio value soar. Moreover, to handle your portfolio you get a personalized dedicated dealer who is looking towards all the portfolio activities and keep you posted with all of them. The key benefit of a dedicated equity dealer is, you are not going to miss any opportunity in the market due to your busy schedules. With all these prerequisites one more added advantage is ZERO BROKERAGE and performance guarantee. If your portfolio wont perform in the tenure of service then you will get a free renewal until it performs.
What else an investor would crave for, a tailor-made portfolio with authentic investment rationale provided by SEBI registered analysts coupled with all above prerequisite. This is something you can explore as an option for getting out from costly Portfolio management services. So what are you waiting for we are at your fingertips you can reach us any time for any queries on 1860-120-0671 we are there for you to resolve all your queries and make your investing life simple and happy.

ABOUT AUTHOR
Niveza Editorial Desk : We are a team of stock market nerds trying to stay ahead of the herd. We spend our grey cells everyday to a pave a smooth road for our clients in the shaky world of stock market. While tracking the mood swings of the market we bring our clients the most rewarding deals.

LEAVE A COMMENT
LEAVE A COMMENT
RECOMMENDED READING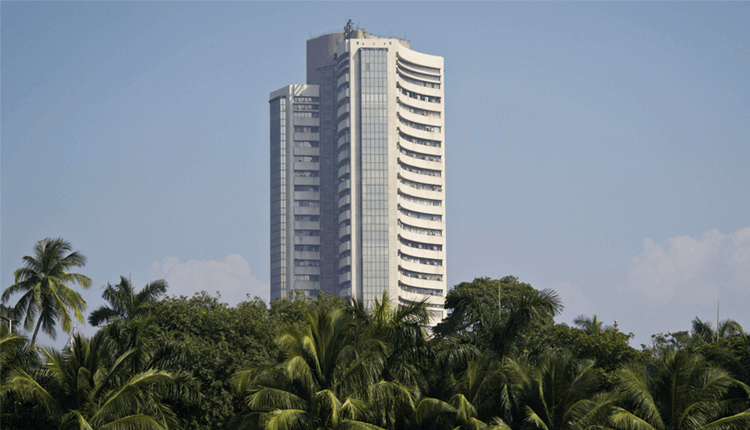 Our Analysis This week Indian market started on a good note but fear of liquidity concern & weak global cues led market to fall over 1%. Market concerned over liquidity issue which led
Read More>>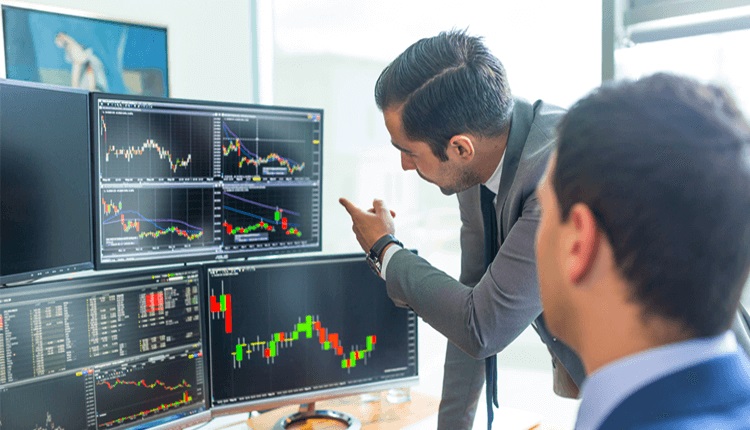 We have all heard the phrase - 'don't put all your eggs in the same basket'. This is most applicable to your investment. Let's say you have 1,00,000 rupees to invest, how do you go about investing it? You would decide your investment in two bas
Read More>>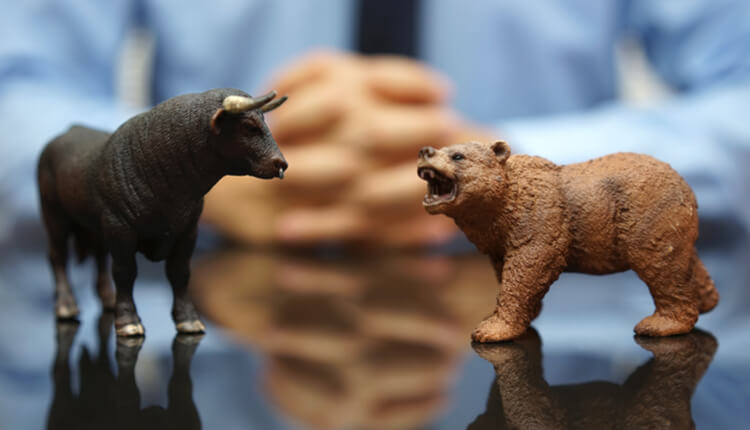 Various popular stock market news portals and TV channels discuss trending stocks and provide free share market tips based on technical charts and often without in-depth research. Our research desk analyses these trending stock market tips and pro
Read More>>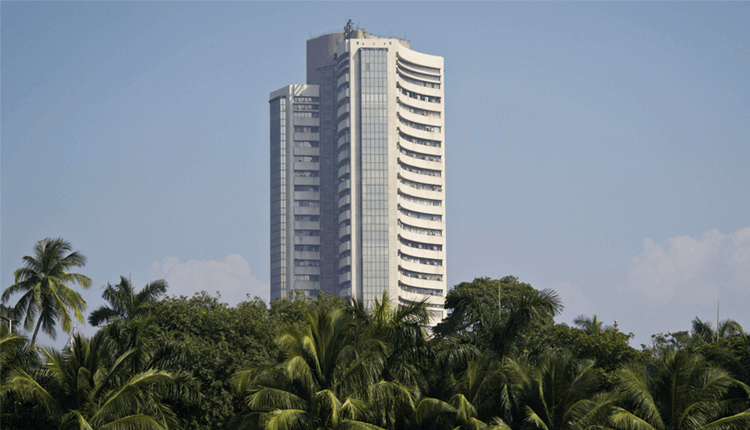 Our Analysis This week Indian market witnessed a roller coaster ride again, however, a week of alternate upside and downside close ends on a positive note on Friday. After wiping out al
Read More>>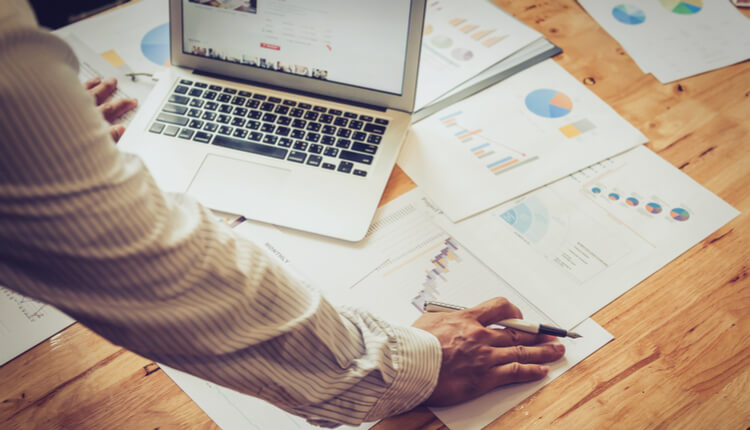 Portfolio management is an art of managing the money tactically to reap high returns. It looks very easy when you read it but doing it on own can be an uphill task. One needs to be on toes while investing in stock markets. If you are unable to
Read More>>