E commerce in India – Growth , Prospects and Opportunities E commerce in India – Growth , Prospects and Opportunities
Feb 15, 2016 | 14:31 PM IST
Feb 15, 2016 | 14:31 PM IST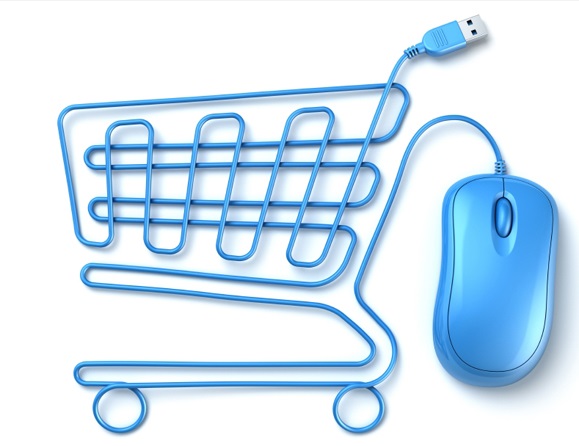 Increased internet penetration with surge in use of mobiles phones have made India fastest growing e commerce markets in the world. India has third largest internet users in the world with about 245 million users. The rapid surge in the mobile devices across the country has supported internet user penetration in tier II & tier II cities together with rural areas of the country . This has enables people to explore and get exposed to e commerce opportunities
Market size and growth :
Key drivers in Indian e-commerce are:
Increasing broadband Internet (growing at 20% month over month ) and 3G penetration.
Rising standards of living and a burgeoning, upwardly mobile middle class with high disposable incomes
Availability of much wider product range (including long tail and Direct Imports) compared to what is available at brick and mortar retailers
Busy lifestyles, urban traffic congestion and lack of time for offline shopping
Lower prices compared to brick and mortar retail driven and reduced inventory and real estate costs
Increased usage of online classified sites, with more consumer buying and selling second-hand goods
Evolution of the online marketplace model with sites like amazon , Flipkart, Snapdeal ebay etc
The market size
India's e-commerce market was worth about $3.8 billion in 2009, it went up to $12.6 billion in 2013. In 2013, the e-retail market was worth US$ 2.3 billion. About 70% of India's e-commerce market is travel related. India has close to 10 million online shoppers and is growing at an estimated 30% CAGR vis--vis a global growth rate of 810%. Electronics and Apparel are the biggest categories in terms of sales.
Morgan Stanley expects the size of the Indian e commerce market to rise from $11 bn( billion) in 2013 to $137 bn by 2020 and market capitalization of these internet businesses could touch $160-200 bn from the $4 bn at present. Currently, only three internet companies are listed in India but with the pace at which venture capital (VC) firms and private equity (PE) firms are pumping money into India, several internet companies could possibly look at listing in the next couple of years. Indias internet market was at $11 bn (gross merchandise value) in 2013, of which $11 bn was online travel and e-commerce was $3 bn.
Growth due to convenience , vast opportunities and monetary benefits
Online shopping has become main stream where both consumers and merchants benefit. The advantage of selling online has encouraged merchants and brands of all sizes to explore online medium as their main selling channel while they have multi channel strategy. The consumers have the freedom to shop as per the convenience , from anywhere and get the products delivered at home , no need to go from shop to shop searching for products. Also the e tailers are offering mouth watering discounts , hence people go to malls , shops, see the products , note the prices. Then compare the same on e tailers websites and buy from e tailers. This has led to serious concerns amongst the shop owners , malls where there sales are dwindling. However it is competitive market and only fittest will survive. This has been observed in last Diwali of 2014 where e - tailers like sanpdeal ,amazon , flipkart had created quite a buzz in market place.
Not just electronics:
On line shopping is not just limited to mobile phones or digital gadgets . Now people are buying fashion products, furniture , food products and even flowers on line . One of the leading e tailer in India has given some interesting statistics about on line shopping ( every 2 seconds mobile is sold, every 5 seconds home electronics is sold , every 13 second kitchen equipments are sold , every 11 seconds cloths are sold and every 35 seconds fitness equipments are sold ). This shows the penetration on line shopping has made in market place.
Need for regulation of e commerce in India
E-commerce has really flourished in India but there is no dedicated e-commerce law in India till date. India should regulate taxation, anti competitive practices and predatory pricing of Indian and foreign e-commerce websites. We have also discussed about cyber security issues of e-commerce business in India. Meanwhile, Many Indian stakeholders have raised objections about the way e-commerce websites are operating in India. These websites are providing deep discounts that have been labeled as predatory pricing by offline traders and businesses. Further, Myntra, Flipkart, Amazon, Uber, etc have already been questioned by the regulatory authorities of India for violating Indian laws.
A techno legal framework is long due and Indian Government has failed to provide the same so far. There is no doubt that e-commerce websites must be suitably regulated by Indian Government. However, the question is who would regulate and monitor e-commerce activities in India?
According to media report , an inter-ministerial panel has requested the Telecom Regulatory Authority of India (TRAI) to take up the role of e-commerce regulator in India or suggest if there is a need for a separate regulator for e-commerce
Koustubha M Kelkar
( BE ( mech) ) Marketing Head for a automotive components company in Pune

ABOUT AUTHOR
Niveza Editorial Desk : We are a team of stock market nerds trying to stay ahead of the herd. We spend our grey cells everyday to a pave a smooth road for our clients in the shaky world of stock market. While tracking the mood swings of the market we bring our clients the most rewarding deals.

LEAVE A COMMENT
LEAVE A COMMENT
RECOMMENDED READING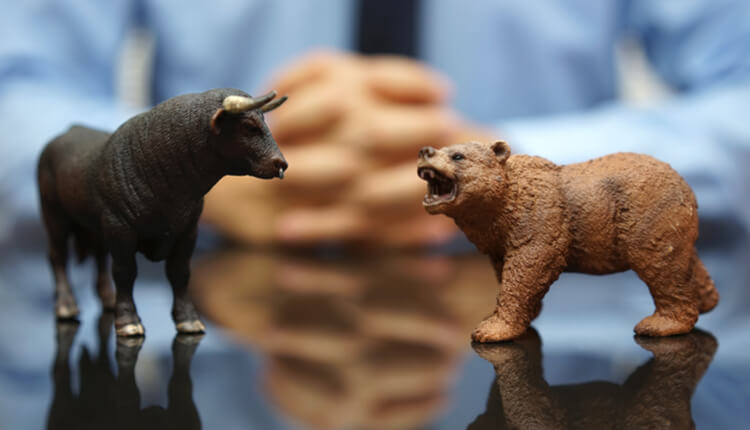 Various popular stock market news portals and TV channels discuss trending stocks and provide free share market tips based on technical charts and often without in-depth research. Our research desk analyses these trending stock market tips and pro
Read More>>
What Is A Multibagger Stock? If you are a stock investor, you don't need any introduction to the word multibagger. A multi-bagger stock is the one whose value has risen multiple times and it has given manifold growth on the capital invested. <
Read More>>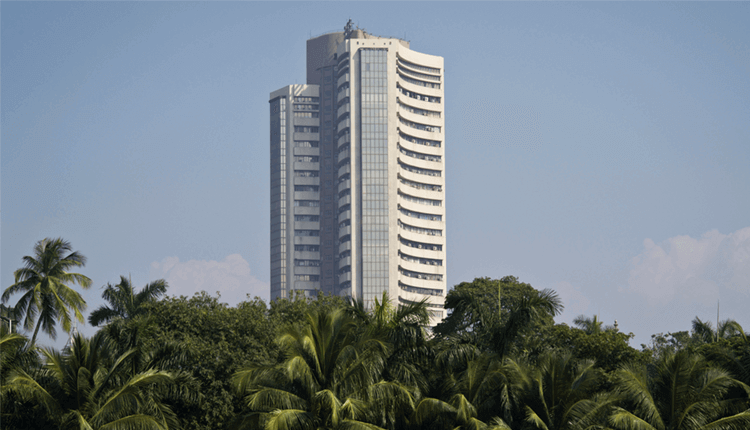 Our Analysis This week market started inched higher as Sensex hit all-time high & Nifty well above the 11,000 mark led by heavyweights like Reliance TCS, HDFC twin. The earnings season
Read More>>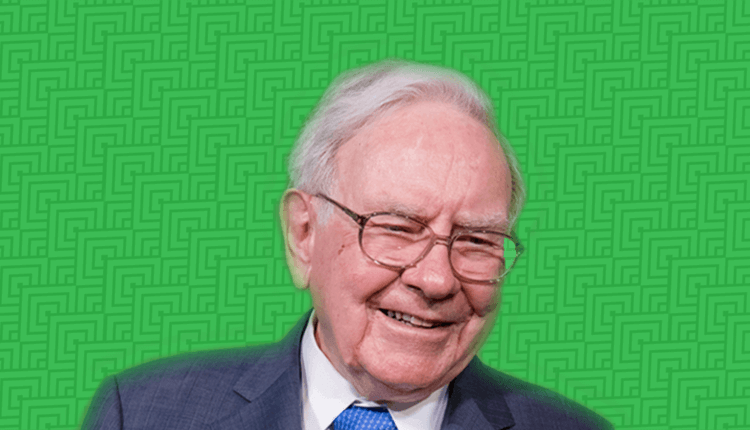 What Rakesh Jhunjhunwala is to India, Warren Buffett is to the world. From his investment style to his holdings, everything is a subject to a severe scrutiny of the entire investor community. The reason he's followed and even revered by the in
Read More>>
The key to success lies is in details. This phrase is the bedrock of fundamental analysis. Fundamental analysis is all about going into great details of the prospect and finding out the real value of the business. The process of fundamental an
Read More>>