Share Market Tips For December 2018
Dec 30, 2018 | 18:06 PM IST
Dec 30, 2018 | 18:06 PM IST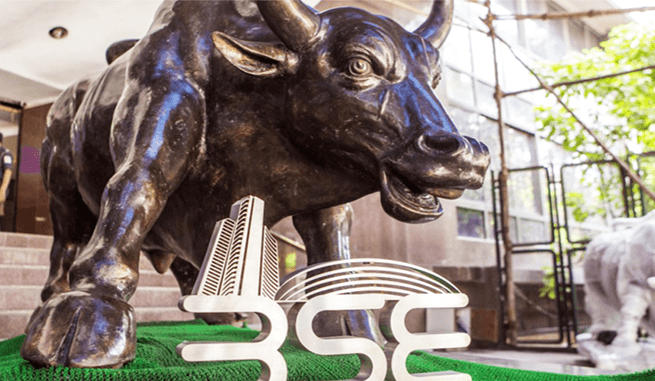 In general, news portals discuss trending stocks and provide free share market tips based on technical charts. Our research desk analyses these trending stock market tips and provides their 360-degree analysis in a single place so you can avoid making wrong decisions with your hard earned money. Here are the best share market tips for a holding duration of around six to twelve months. Click here to read the latest stock market tip for free.
Disclaimer: Stocks and opinions below are for informational purposes and shouldn't be taken as a final advice from Niveza India. You shouldn't rely on this free advice solely and do your own research to arrive at the final conclusions. Our final stock recommendations are sent via SMS and Email to paid subscribers of Our Premium Products.

ABOUT AUTHOR
Niveza Editorial Desk : We are a team of stock market nerds trying to stay ahead of the herd. We spend our grey cells everyday to a pave a smooth road for our clients in the shaky world of stock market. While tracking the mood swings of the market we bring our clients the most rewarding deals.

LEAVE A COMMENT
LEAVE A COMMENT
RECOMMENDED READING
<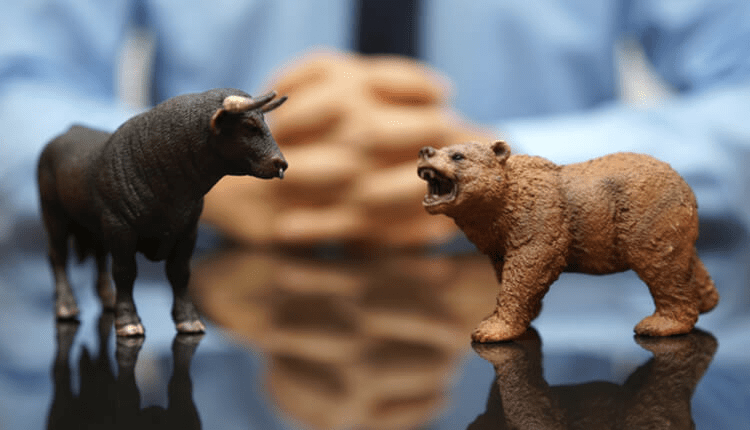 Various popular stock market news portals and TV channels discuss trending stocks and provide free share market tips based on technical charts and often without in-depth research. Our research desk analyses these trending stock market tips and pro
Read More>>
<
In general, news portals discuss trending stocks and provide free share market tips based on technical charts. Our research desk analyses these trending stock market tips and provides their 360-degree analysis in a single place so you can avoid ma
Read More>>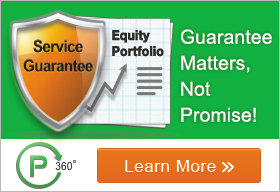 <
In general, news portals discuss trending stocks and provide free share market tips based on technical charts. Our research desk analyses these trending stock market tips and provides their 360-degree analysis in a single place so you can avoid ma
Read More>>
<
In general, news portals discuss trending stocks and provide free share market tips based on technical charts. Our research desk analyses these trending stock market tips and provides their 360-degree analysis in a single place so you can avoid ma
Read More>>