5 Best Shares To Buy Today For Short Term
Sep 09, 2019 | 16:00 PM IST
Sep 09, 2019 | 16:00 PM IST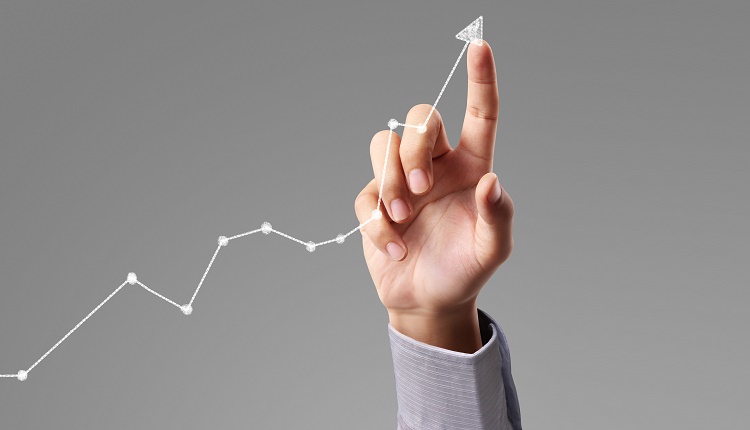 The general rule of thumb is that shares bought for less than one-year holding duration are considered as short-term shares. Here are the best shares to buy today for short term duration of around six months. These top shares can be a bought now, today, tomorrow, or any other day as long as they are around the price recommended. If your time horizon is long term i.e. more than a year then visit best shares to buy for long term.
Disclaimer: Shares recommended and opinions below are for informational purposes and shouldn't be taken as a final advice from Niveza India. You shouldn't rely on this free advice solely and do your own research to arrive at the final conclusions. Our final opinion on which shares to buy for short-term investments is sent via SMS and Email to subscribers of Our Premium Products.

ABOUT AUTHOR
Niveza Editorial Desk : We are a team of stock market nerds trying to stay ahead of the herd. We spend our grey cells everyday to a pave a smooth road for our clients in the shaky world of stock market. While tracking the mood swings of the market we bring our clients the most rewarding deals.

LEAVE A COMMENT
LEAVE A COMMENT
RECOMMENDED READING
In general, Short-Term investments are considered to be riskier than long term investments. But, short-term investments are important for making more profit from cash savings or liquid assets. Below were the best stocks to buy in July 2019, read <
Read More>>
In general, Short-Term investments are considered to be riskier than long term investments. But, short-term investments are important for making more profit from cash savings or liquid assets. Below were the best stocks to buy in June 2019, read <
Read More>>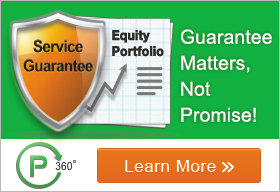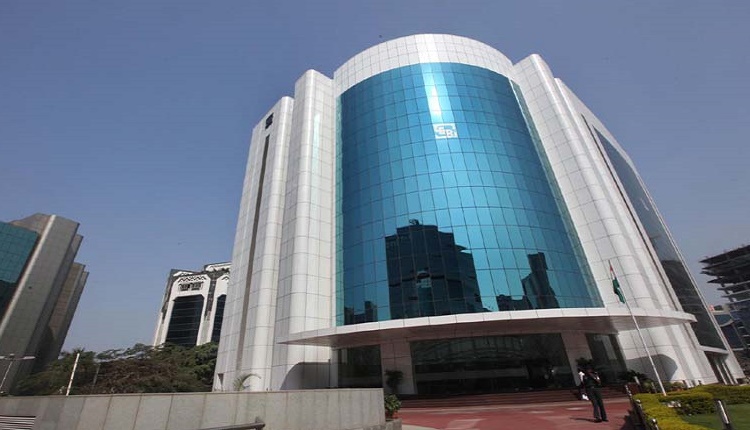 In general, Short-Term investments are considered to be riskier than long term investments. But, short-term investments are important for making more profit from cash savings or liquid assets. Below were the best stocks to buy in May 2019, read
Read More>>
In general, Short-Term investments are considered to be riskier than long term investments. But, short-term investments are important for making more profit from cash savings or liquid assets. Below were the best stocks to buy in March 2019, read
Read More>>