Best Shares To Buy For Short Term In February 2018
Feb 01, 2018 | 19:02 PM IST
Feb 01, 2018 | 19:02 PM IST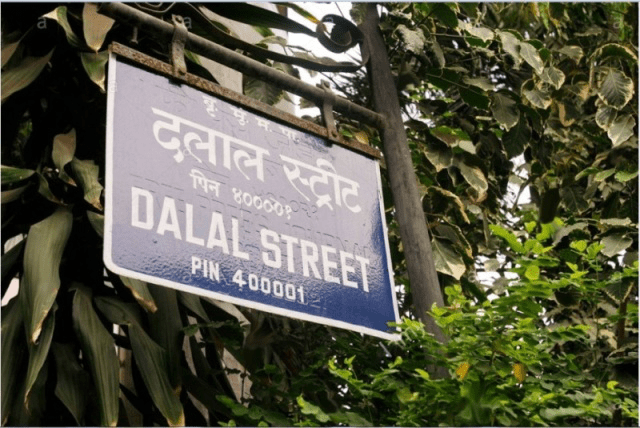 In general, Short-Term investments are considered to be riskier than long term investments. But, short-term investments are important for making more profit from cash savings or liquid assets. Below were the best stocks to buy in February 2018, read Best Short Term Stocks To Buy Today if you are looking to buy shares today.
Share Market Tips For February 2018

ABOUT AUTHOR
Niveza Editorial Desk : We are a team of stock market nerds trying to stay ahead of the herd. We spend our grey cells everyday to a pave a smooth road for our clients in the shaky world of stock market. While tracking the mood swings of the market we bring our clients the most rewarding deals.

LEAVE A COMMENT
LEAVE A COMMENT
RECOMMENDED READING
<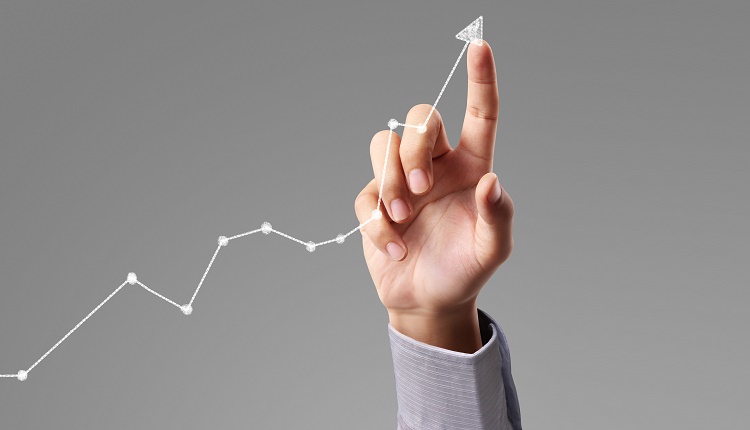 The general rule of thumb is that shares bought for less than one-year holding duration are considered as short-term shares. Here are the best shares to buy today for short term duration of around six months. These top shares can
Read More>>
<
In general, Short-Term investments are considered to be riskier than long term investments. But, short-term investments are important for making more profit from cash savings or liquid assets. Below were the best stocks to buy in July 2019, read <
Read More>>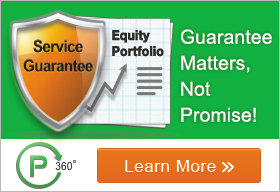 <
In general, Short-Term investments are considered to be riskier than long term investments. But, short-term investments are important for making more profit from cash savings or liquid assets. Below were the best stocks to buy in June 2019, read <
Read More>>
<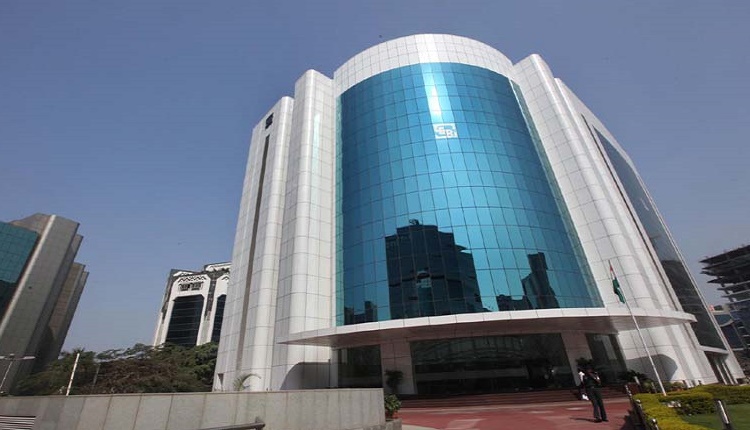 In general, Short-Term investments are considered to be riskier than long term investments. But, short-term investments are important for making more profit from cash savings or liquid assets. Below were the best stocks to buy in May 2019, read
Read More>>