Free Share Market Tips Today: Stop & Read Before You Invest In Stocks Free Share Market Tips Today: Stop & Read Before You Invest In Stocks
Jun 25, 2018 | 11:13 AM IST
Jun 25, 2018 | 11:13 AM IST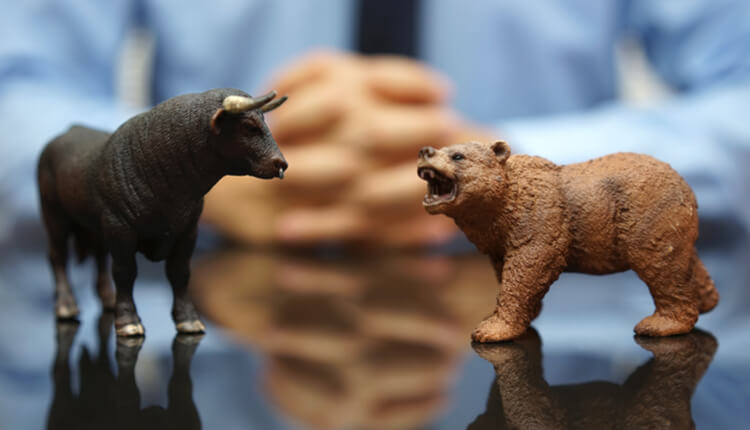 Various popular stock market news portals and TV channels discuss trending stocks and provide free share market tips based on technical charts and often without in-depth research. Our research desk analyses these trending stock market tips and provides their 360-degree analysis in a single place so you can avoid making wrong decisions with your hard earned money.
Disclaimer: Stocks and opinions below are for informational purposes and shouldn't be taken as a final advice from Niveza India. You shouldn't rely on this free advice solely and do your own research to arrive at the final conclusions. Our final stock recommendations are sent only to paid subscribers of our premium products i.e. v360 Stock Picks, m360 Multibagger Stock Picks and p360 Personalised Research via SMS and Email
Share Market Tips for 25th June 2018
Astra Microwave Products

(NSE: ASTRAMICRO) (Share Price: Rs.104): Potential Buy
Valuation: Undervalued stock as compared to close peers with trailing PE of 14.92x.
Reasons to Consider: Astra-microwave products Ltd (AMPL) is leading designer and manufacturer of wide array of radio frequency systems, microwave chips, microwave based components and subsystems for Defence, Telecom and Space. The company posted healthy numbers in FY18.
Drivers: Healthy order book of Rs 503 cr whereas order intake guidance was given of Rs 600 cr for FY19E. Company to benefit from improvement in demand for radars and subsystems due to ongoing indigenous missiles programmes. Meanwhile, companys focus in new projects will drive future growth.
Financial: In FY18 PAT grew by 7% YoY to Rs 61 cr. EBITDA margins improved by 510bps due to execution of higher margin domestic orders.

ABOUT AUTHOR
Niveza Research Desk : We are a team of stock market nerds trying to stay ahead of the herd. We spend our grey cells everyday to a pave a smooth road for our clients in the shaky world of stock market. While tracking the mood swings of the market we bring our clients the most rewarding deals.

LEAVE A COMMENT
LEAVE A COMMENT
RECOMMENDED READING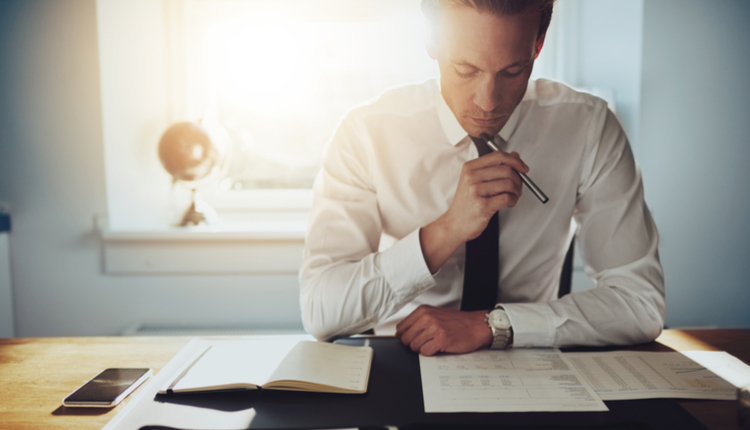 Stock investment is messy. Yes, there is a big growth potential but if you are doing it on your own and you don't have the experience of
Read More>>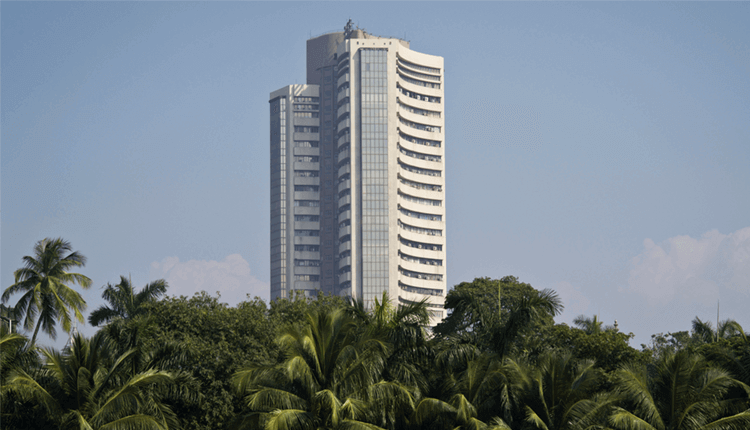 Our Analysis The stock market traded in the range of 10,650 to 10,800 this week as well. Barring Wednesday, the market remained low due to weakness in global market amid US-China trade
Read More>>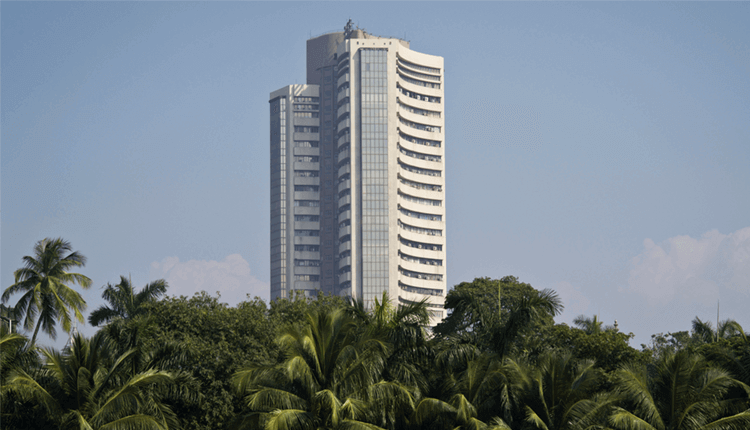 Our Analysis This week market remained range-bound due to higher domestic inflation & mixed global cues.Pharma sector stocks continued to outperform market led by Lupin, Dr. Reddy, Cipl
Read More>>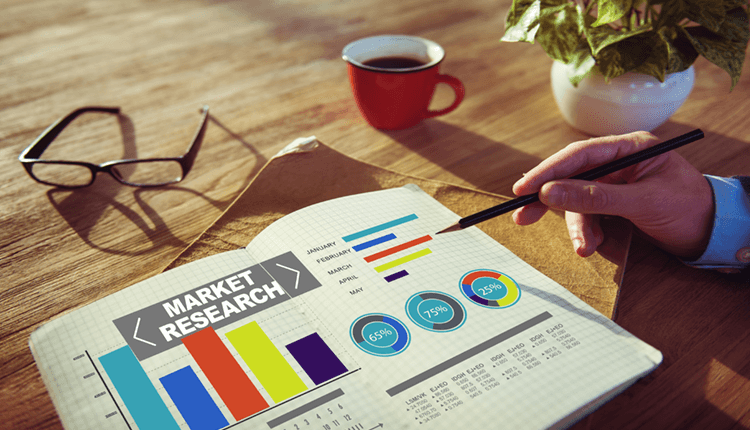 KEI Industries limited, established in 1968 as a Partnership Company and a player in the power cable segment and one among the largest cable manufacturing companies in India. The Company has three segments: cable, stainless steel and turnkey proj
Read More>>
After learning the basics of technical analysis one can only get acquainted with
Read More>>