Deal Or No Deal: Analysis of NTPC Offer For Sell Deal Or No Deal: Analysis of NTPC Offer For Sell
Sep 01, 2017 | 14:09 PM IST
Sep 01, 2017 | 14:09 PM IST
Key Highlights Of NTCP
NTPC, India's largest power company, has a presence in the entire value chain of power generation business and it also undertakes consultancy and turnkey project contracts that involve engineering, project management, construction management and operation and management of power plants.
Companys Vision For FY17-18
Targeted capacity addition for FY17 is 5648 MW and it is on course to achieving this target. Moreover, It has further guided for the commercial capacity addition of 4,500-5000 MW in FY18, which would provide strong earnings growth visibility.
Planned capex for FY18 is Rs 28,000 crore. Installed capacity and commercial capacity addition target for FY18 was 5430 MW and 4720 MW respectively. Of the target of 4220 MW of commercial capacity addition, the company has already added 910 MW so far in current fiscal. Some of the important projects getting added to commercial capacity are 800 MW Lara I, 660 MW Majo, 250 MW Bongaigaon. About 300 MW solar and wind will be the target for FY18 and it is part of the installed capacity addition.
Out of the total capacity under implementation, 1329 MW is based on diversified sources of renewable energy. The Company is quickly moving towards its ambition of achieving a solar portfolio of 10 GW, out of the 100 GW target of GoI by 2022.
It operates with 15 coal based, 7 gas based power stations and 7 joint venture/subsidiary power projects located across India. The company plans to become 128,000 MW plus company by 2032.
Going Global
The company also plans to go global and on that target, it has signed a memorandum of agreement with the Government of Sri Lanka and Ceylon Electricity Board for setting up a 500 MW (2x250) coal-based thermal power plant in the island nation. Recently, it has announced that a supplemental joint venture agreement (JVA) was signed on 31 October 2016 between NTPC, Coal India (CIL), Indian Oil Corporation (IOC), Fertilizer Corporation of India (FCIL) and Hindustan Fertilizer Corporation (HFCL) in order to induct IOC, FCIL and HFCL, as joint venture partners and shareholders in Hindustan Urvarak & Rasayn (HURL). HURL is a joint venture company formed between NTPC and CIL. Now, HURL shall also take up the revival of Barauni plant of HFCL in addition to the revival of Gorakhpur and Sindri plants of FCIL by setting up ammonia urea plants at each location.
It has registered 4% growth in standalone sales to Rs 19879.32 crore for the quarter ended June 2017. However, a 170 bps contraction in operating profit margin has dragged the operating profit down by 3% to Rs 5040.10 crore. But gained by higher other income, lower interest cost and higher regulatory income, the PBT was up by 14% to Rs 3465.38 crore. The tax provision was up by 21% to Rs 928.55 crore and thus, the PAT was up by 12% to Rs 2618.17 crore. The other comprehensive expense was at Rs 22.92 crore.
Conclusion
NTPC is the most preferred power company and rationalisation of movement of coal to reduce electricity costs, and rationalisation of coal grades based on Gross Calorific Value for correct tariff fixation would give a further lead to transformational changes in the power sector. Moreover, it had added 4028 MW of renewable capacity, which highlights the accelerating speed of solar and wind capacity addition along with conventional capacity. Delay in capacity additions as against the guidance is the key concern of the company. It is believed that the concerns are mostly priced in and now NTPC is better placed to address fuel supply concerns as it is getting into FSA with Coal India. The Current Installed capacity is 41,684 MW with the commissioning of the Unit-VI of 500 MW of Rihand Super Thermal Power Project on October 7th, 2013. With this, the total installed capacity of Rihand Super Thermal Power Project has become 3000 MW (6x500MW) and the company plans to become 128,000 MW plus company by 2032.

ABOUT AUTHOR
Niveza Editorial Desk : We are a team of stock market nerds trying to stay ahead of the herd. We spend our grey cells everyday to a pave a smooth road for our clients in the shaky world of stock market. While tracking the mood swings of the market we bring our clients the most rewarding deals.

LEAVE A COMMENT
LEAVE A COMMENT
RECOMMENDED READING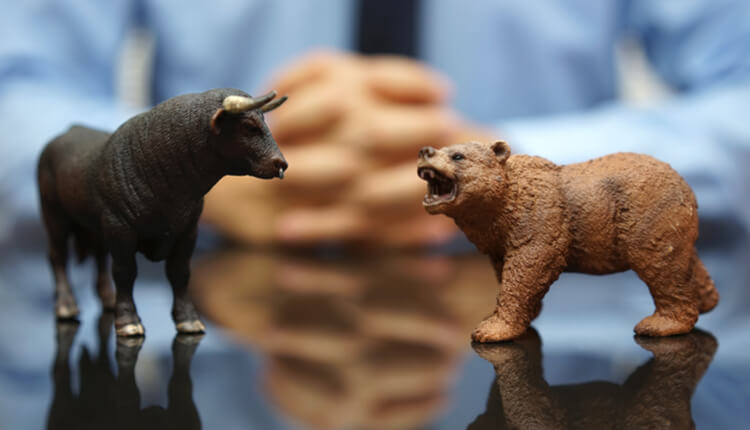 Various popular stock market news portals and TV channels discuss trending stocks and provide free share market tips based on technical charts and often without in-depth research. Our research desk analyses these trending stock market tips and pro
Read More>>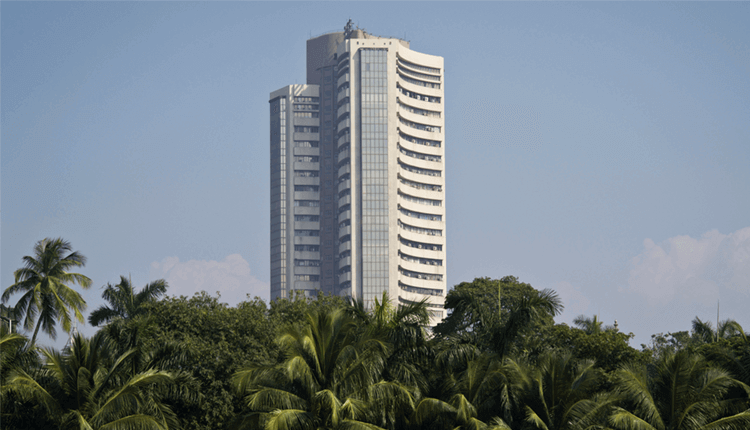 Our Analysis This week market remained range-bound due to higher domestic inflation & mixed global cues.Pharma sector stocks continued to outperform market led by Lupin, Dr. Reddy, Cipl
Read More>>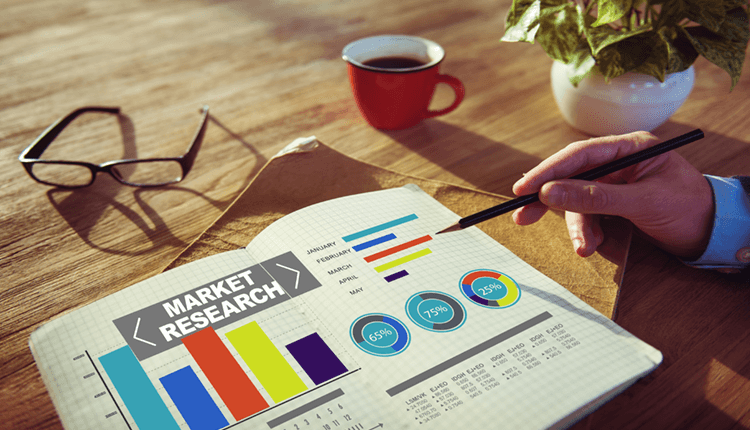 KEI Industries limited, established in 1968 as a Partnership Company and a player in the power cable segment and one among the largest cable manufacturing companies in India. The Company has three segments: cable, stainless steel and turnkey proj
Read More>>
After learning the basics of technical analysis one can only get acquainted with
Read More>>
Our Analysis This week, the market rebounded from 10,600 levels to 10,800 but due to weak global cues, it wasn't able to stay above the level of 10,800, crucial for the bull rally. As R
Read More>>