Why We Should Look Forward To Market Crashes
Why We Should Look Forward To Market Crashes
Mar 14, 2017 | 06:33 PM IST
Mar 14, 2017 | 06:33 PM IST
The glaring success of Rakesh Jhunjhunwala is well known to all, but does anyone care to explore the other side of success? Just to be specific, when we discuss his success, it's only about the profits on the stocks in Rakesh Jhunjhunwala's holdings, the profits which are subject to market volatility. Ideally, only the stock on which profit has been booked shall be deemed successful, but as Rakesh Jhunjhunwala and Warren Buffett hardly sell any of their stocks, the upside of their stocks is the only measure of their success.
The Risk Factor
As unbooked profits are subject to market risk, it will be interesting to see how Jhunjhunwala and
Buffett's stocks
dealt with the tremors of market crash. In the recent past, there have been two most significant market crashes which had a lasting impact on the investors. One was in 2008, better known as global economic slow down (Recession). Another one was in 2013, which gave a landslide fall to the Indian market. As both our master investors primarily deal in these two markets let see how they sailed through these financial crisis.
Warren Buffett in 2008 Economic Slowdown (Recession)
The beauty of Warren Buffett's investment philosophy is that it's extremely simple. It's out there for anyone to learn and practice. In keeping with is philosophy, he has often proclaimed - Be fearful when other are greedy, and be greedy when others are fearful. One of the best examples of this theory was seen in the infamous 2008 market crash where Mr Buffett didn't lose any money but ended up making billions of dollars of profit. In 2008, Mr Buffett bought stocks which were kissing the bottom at a discounted price, with some lucrative buyback arrangements. One such stock was Goldman Sachs. He bought preferred share of Goldman Sachs that, over the period of time, paid him a 10% interest rate and also included warrants to buy additional shares of the company. Furthermore, the company also had the option to repurchase the stocks from Buffett at a 10% premium, which eventually they did. Buffett's master-stroke was to step in at the time when most of the companies needed good liquidity to sail through the crisis, in return, he made profit of billion dollars.
Mid-Cap Crash Of 2013
2013 was an extremely unpleasant year for the stock market. Particularly for the mid and small cap stocks. As
Rakesh Jhunjhunwala's investment strategy
mostly revolves around mid and small cap stocks, he faced the maximum brunt in those adverse turn of events. It happened so that in March 2013, due to some reasons, some 12-15 mid-cap stocks started to fall. As the investors panicked and started to offload their stocks, the selling frenzy soon took other stocks in its high tide. To prevent losses investors hastily started selling. Many people ended up losing a lot of money.
Rakesh Jhunjhunwala And 2013 Market Crash
Rakesh Jhunjhunwala's portfolio
was rapidly losing money due to the market downturn. His holdings like A2Z Maintenance, Bilcare, Autoline Industries, DB Realty and Hindustan Oil Exploration were the worst hit by the negative sentiment. Even some of his most beloved stocks like - Crisil, Titan and Rallis India were substantially down.
When The Market Crumbles...
So the question is - What did Rakesh Jhunjhunwala do to salvage the situation? Nothing. Yes, he did nothing. Unlike all those investors who follow
Rakesh Jhunkjhunwala stock tips
, who started selling their stocks the moment market started to break, Jhunjhunwala did absolutely nothing. A rough estimate suggests that Jhunjhunwala lost approximately - 1000 crores in that crisis. He did not sell any of his stocks because of the market crash. On the contrary, he believes that it's an ideal time to buy good stocks in such circumstances. His simple damage control plan was to hold the stocks through the difficult time and wait for market to get better, which it eventually did. Had they (Jhunjhunwala & Buffett) panicked and sold off their stocks when the market started to fall, they would have incurred enormous losses. Instead, they masterfully turned the situation on its head by either holding or buying more stocks.
The Golden Opportunity
In hindsight, all the investors had a golden opportunity to buy good stocks at that time which were available at throw away price. Investors who entered the market at that time are sitting pretty today with handsome profit under their belt.

ABOUT AUTHOR
Niveza Editorial Desk : We are a team of stock market nerds trying to stay ahead of the herd. We spend our grey cells everyday to pave a smooth road for our clients in the shaky world of stock market. While...
FULL BIO

LEAVE A COMMENT
LEAVE A COMMENT
RECOMMENDED READING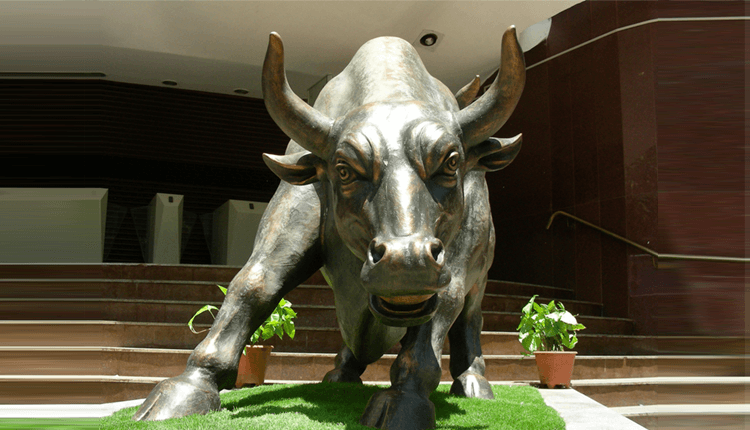 Share Market News – 28 June 2017 Today's market opened negative on normal profit booking and negative global cues ahead of monthly F&O expiry, however, metal stocks shined as
Read More>>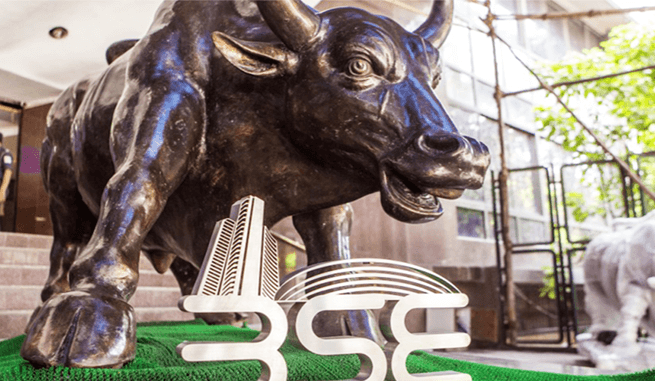 Share Market News – 27 June 2017 Today's market opened negative on normal profit booking as Nifty rallied 5.40 from last 3 months. FMCG sector settles in green despite profit
Read More>>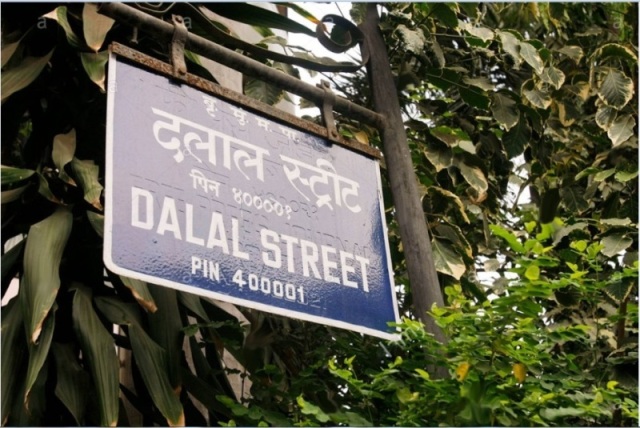 Share Market News – 23 June 2017 Today's market opened positive on positive global cues but profit booking pulled the market down ahead of GST rollout on 1st July and falling
Read More>>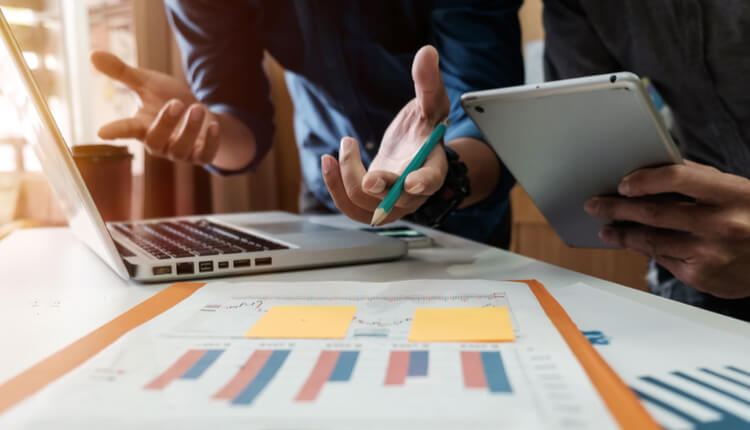 We are heading into an exciting time. The side-effects of demonetisation are behind us and the new tax reform–GST is all set to be rolled out. As an investor, you need to understand the impact of these developments on your investment and day-to-day
Read More>>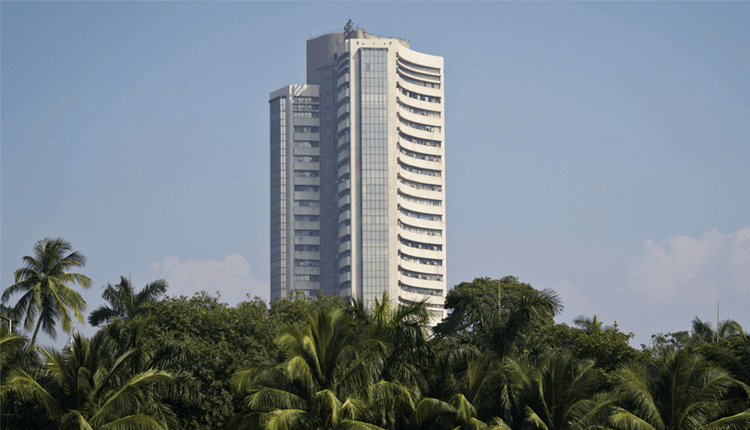 Market this Week The market looked cautious this week as most of the stocks were feeling the heat of the moment and coming down slowly. Retail investors looked like on seller
Read More>>