When It Comes To Stock Investment, Who Should You Trust?
When It Comes To Stock Investment, Who Should You Trust?
Apr 18, 2017 | 06:33 PM IST
Apr 18, 2017 | 06:33 PM IST
A serious question - when it comes to your stock investment (read hard earned money) who do you trust? Your beloved friends and neighbours, your stock broker, financial channels and newspapers? Generally, these are the only options retail investors have to fall back on. Sadly, most of the times these "reliable" options fail investors. Is it that these guys are leading you on the wrong path on purpose? Not really, the truth is that stock market is an extremely complex concept. Most of the people feel they know the market but sooner or later the hollowness of their claims become clear as air.
So the question still remains unanswered - whom should you trust? Whose word should you take when you are at that critical point of making a 'buy' or 'sell' decision?
Your "Trusted" Friends Are Not So Trustworthy After all
There are many investors who just blindly follow the advice or the
share market tip
given by their friends. I don't mean to say that your friend means you any harm, but it's likely that your friend received that tip from one of his friends who got it from his friend's friend. So, it is possible that this distant friend may not care about your best interest. The point here is that this is how the herd mentality in the market gets formed, and more often than not it leads to failure. To identify good stocks one needs to assess all the fundamentals, trends and patterns of the stock before ascertaining its best buying level and to determine its growth potential. A free tip will never do that, at best, it can give you some intraday gains. But most of the investors end up losing a lot of money going through this channel.
Remember, Stock Brokers Are Not Stock Analysts
Let's clear this confusion once and for all - stock brokers are not stock analysts, their single minded objective is to induce you to do more and more trades. The point to note here is that stock brokers are well versed in stocks and have the ability to identify a good stock from a bad stock.
Stock tips
coming straight from a broker has more chances of hitting the target, but it still doesn't suffice the long-term objective. Reason being, stock brokers are salesmen at best, and they represent a brokerage firm which gains every time you make a trade. Hence, more you trade more brokerage the brokers and the firms earn. When they have such vested interests, do you think, by any chance, brokers will provide a stock call for value investing? Not really.
Financial News Channels And Newspapers Don't Research, Just Report!
The stock market is a big part of our economy. Naturally, it gets a lot of airtime and newsprint. Business journalism is so big that it gets dedicated channels and newspapers which only carry business and financial news stories. The common mistake people make is to expect advice for their investment from these mediums. Though there are various features on these channels which make you believe that they are extending advisory aid to you, however, it's so generic that it's hardly of any use. It is just a
share price list
and nothing else. If you check the nature of reporting of the financial media in the thick and thin of the market, their true face will be revealed. When the market had collapsed in 2008, the financial news channels across the globe had left no stone unturned in creating panic and fear psychosis amongst the investors. On the other hand, when the market rallies, the same media creates the atmosphere of great euphoria with absolute disregard to possible corrections or roadblocks ahead. Financial media, like general media, just reports the news. These are TRP driven mediums, providing personalised service is not their objective.
Dedicated Financial Advisers Are Your Real Friends
Drafting an investment plan is a work of precision. All the details of your financial needs have to be categorised in a short-term and long-term bracket. Accordingly, your instruments of investment have to selected. All this takes a lot of knowledge and lot of time. Hence no one does it for free. Hiring services of a good
stock advisory
firm not only gives a better insight of the financial world but also provides much-needed assistance for making right choices.

ABOUT AUTHOR
Niveza Editorial Desk : We are a team of stock market nerds trying to stay ahead of the herd. We spend our grey cells everyday to pave a smooth road for our clients in the shaky world of stock market. While...
FULL BIO

LEAVE A COMMENT
LEAVE A COMMENT
RECOMMENDED READING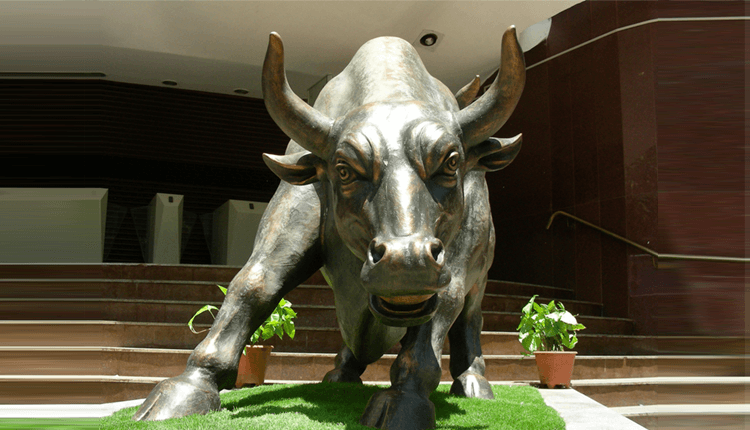 Share Market News – 28 June 2017 Today's market opened negative on normal profit booking and negative global cues ahead of monthly F&O expiry, however, metal stocks shined as
Read More>>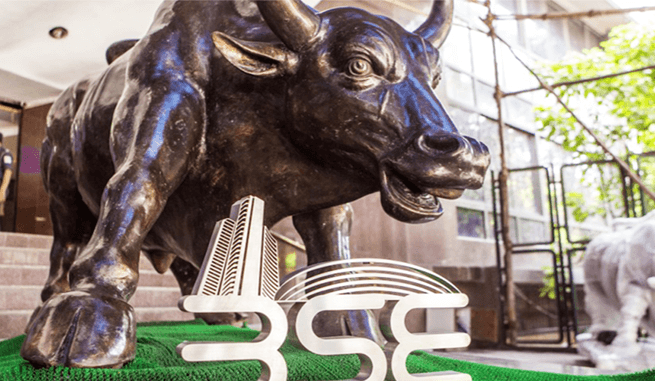 Share Market News – 27 June 2017 Today's market opened negative on normal profit booking as Nifty rallied 5.40 from last 3 months. FMCG sector settles in green despite profit
Read More>>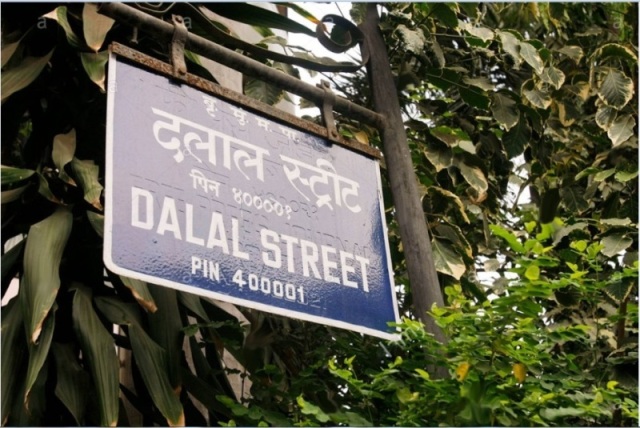 Share Market News – 23 June 2017 Today's market opened positive on positive global cues but profit booking pulled the market down ahead of GST rollout on 1st July and falling
Read More>>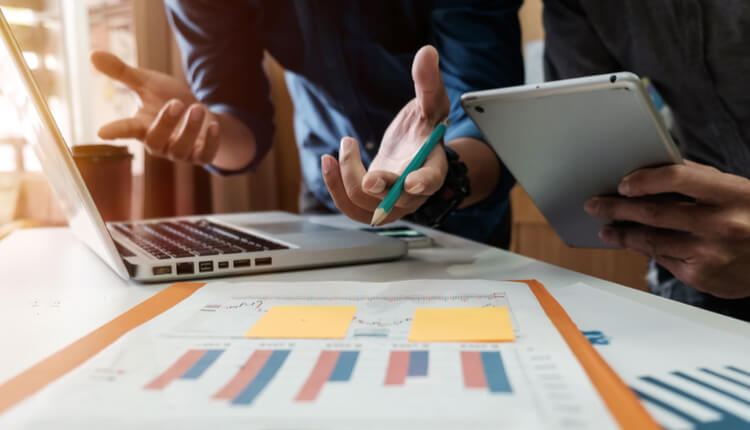 We are heading into an exciting time. The side-effects of demonetisation are behind us and the new tax reform–GST is all set to be rolled out. As an investor, you need to understand the impact of these developments on your investment and day-to-day
Read More>>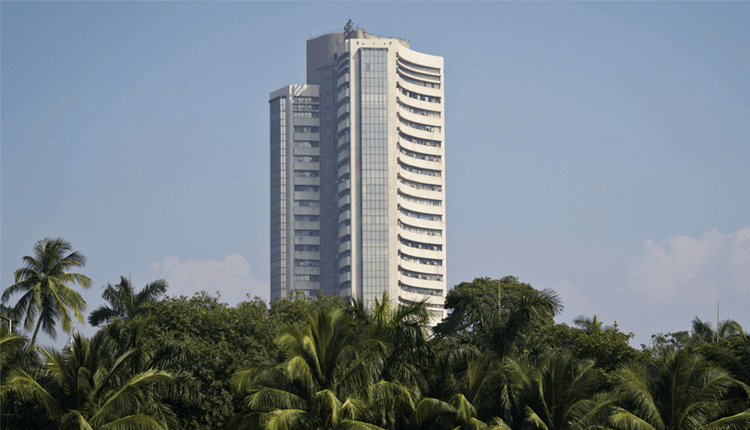 Market this Week The market looked cautious this week as most of the stocks were feeling the heat of the moment and coming down slowly. Retail investors looked like on seller
Read More>>