India's Biggest Minority - Stock Investors
India's Biggest Minority - Stock Investors
Dec 15, 2016 | 06:19 PM IST
Dec 15, 2016 | 06:19 PM IST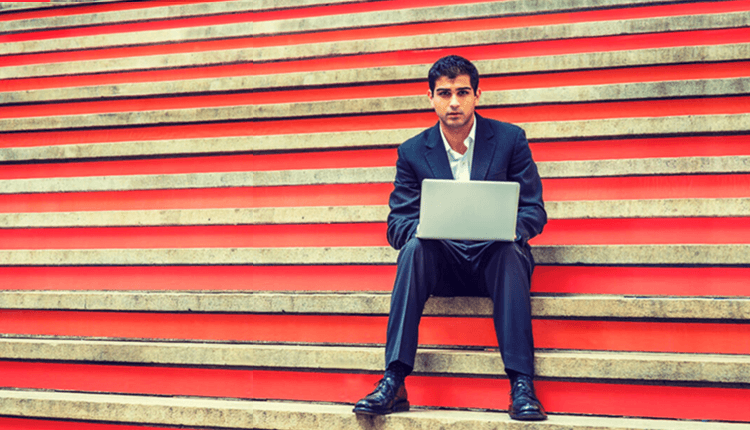 A new success story is written in the Indian stock market every day. It's a fertile ground which provides investors with a platform to multiply their capital manifolds. Despite it being a cash-cow for ages, it has been sadly overlooked by the majority of the population. Investing in the stock market is not a gamble or any illicit money making racket. Yet, it is often equated with these means. On the contrary, it's a legitimate government approved and monitored platform where patience and diligence are duly rewarded.
To some extent the fear of investors is justified as in the early nineties there were many stock market scams and scandals which scarred people's minds with some unpleasant memories. The most notable were the IPO scams and Harshad Mehta scam which has such negative impact that it changed people's perception forever. However, over the years, things have changed for better. New guidelines and watchdog and compliance authorities like Security and Exchange Board of India (SEBI) have done a remarkable work to make stock investment extremely fair and transparent. To empower investors SEBI has launched various investor education and investor awareness programs. These initiatives have made the investing safe and secure. To a great extent, it has succeeded in changing people's perception. If in today's' day and age any investor has any fear of malpractice in the stock market then it is totally unfounded.
Are YOU part of India's grand success story?
98% percent of our enormous 1.25 billion population will answer the above question in negative. This is extremely unfortunate, as India is steadily heading on the path of development and the majority of Indians are surprisingly apathetic towards participating in its success and growth. Should they start investing in the stock market, here are two important things they stand to gain.
a) Boost To Economy Will Boost Your Investment
India is going through an exciting phase at this point. All the sectors are experiencing good growth and have a sustainable vision for the years to come. On top of that, the Foreign Direct Investment (FDI) and Foreign Institutional Investment (FII) have increased their investment in India considerably over the last few years. Now when you add two and two you get only one outcome - that the investors around the world think that India will be a bullish market sooner or later. If on a large scales people start investing a part of their savings in the stock market, it will pump enormous capital in the market which will help the economy grow. At this point, the majority of Indians opt for unproductive means of investment like gold and real estate which don't push the envelope of our economy in any way. The only silver lining is that now people have started investing in mutual funds which eventually divert your funds to the equity market. However, direct equity investment fares way better than all the other means of investment i.e. mutual funds, PPF, gold, real estate, etc.
b) Creation Of An Investment Ecosystem
There is a pressing need to cultivate a new investment culture. In the present scheme of things, there are still many people who are investing in instruments which give very low or in some cases no returns at all e.g. investment in insurance and Post. For ages, insurance companies have projected themselves as investment forum and the gullible investors have paid a heavy price for relying on their claims. The job of insurance is to secure you from the risk of death, illness, accidents, theft, etc. They use the investment ruse just for marketing their products. For investment, you need products which are specifically designed for investment i.e. mutual funds, PPF, ELSS and Direct equity investment. Here the companies solely focused on investment, hence, good returns can be expected. Stock investment has the potential to change your fortunes if you play your cards right. However, as only 2% of the population engages in this, 98% of the population misses out on all the good deals dished out by the stock market and India Inc. They missed the party, but you can ensure that you DON'T miss it.
Thing We Should Do
Let's focus on the investment habits of developed countries. The Chinese stock investors' base is 10% while in U.S it goes as high as 18%. Just to remind you that the population of the U.S is not even quarter of that of our country or China. So first things first, we have to make the general populace in India aware of stock market investment. As SEBI has undertaken various awareness drives, let's hope equity investment and benefits of
long-term investment
will have a wider reach in future than what it has at present.
It's True, Stock Market Is A Little Confusing
The reason most of the people stay away from stock market has to be largely attributed to two things i.
The prevalent myths of the stock market
and ii. The complexities of stock investment. Both these things have kept the investors at bay for a long period. For example, even if the investor overcomes the myths, when he comes to the point of investing, he is confronted by the jargons and confusing setup of stock investment which leaves him baffled. It's true, stock investment is little demanding than other forms of investment. Here you have you do research and analysis of the stocks, identify the best buying level and whatnot.
The Ideal Approach For New Investors
A new investor should always start his stock investment journey in the supervision of experienced investors. The initial phase is the most dangerous where early profits can make you overconfident while early losses might shatter your morale. The ideal thing for a new investor is to get assistance from those who have experience in the stock market. It can be a friend, relative or a stock advisory firm. The stock investment requires a great deal of care and diligence. Hence, make sure you get ample amount of hand-holding in the initial phase. Ideally, a stock advisory firm can do wonders to your stock investment as it takes into account all your financial needs and chalks out an investment plan which best suits all your requirements. So start investing today, as sometimes it's good to be a part of a minority.

ABOUT AUTHOR
Niveza Editorial Desk : We are a team of stock market nerds trying to stay ahead of the herd. We spend our grey cells everyday to pave a smooth road for our clients in the shaky world of stock market. While...
FULL BIO

LEAVE A COMMENT
LEAVE A COMMENT
RECOMMENDED READING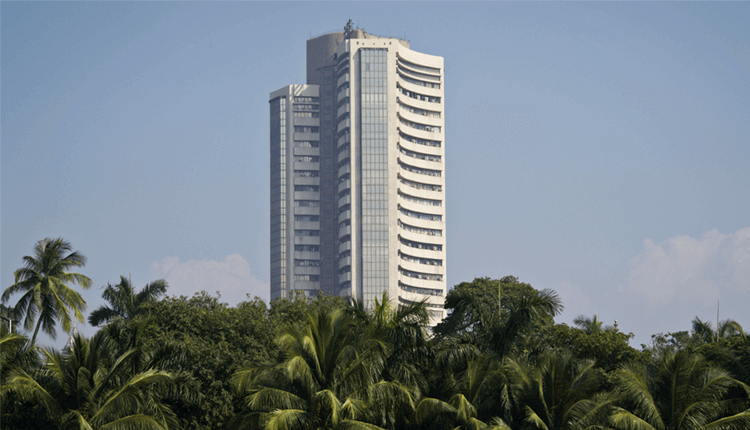 Our Analysis Better than expected WPI inflation data, Corporate earnings especially IT giant TCS & higher metal commodity prices helped Indian market to rally for 9th successive days
Read More>>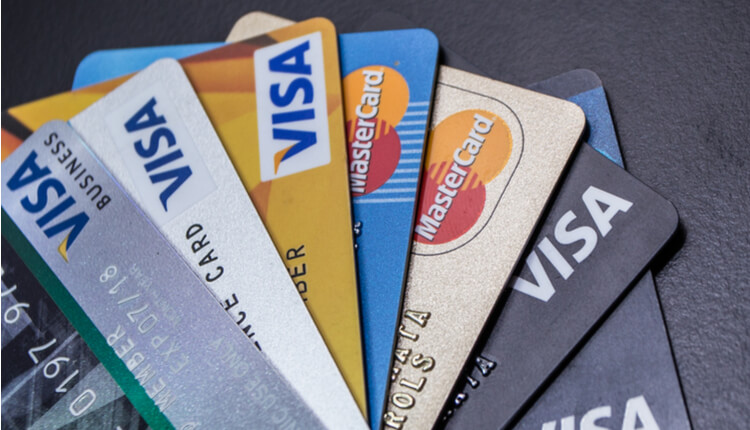 Cash is messy. You have to carry a big stash of cash with you wherever you go. After making transactions, you have to carry coins and a bigger wad of notes of lower denomination. While making petty purchases, if you can't tender exact cash, it
Read More>>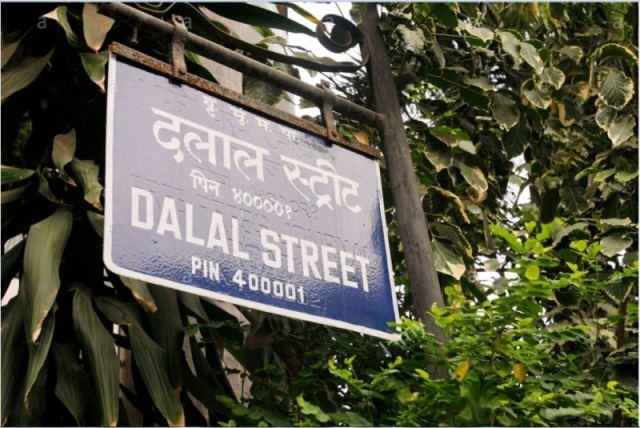 Share Market News
Read More>>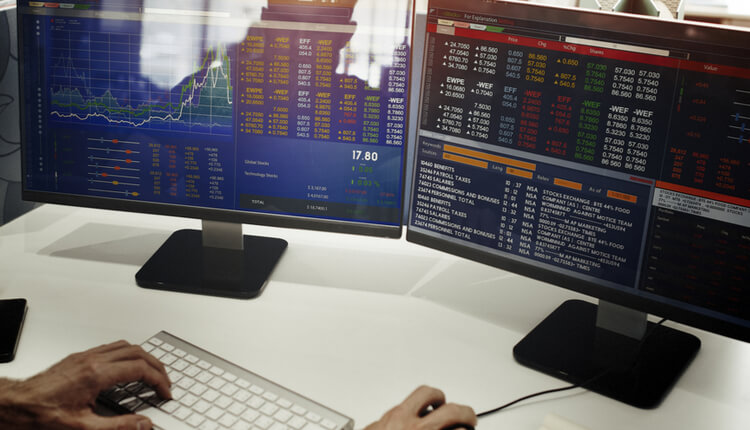 Note - We have updated this Long Term Investment article to suit the current market
Read More>>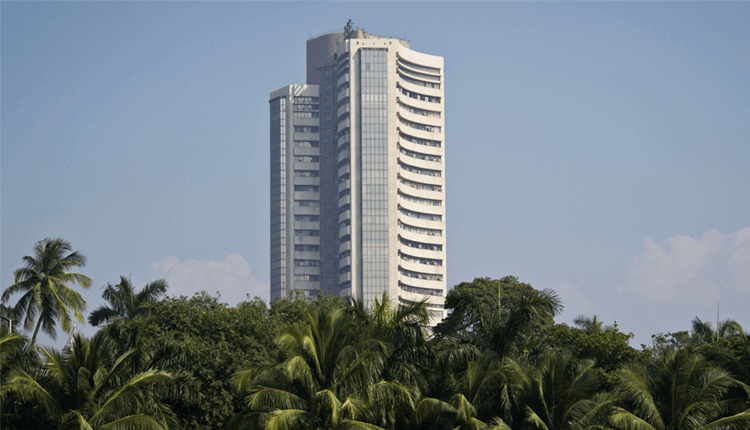 Our Analysis With every positive trigger like better CPI inflation, strong Industrial output & easing of US-China trade war
Read More>>