Sensex & Nifty To Reach Higher If RBI Lowers Policy Rate Sensex & Nifty To Reach Higher If RBI Lowers Policy Rate
Jul 14, 2017 | 17:07 PM IST
Jul 14, 2017 | 17:07 PM IST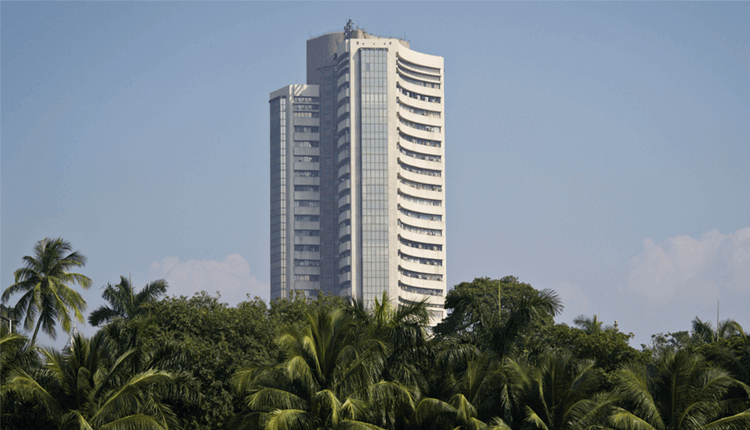 Market This Week:
Market is hitting new all time highs. Nobody is in correction mood. Delivery based volume has increased last week suggesting more optimism in sentiments of investors. Nifty heading towards 10k levels while Sensex is rallying to hit 33k in near terms. Considering IIP numbers and CPI data, possibilities of a rate cut in the upcoming policy has increased. IT giants have started quarter earning season again. TCS and Infosys both companies were on disappointing side of Dalafor the street as far as growth and earnings are concerned.
Movers And Shakers:
Shares of Central Depository Services (India) Ltd (CDSL) surged 122.25% from the issue price of Rs.149 per share in a week after its market debut on 30 June. CDSLs stellar performance beats a bumper rally in Avenue Supermarts Ltd which listed on 21st March 2017. Shares of maverick investor Radhakishan Damani-promoted Avenue Supermarts, operator of supermarket chain D-Mart, have surged around 200% since the day of listing.
On the other side, Religare Enterprises Ltd slipped nearly 28.36%. Company looked under pressure as India Ratings has flagged off cash crunch at the company. Addition to this, the company has redeemed 1,361 NCDs of face value Rs.10,00,000 each on June 30, as fourth and final redemption.
Key Market Drivers:
Recent data pointing to a slowing in industrial production growth and to a fall in retail price inflation has given room to the Reserve Bank of India to cut its policy rate at the review meeting on August 2, believe many economists and bankers.
The Index of Industrial Production (IIP) expanded 1.7 per cent in May, lower than the revised 2.8 per cent rate in April. Consumer Price Index (CPI) inflation was down to a record low of 1.5 per cent in June from 2.2 per cent the previous month.
Event Watch:
Quarter earnings have started but not the way Dalal Street expected. Post Trump storm, expectations from IT companies are already lower. IIP data added cushion to the India economy. CPI data was way lower than expectation. WPI inflation YoY June reported 0.9% compared to 2.17 in the preceding month. Next monetary policy will be the event to watch as rate cut sentiments are hitting the market now and this could give better rally in coming time.
Stocks To Watch:
Bodal Chemical is on up side while Religare Enterprises Ltd is on downside.

ABOUT AUTHOR
Niveza Editorial Desk : We are a team of stock market nerds trying to stay ahead of the herd. We spend our grey cells everyday to a pave a smooth road for our clients in the shaky world of stock market. While tracking the mood swings of the market we bring our clients the most rewarding deals.

LEAVE A COMMENT
LEAVE A COMMENT
RECOMMENDED READING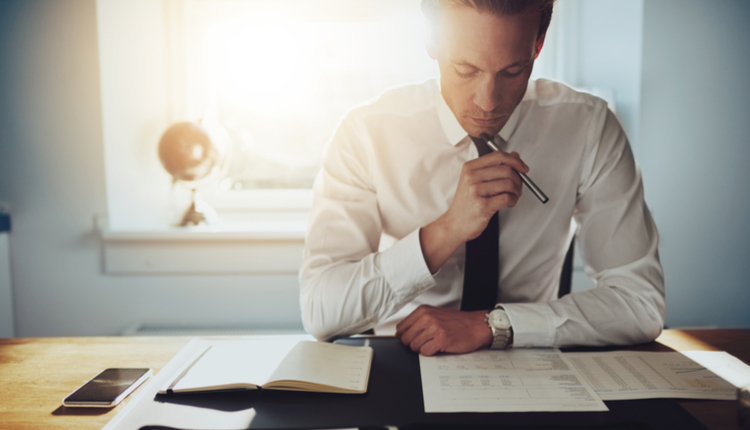 Stock investment is messy. Yes, there is a big growth potential but if you are doing it on your own and you don't have the experience of
Read More>>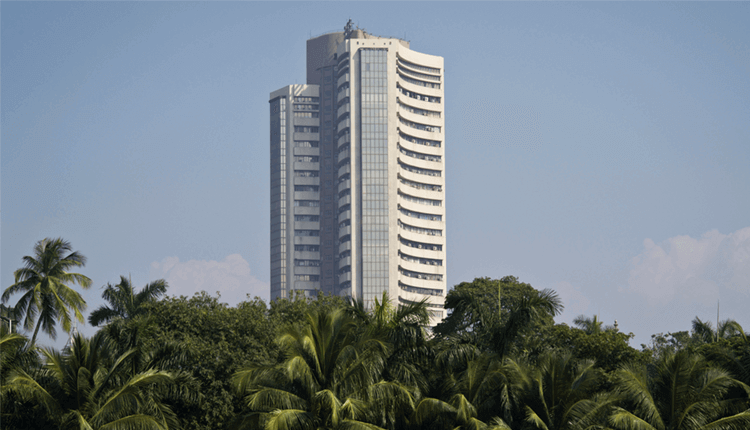 Our Analysis The stock market traded in the range of 10,650 to 10,800 this week as well. Barring Wednesday, the market remained low due to weakness in global market amid US-China trade
Read More>>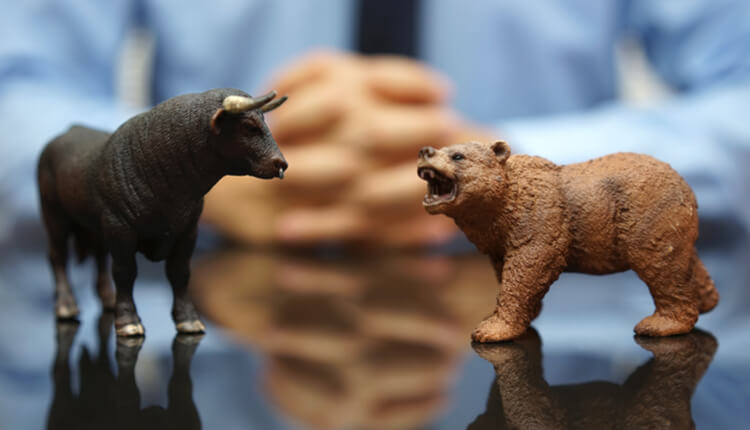 Various popular stock market news portals and TV channels discuss trending stocks and provide free share market tips based on technical charts and often without in-depth research. Our research desk analyses these trending stock market tips and pro
Read More>>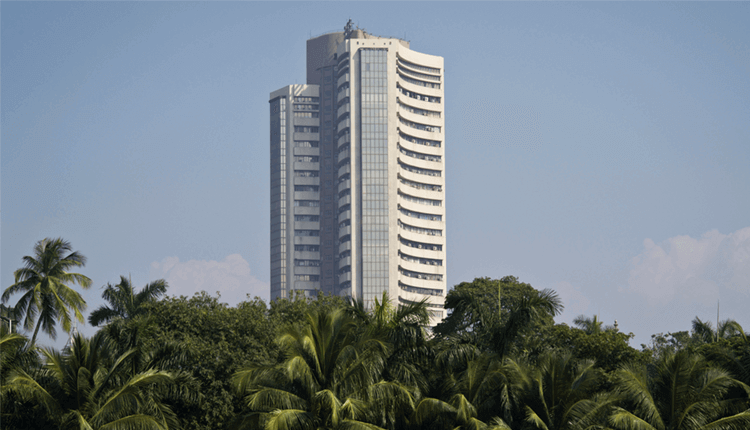 Our Analysis This week market remained range-bound due to higher domestic inflation & mixed global cues.Pharma sector stocks continued to outperform market led by Lupin, Dr. Reddy, Cipl
Read More>>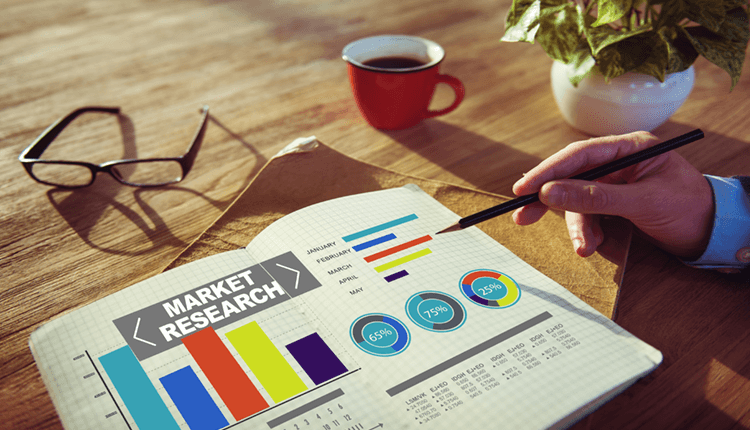 KEI Industries limited, established in 1968 as a Partnership Company and a player in the power cable segment and one among the largest cable manufacturing companies in India. The Company has three segments: cable, stainless steel and turnkey proj
Read More>>