SEBI's List Left The Market 'Shell' Shocked! SEBI's List Left The Market 'Shell' Shocked!
Aug 11, 2017 | 16:43 PM IST
Aug 11, 2017 | 16:43 PM IST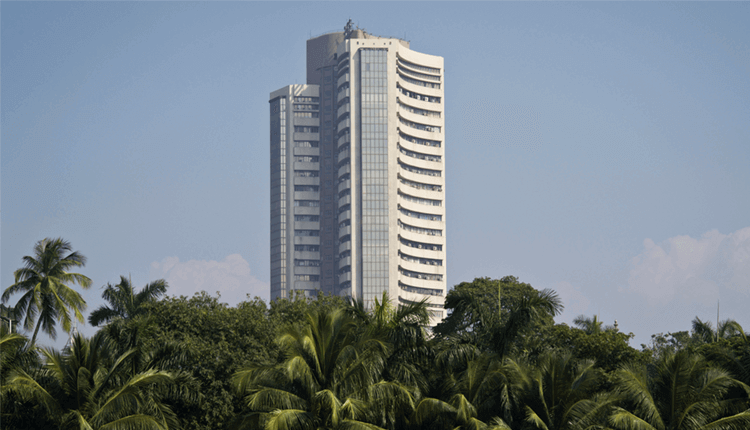 Market This Week
The market is below 10,000, yes you a heard it right. There was huge selling seen in this week especially in mid cap and small cap companies because of SEBI order on 331 shell companies and banned it for trading since 8th August. Shell company is a company which has no fundamentals present and its used for money laundering purpose. SEBI has not given a procedure for how it has picked up as shell companies because some of the companies have fundamentals and they are presenting regular numbers and filling necessary document to exchange.
On the other hand, the rising US-Korea geopolitical tension has increased the panic in the market. Increasing geopolitical tensions between USA and Korea led to a surge in prices of oil and gold. All the markets in the world have been trading in the red zone since the rise of geopolitical tension.
Movers & Shakers
Cochin shipyard has listed with 22% upside over strong fundamentals and attractive valuation. 63 Moon technologies has gained around 18% this week as the price has been trading at the strong support level and positive management commentary on insider trading. The inclusion of 331 companies as shell companies has shaken the entire market and due to that, all the major companies have seen a major profit booking in the market and especially in mid cap and small cap sector. As a result, it was down from 10% to 50% in one week like Cigniti Technologies and Prakash Steelage.
Key Market Drivers
The key negative news for this week is that SEBI's direction on shell companies. 331 companies have been banned from trading. Rising geopolitical tension in the USA and North Korea has created a fuss in the international market, if war situation arises in future then its effect would be catastrophic and the whole world market would be in trouble. In other news, some of the companies presented very good numbers this week like Eicher motors, Lal Path Lab and Natco pharma.
Event Watch
An important event is scheduled next week. Consumer Price Index (CPI) and Wholesale Price Index (WPI) numbers are coming out on 14th of August 2017. BSE and NSE are going to investigate 331 companies fundamentals and reply to SEBI on 15th August. This report would be very crucial on the domestic front as this report will decide which companies are shell companies and which are not.
Goldstone Infratech is on the upside while Tata Motors is on the downside.

ABOUT AUTHOR
Niveza Editorial Desk : We are a team of stock market nerds trying to stay ahead of the herd. We spend our grey cells everyday to a pave a smooth road for our clients in the shaky world of stock market. While tracking the mood swings of the market we bring our clients the most rewarding deals.

LEAVE A COMMENT
LEAVE A COMMENT
RECOMMENDED READING
Money needs planning. If not planned well, money evaporates into the thin air without a trace. Have you ever wondered how rich people manage their high life and high expense? How do they afford to drive swanky cars, enjoy foreign vacations and
Read More>>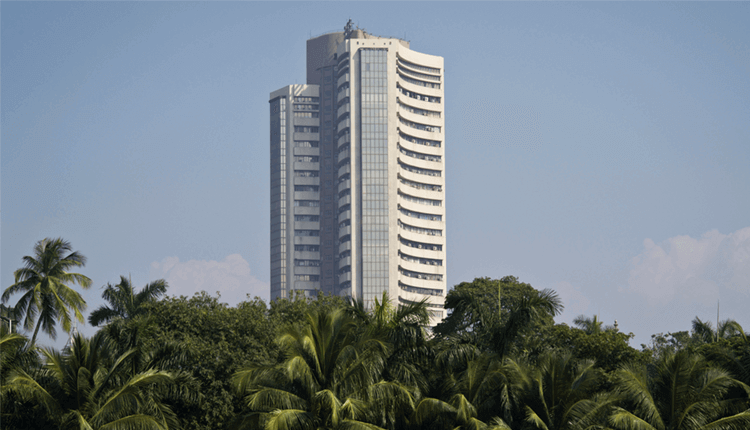 Our Analysis This week, the market witnessed profit booking above Nifty's 11K mark ahead of No-Confidence motion moved in the parliament. Also, Inflation continued to hit high but Q1 ea
Read More>>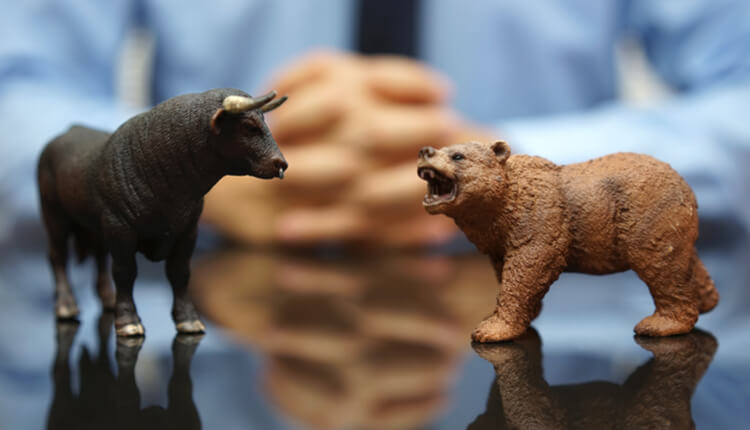 Various popular stock market news portals and TV channels discuss trending stocks and provide free share market tips based on technical charts and often without in-depth research. Our research desk analyses these trending stock market tips and pro
Read More>>
What Is A Multibagger Stock? If you are a stock investor, you don't need any introduction to the word multibagger. A multi-bagger stock is the one whose value has risen multiple times and it has given manifold growth on the capital invested. <
Read More>>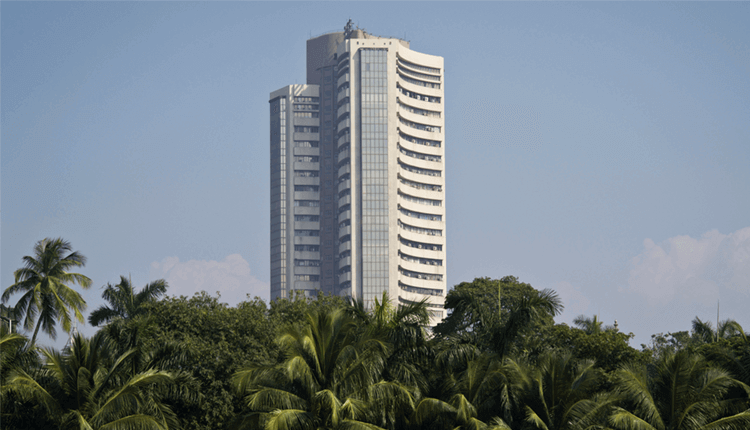 Our Analysis This week market started inched higher as Sensex hit all-time high & Nifty well above the 11,000 mark led by heavyweights like Reliance TCS, HDFC twin. The earnings season
Read More>>