Nifty Back At 10,000; Pharma Sector Rallies Nifty Back At 10,000; Pharma Sector Rallies
Sep 15, 2017 | 16:38 PM IST
Sep 15, 2017 | 16:38 PM IST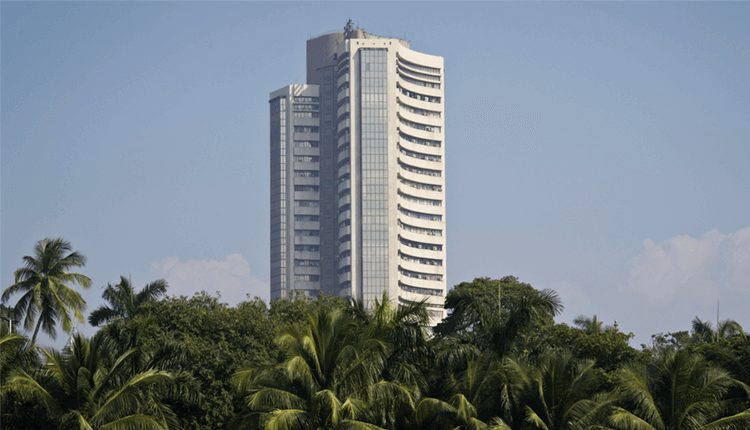 Market This Week
This week started with a huge buying in each and every sector, especially in metals and fresh pull back was seen in pharma sector stocks, however, the main trigger which is pulling down or putting the market in a range bound is the increasing tension in the Korean peninsula. But the positive news is that United Nation (UN) is taking a proactive role in solving this issue.
On the domestic front, the CPI, WPI and IIP numbers came out this week. IPOs of the major companies like ICICI Lombard and SBI insurance are going to open this week. However, the Indian market has the potential to grow more in coming days as the Indian market is not near to bubble zone and still has the potential to grow more in energy, metals, private sector banks.
Movers & Shakers
Mirc Electronics rallied almost 45% this week over outstanding number presented by the company as its profit increased by 287% in the first quarter. In other stocks, there was positive buying seen in Sun Pharma as it rallied around 10% this week. The rally was seen as some of the broking firms upgraded their target. Also, the company got permission from USFDA for new drugs and the price is at a major support level. All Tata companies were on higher side due to positive developments in each segment. Indiabulls housing finance and BPCL were down because of profit booking. Wipro was down almost 5% due to the expiration of buy back date.
Key Market Drivers
Apart from the geopolitical issue and IRMA hurricane, the other major news for market were 1) CPI, WPI and IIP numbers were out this week and inflation was hiked in CPI as well as WPI, but the positive news is that IIP numbers have increased due to increasing manufacturing activities. 2) Nomura has predicted that India's GDP would grow around 7.1% this fiscal. 3) Government (NITI Aayog) is very close to announcing a policy framework for electric vehicles, batteries and charging infrastructure as the government wants to electrify all new vehicles by 2030. 4) The government has issued a new notification for bidding guidelines for solar power projects.
Event Watch
Very important update on shell companies is going to come on 18th of September from SEBI as which companies are shell companies and which are not and what action is SEBI going to take on shell companies is going to be decided. US Fed policy decision on interest rate is coming on 20th September. Apart from this, all the investors would be looking at the Korean peninsula situation as it is going to be a driving factor for Indian as well as global markets for next few weeks.
Stocks to Watch
Sun Pharma is on the upside while Wipro is on the downside.

ABOUT AUTHOR
Niveza Editorial Desk : We are a team of stock market nerds trying to stay ahead of the herd. We spend our grey cells everyday to a pave a smooth road for our clients in the shaky world of stock market. While tracking the mood swings of the market we bring our clients the most rewarding deals.

LEAVE A COMMENT
LEAVE A COMMENT
RECOMMENDED READING
Money needs planning. If not planned well, money evaporates into the thin air without a trace. Have you ever wondered how rich people manage their high life and high expense? How do they afford to drive swanky cars, enjoy foreign vacations and
Read More>>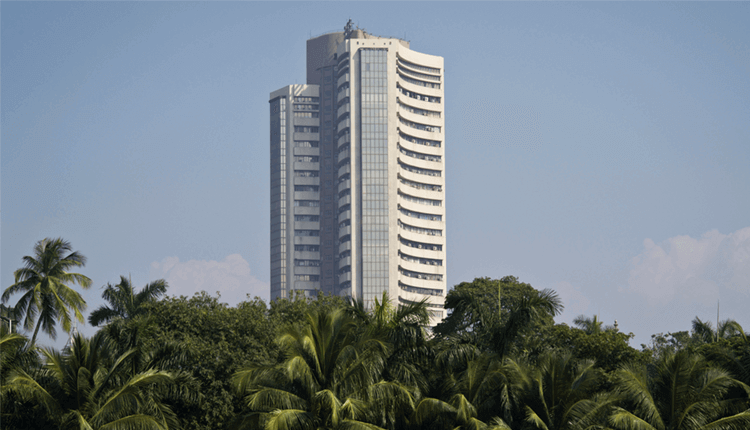 Our Analysis This week, the market witnessed profit booking above Nifty's 11K mark ahead of No-Confidence motion moved in the parliament. Also, Inflation continued to hit high but Q1 ea
Read More>>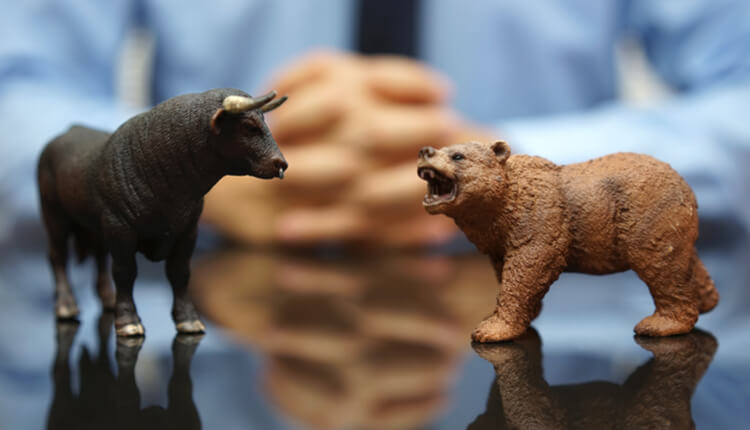 Various popular stock market news portals and TV channels discuss trending stocks and provide free share market tips based on technical charts and often without in-depth research. Our research desk analyses these trending stock market tips and pro
Read More>>
What Is A Multibagger Stock? If you are a stock investor, you don't need any introduction to the word multibagger. A multi-bagger stock is the one whose value has risen multiple times and it has given manifold growth on the capital invested. <
Read More>>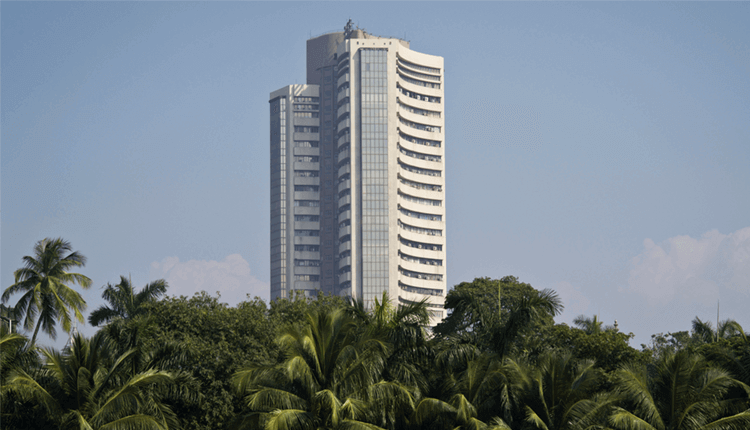 Our Analysis This week market started inched higher as Sensex hit all-time high & Nifty well above the 11,000 mark led by heavyweights like Reliance TCS, HDFC twin. The earnings season
Read More>>