Market Bullish Despite The GDP Shock Market Bullish Despite The GDP Shock
Sep 01, 2017 | 15:05 PM IST
Sep 01, 2017 | 15:05 PM IST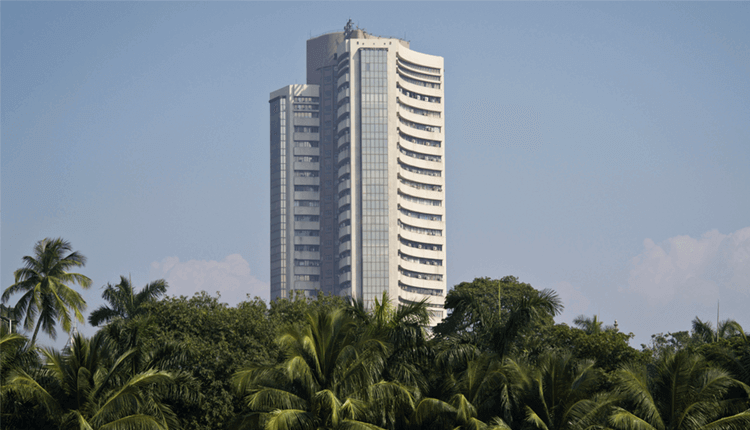 Market This Week
This week the market started to gain momentum but with slow speed as nifty has a strong support level at 9690. A huge buying was seen in Metals, Oil, and Auto sector stocks. The GDP numbers for the first quarter came to 5.7% compared to 6.1% in the previous quarter and 7.9% in same quarter last year. This number is same to three-year low level but the number is under pressure because of GST implementation and reduced pace of growth in manufacturing and service sector. However, the long-term investor need not worry about it as growth will pick-up in coming quarters as the market is still in the bullish mode.
On the geopolitical front, the tension between North Korea and the USA still poses a question mark as for whether a war will happen or not but the UN is trying to resolve the problem via the diplomatic route.
Movers & Shakers
Bombay Dyeing rallied almost 50% this week due to the outstanding numbers presented by the company on yearly basis. Future market networks gained over 40% because of outstanding numbers presented by the company for 1st quarter and positive management commentary. Vardhman holdings rallied 15% this week as the price was at a strong support level in a strong uptrend. TV Vision, Sri Adhikari brothers as well as Religare Enterprises tanked 20 to 30 % because the price has broken major support level.
Key Market Drivers
Apart from the missile launched by North Korea over Japan in start of this week and GDP numbers presented by CSO the other crucial news for market are 1) Government is planning to revise industrial and manufacturing policies (i.e. the manufacturing policy of 2009 and industrial policy of 2011) according to new challenges of Industrial Revolution 4.0, Make In India and improvement taking place in the industries in the world. 2) Indian government presented the next edition of consolidated FDI policy document, incorporating all the changes made since the past one year which is investor friendly and easy to understand. 3) The government has made PAN card mandatory for all transactions of buying gold and not just those above Rs. 2 lakh.
Event Watch
Consumer Price Index (CPI) and Wholesale Price Index (WPI) inflation numbers are coming on 12th and 14th of this months respectively. The situation in North Korea is crucial to follow as the situation is tensed after North Korea fired a missile over Japan.
Stocks to Watch
KEI Industries Ltd is on the upside while Religare Enterprises Ltd is on the downside.

ABOUT AUTHOR
Niveza Editorial Desk : We are a team of stock market nerds trying to stay ahead of the herd. We spend our grey cells everyday to a pave a smooth road for our clients in the shaky world of stock market. While tracking the mood swings of the market we bring our clients the most rewarding deals.

LEAVE A COMMENT
LEAVE A COMMENT
RECOMMENDED READING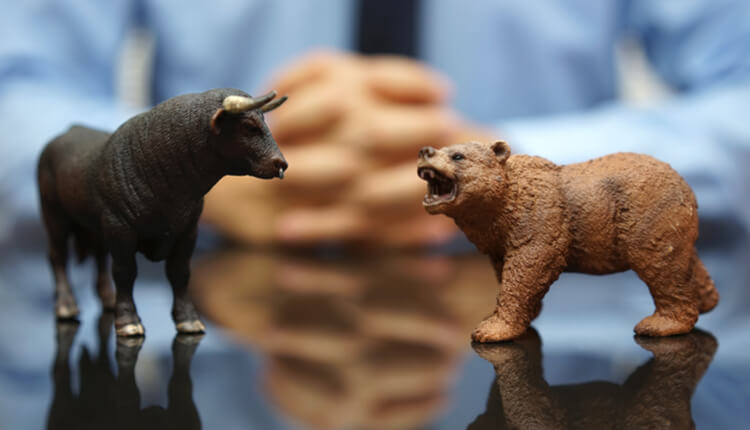 Various popular stock market news portals and TV channels discuss trending stocks and provide free share market tips based on technical charts and often without in-depth research. Our research desk analyses these trending stock market tips and pro
Read More>>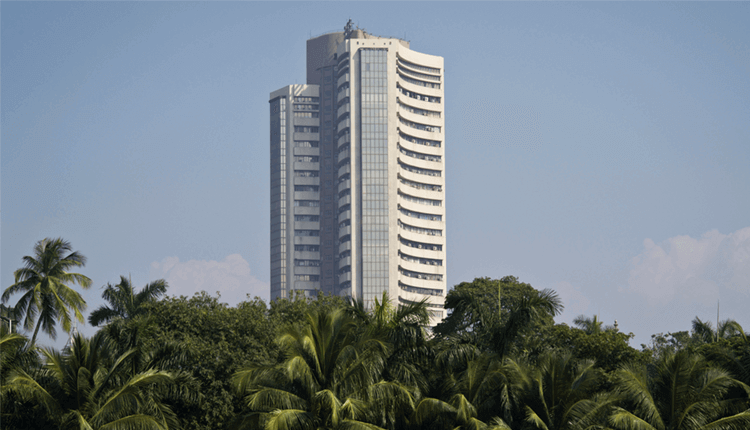 Our Analysis This week market remained range-bound due to higher domestic inflation & mixed global cues.Pharma sector stocks continued to outperform market led by Lupin, Dr. Reddy, Cipl
Read More>>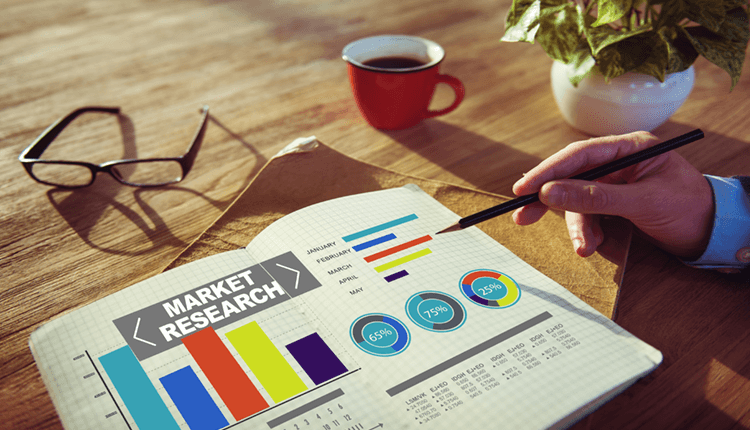 KEI Industries limited, established in 1968 as a Partnership Company and a player in the power cable segment and one among the largest cable manufacturing companies in India. The Company has three segments: cable, stainless steel and turnkey proj
Read More>>
After learning the basics of technical analysis one can only get acquainted with
Read More>>
Our Analysis This week, the market rebounded from 10,600 levels to 10,800 but due to weak global cues, it wasn't able to stay above the level of 10,800, crucial for the bull rally. As R
Read More>>