Market Back In Green; 'Acche Din' For Investors Market Back In Green; 'Acche Din' For Investors
Dec 30, 2016 | 17:04 PM IST
Dec 30, 2016 | 17:04 PM IST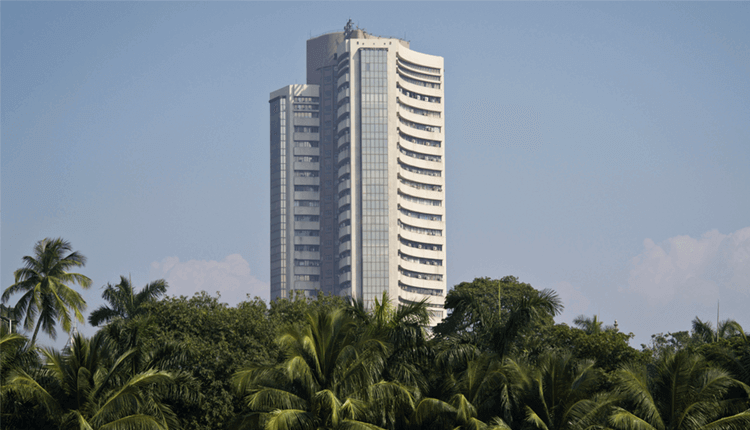 Market This Week
This week market, on Monday, touched its 6-7 months low levels at of 7,893 and closed at 7,908. However in next 3-4 days market witnessed good pullback to close at 8,185. From the lows of this week, Nifty gained around 280-85 points in last 4 sessions. Thanks to strong DII buying supported the market witnessed good upswing. FII still remain sellers but gradually selling figures are coming down. In the last session of 2016 market showed signs of recovery.
Movers & Shakers
The overall bad news of slowdown and FED rate hike were some of the reasons to market was flat last couple off weeks. From here onwards the markets will start taking cues related with Union Budget which will happen on 1st February 2017. Also, PM Modi might make some announcement in his speech on Saturday which might spell happiness for the businesses and investors.
Key Market Drivers
2016 was a year of surprises for market in India as well as globally. From Brexit to U.S elections to demonetisation all the major global events pulled the market down. It will be safe to say that 2016 was extremely volatile. From level around 7,950 on 1st of January 2016, Nifty went further down to 6,800 in the following month on a budget day 28th Feb 2016 and then bounced back to around 8,900 levels in next few months. Then throughout the year it went through several ups and downs due to various reasons and finally closed at 8185 this week.
Event Watch
The year was full of surprises, in the first 2 months due to crude oil price drop, Fed rate hike and FII selling. Indian markets witnessed extreme selling pressure and post budget FII again turned net buyers for next few months and took the markets on the higher level. Then there were events such as Brexit, Donald Trump victory, Surgical strike on Pakistan. On these all events markets were extremely volatile. But post Brexit day and Surgical strike day markets pulled back sharply and buying was recorded in the market. But as demonetisation and Trump victory happened on 8th November the markets was unable to recover due to fears of slowdown in the economy and slowdown in corporate earnings. Fed rate hike also came in and spooked the markets a bit and it led to the selling of FII's.
Going forward, from the hints given by Finance Minister and other officials it looks like there is a possibility of Tax rate cuts for corporates as well as individual taxpayers. In the upcoming budget government is likely to focus on infra, agri and housing related sectors and hence stocks from these related sectors might see a pre budget rally in coming weeks.
Stocks To Watch Uflex and Kwality is on upside

ABOUT AUTHOR
Niveza Research Desk : We are a team of stock market nerds trying to stay ahead of the herd. We spend our grey cells everyday to a pave a smooth road for our clients in the shaky world of stock market. While tracking the mood swings of the market we bring our clients the most rewarding deals.

LEAVE A COMMENT
LEAVE A COMMENT
RECOMMENDED READING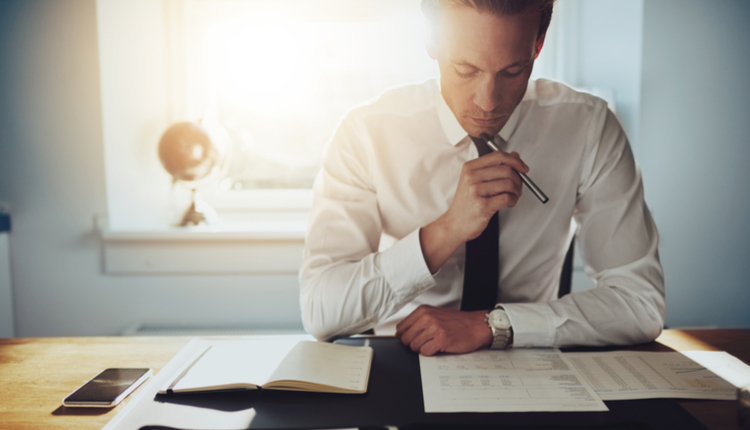 Stock investment is messy. Yes, there is a big growth potential but if you are doing it on your own and you don't have the experience of
Read More>>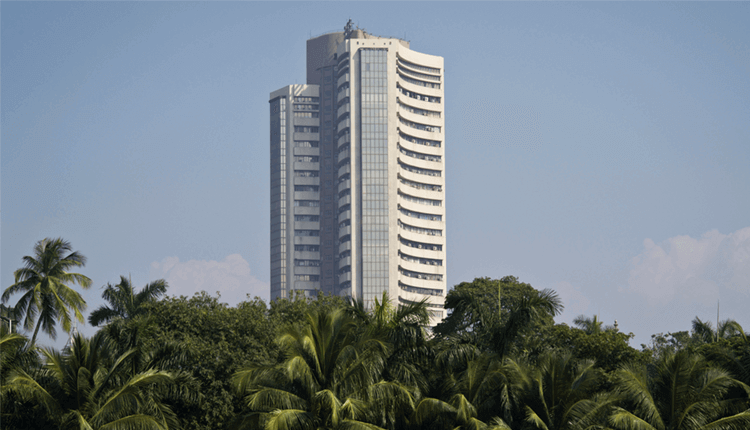 Our Analysis The stock market traded in the range of 10,650 to 10,800 this week as well. Barring Wednesday, the market remained low due to weakness in global market amid US-China trade
Read More>>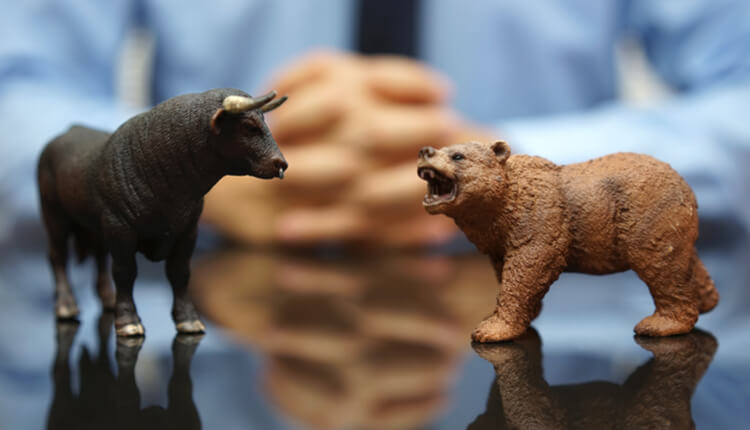 Various popular stock market news portals and TV channels discuss trending stocks and provide free share market tips based on technical charts and often without in-depth research. Our research desk analyses these trending stock market tips and pro
Read More>>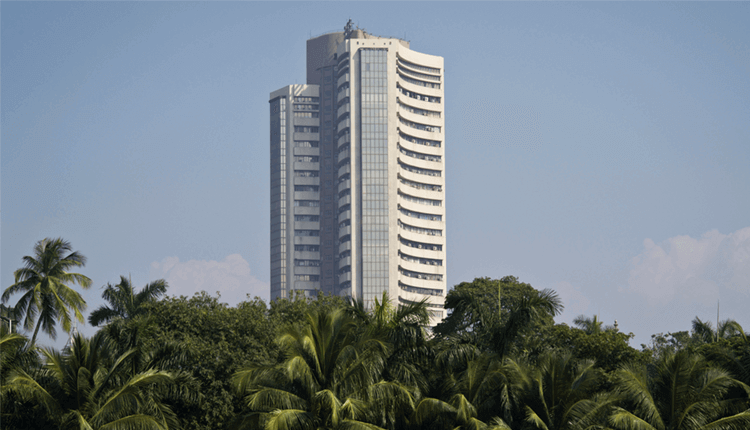 Our Analysis This week market remained range-bound due to higher domestic inflation & mixed global cues.Pharma sector stocks continued to outperform market led by Lupin, Dr. Reddy, Cipl
Read More>>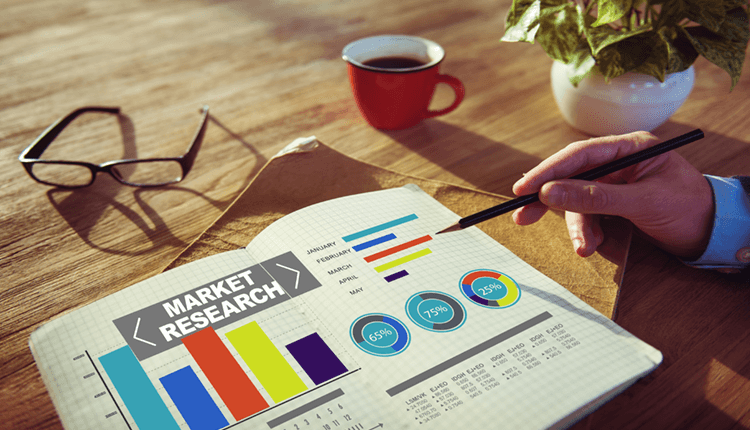 KEI Industries limited, established in 1968 as a Partnership Company and a player in the power cable segment and one among the largest cable manufacturing companies in India. The Company has three segments: cable, stainless steel and turnkey proj
Read More>>