Make Hay While the Market Is Down Make Hay While the Market Is Down
Dec 23, 2016 | 17:27 PM IST
Dec 23, 2016 | 17:27 PM IST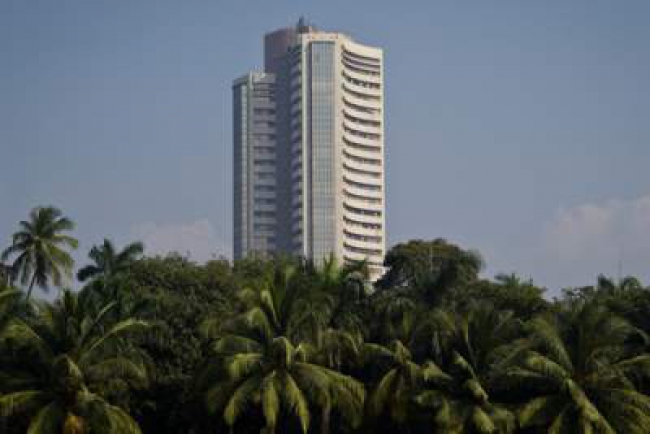 Market This Week
For the third week in the row market was flat. The demonetisation frenzy has yet not released the market from its frenzy. It remained very choppy entire week as major events were done and everybody is on the vacation, especially globally. Though the present scenario is has ruffled the feathers of the investors it's a perfect stepping stone for the new investors. The global woes have to let to lot of frustration but all theories suggest that the new year might bring a surge of positivist in the market. The new investors have a bright chance to taste early success.
Movers & Shakers
No action of any significance was recorded throughout the week. As the situation in India and globally was hibernating it most of the major stocks were consolidating. But this is the time for the domestic investors, especially retail investors to catch the discounted market. Stocks are at better levels to enter. The market is done falling and favors investors who keep long positions. The market is giving long-term investors a great chance to buy into the market and there seems to be a negative sentiment in the market, but January and February may prove to be better as far as returns are concerned.
Key Market Movers
FIIs were net sellers not only in equity but also in bond markets for the third consecutive month. They net sold more than Rs.1,700 crores worth of shares so far in December against Rs.17,737 crores in previous month while they offloaded exposure to debt worth more than Rs.20,000 crores against Rs.19,600 crores in November.
Event Watch
Markets would now look forward to GST panel meet for signs of emerging consensus and the likelihood of further delays in rollout. The demonetisation process in India will only have a minor impact on growth and will not alter the underlying India growth story. Demonetisation could be just a small currency pimple on growth. Global growth could be a bit stronger in 2017 though there are risks to the downside. Meanwhile, emerging markets would perform slightly better than advanced economies in 2017.
Stocks To Watch
Uflex is on up side while Bharti Airtel is on down side.

ABOUT AUTHOR
Niveza Research Desk : We are a team of stock market nerds trying to stay ahead of the herd. We spend our grey cells everyday to a pave a smooth road for our clients in the shaky world of stock market. While tracking the mood swings of the market we bring our clients the most rewarding deals.

LEAVE A COMMENT
LEAVE A COMMENT
RECOMMENDED READING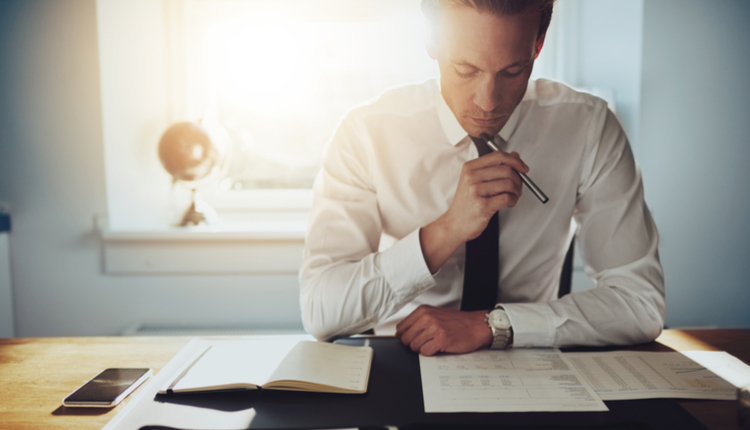 Stock investment is messy. Yes, there is a big growth potential but if you are doing it on your own and you don't have the experience of
Read More>>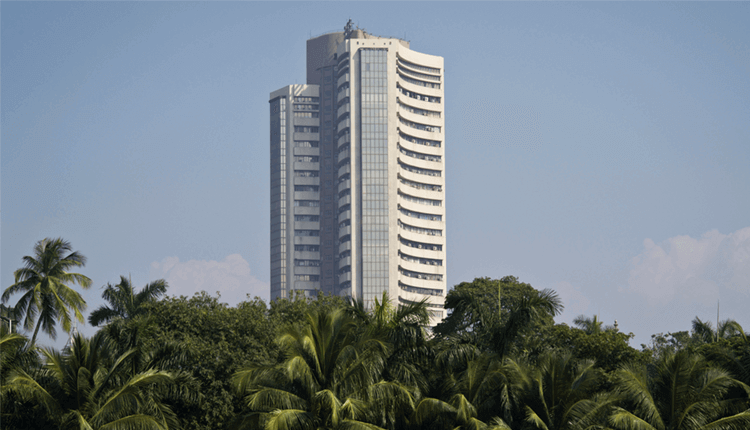 Our Analysis The stock market traded in the range of 10,650 to 10,800 this week as well. Barring Wednesday, the market remained low due to weakness in global market amid US-China trade
Read More>>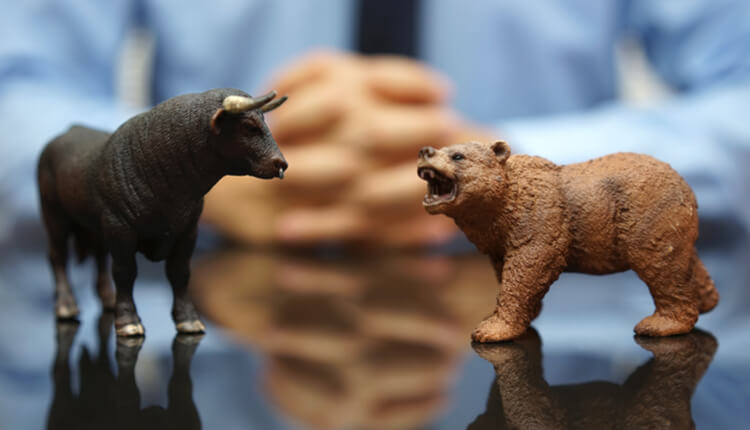 Various popular stock market news portals and TV channels discuss trending stocks and provide free share market tips based on technical charts and often without in-depth research. Our research desk analyses these trending stock market tips and pro
Read More>>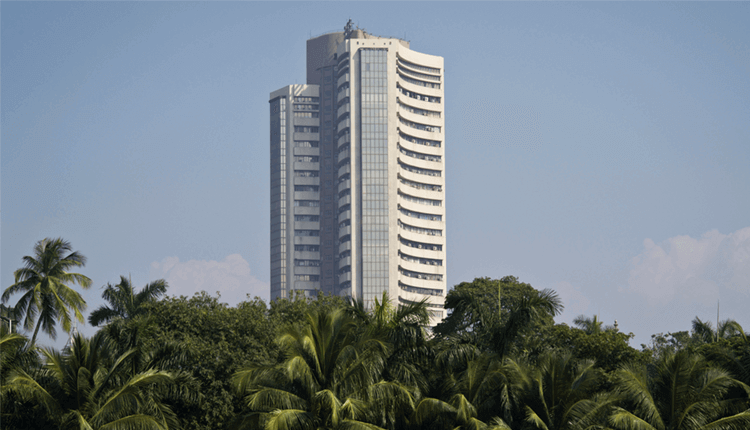 Our Analysis This week market remained range-bound due to higher domestic inflation & mixed global cues.Pharma sector stocks continued to outperform market led by Lupin, Dr. Reddy, Cipl
Read More>>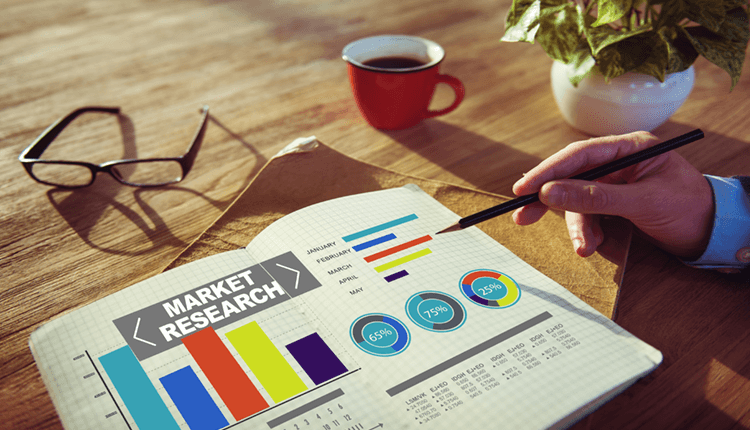 KEI Industries limited, established in 1968 as a Partnership Company and a player in the power cable segment and one among the largest cable manufacturing companies in India. The Company has three segments: cable, stainless steel and turnkey proj
Read More>>