It's Advantage Buyers As Nifty Still Down It's Advantage Buyers As Nifty Still Down
Sep 29, 2017 | 15:50 PM IST
Sep 29, 2017 | 15:50 PM IST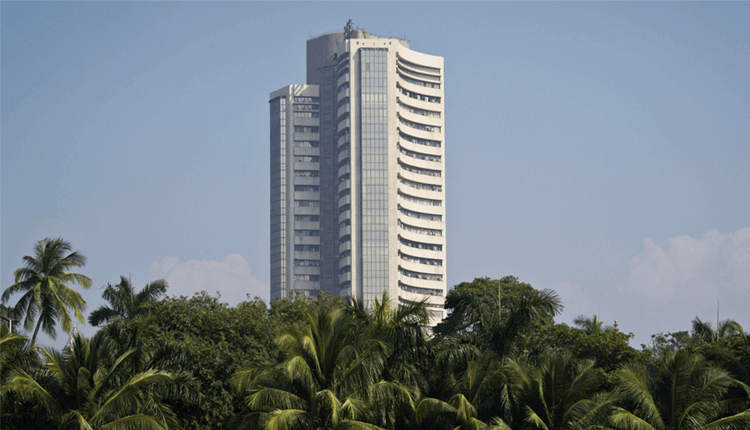 Market This Week
This week started on a negative note as the market tanked almost 4% this week because of the fuss that was created by the USA-North Korea standoff. However, positive buying was seen at the end of the week as Nifty was at a strong support level. The stock-specific rallies continued in the market. The prime minister of India launched a scheme 'Saubhagya' which aims to provide electricity to all. This move might give a big boost to the companies in focus. In other news, crude oil prices rallied this week as tension erupted in the global markets and Indian rupee was down compared to USA dollar and trading at a sixth-month low level.
Movers & Shakers
Orient press rallied over 50% this week post positive management commentary. Fresh breakout was seen in stock owing to this development. Coal India gained 7% this week as the price was at a support level but most of the rating agencies have downgraded their target for this company. GAIL India rallied 8% after Petroleum and Natural Gas Regulatory Board (PNGRB) proposed consultation on integrated authorization for unified/pooled tariff for all connected pipelines of the company. Apart from this, the Korean peninsula panic situation has shocked the market and most of the fundamentally strong stocks were also down in the market.
Key Market Drivers
Apart from Korean news, the other news for market were 1) According to Morgan Stanley, India is going to be a 6 trillion (USD) economy, the third largest country in the world in the next 10 years. 2) World Economic Forum said that quality of Indian Institutions in terms of public spending in its Global Competitiveness Report for 2017-18 has increased further especially in terms of efficiency of public spending 3) Government is planning to undertake a "census" of above 10 lakh active registered companies to verify their details including addresses and background of directors as this would increase the transparency of business.
Event Watch
RBI monetary policy is going expected to come on 4th of October. We are expecting a status quo on the interest rate as inflation has increased in CPI as well as WPI Level. The market is trading at support level so it also provides a great opportunity for the long-term investors to invest in the good stock. The situation in the Korean peninsula is also important as it is a market driver for next couple of weeks.
Stocks To Watch

ABOUT AUTHOR
Niveza Editorial Desk : We are a team of stock market nerds trying to stay ahead of the herd. We spend our grey cells everyday to a pave a smooth road for our clients in the shaky world of stock market. While tracking the mood swings of the market we bring our clients the most rewarding deals.

LEAVE A COMMENT
LEAVE A COMMENT
RECOMMENDED READING
Money needs planning. If not planned well, money evaporates into the thin air without a trace. Have you ever wondered how rich people manage their high life and high expense? How do they afford to drive swanky cars, enjoy foreign vacations and
Read More>>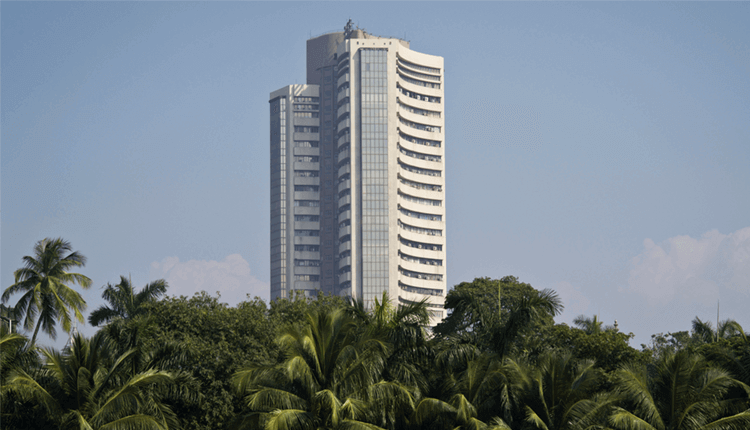 Our Analysis This week, the market witnessed profit booking above Nifty's 11K mark ahead of No-Confidence motion moved in the parliament. Also, Inflation continued to hit high but Q1 ea
Read More>>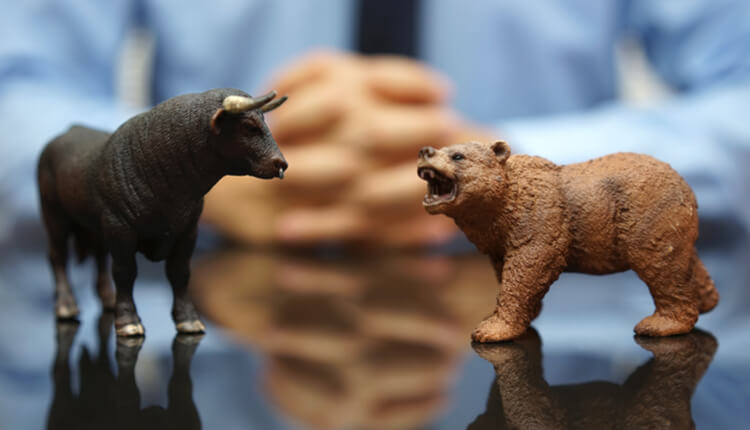 Various popular stock market news portals and TV channels discuss trending stocks and provide free share market tips based on technical charts and often without in-depth research. Our research desk analyses these trending stock market tips and pro
Read More>>
What Is A Multibagger Stock? If you are a stock investor, you don't need any introduction to the word multibagger. A multi-bagger stock is the one whose value has risen multiple times and it has given manifold growth on the capital invested. <
Read More>>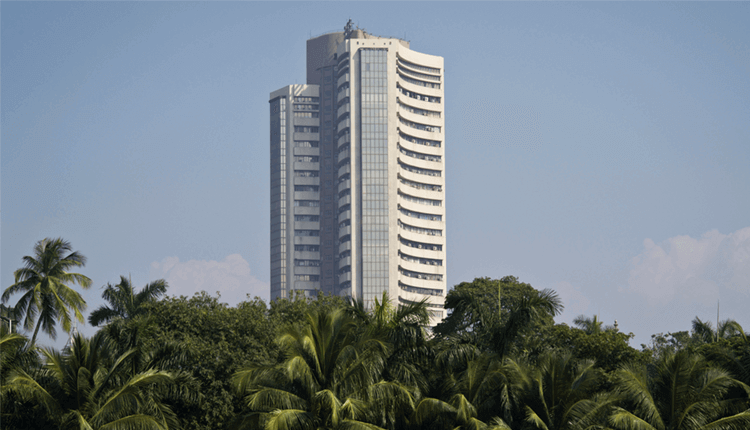 Our Analysis This week market started inched higher as Sensex hit all-time high & Nifty well above the 11,000 mark led by heavyweights like Reliance TCS, HDFC twin. The earnings season
Read More>>