GST Roars; Market Soars GST Roars; Market Soars
Mar 31, 2017 | 18:08 PM IST
Mar 31, 2017 | 18:08 PM IST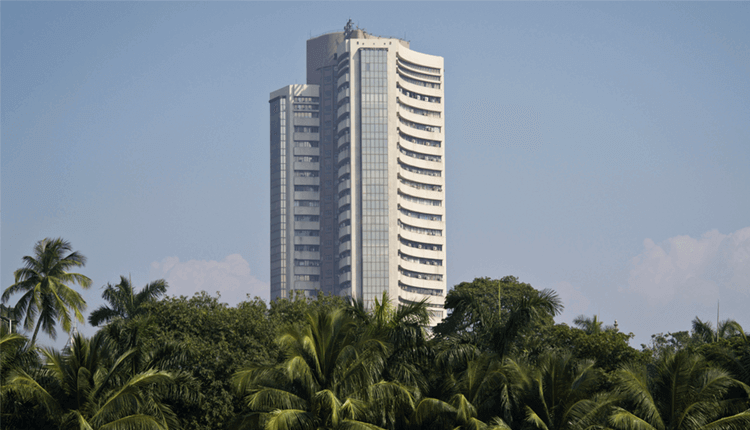 Market This Week
The market was highly dominating last week as stocks didn't give any chance to the investors to enter on correction. Those who bravely entered the market a few weeks back must be enjoying the returns now. This was accurately predicted by Niveza couple of weeks ago. Our prediction was based on the FIIs buying in the market and we had anticipated that market will not give any major correction to enter. The majority of the investors were delaying their buying as they were waiting for the right price to enter. But it is difficult to catch perfect price to enter. They failed to catch the rally and missed out on the short term returns.
Movers And Shakers
Core businesses were on the movers side last week. Sectors like Realty, Infra, Cement, Chemical charged the market last week. It would be unfair to say that other sectors have not contributed. However, a significant contribution has been seen from the select sectors as GST rollover could benefit a majority of them. Also, fertiliser stocks will gain if the cabinet meeting approves the subsidies. In anticipation, fertiliser stocks are charging ahead of the cabinet meeting. Sensex and Nifty touching higher levels as GST is confirmed and along with FIIs, DIIs also started pumping into the equities.
Key Market Drivers
This week, Indiabulls Real Estate, Talwalkar's Better Value Fitness, Edelweiss Financial Services Ltd, Dewan Housing Finance Ltd were in the driving seat. These stocks have outperformed the market in the recent past time, and have seen a positive upward trend. Among the banks all time favourite State Bank of India, ICICI Bank looked much stronger than earlier as price volume action has got stronger.
Event Watch
The most important event in the next few days is the Financial year ending results. Large caps will start to dominate the market with their results next week onward. While mid caps will take charge in the later period of the season. As previous quarter was badly hit by demonetisation, companies and investors are looking at better performance from Q4 and expecting the rally to carry on to the higher levels.
Stocks To Watch
Edelweiss Financial Services Ltd is on upside while Bharti Airtel is on downside.
Happy New Financial Year Offer:
Use coupon code - AD05 to get an additional 5% discount on top of the existing 25% discount on subscribing to m360 services. Existing Premium Users can also avail the on renewals.
But What Do I Get By Subscribing?
Once subscribed, Niveza India will not send you jargon filled essays in important looking wrappers.
We''ll send you the following to ensure that your New Year is not just happy but prosperous as well.
a. You get a weekly newsletter that gives you market updates of the week, insightful stories of stock investment, research reports, etc.

b. Periodical stock calls which come thoroughly scrutinised by our expert analysts. In case you have any doubts regarding your existing holdings or our recommended stocks our analysts personally resolve it.
All in all, its a complete package to help you in making a smarter investment.
Now you dont have to prick your ears or turn your nose up every time you hear or smell something regarding the Stock Market. All you have to do is kick your shoes off, lie back on your couch/bed and relax. For more details, click here @Multibagger Stock Ideasor give a missed call on (022) 3946 4371.

ABOUT AUTHOR
Niveza Editorial Desk : We are a team of stock market nerds trying to stay ahead of the herd. We spend our grey cells everyday to a pave a smooth road for our clients in the shaky world of stock market. While tracking the mood swings of the market we bring our clients the most rewarding deals.

LEAVE A COMMENT
LEAVE A COMMENT
RECOMMENDED READING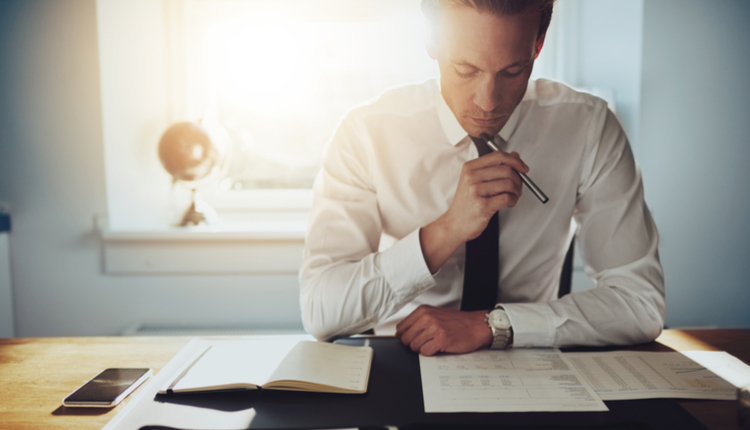 Stock investment is messy. Yes, there is a big growth potential but if you are doing it on your own and you don't have the experience of
Read More>>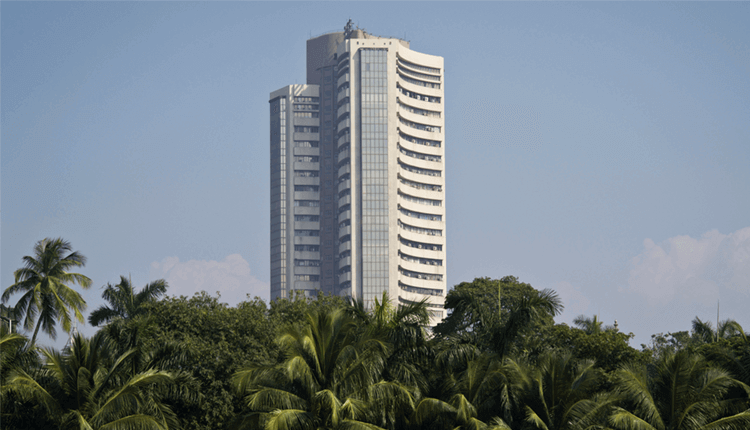 Our Analysis The stock market traded in the range of 10,650 to 10,800 this week as well. Barring Wednesday, the market remained low due to weakness in global market amid US-China trade
Read More>>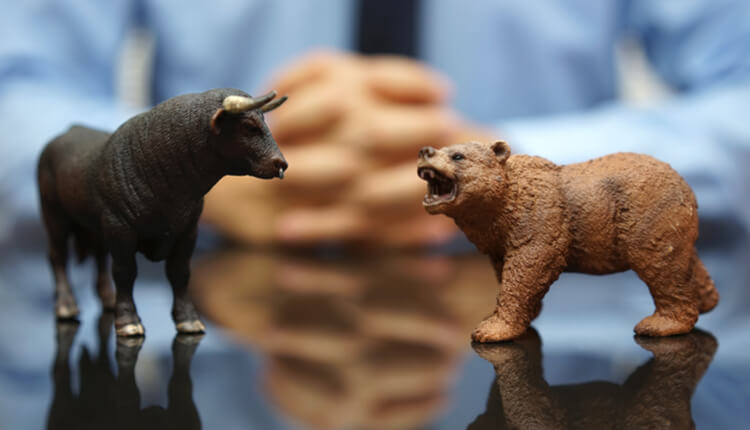 Various popular stock market news portals and TV channels discuss trending stocks and provide free share market tips based on technical charts and often without in-depth research. Our research desk analyses these trending stock market tips and pro
Read More>>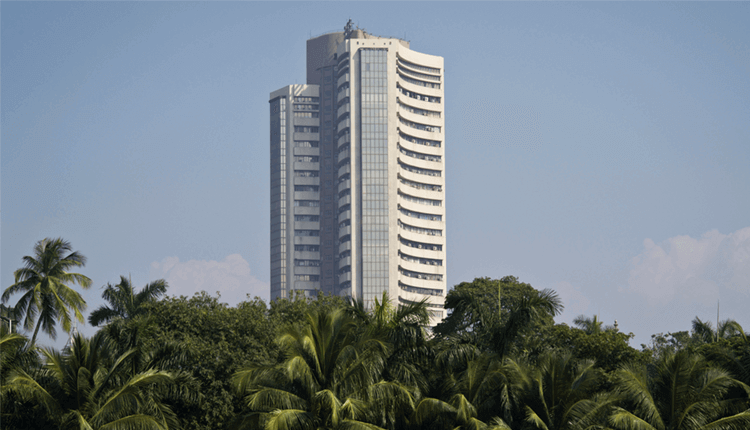 Our Analysis This week market remained range-bound due to higher domestic inflation & mixed global cues.Pharma sector stocks continued to outperform market led by Lupin, Dr. Reddy, Cipl
Read More>>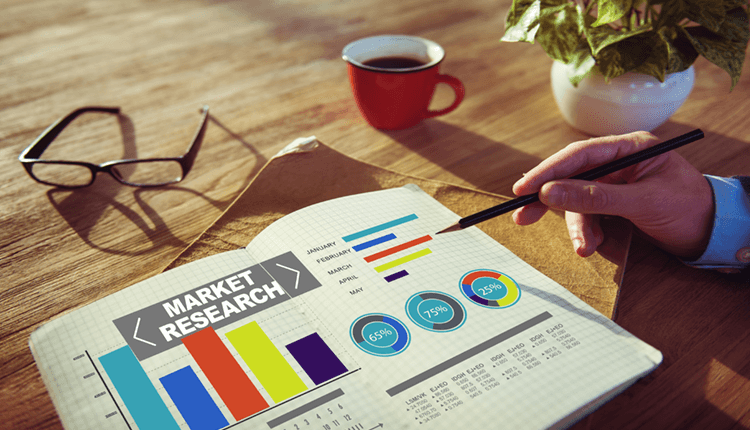 KEI Industries limited, established in 1968 as a Partnership Company and a player in the power cable segment and one among the largest cable manufacturing companies in India. The Company has three segments: cable, stainless steel and turnkey proj
Read More>>