GST Impact: Logistic Sector Biggest Gainer GST Impact: Logistic Sector Biggest Gainer
Jun 23, 2017 | 16:29 PM IST
Jun 23, 2017 | 16:29 PM IST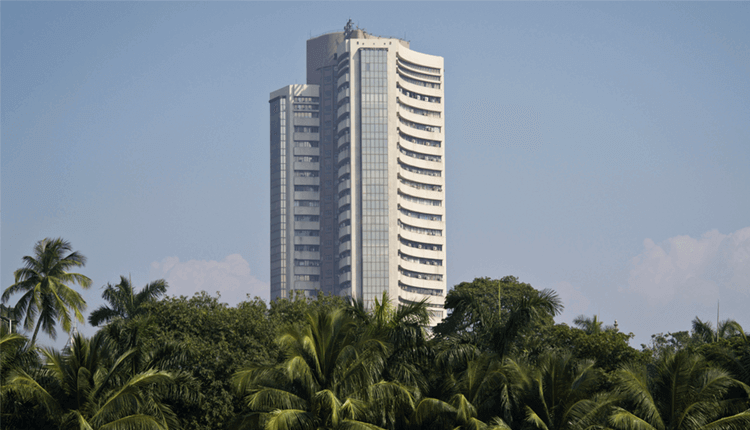 Market this Week
The market looked cautious this week as most of the stocks were feeling the heat of the moment and coming down slowly. Retail investors looked like on seller side but DIIs kept their nerves and pumping in equities while FIIs are in dilemma and hedging their open positions and trying to play safe. After a big rally, the market is giving breathing space and this correction could give better buying opportunity to the investors.
At this point, everyone is little uncertain about GST. However, one thing is quite certain that as most of the goods and services have been kept under 18% tax slab it looks almost certain that the new tax policy will increase the profitability of most of the sectors and companies. The positive effects may not be visible immediately, but one can expect to see the change in next quarter or two. There are some sectors which stand to gain more than others. Like the logistics sector will gain under the new rule while the luxury goods and services will be taxed heavily.
Movers & Shakers
Graphite India surged nearly 24% in last week. Centrum Broking has initiated coverage with a buy call on the stock. Broking house is highly bullish on the growth prospects of the company in the near term. Shilpi Cable Technologies, KMG Milk Foods added better in the market. Meenakshi Enterprises Ltd witnessed a sharp downside of 53% in last week itself while Virtual Global Education also cracked down nearly by 46%.
Key Market Drivers
After better opening, monsoon looked like dried up again, creating a worry for farmers. The government is taking measures in order to minimise losses of farmers. Farmers' loan is waived off in few states but this could not be the only solution for the farmers. The government is focusing on increasing subsidy on fertilisers and rest. This may add some cushion to the farmers. On the other side, a majority of the crowd is still confused with GST norms. But Finance Minister was confident on better results of GST for the long term.
Event Watch
GST rollout is one of the most awaited events for the coming few weeks. Looking at CPI data, inflation is marginally out of the stable zone which enhanced the possibility of a rate cut in coming monetary policies. Growth is a point of concern now as it is not picking up as per expectation. A rate cut could add a cushion on the current market downside and could give some momentum to the market proceedings.
Stocks to Watch
Graphite India is on the upside while Virtual Global Education is on the downside.

ABOUT AUTHOR
Niveza Editorial Desk : We are a team of stock market nerds trying to stay ahead of the herd. We spend our grey cells everyday to a pave a smooth road for our clients in the shaky world of stock market. While tracking the mood swings of the market we bring our clients the most rewarding deals.

LEAVE A COMMENT
LEAVE A COMMENT
RECOMMENDED READING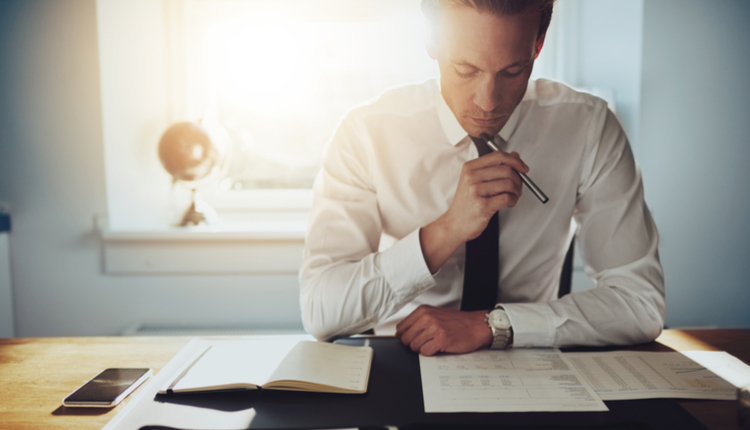 Stock investment is messy. Yes, there is a big growth potential but if you are doing it on your own and you don't have the experience of
Read More>>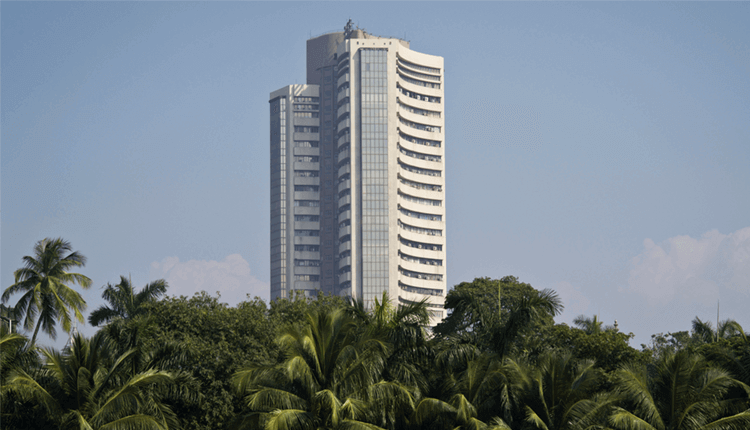 Our Analysis The stock market traded in the range of 10,650 to 10,800 this week as well. Barring Wednesday, the market remained low due to weakness in global market amid US-China trade
Read More>>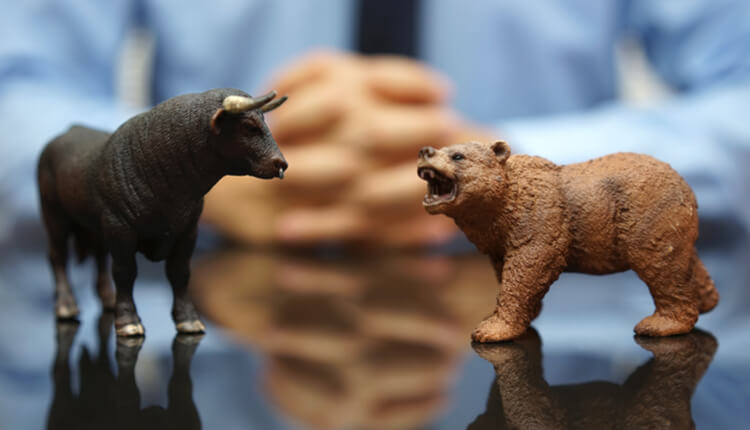 Various popular stock market news portals and TV channels discuss trending stocks and provide free share market tips based on technical charts and often without in-depth research. Our research desk analyses these trending stock market tips and pro
Read More>>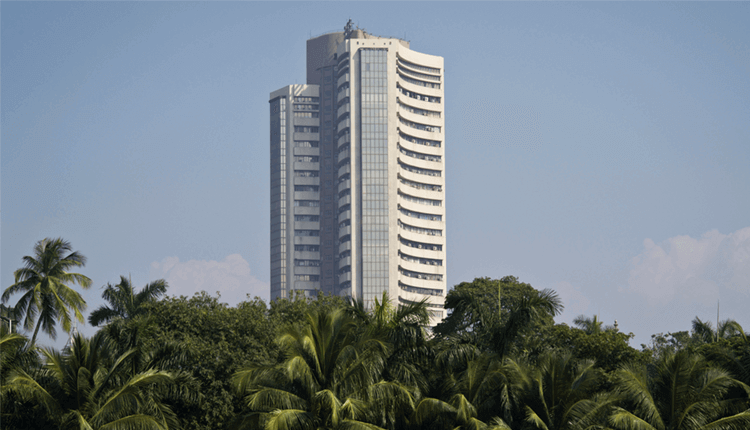 Our Analysis This week market remained range-bound due to higher domestic inflation & mixed global cues.Pharma sector stocks continued to outperform market led by Lupin, Dr. Reddy, Cipl
Read More>>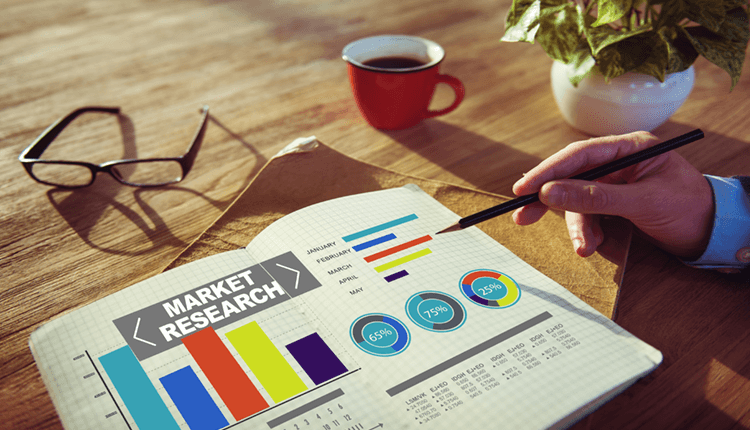 KEI Industries limited, established in 1968 as a Partnership Company and a player in the power cable segment and one among the largest cable manufacturing companies in India. The Company has three segments: cable, stainless steel and turnkey proj
Read More>>