Government Goes After Willful Defaulters; Nifty & Sensex Up Government Goes After Willful Defaulters; Nifty & Sensex Up
Nov 24, 2017 | 17:06 PM IST
Nov 24, 2017 | 17:06 PM IST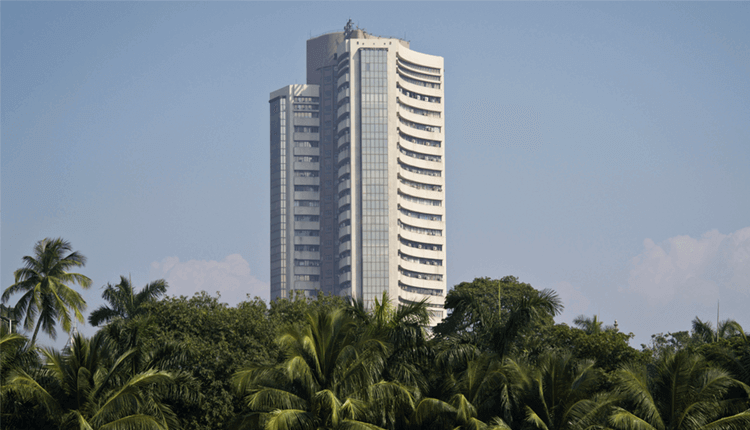 Market This Week
The government has cracked the whip on the promoters by putting restrictions on not only willful defaulters and those involved in fraudulent transactions but also on entities that have defaulted on loan payments for more than a year and those connected to them, under Insolvency and Bankruptcy Code. This amendment left markets in a dilemma as it may have given promoters a back-door entry to control firm at a steep discount while banks would seek to extract most amount out of defaulted loans.
Movers & Shakers
Action Construction Equipment (ACE) has posted strong Q2 numbers with two-fold growth in EBITDA. As per the company, there is lot more demand for equipment for the business in the industry. On tractor business, Q1 was negative because of GST impact but in coming quarters, the company is hopeful of 20-30% growth. Also, the company announced amalgamation of Frested Ltd and ACE Ltd on 22nd November 2017. The market reacted positively to this news as the stock of ACE rallied over ~17% in this week.
Siemens posted sharp decline in net profit by 75% on account of lower exceptional income for the September results on 24th November 2017. Total income fell by 2.5% YoY to Rs.3,204 crores. On weak results, stock dragged by 3 points as compared to the previous close of Rs.1,190 per share on 24th November 2017 on BSE.
Key Market Drivers
Indian has taken one more step towards electrification as Indian Railways plans to bid out large tenders of up to 1500 km for electrification under EPC model with the target of FY21. EPC model can bring down electrification cost which pays around Rs 1-2 crore per km for electrification. Indian Railways plans to electrify 24,400 km tracks by next five years at cost of Rs.35,000 crores. Companies like Bharat Heavy Electricals Ltd (BHEL), REC, L&T, KEC International etc are placed in a sweet spot to catch this golden opportunity.
Event Watch
The market is looking forward to the GDP numbers expected to come out in next few weeks. The GDP numbers would show where the economy is heading in the first half of fiscal year and what are the future projections after implementation of GST. Also, market is keeping an eye on fiscal deficit of the country which would come out in next week.
Stocks To Watch
Reliance Industries is on the upside while JK Lakshmi Cement is on the downside.

ABOUT AUTHOR
Niveza Editorial Desk : We are a team of stock market nerds trying to stay ahead of the herd. We spend our grey cells everyday to a pave a smooth road for our clients in the shaky world of stock market. While tracking the mood swings of the market we bring our clients the most rewarding deals.

LEAVE A COMMENT
LEAVE A COMMENT
RECOMMENDED READING
Money needs planning. If not planned well, money evaporates into the thin air without a trace. Have you ever wondered how rich people manage their high life and high expense? How do they afford to drive swanky cars, enjoy foreign vacations and
Read More>>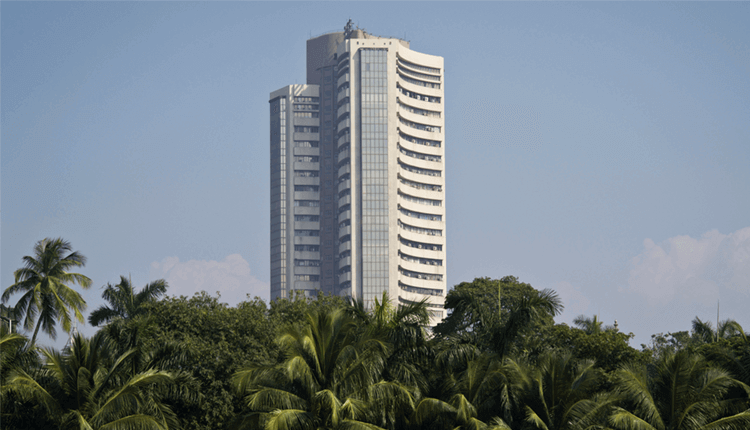 Our Analysis This week, the market witnessed profit booking above Nifty's 11K mark ahead of No-Confidence motion moved in the parliament. Also, Inflation continued to hit high but Q1 ea
Read More>>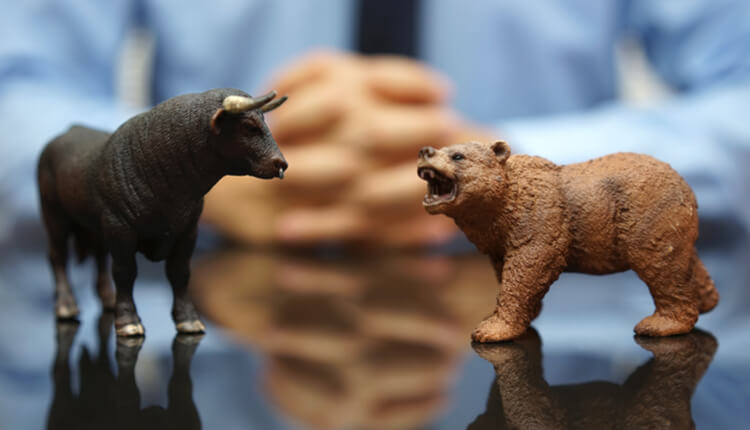 Various popular stock market news portals and TV channels discuss trending stocks and provide free share market tips based on technical charts and often without in-depth research. Our research desk analyses these trending stock market tips and pro
Read More>>
What Is A Multibagger Stock? If you are a stock investor, you don't need any introduction to the word multibagger. A multi-bagger stock is the one whose value has risen multiple times and it has given manifold growth on the capital invested. <
Read More>>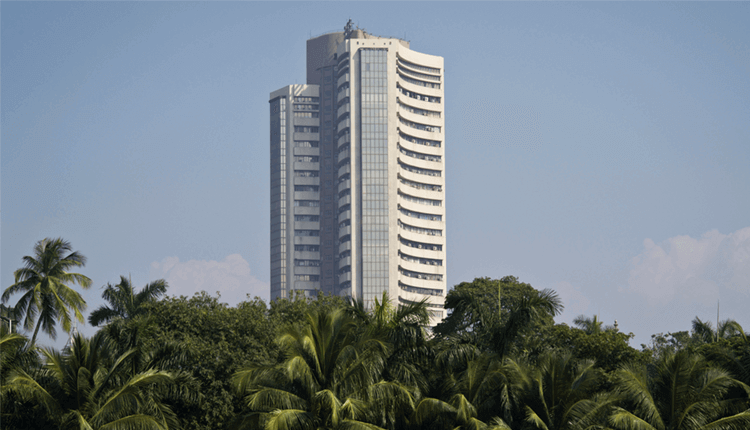 Our Analysis This week market started inched higher as Sensex hit all-time high & Nifty well above the 11,000 mark led by heavyweights like Reliance TCS, HDFC twin. The earnings season
Read More>>