Fed Rate Hike Scare Shakes The Market Fed Rate Hike Scare Shakes The Market
Feb 17, 2017 | 16:55 PM IST
Feb 17, 2017 | 16:55 PM IST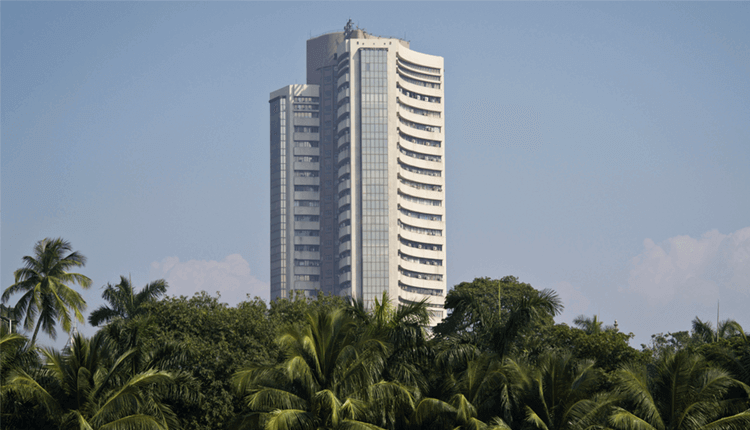 Market This Week
Market is looking much stronger than last week as FIIs have initiated buying in the market and DIIs are continuing to pump in capital as well. Quarter results of few of the giants have dragged the market some how in the last week but the major correction has been witnessed due to U.S. Fed President Yellen Janet commentary regarding the rate hike in the coming policies. Investors remained under some threat of rate hike. Looking at the past record of the rate hike news, this knife is hanging since last one year or even more than that. Any correction arising due to such policy news should be considered as fresh buying opportunity.
Movers & Shakers
The earning season ended yesterday, some companies brought cheer to the market and few results were not up to the mark. Some earnings were disappointing but global investors maintain a decent macro outlook for India. There could be a benefit of goods and services tax (GST) coming through and to add to it India has a good domestic growth story. Due to these developments, India is going to remain a favourable destination for institutional investors.
Key Market Drivers
Market pundits are of the opinion that is whether Fed will increase interest rates in March. Though what will be the pace for the rate hikes is still a matter of uncertainty. The US economy has begun to pick up and due to this, on the inflation front, there is no reason for the Fed to bring rates forward. US market has been scaling new highs in the last few days and the S&P 500 did not see even one percent correction in the last 85 trading days. On higher levels, it doesn't seem like good time to invest in US market which add attraction back to Indian equities.
Event Watch
Economic growth is largely dependent on the Financial inclusion hence it is a useful guide in the times of slowdown. As more people in India open bank accounts, it is only natural that Indias investment and savings rate will rise. Higher investment complements growth. For instance, after banks' nationalisation in 1969, banks were forced to open up branches in remote areas. In that period Indias investment and savings rate rose steeply from 13% in the early 1970s to around 25% of GDP in about 15 years. After demonetisation, India is on the verge of repeating the history. It could even get the economy back on the track with more stability and some better growth prospects.

Gujarat Alkalies and Chemicals is on up side while Infratel is on down side.

ABOUT AUTHOR
Niveza Editorial Desk : We are a team of stock market nerds trying to stay ahead of the herd. We spend our grey cells everyday to a pave a smooth road for our clients in the shaky world of stock market. While tracking the mood swings of the market we bring our clients the most rewarding deals.

LEAVE A COMMENT
LEAVE A COMMENT
RECOMMENDED READING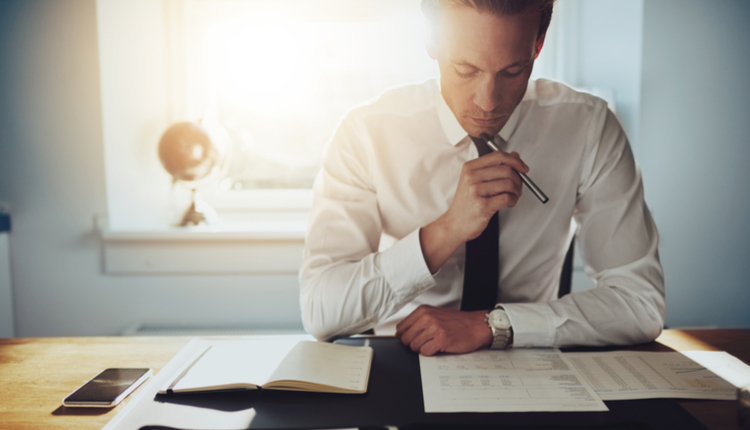 Stock investment is messy. Yes, there is a big growth potential but if you are doing it on your own and you don't have the experience of
Read More>>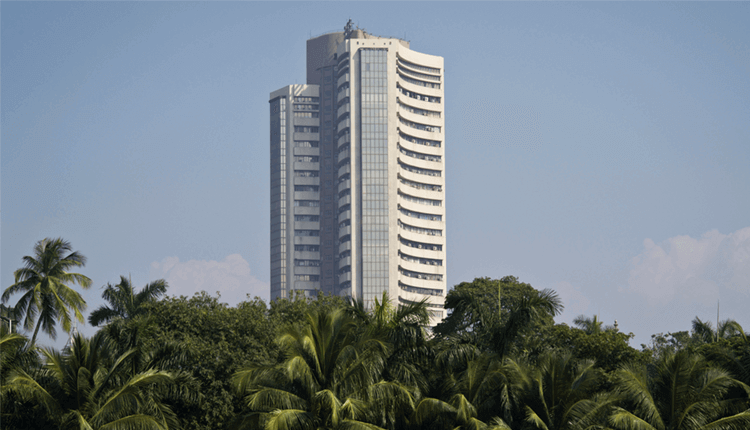 Our Analysis The stock market traded in the range of 10,650 to 10,800 this week as well. Barring Wednesday, the market remained low due to weakness in global market amid US-China trade
Read More>>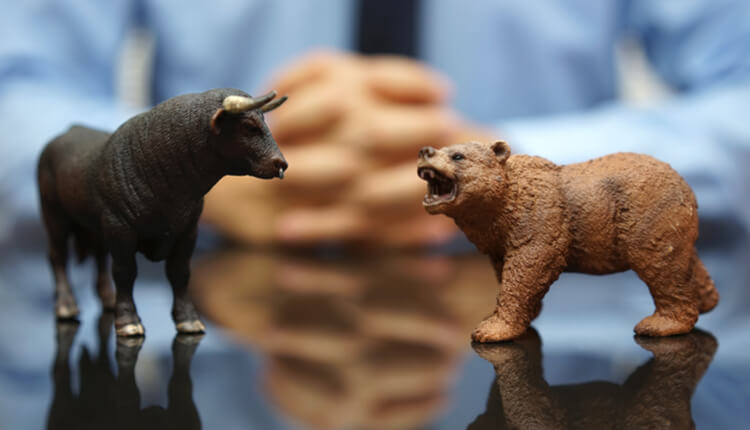 Various popular stock market news portals and TV channels discuss trending stocks and provide free share market tips based on technical charts and often without in-depth research. Our research desk analyses these trending stock market tips and pro
Read More>>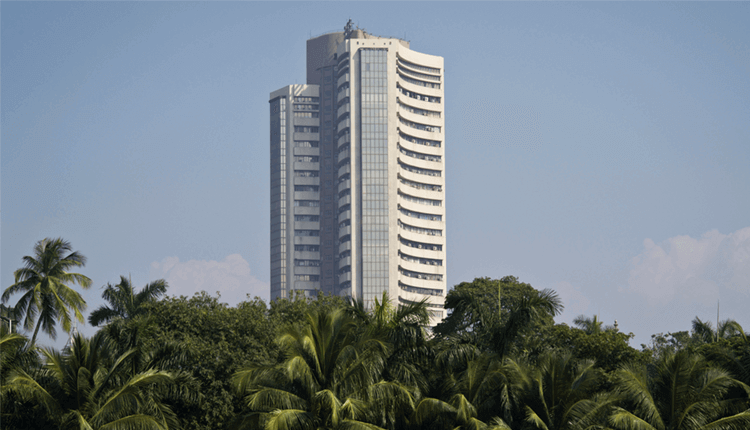 Our Analysis This week market remained range-bound due to higher domestic inflation & mixed global cues.Pharma sector stocks continued to outperform market led by Lupin, Dr. Reddy, Cipl
Read More>>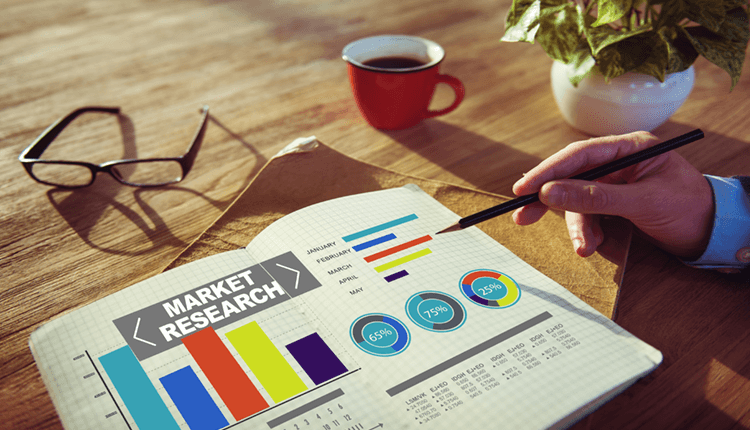 KEI Industries limited, established in 1968 as a Partnership Company and a player in the power cable segment and one among the largest cable manufacturing companies in India. The Company has three segments: cable, stainless steel and turnkey proj
Read More>>