Banks Flex The Earning Muscle; ICICI Charges Ahead Banks Flex The Earning Muscle; ICICI Charges Ahead
May 05, 2017 | 15:35 PM IST
May 05, 2017 | 15:35 PM IST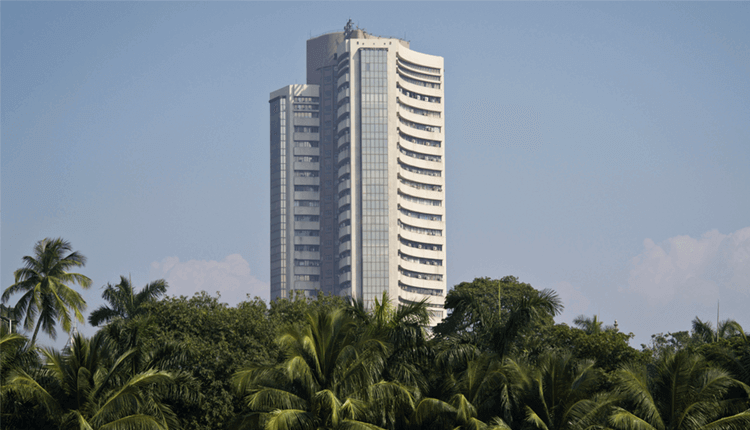 Market This Week
The market doesn't look interested in any minor U-turn as all domestic, as well as global events, are ending on a positive note. All eyes were on U.S.Fed's Federal Open Market Committee meet which concluded a couple of days ago. But with the major pressure coming from the US President to emphasise more on the GDP growth of the US economy, possibilities of the rate hike are fading away. The point to note is that the labour market has continued to strengthen even as the growth in the US economy slowed down.
Movers And Shakers
Indian economy looked poised last week as all eyes were on Federal Open Market Committee policy review. Investors looked much cautious and intraday volume had spiked at the same time. Traders were driving the market altogether. Speaking of the banking sector, a majority of the largecaps have disappointed the street as Non-performing Assets (NPA) have jumped significantly but the Government is adding some cushion by focusing on managing the NPAs.
At present, infra sector is looking stronger as in the recent time, more projects are opened by the Government. Consequently, the dependent sectors like cement, electric infra, steel are adding some flavour to the growth of the economy.
Key Market Drivers
ICICI Bank has shown an increase in NPAs during last quarter but the result was outstanding for the bank as earnings have jumped 3 folds and the bank itself is confident on building a solid franchise in order to resolve NPAs issues.
Finally, steel policy received a green signal from the Government where steel sector may get a boost as the Government is already emphasising more on infra and replacing the majority of raw material metals like iron ore with steel materials. This is a bigger boost for the steel companies. Adding to this, anti-dumping has been introduced which will focus on high production domestically.
Event Watch
Federal Open Market Committee has kept the policy unchanged but looks like the committee might hike rate in the June and September meet. It will be interesting to see how things shape up in the west as it will have an effect on the markets across the globe.
The Indian government is bullish on the market development. It is trying to open up every possible door of the majority of the sectors which are driving the growth of the economy. India and Pakistan troubles are still there and can not be neglected as any big step toward this can trouble the market on short term basis.
Kakatiya Cement Sugar and Industries Ltd is on the upside while Infosys is on the downside.

ABOUT AUTHOR
Niveza Editorial Desk : We are a team of stock market nerds trying to stay ahead of the herd. We spend our grey cells everyday to a pave a smooth road for our clients in the shaky world of stock market. While tracking the mood swings of the market we bring our clients the most rewarding deals.

LEAVE A COMMENT
LEAVE A COMMENT
RECOMMENDED READING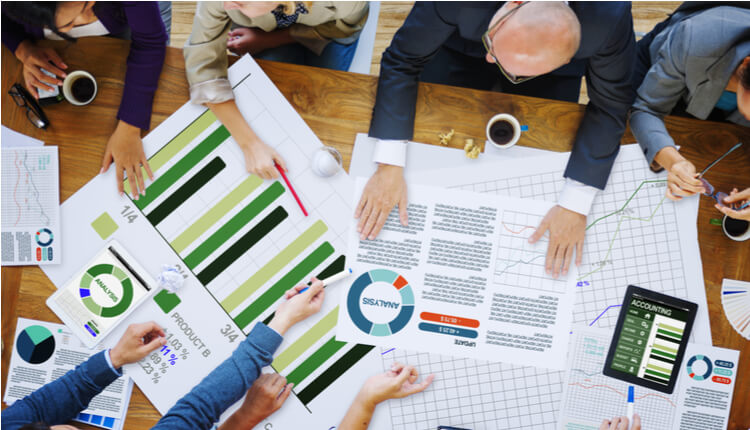 The stock advisory service is the best option for you if you want to invest in stock market but don't have adequate knowledge of it. An advisory firm gives you the much-needed hand holding to take the right decisions. Their research reports an
Read More>>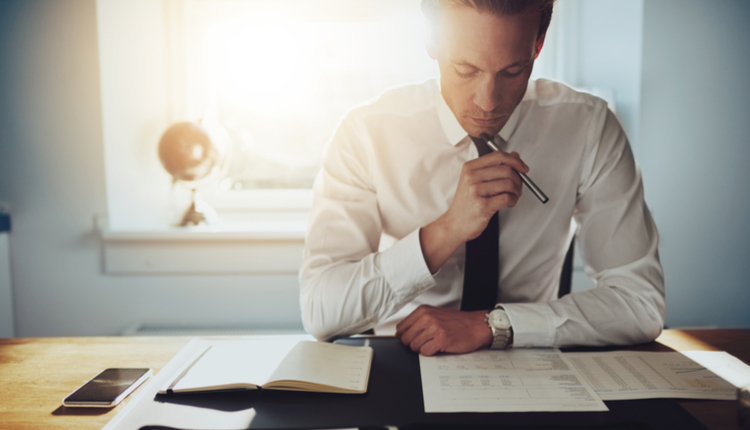 Stock investment is messy. Yes, there is a big growth potential but if you are doing it on your own and you don't have the experience of fundamental analysis, it can be an uphill task. That is one of the reasons why most of the investors who u
Read More>>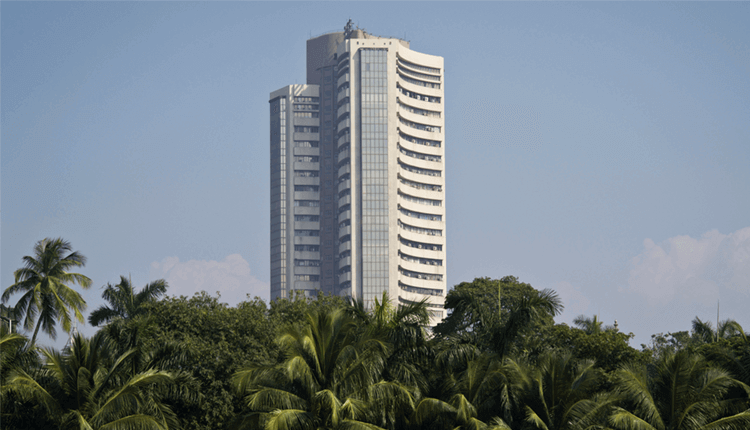 Our Analysis This week, the market consolidated between 11,300 to 11,500 due to lack of positive triggers & consolidation in heavyweights like HDFC, HDFC Bank, Reliance. Indian Rupee de
Read More>>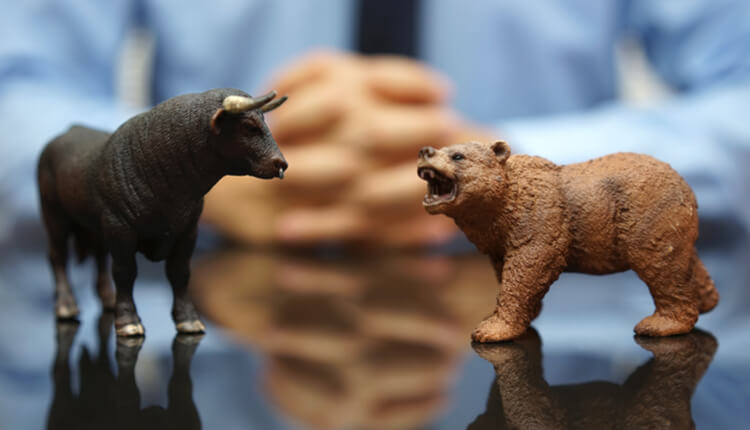 Various popular stock market news portals and TV channels discuss trending stocks and provide free share market tips based on technical charts and often without in-depth research. Our research desk analyses these trending stock market tips and pro
Read More>>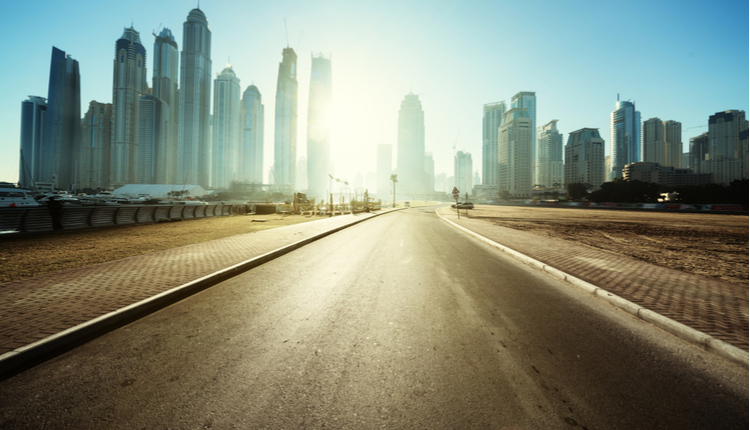 You must have heard many times that Warren Buffett is a value investor. In the Indian context, even Rakesh Jhunjhunwala is referred to as a value investor. It does tell us that these are smart investors but what exactly does value investing me
Read More>>