9450! Nifty 'Bull'dozes Ahead 9450! Nifty 'Bull'dozes Ahead
May 12, 2017 | 16:30 PM IST
May 12, 2017 | 16:30 PM IST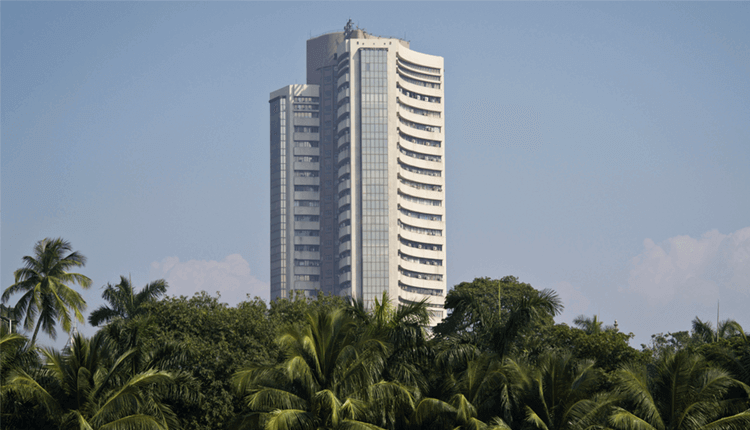 Market This Week
The market is making new highs and pushing support levels much higher with every session. This week Nifty index, for the first time, reached near 9450 level. After pushing for infra sector by pumping capital and emphasizing more on the quick development of the Indian economy, the government is focused more on the banking sector as well, as banking is again one of the major driving sectors of the economy. Naturally, the government is focused on asset quality and NPAs. Clearing balance sheets of the banks is a major point of concern for the banks at this point.
Movers And Shakers
Post Steel policy announcement, steel stocks looked much stronger as Government is pushing domestic level production of steel and minimising the import of steel and associated raw materials. Here after getting everything operational, companies will start showing improved profitability in coming quarters.
Pharma is still under threat as US FDA inspections are still on and most of the companies have delivered poor as per expectations of the street. All the large-cap and midcap pharma companies have faced the brunt of the US FDA inspections.
Key Market Drivers
FIIs are booking short term profits and most of the orders were looked like FIIs are hedging most of their investments. This is actually good for the Indian market as FIIs are still in favour of the market as there is hardly any major event left which can correct market, except the war of the countries. There is notable tension at the border as Pakistan is provoking Indian army on the regular basis. Whether it will escalate further or get resolved remains to be seen. On the global front, U.S and North Korea are also flexing their military muscle at this point.
Event Watch
IT companies are still on with their floor cutting spree. All the major IT companies, midcap IT companies are dealing with dealing with the existential crisis. On domestic as well as on global space, few events are left for the current month. Market have tried correcting few times but due to strong support has remained stable. Investors are waiting for correcting to enter but smart investors are still investing cautiously and gaining better returns.
Stocks to Watch
Jamna auto Ltd is on the upside while Glenmark Pharma is on the downside

ABOUT AUTHOR
Niveza Editorial Desk : We are a team of stock market nerds trying to stay ahead of the herd. We spend our grey cells everyday to a pave a smooth road for our clients in the shaky world of stock market. While tracking the mood swings of the market we bring our clients the most rewarding deals.

LEAVE A COMMENT
LEAVE A COMMENT
RECOMMENDED READING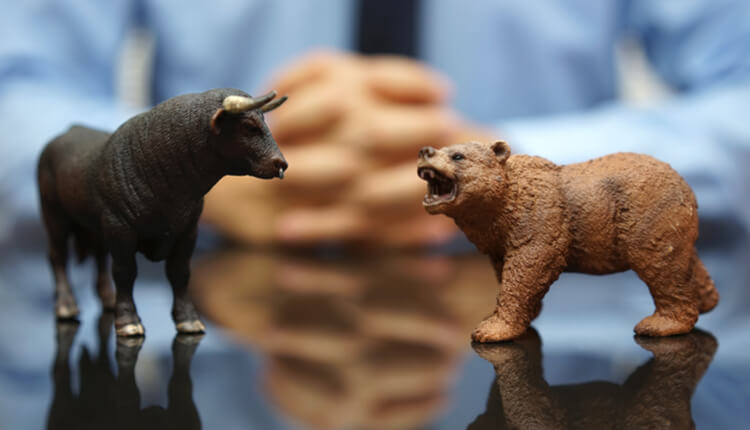 Various popular stock market news portals and TV channels discuss trending stocks and provide free share market tips based on technical charts and often without in-depth research. Our research desk analyses these trending stock market tips and pro
Read More>>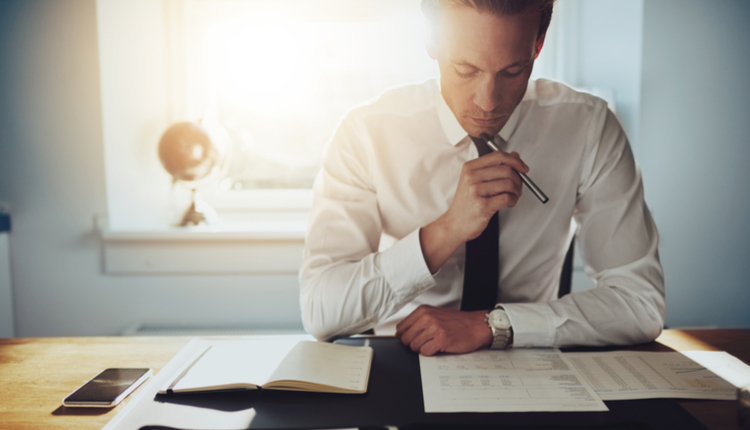 Stock investment is messy. Yes, there is a big growth potential but if you are doing it on your own and you don't have the experience of
Read More>>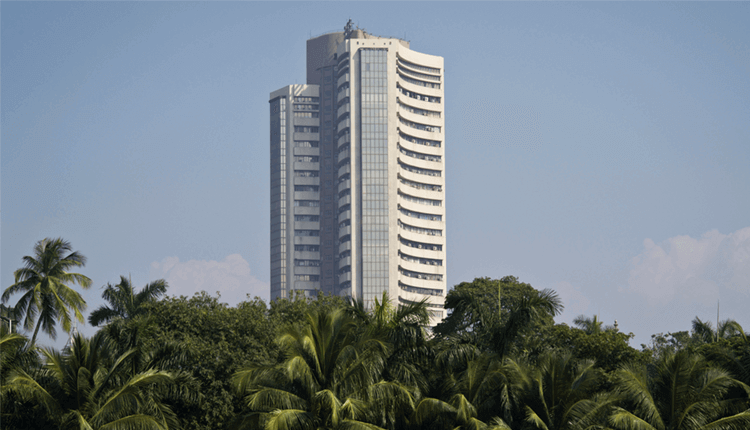 Our Analysis The stock market traded in the range of 10,650 to 10,800 this week as well. Barring Wednesday, the market remained low due to weakness in global market amid US-China trade
Read More>>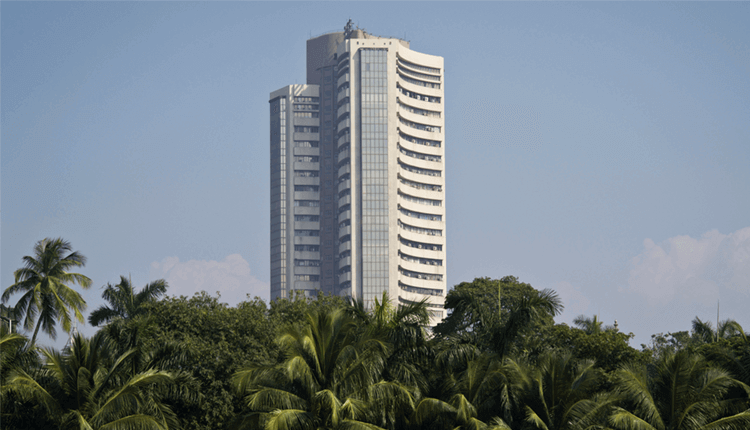 Our Analysis This week market remained range-bound due to higher domestic inflation & mixed global cues.Pharma sector stocks continued to outperform market led by Lupin, Dr. Reddy, Cipl
Read More>>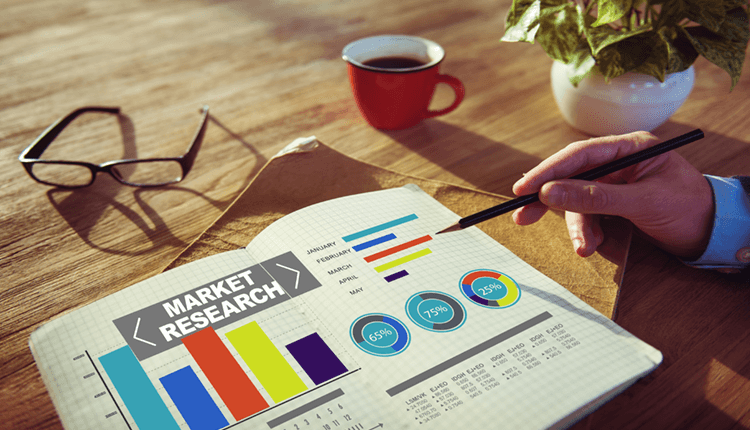 KEI Industries limited, established in 1968 as a Partnership Company and a player in the power cable segment and one among the largest cable manufacturing companies in India. The Company has three segments: cable, stainless steel and turnkey proj
Read More>>