Markets ended Flat, Broader Markets Outperformed Markets ended Flat, Broader Markets Outperformed
May 28, 2015 | 16:27 PM IST
May 28, 2015 | 16:27 PM IST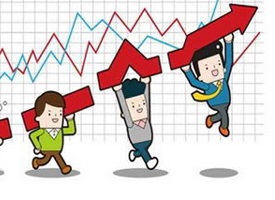 Market overview: 27th May 2015
Stock markets remained subdued ahead of May F&O expiry that remained in focus throughout the day. Stock markets opened on a negative note but shortly saw a bounce back to trade on a flat note. Nifty tried to hit above previous close but resisted and tumbled slightly to close flat to negative. SENSEX sustained above previous close and hence closed on a positive note.
Markets were trading with a negative bias amid fall in the major companies after posting worse than expected Q4 earnings. However, RBI rate cut hopes made up for the poor results. Markets were boosted with the street expectations that RBI would cut its benchmark interest rate by 25 basis points to 7.25% in the coming RBI policy meet scheduled in June and would take similar action before December.
Finally markets closed on a mixed note where Nifty closed at 8334 i.e. down 5 points while SENSEX closed at 27564 i.e. up 33 points from the previous close.
Smallcap outperformed the Nifty index where it recovered at a faster pace and closed with 0.17% gains. Midcap too recovered from its marginal losses and closed flat outperforming the Nifty 50 index. However, Market Breadth remained negative throughout the day and closed with 1179 Advances and 1451 Declines.
PSU Banks and Bank Nifty boosted by the RBI rate cut hopes closed with 1% plus gains. Otherwise PSE too closed 1.4% up. On the contrary Auto tumbled the most with its major companies Tata Motors and M&M falling more than 4% and 3%.IT followed with 1.85% losses with Tech Mahindra falling 14.7%.
BHEL, IDEA and ONGC were the top gainers while Tech Mahindra, Tata Motors and M&M were the top losers for the Nifty.
Option Data
Highest OI was witnessed at 8500 CE & 8800 CE and 8000 PE and 8200 PE. As per options data 8800CE and 8200PE are likely to remain in focus for June series.
Global Updates:
U.S stocks fell where S&P 500 tumbled the most in past three weeks ahead of Greece concerns and some upbeat data that fueled interest rate hike expectations.
Asian markets were mixed where specifically Nikkei edged marginally higher but faded away on the back of poor closing in the U.S. markets and ahead of Greece cash crunch. Nikkei closed up 0.17% while Hang Send closed 0.6% down.
European stocks rose on upbeat German data offsetting the concerns over Greece default. DAX was up with marginal gains.
Market Overview for 28th May 2015
Nifty hit just below the 50% retracement level i.e. 8290 of the upward move at 8277 but bounced back to close above these levels. Though Nifty closed on a negative note on daily basis but was marginally up according to the intraday movement. Hence we can expect a continuation of the bounce where we hold 8350-8380 followed by 8420 as the resistance levels. However, bias remains negative and hence if Nifty retreats from the current levels we hold 8290-8240 as the support followed by 8175.
Stocks to watch for: Allahabad Bank and Ashok Leyland on the upside while Bharat Forge and Grasim on the downside.

ABOUT AUTHOR
Niveza Editorial Desk : We are a team of stock market nerds trying to stay ahead of the herd. We spend our grey cells everyday to a pave a smooth road for our clients in the shaky world of stock market. While tracking the mood swings of the market we bring our clients the most rewarding deals.

LEAVE A COMMENT
LEAVE A COMMENT
RECOMMENDED READING
Money needs planning. If not planned well, money evaporates into the thin air without a trace. Have you ever wondered how rich people manage their high life and high expense? How do they afford to drive swanky cars, enjoy foreign vacations and
Read More>>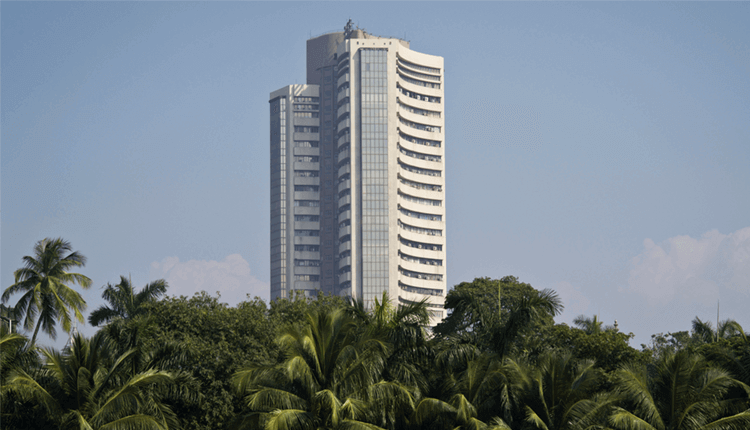 Our Analysis This week, the market witnessed profit booking above Nifty's 11K mark ahead of No-Confidence motion moved in the parliament. Also, Inflation continued to hit high but Q1 ea
Read More>>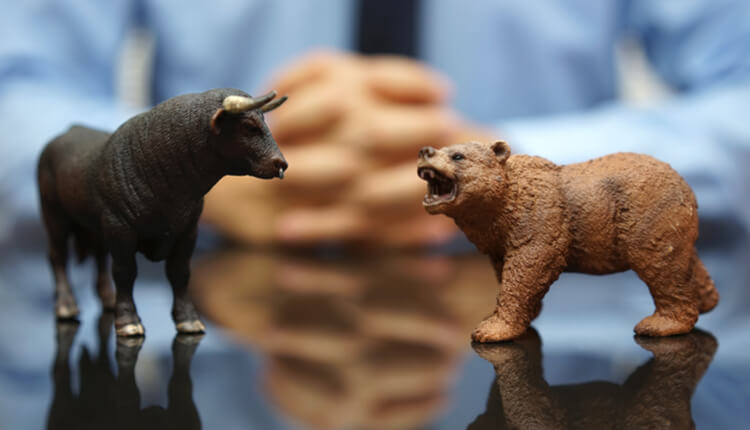 Various popular stock market news portals and TV channels discuss trending stocks and provide free share market tips based on technical charts and often without in-depth research. Our research desk analyses these trending stock market tips and pro
Read More>>
What Is A Multibagger Stock? If you are a stock investor, you don't need any introduction to the word multibagger. A multi-bagger stock is the one whose value has risen multiple times and it has given manifold growth on the capital invested. <
Read More>>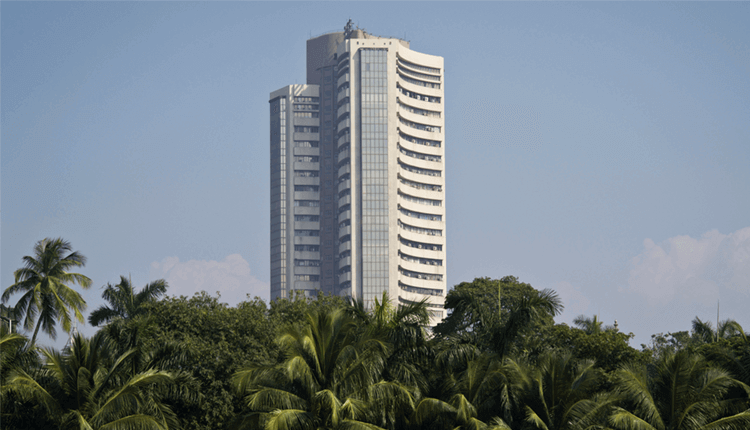 Our Analysis This week market started inched higher as Sensex hit all-time high & Nifty well above the 11,000 mark led by heavyweights like Reliance TCS, HDFC twin. The earnings season
Read More>>