Free Research Report – Tata Coffee Ltd. Free Research Report – Tata Coffee Ltd.
Jul 21, 2017 | 14:39 PM IST
Jul 21, 2017 | 14:39 PM IST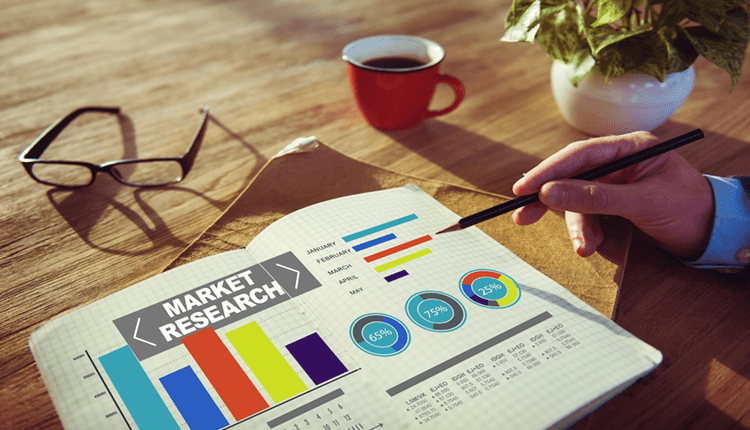 Tata Coffee Limited is a holding company. The Company, through its subsidiaries, engages in the production, trading and distribution of coffee, tea and allied products. The Company's segments include Plantation and Value Added Products. Its Plantation segment includes cultivation, manufacture and sale of coffee and other plantation crops. Its Value Added Products segment includes production and sale of roasted and ground, and instant coffee products.
It has approximately 20 coffee estates in over 18,270 acres located across the hills of Coorg, Chikmagalur and Hassan districts of Karnataka and Valparai in Coimbatore District of Tamil Nadu. It has coffee curing plant at Kushalnagar with installed capacity of over 20,000 metric ton (MT), including a coffee roasting facility. It has operations mainly in India, the United States, Commonwealth of Independent States (CIS) countries, Europe and Africa. Its subsidiaries include Consolidated Coffee Inc. and Eight O' Clock Coffee Company.
Read More>>

ABOUT AUTHOR
Niveza Research Desk : We are a team of stock market nerds trying to stay ahead of the herd. We spend our grey cells everyday to a pave a smooth road for our clients in the shaky world of stock market. While tracking the mood swings of the market we bring our clients the most rewarding deals.

LEAVE A COMMENT
LEAVE A COMMENT
RECOMMENDED READING
Money needs planning. If not planned well, money evaporates into the thin air without a trace. Have you ever wondered how rich people manage their high life and high expense? How do they afford to drive swanky cars, enjoy foreign vacations and
Read More>>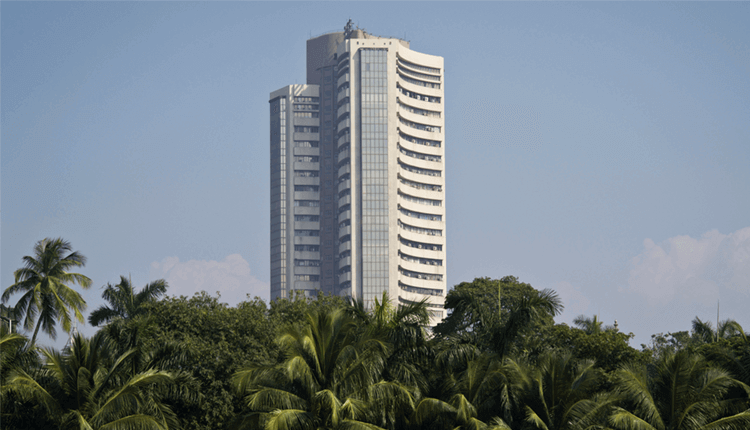 Our Analysis This week, the market witnessed profit booking above Nifty's 11K mark ahead of No-Confidence motion moved in the parliament. Also, Inflation continued to hit high but Q1 ea
Read More>>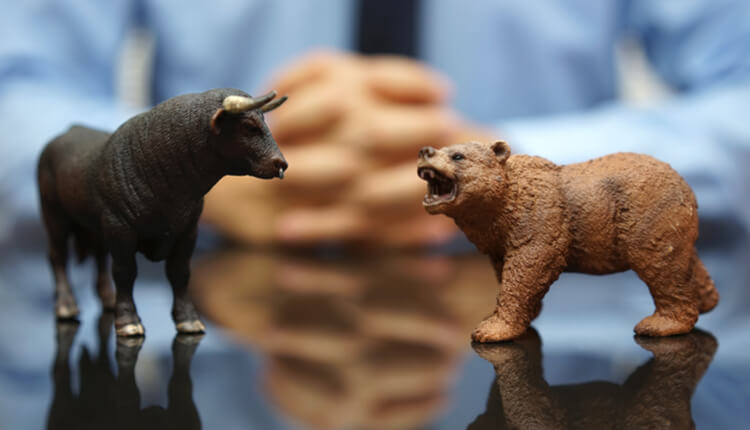 Various popular stock market news portals and TV channels discuss trending stocks and provide free share market tips based on technical charts and often without in-depth research. Our research desk analyses these trending stock market tips and pro
Read More>>
What Is A Multibagger Stock? If you are a stock investor, you don't need any introduction to the word multibagger. A multi-bagger stock is the one whose value has risen multiple times and it has given manifold growth on the capital invested. <
Read More>>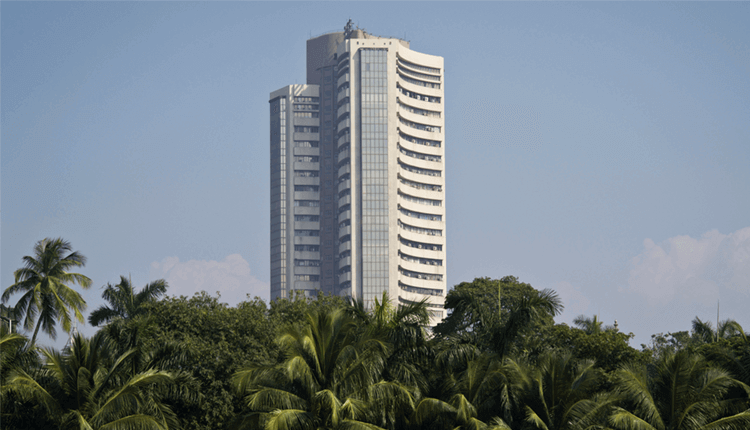 Our Analysis This week market started inched higher as Sensex hit all-time high & Nifty well above the 11,000 mark led by heavyweights like Reliance TCS, HDFC twin. The earnings season
Read More>>