Free Research Report – Sunteck Realty Ltd. Free Research Report – Sunteck Realty Ltd.
Mar 17, 2017 | 15:30 PM IST
Mar 17, 2017 | 15:30 PM IST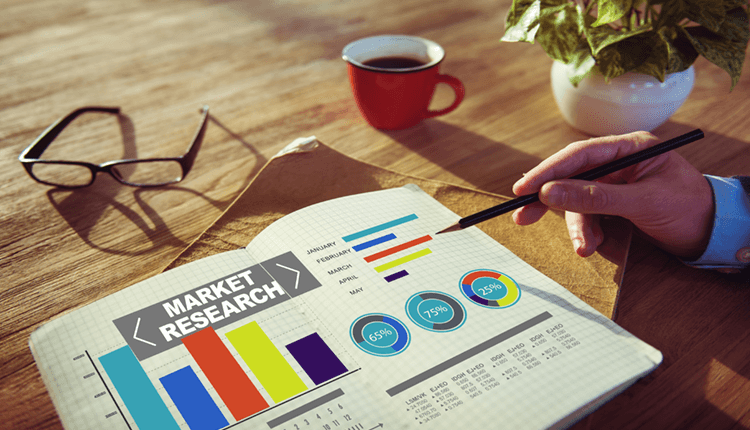 Sunteck Realty Limited is a real estate development company. The Company is primarily engaged in the business of real estate/real estate development and incidental services. The Company is engaged in real estate activities with own or leased property. Its business focuses on designing, developing and managing residential and commercial properties. It is focused on city-centric developments spread-out across Mumbai Metropolitan Region (MMR).
The Company's residential projects include Signature Island, Signia Pearl, Signia Isles and Signia High. Its commercial projects include Sunteck Centre, Sunteck Grandeur and Sunteck Certainity. The Company's other projects include approximately 20 acres of mixed-use development in Goregaon in the form of Sunteck City, Sion, Mulund amongst other locations in Mumbai, Navi Mumbai, over 80 acres in Jaipur, Nagpur and Goa in India. Its subsidiaries include Amenity Software Private Limited and Magenta Computer Software Private Limited, among others.

ABOUT AUTHOR
Niveza Research Desk : We are a team of stock market nerds trying to stay ahead of the herd. We spend our grey cells everyday to a pave a smooth road for our clients in the shaky world of stock market. While tracking the mood swings of the market we bring our clients the most rewarding deals.

LEAVE A COMMENT
LEAVE A COMMENT
RECOMMENDED READING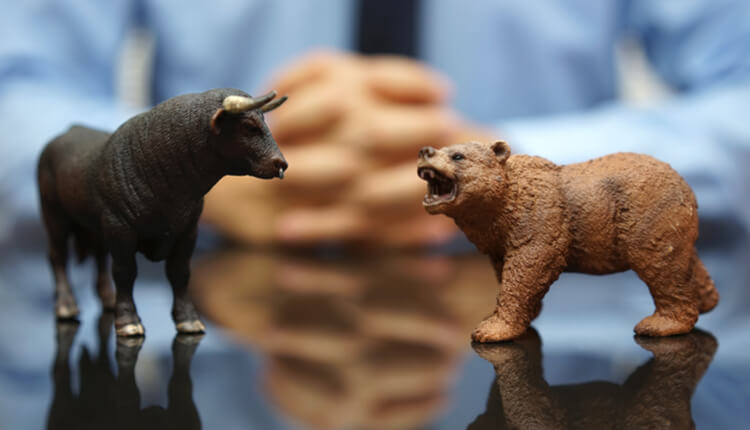 Various popular stock market news portals and TV channels discuss trending stocks and provide free share market tips based on technical charts and often without in-depth research. Our research desk analyses these trending stock market tips and pro
Read More>>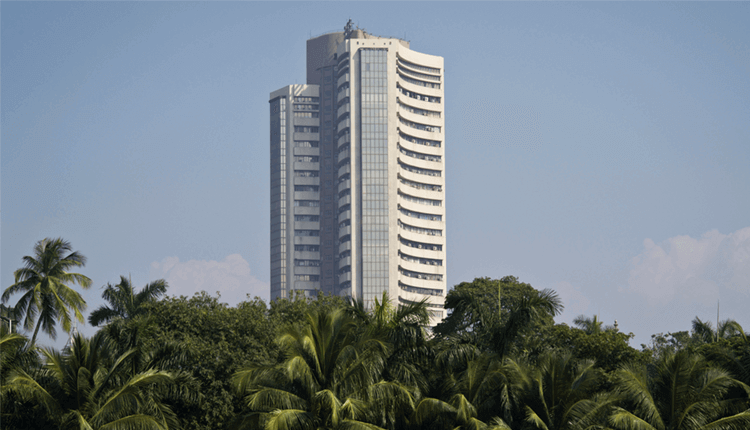 Our Analysis This week market remained range-bound due to higher domestic inflation & mixed global cues.Pharma sector stocks continued to outperform market led by Lupin, Dr. Reddy, Cipl
Read More>>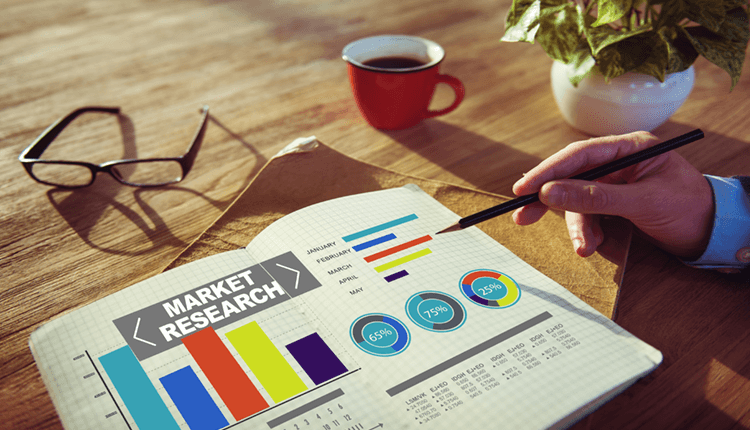 KEI Industries limited, established in 1968 as a Partnership Company and a player in the power cable segment and one among the largest cable manufacturing companies in India. The Company has three segments: cable, stainless steel and turnkey proj
Read More>>
After learning the basics of technical analysis one can only get acquainted with
Read More>>
Our Analysis This week, the market rebounded from 10,600 levels to 10,800 but due to weak global cues, it wasn't able to stay above the level of 10,800, crucial for the bull rally. As R
Read More>>