Free Research Report – Navneet Education Ltd Free Research Report – Navneet Education Ltd
Nov 23, 2016 | 16:43 PM IST
Nov 23, 2016 | 16:43 PM IST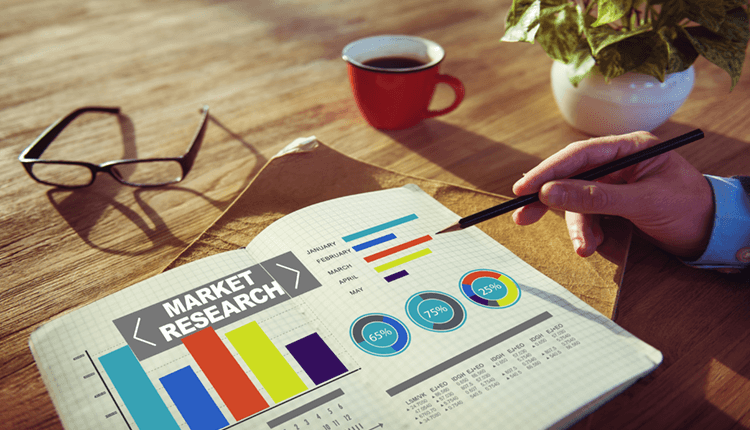 Business Background:
Navneet Education Limited, formerly Navneet Publication (India) Limited, is an India-based company, which is engaged in the business of publication of education and non-education books and manufacture of paper and non-paper stationery products. The Company's operating segments include Publication and Stationery. Its geographical segments include North & Central, America, Africa, Europe, Australia & Oceania, rest of the world and India. It manufactures scholastic paper stationery, publisher of general & children books and also has a range of scholastic non-paper stationary products. Its products are sold under the brands Navneet, Vikas, Gala, Grafalco, FfUuNn and Boss. It publishes titles in the Children and General books category, such as coloring and activity books, board books, story books and books on health and hygiene, art and artist, cooking, mehndi and embroidery, among others. It publishes supplementary books in five languages: English, Gujarati, Hindi, Marathi and Urdu. Read More>>

ABOUT AUTHOR
Niveza Research Desk : We are a team of stock market nerds trying to stay ahead of the herd. We spend our grey cells everyday to a pave a smooth road for our clients in the shaky world of stock market. While tracking the mood swings of the market we bring our clients the most rewarding deals.

LEAVE A COMMENT
LEAVE A COMMENT
RECOMMENDED READING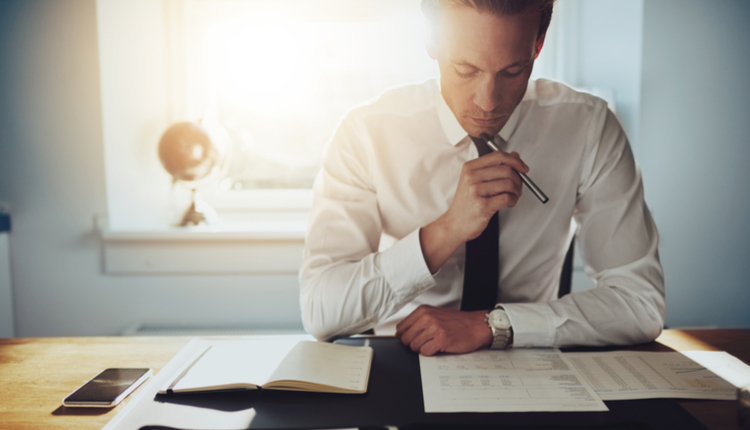 Stock investment is messy. Yes, there is a big growth potential but if you are doing it on your own and you don't have the experience of
Read More>>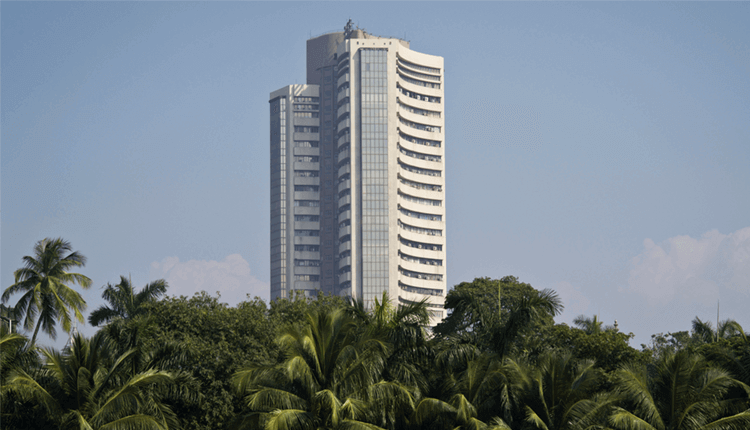 Our Analysis The stock market traded in the range of 10,650 to 10,800 this week as well. Barring Wednesday, the market remained low due to weakness in global market amid US-China trade
Read More>>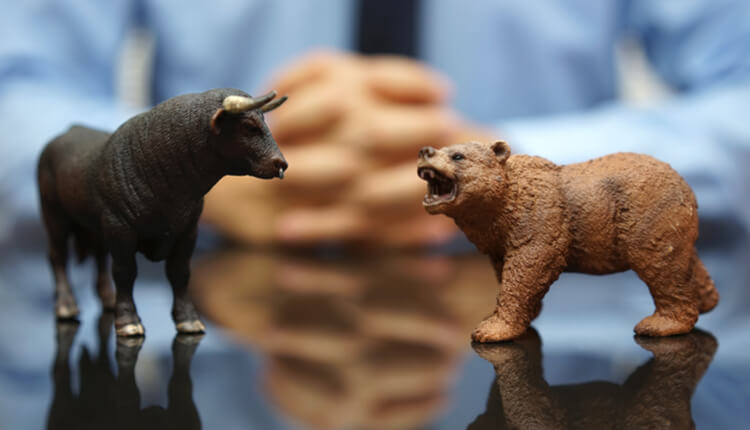 Various popular stock market news portals and TV channels discuss trending stocks and provide free share market tips based on technical charts and often without in-depth research. Our research desk analyses these trending stock market tips and pro
Read More>>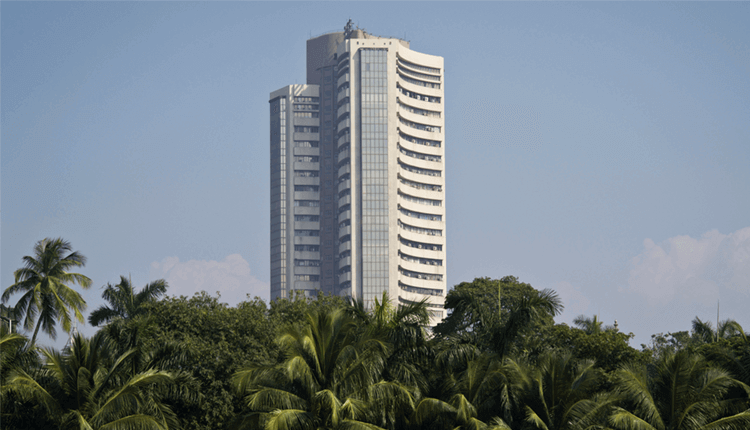 Our Analysis This week market remained range-bound due to higher domestic inflation & mixed global cues.Pharma sector stocks continued to outperform market led by Lupin, Dr. Reddy, Cipl
Read More>>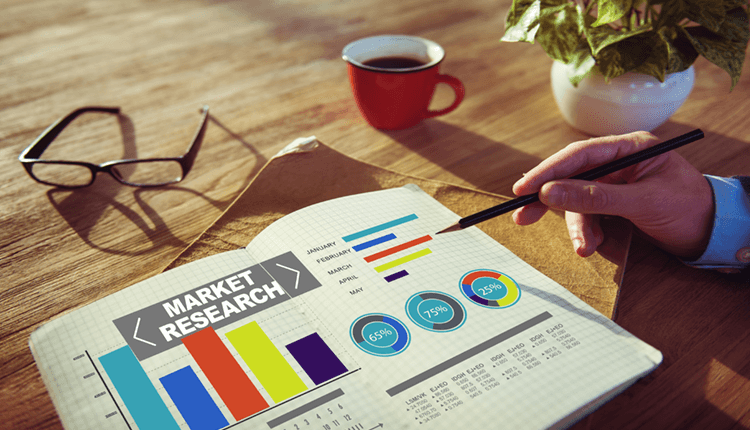 KEI Industries limited, established in 1968 as a Partnership Company and a player in the power cable segment and one among the largest cable manufacturing companies in India. The Company has three segments: cable, stainless steel and turnkey proj
Read More>>