Free Research Report – Lloyd Electric Free Research Report – Lloyd Electric
Mar 10, 2017 | 16:26 PM IST
Mar 10, 2017 | 16:26 PM IST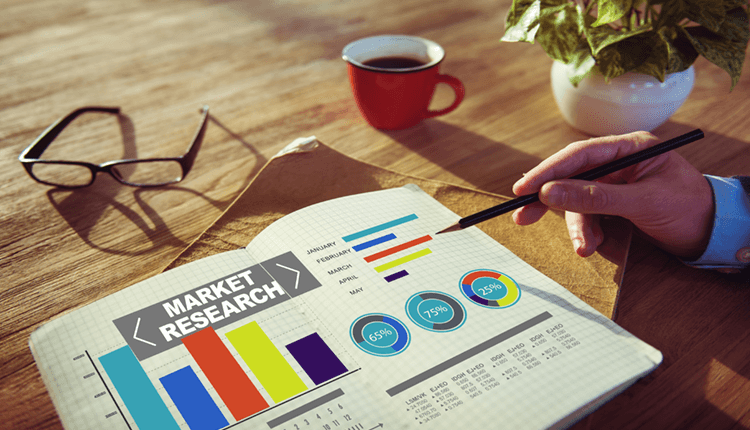 With proven blend of value-added engineering, leading edge technology, flexible production capacity, and individual customer satisfaction that makes us the preferred supplier of high quality coils and heat transfer products. Since 1989, LOYD ELECTRIC has evolved into a world class manufacturer by providing product support that is unsurpassed in the industry.
Lloyd Electric and Engineering Limited is a publicly traded company with its headquarters in New Delhi. It is the leading and largest producer of Coils / Heat Exchangers (Fin and Tube type) in India, serving the entire spectrum of HVAC & R industry in the country as well as OEMs in North America, Europe, Middle East and Australia.
Lloyd Electric also manufactures Air conditioners for the Indian Railways, Metro Rail and Buses at its Bhiwadi factory.

ABOUT AUTHOR
Niveza Research Desk : We are a team of stock market nerds trying to stay ahead of the herd. We spend our grey cells everyday to a pave a smooth road for our clients in the shaky world of stock market. While tracking the mood swings of the market we bring our clients the most rewarding deals.

LEAVE A COMMENT
LEAVE A COMMENT
RECOMMENDED READING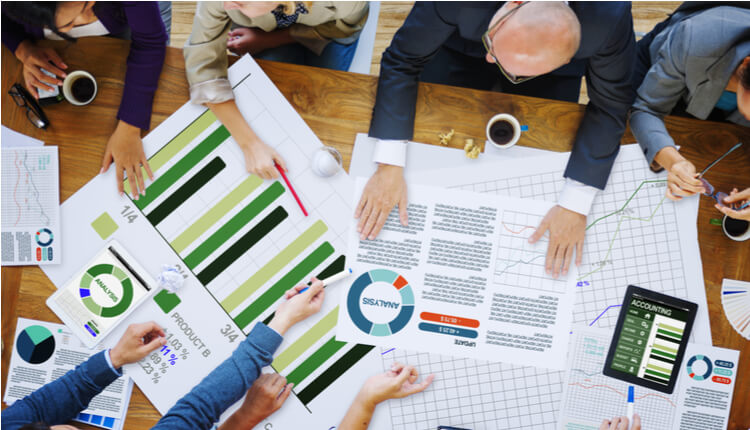 The stock advisory service is the best option for you if you want to invest in stock market but don't have adequate knowledge of it. An advisory firm gives you the much-needed hand holding to take the right decisions. Their research reports an
Read More>>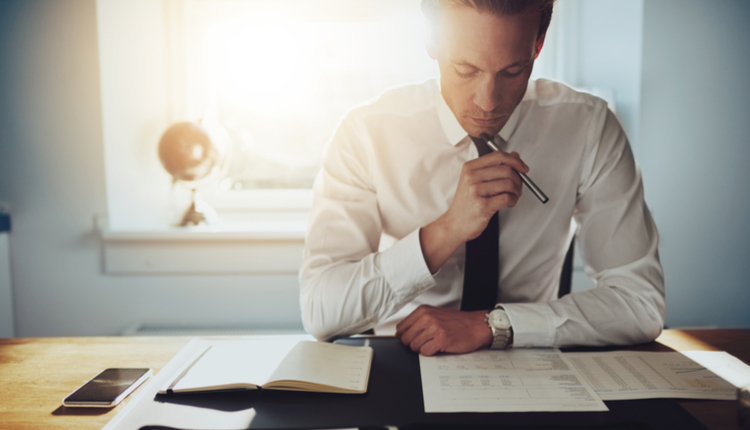 Stock investment is messy. Yes, there is a big growth potential but if you are doing it on your own and you don't have the experience of fundamental analysis, it can be an uphill task. That is one of the reasons why most of the investors who u
Read More>>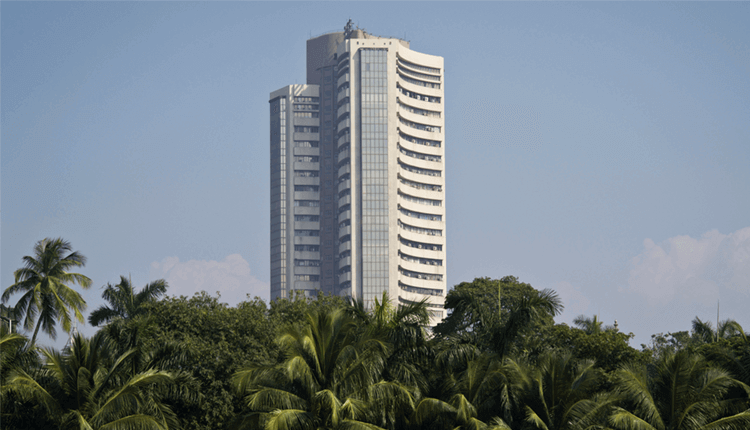 Our Analysis This week, the market consolidated between 11,300 to 11,500 due to lack of positive triggers & consolidation in heavyweights like HDFC, HDFC Bank, Reliance. Indian Rupee de
Read More>>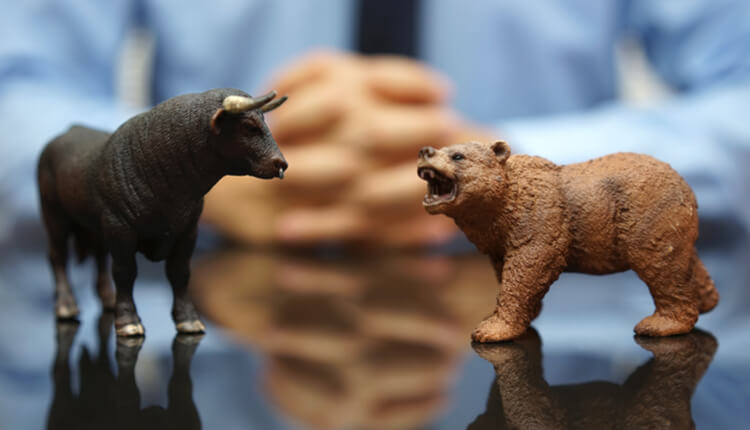 Various popular stock market news portals and TV channels discuss trending stocks and provide free share market tips based on technical charts and often without in-depth research. Our research desk analyses these trending stock market tips and pro
Read More>>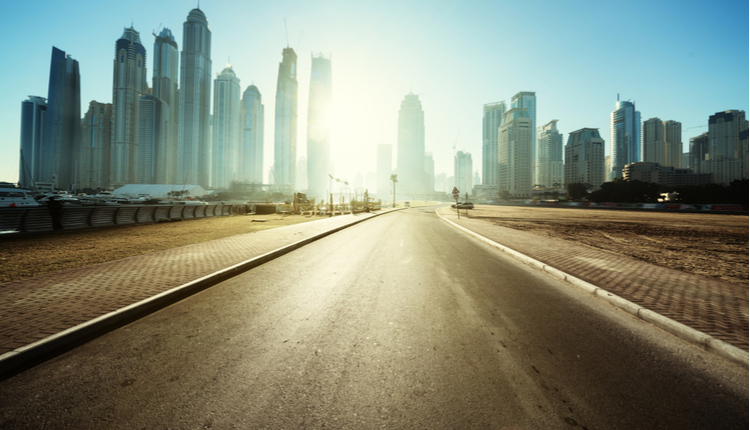 You must have heard many times that Warren Buffett is a value investor. In the Indian context, even Rakesh Jhunjhunwala is referred to as a value investor. It does tell us that these are smart investors but what exactly does value investing me
Read More>>